Congrats to our Pewitt Fishing Team. 19th place- Brody Ashley and Gage Smith 37th place- JD Smith and Colt McLeckie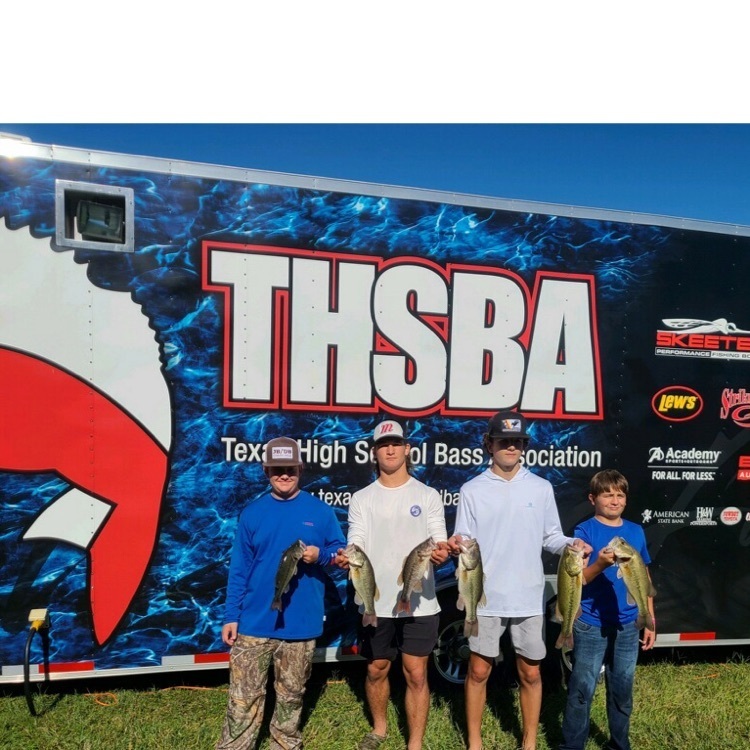 PJH #anythingbutabackpack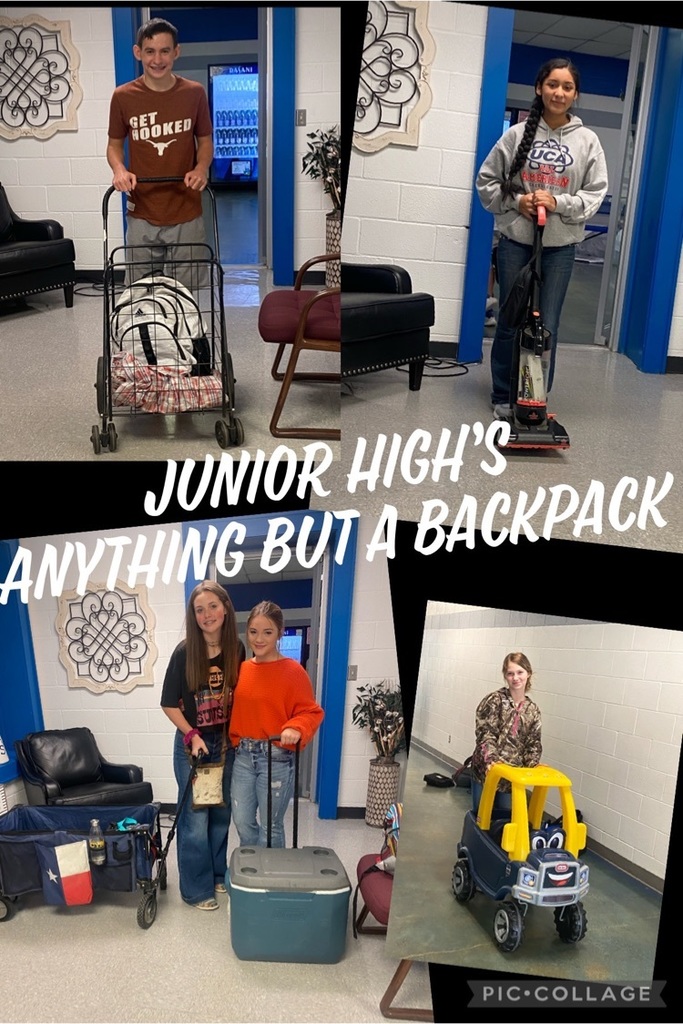 3rd grade takes a stand against bullying! #WearOrange #UnityDay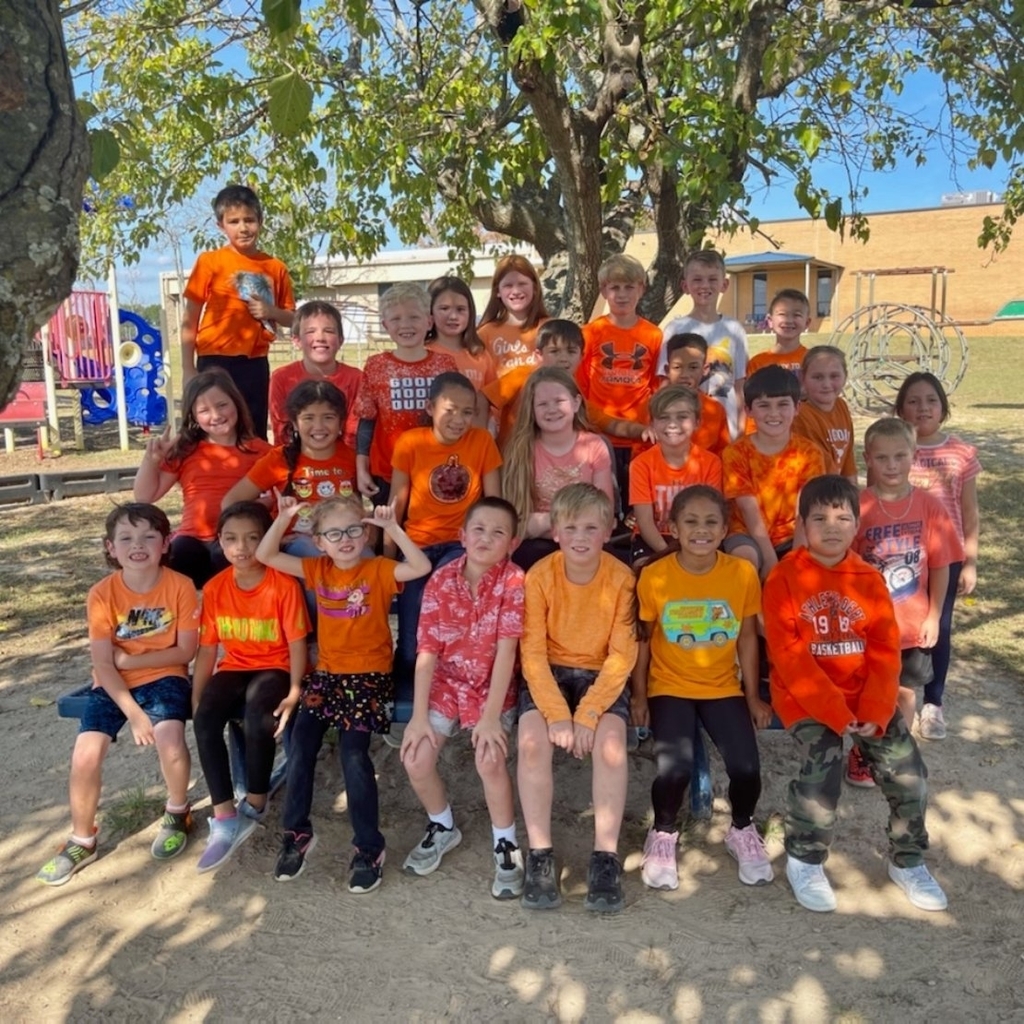 You are cordially invited to the Pewitt National Honor Society Induction Ceremony Sunday October 24, 2021 2:00 pm Pewitt High School Auditorium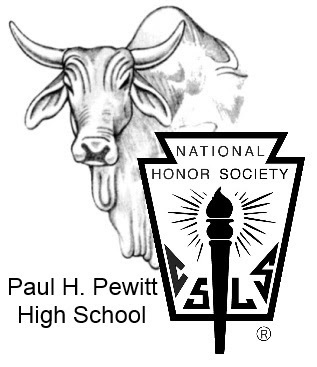 Join us for dinner on Friday and help support Omaha Cares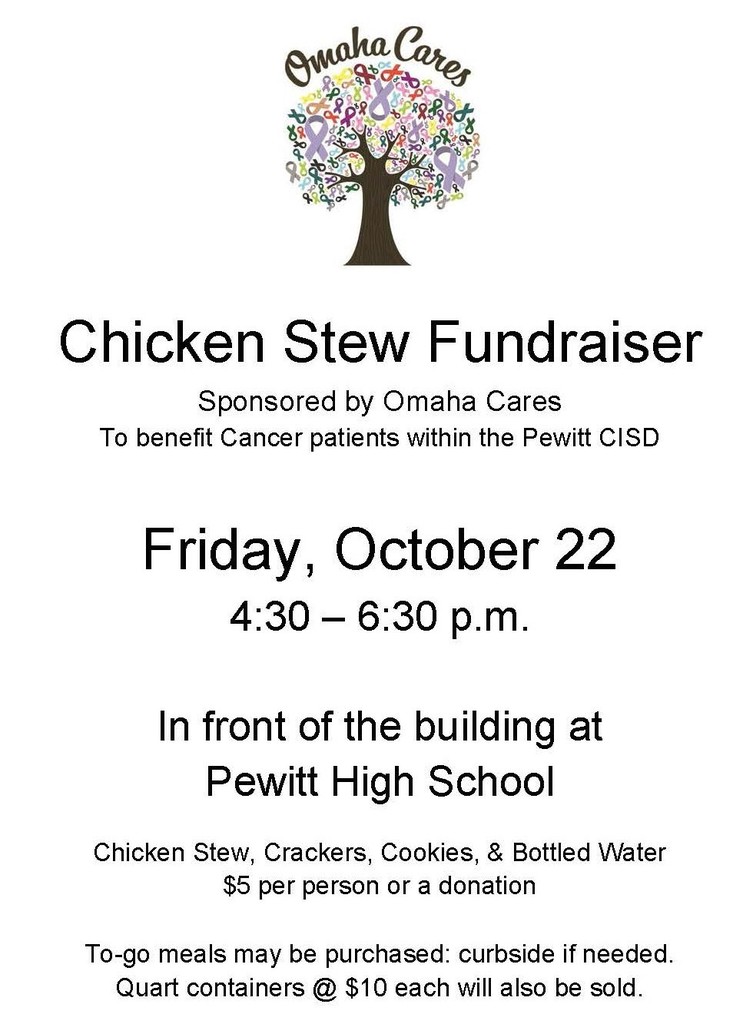 Reminder....Community Health Resource Fair on Oct 22. *Not a PCISD Sponsored Event*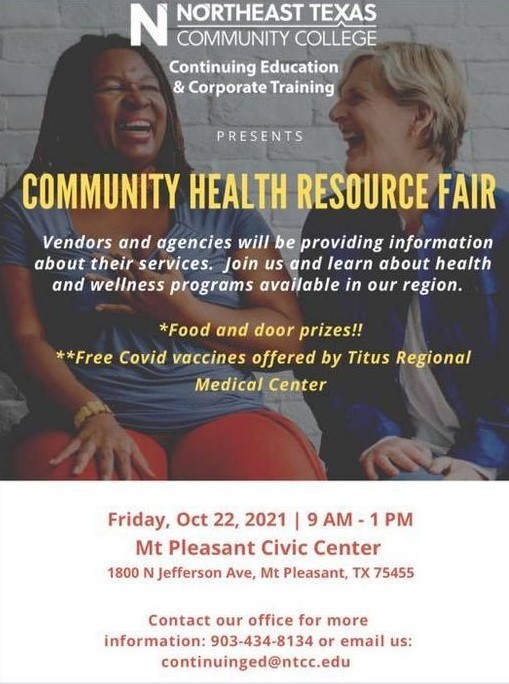 The Lady Brahmas beat the Lady Hornets in 4 and secured a spot in the playoffs!!! Congratulations to these young ladies and their coaches.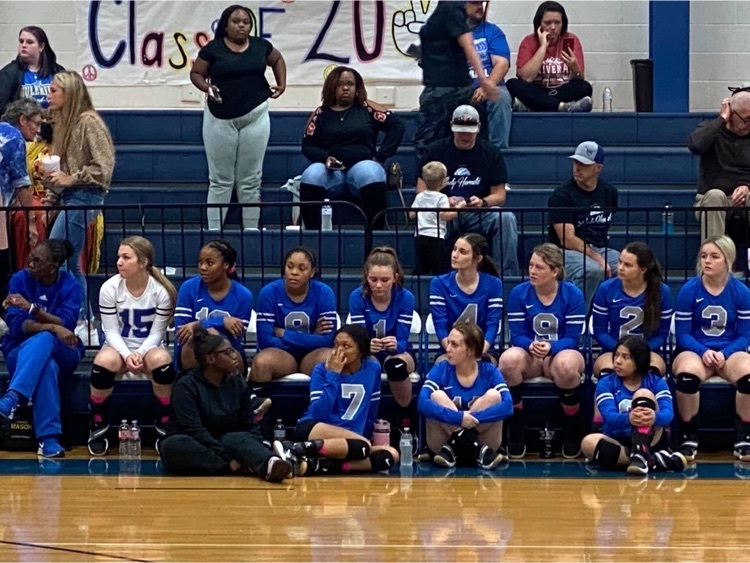 Ms. Mckinnie's first graders wished the Brahmas good luck Friday morning in their game against DeKalb💜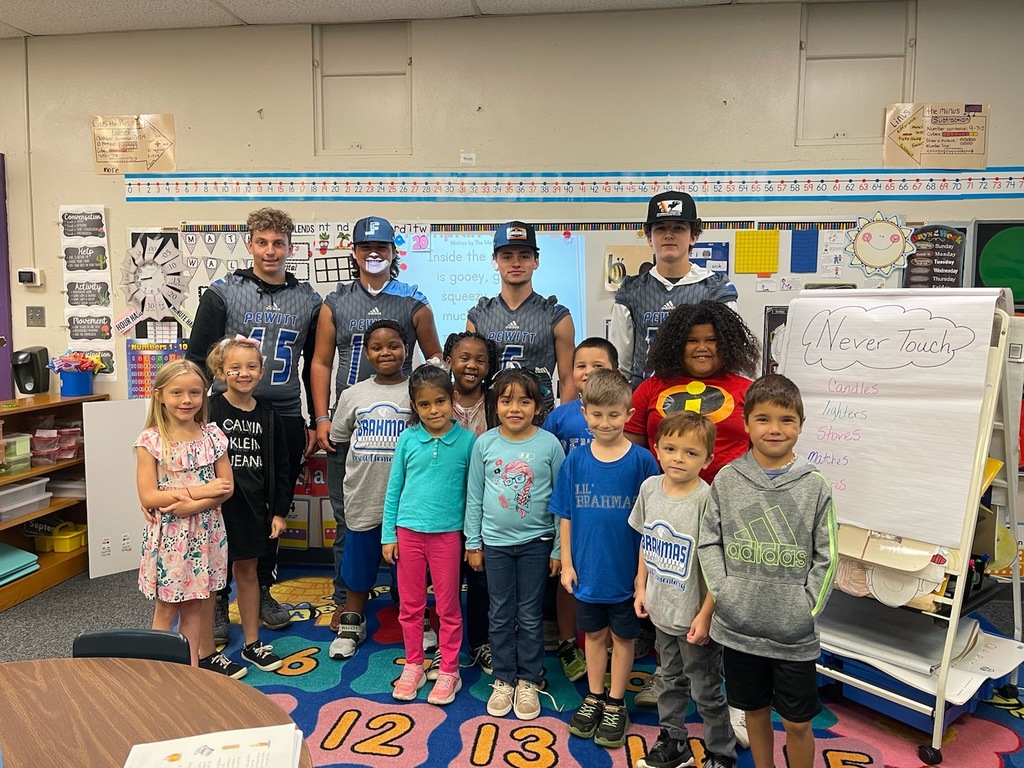 Congratulations to Pewitt Elementary Honor Roll students!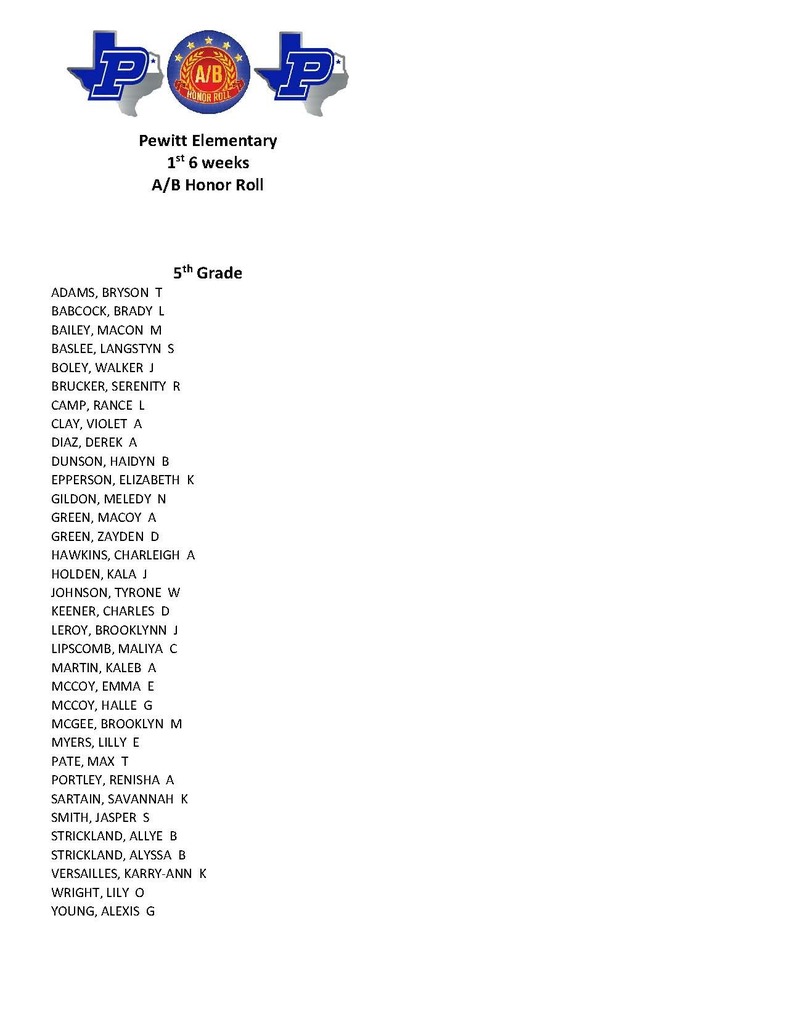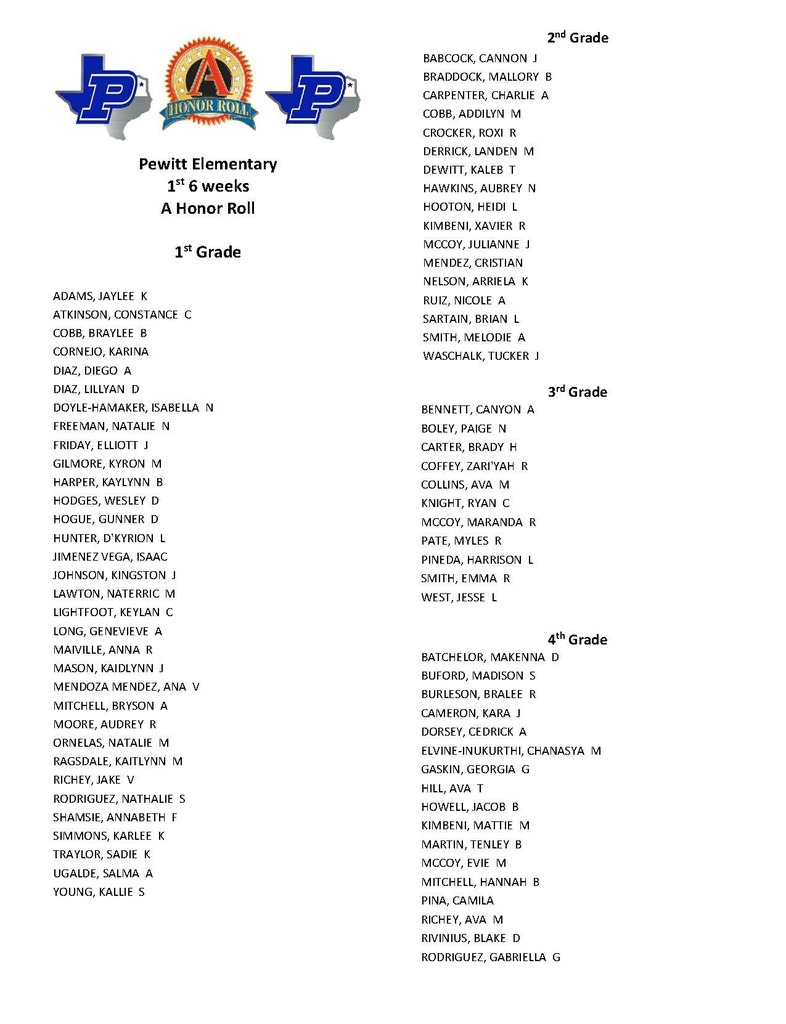 Congratulations to the PHS students who made the A and A/B Honor Roll for the first six weeks. We are proud of them!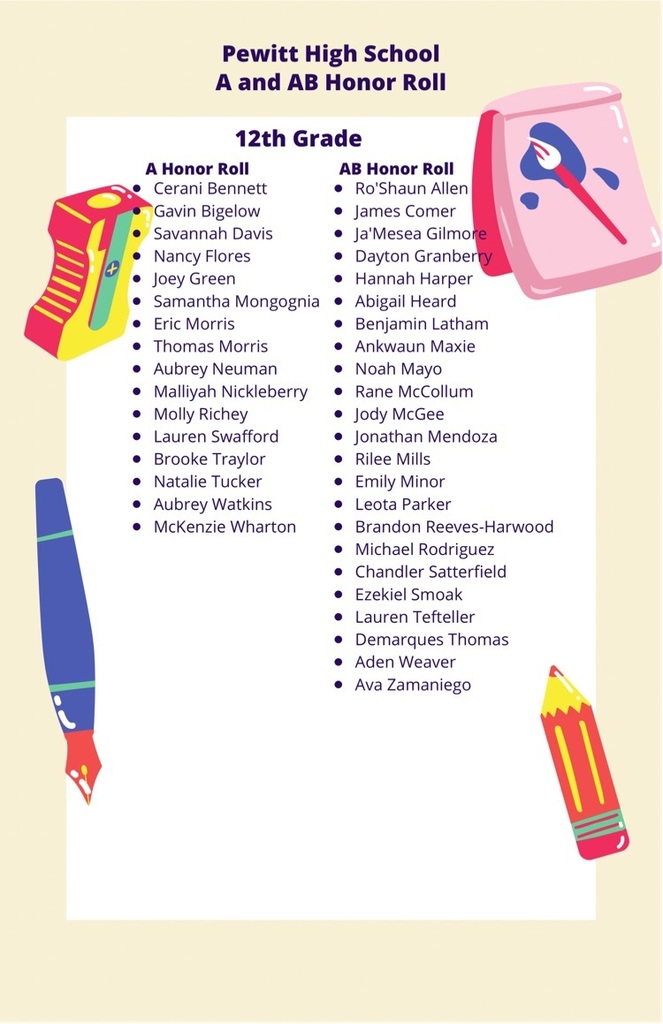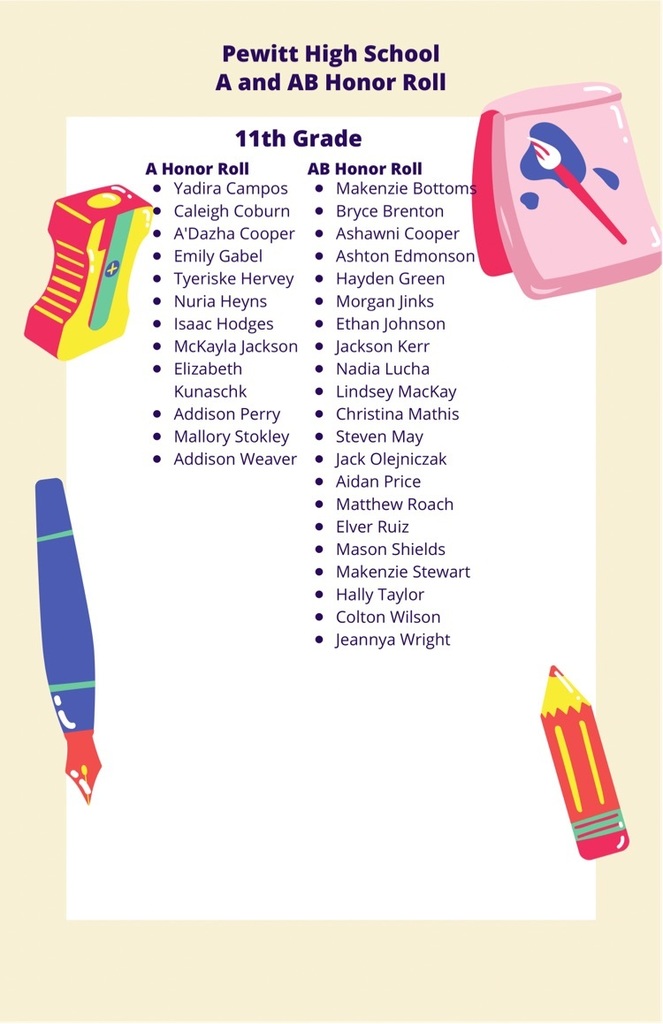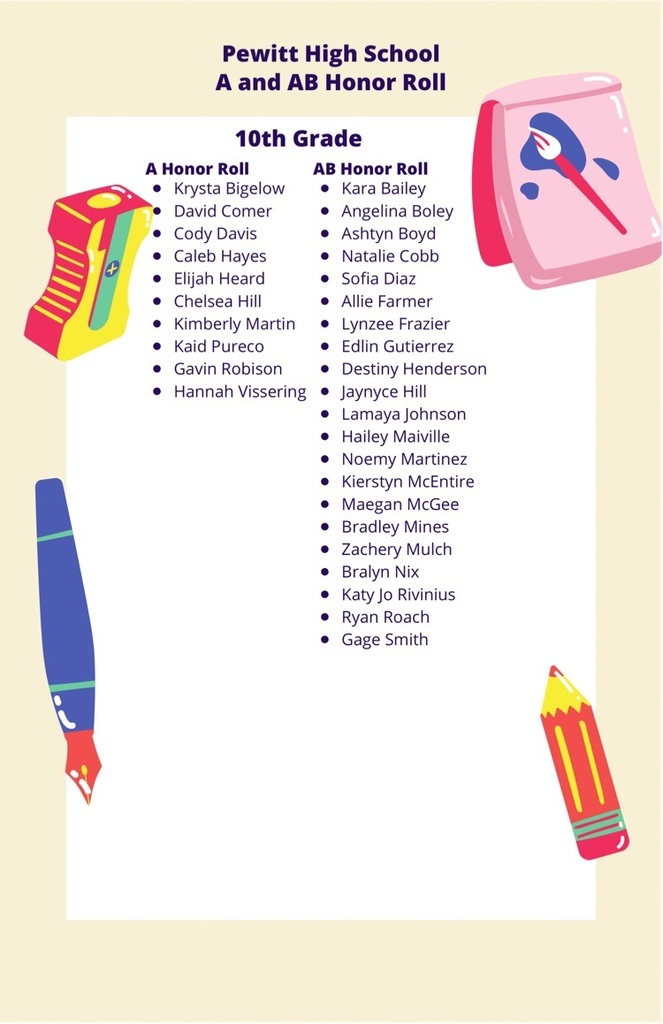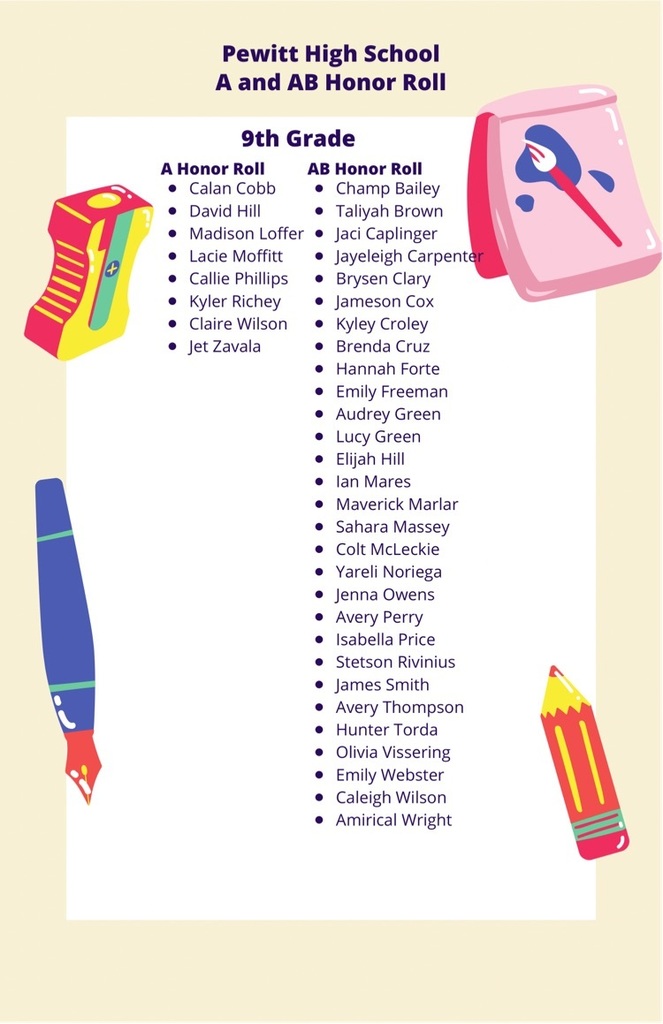 That's another Brahma win!!! We are now 3-0 in district play.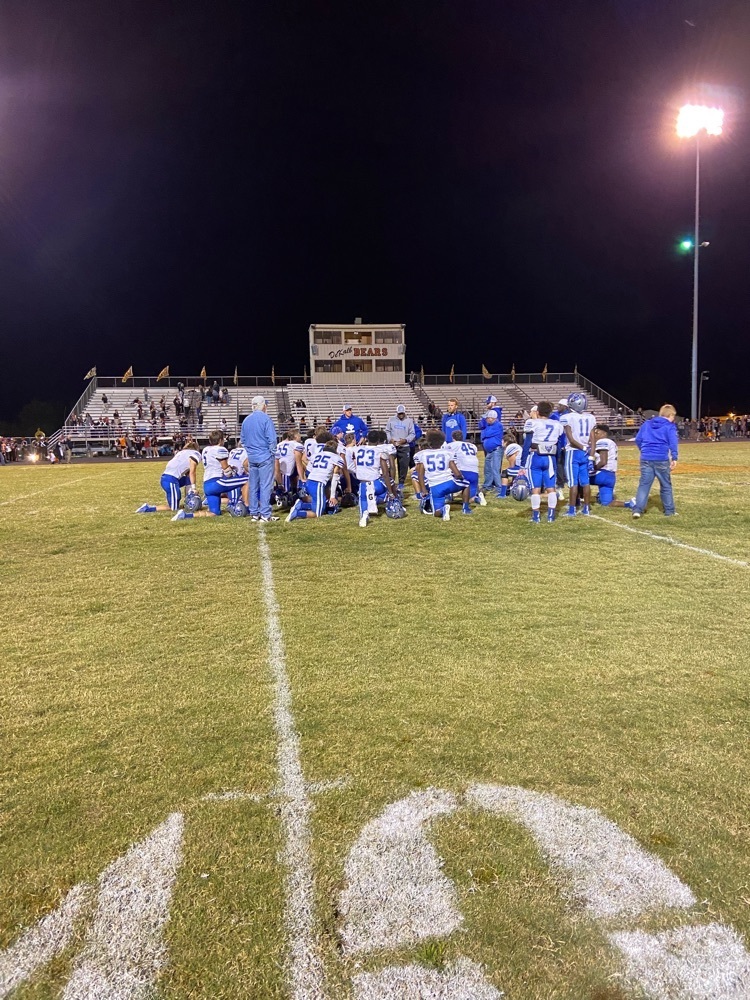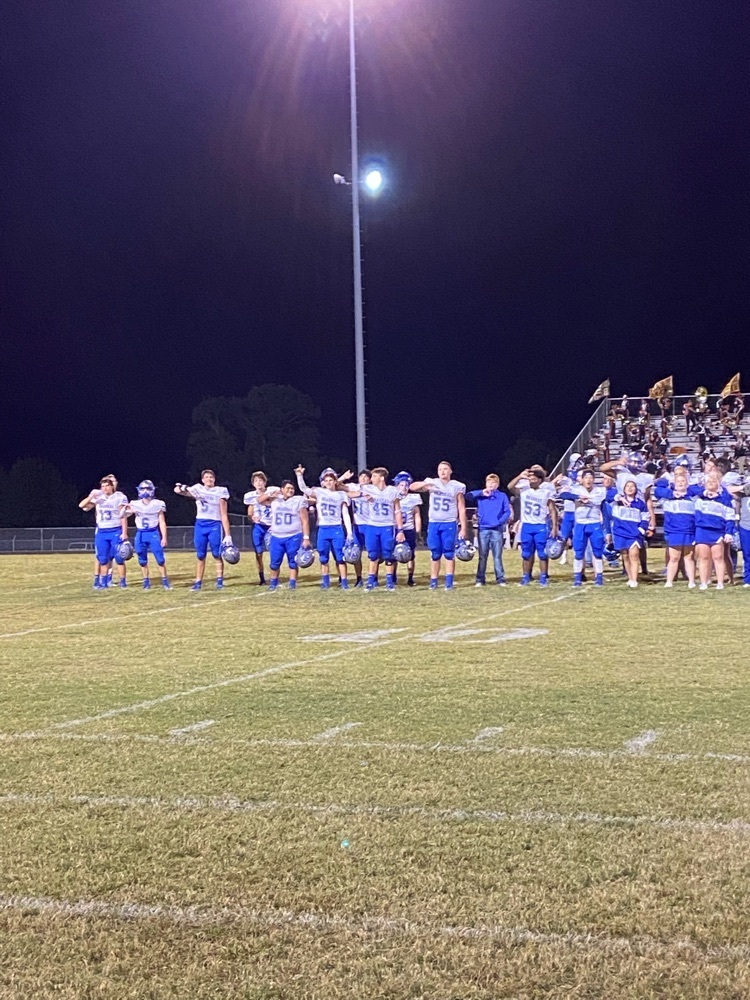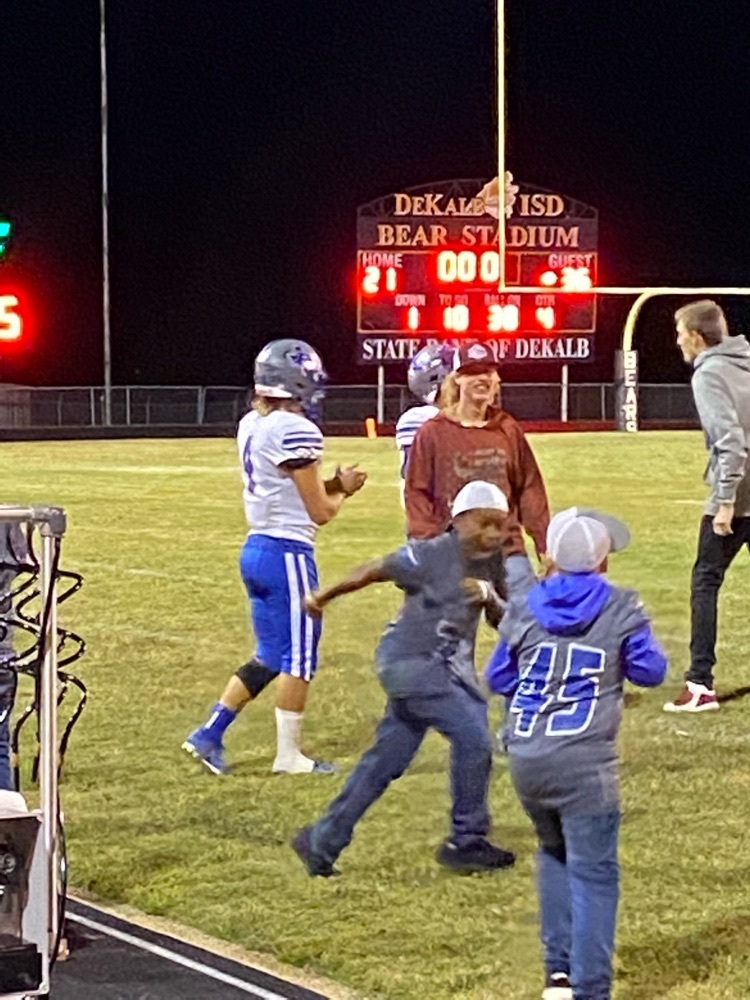 PJH Brahma of the month is Mylee Morris!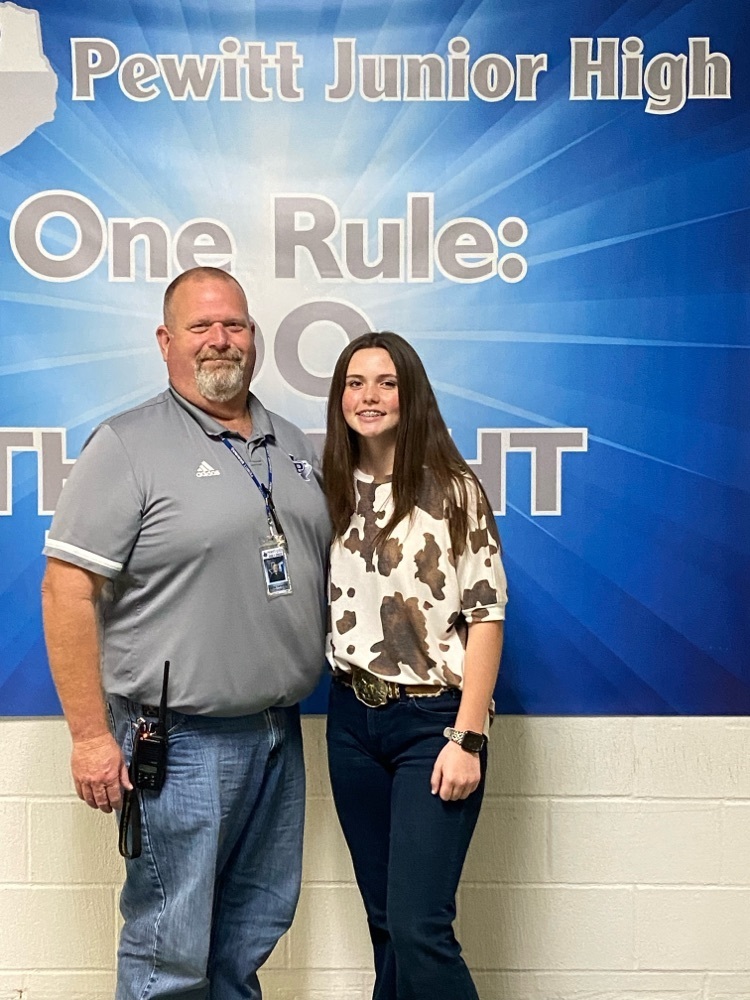 Congratulations to Pewitt Elementary's Brahmas of the Month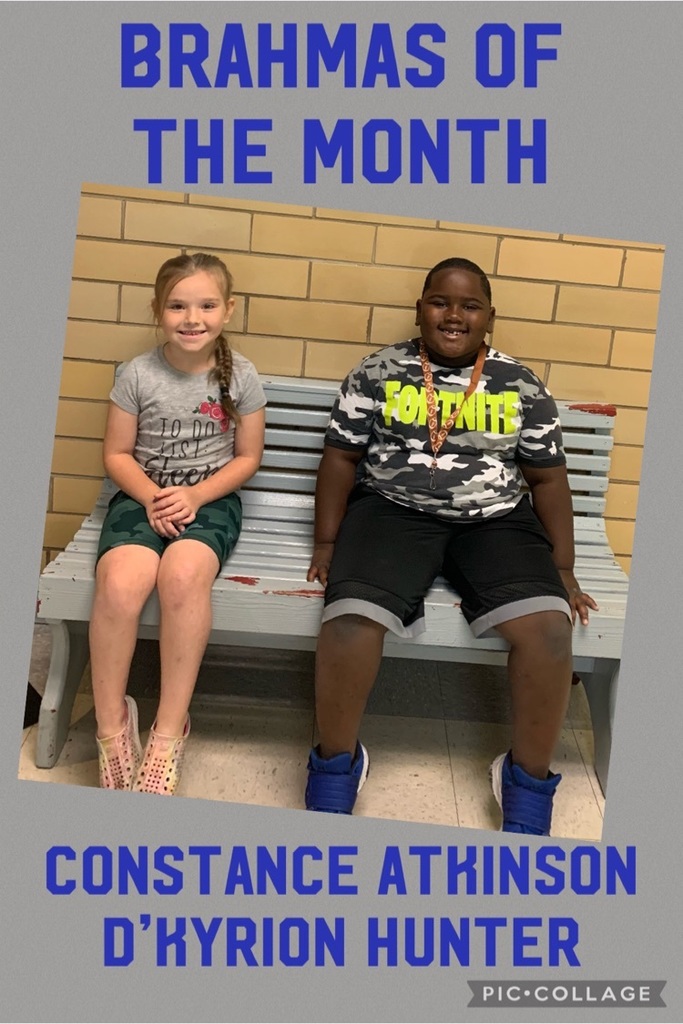 Congratulations to Pewitt High School's Brahma of the Month - Ashtyn Boyd!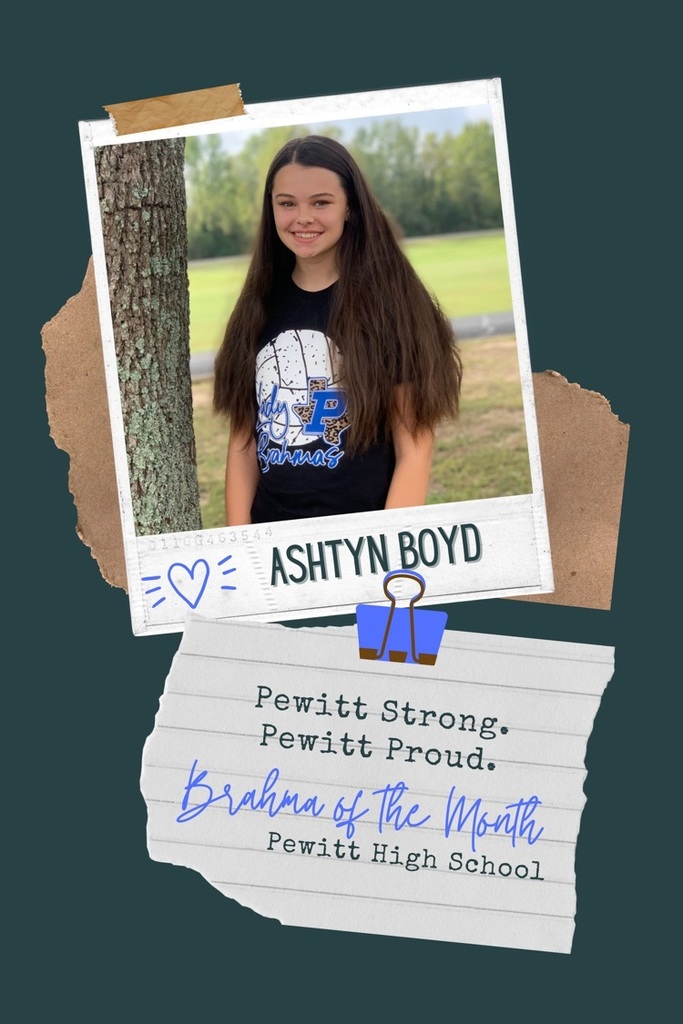 Pre-k enjoyed Library time today! They got their reading Buddies for the first time this year and a visit from the Football boys! We also appreciate Mrs. Bailey and all her hard work in the library!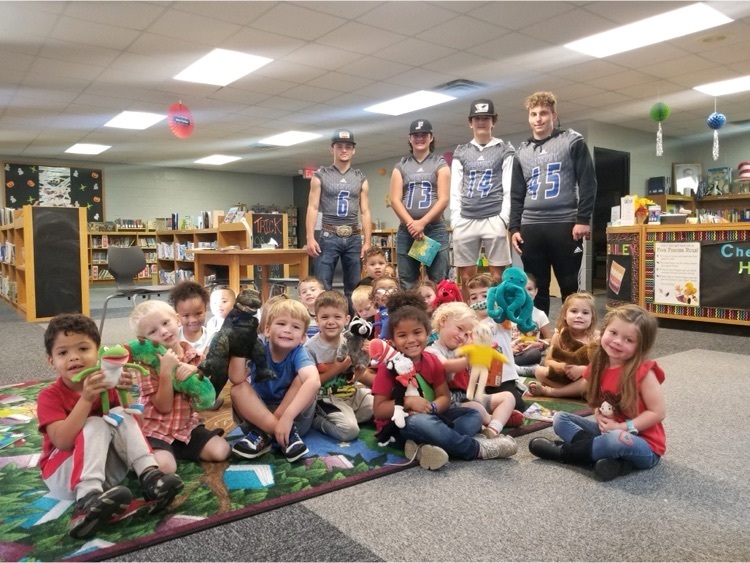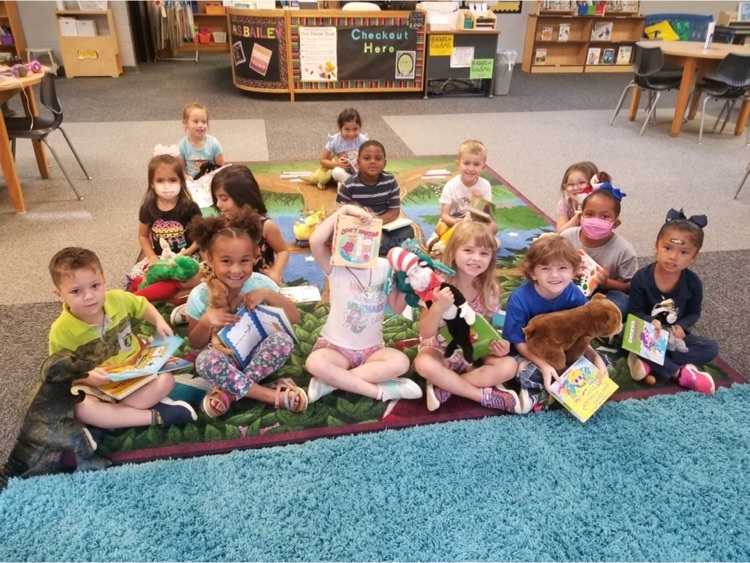 Pewitt CISD has the best boss. We thank you, Mrs. Reid.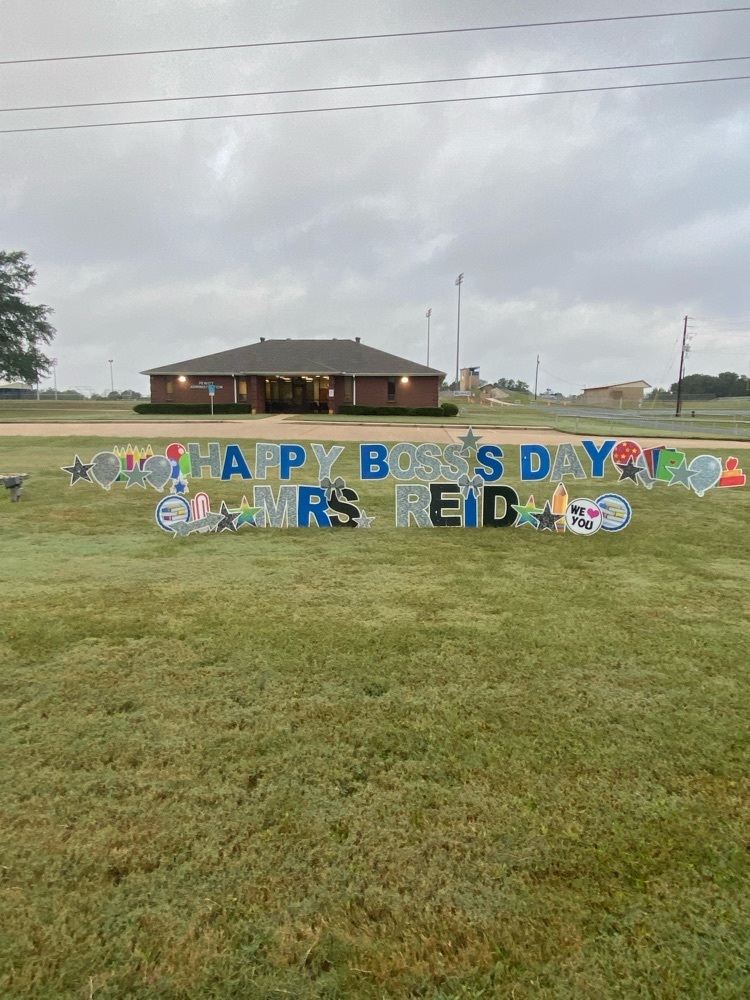 Congratulations to the PJH honor roll students for the 1st six weeks.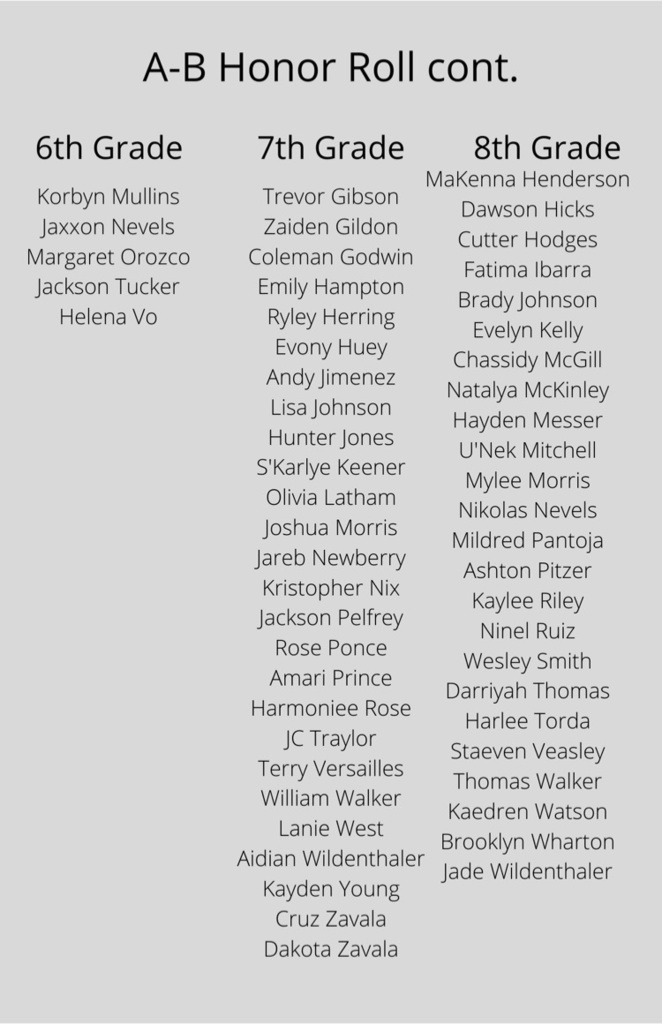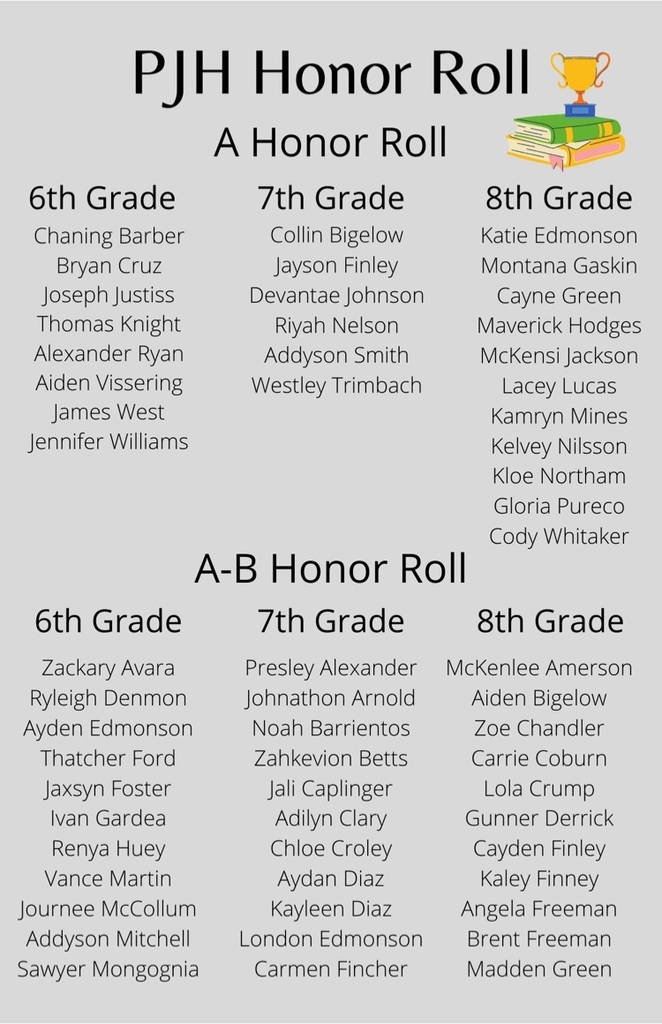 District 14-AAA XC Region II Qualifiers 🙌🏼💙 It's been a long time since both teams advanced! 3rd Place Varsity Girls Team🏅🙌🏼 3rd Place Varsity Boys Team 🏅🙌🏼 (Boys missed 2nd place team by 1 point) Maegan McGee, Sofia Diaz, Addison Perry, Mckenzie Wharton, Jamesea Gilmore, Shawni Cooper, Jaynyce Hill, Dazha Cooper Michael Rodriquez, Aidan Price, Bryce Brenton, Ashton Edmonson, Eli Heard, Miguel Gonzalez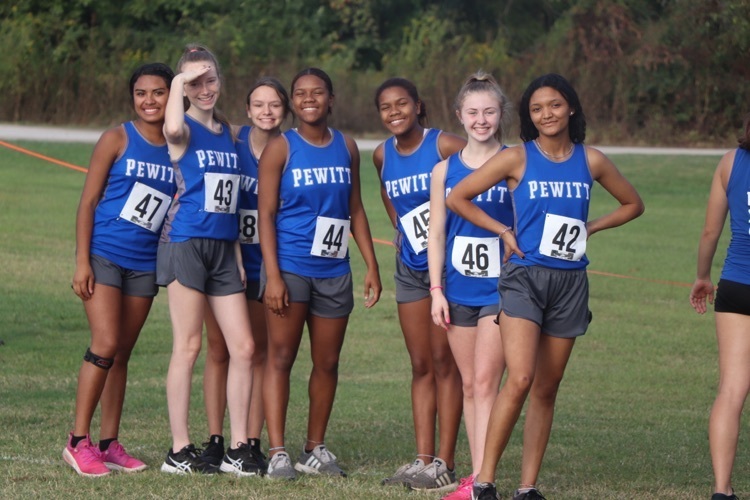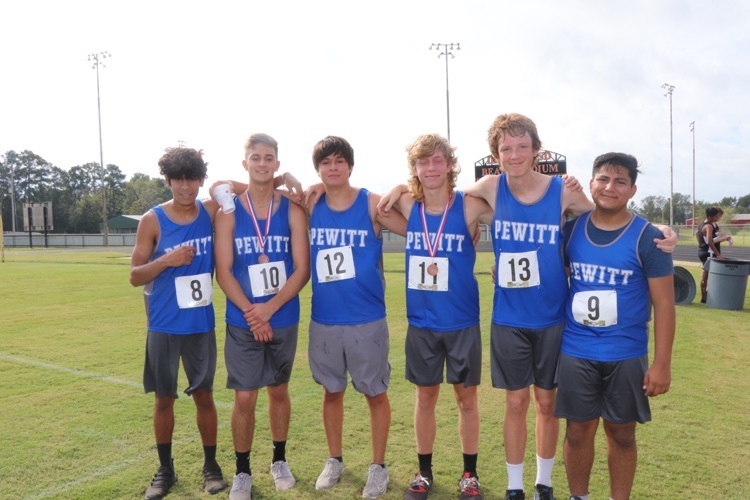 District 14-AAA XC Top 10 Medalists & Region II Qualifiers 6th Place Ashton Edmonson🏅🙌🏼 9th Place Bryce Brenton🏅🙌🏼 10th Place Ja'mesea Gilmore🏅🙌🏼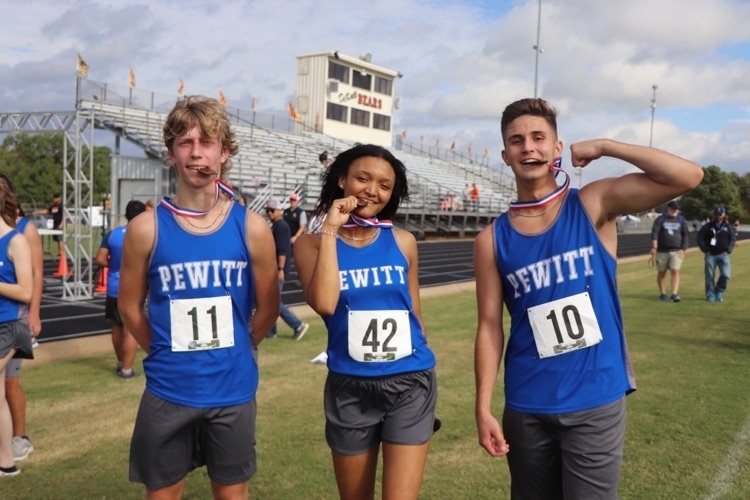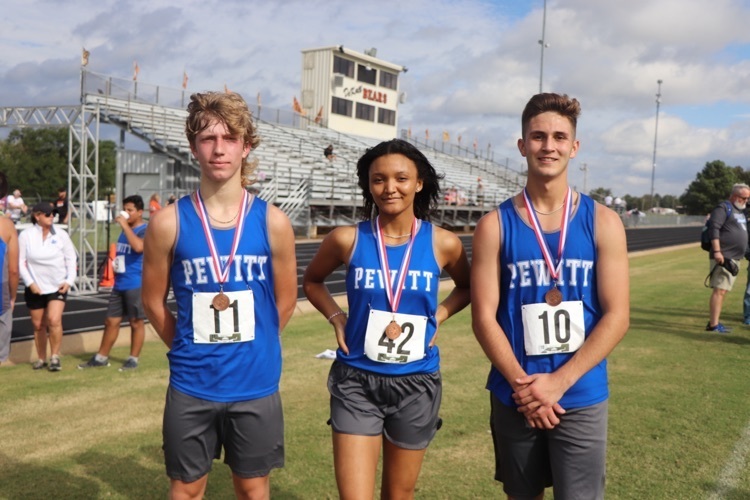 Join us in celebrating our Principals and Assistant Principals for National Principals Month! Pewitt CISD honors our Principals and AssistantPrincipals for their significant impact on the successand well being of our students .