3-8 grade STAAR scores are available. You can view your child's scores online at TexasAssessment.gov. We will mail score sheets as soon as we get them.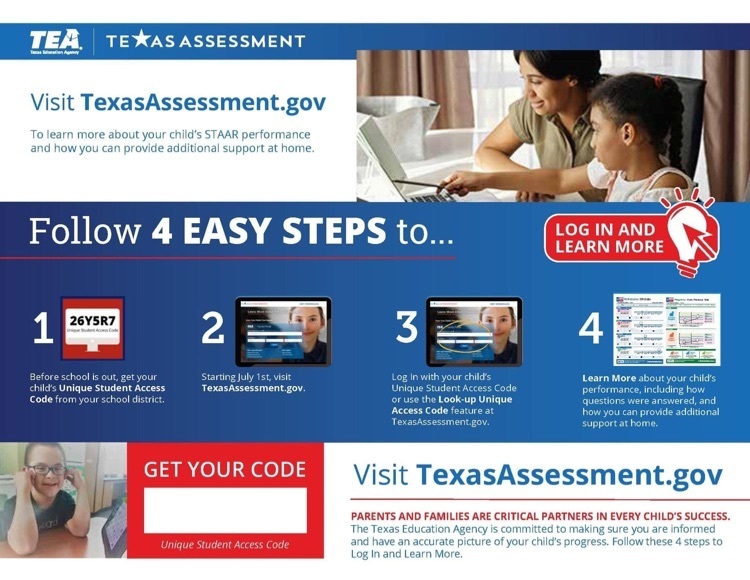 Congratulations to the families of Jonathan Mejia and Nicholas Mullins! They have won a family pass to all home games for the 2022-23 school year in our online registration drawing. We will reach out to you with pass pick up information after we return on July 11.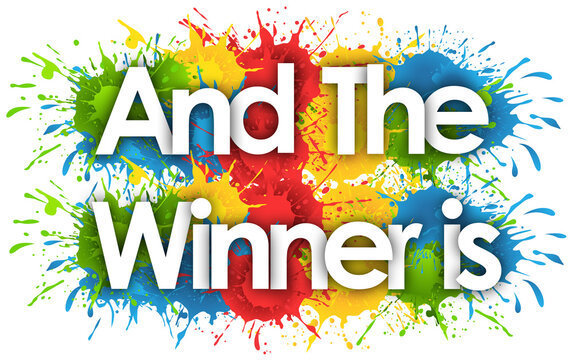 The Pewitt CISD track is once again open for public use. However, we ask that you keep to the track only and do not cross the field. It's a hot Texas Summer and we are taking special care to ensure we have a full field of grass to play on this season.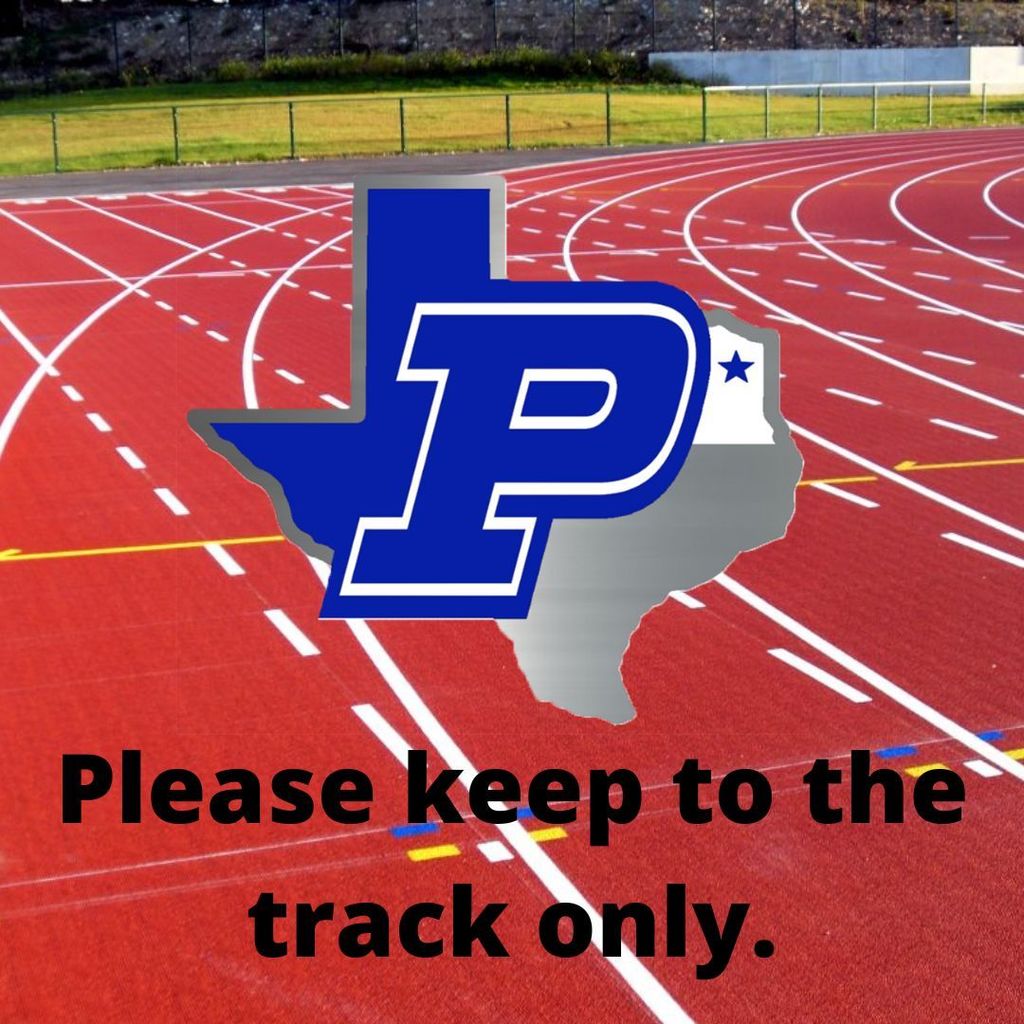 Planning for the 2022 - 23 school year is in full swing!!! We will once again be collecting items for new employee welcome bags (25) and door prizes. Door prizes will be given in August during our professional development training. Ideas include: independent sales items with a business card included, candles/scented wax, wall decor, gift cards, candy/snacks, lunch containers/bags.....our teachers/staff members were so excited last year to receive all of the goodies that were donated! If you have questions or donations, you can contact Kristie Jones at
kjones@pewittcisd.net
or 903-884-2136.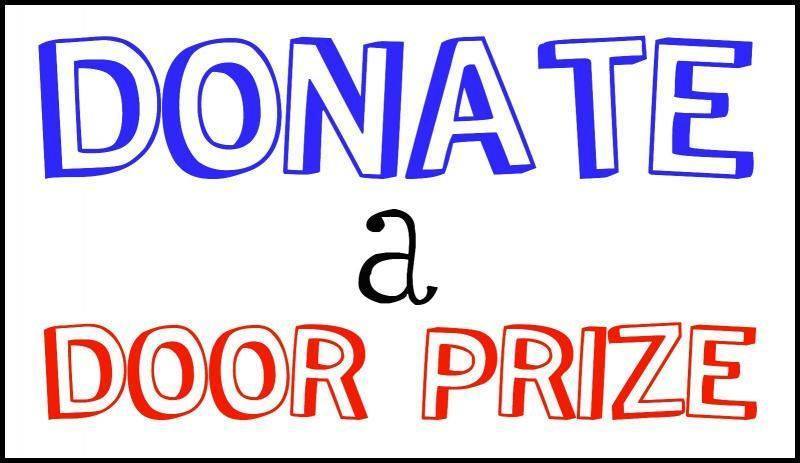 This year we will be making 25 new hire bags....If you have an item from your business or place of employment that you would like to include, please notify Kristie Jones (
kjones@pewittcisd.net
) to arrange pick up or drop by the admin building Monday - Thursday, 8 a.m. - 3:30 p.m.. We need the items no later than Monday, July 25. Thank you for supporting our teachers and staff members!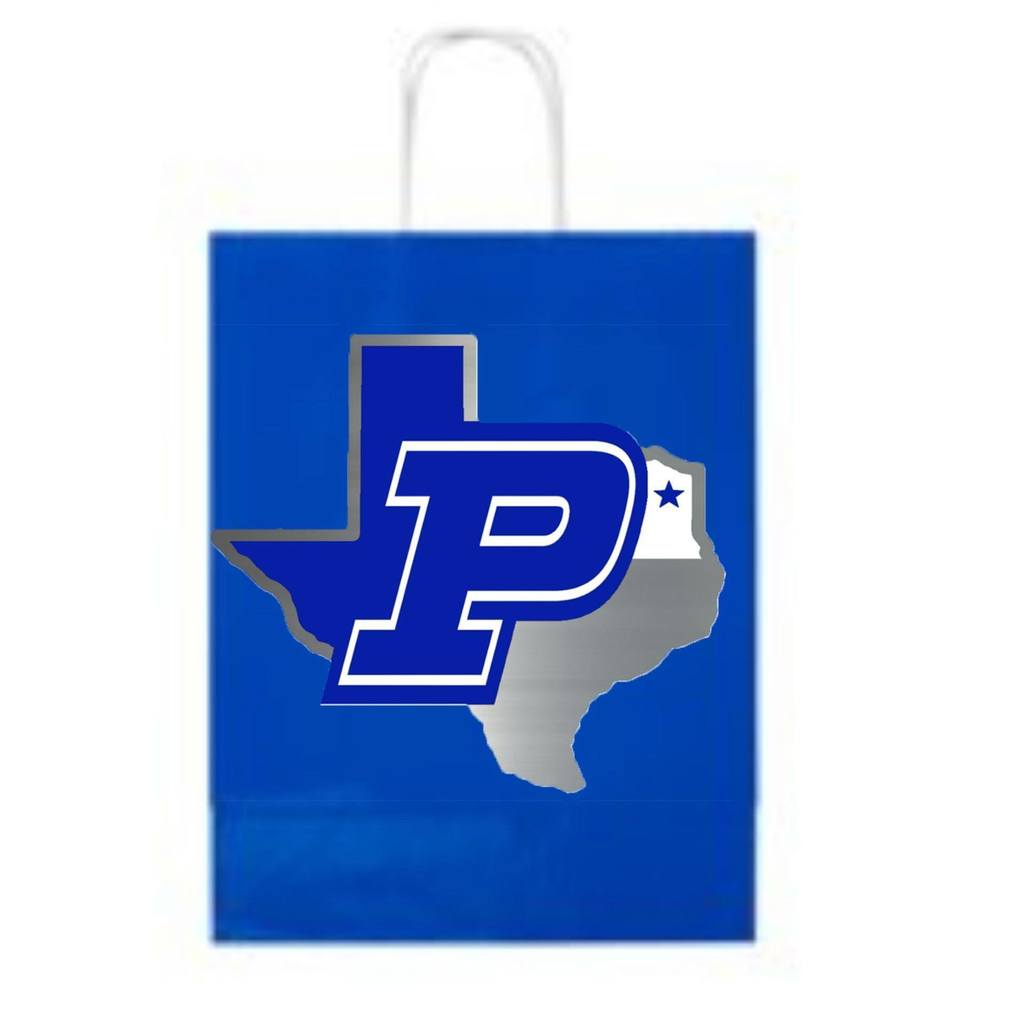 Come join our Pewitt family!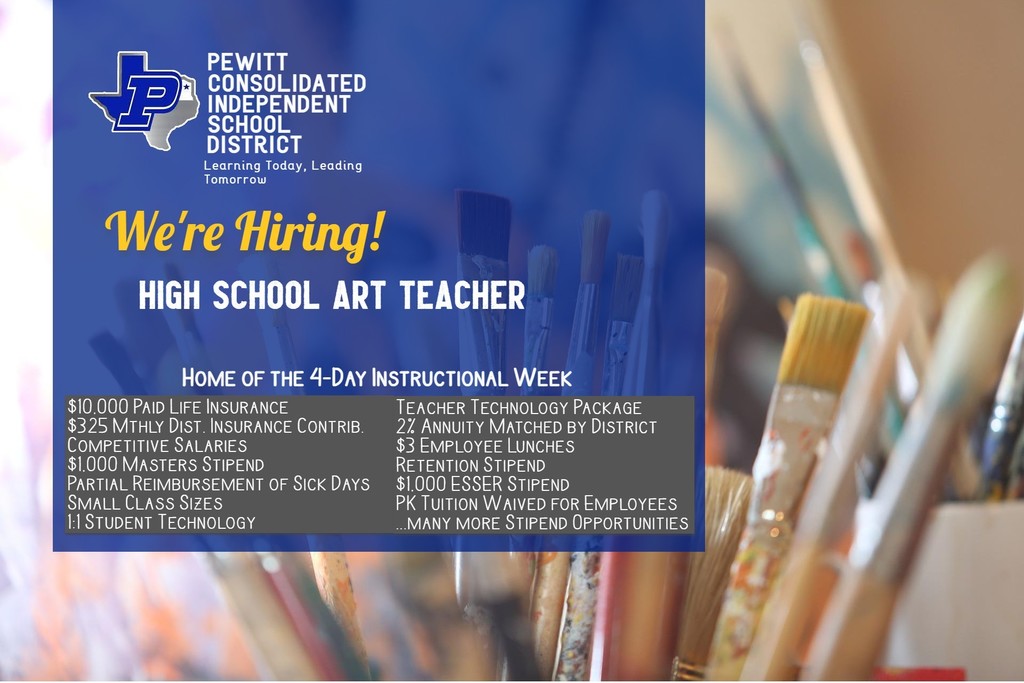 Come join our Pewitt family!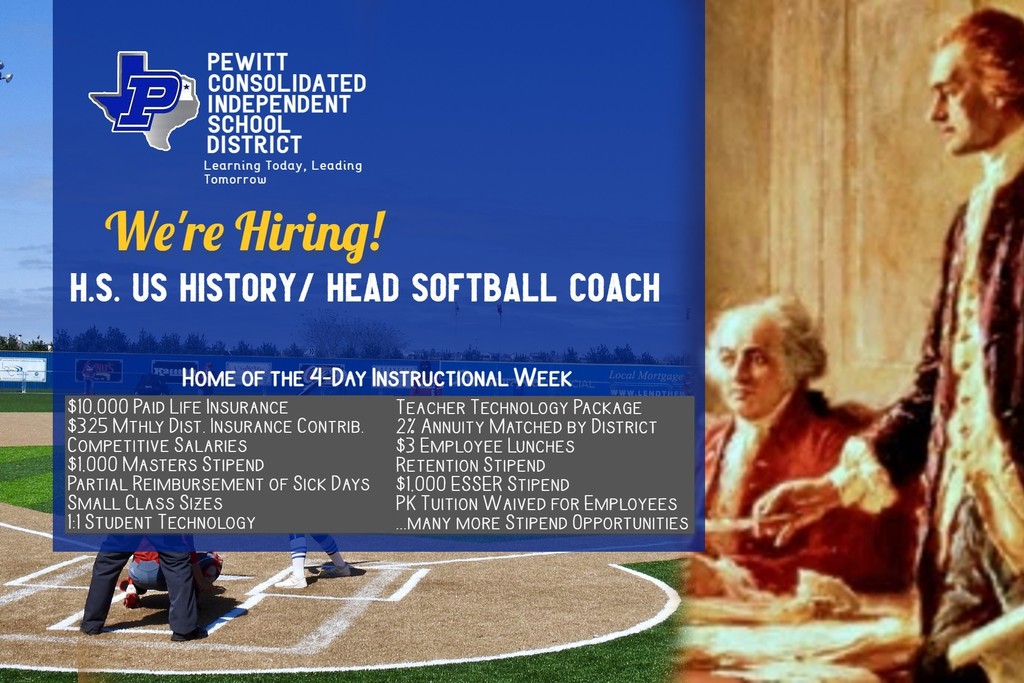 NOW HIRING!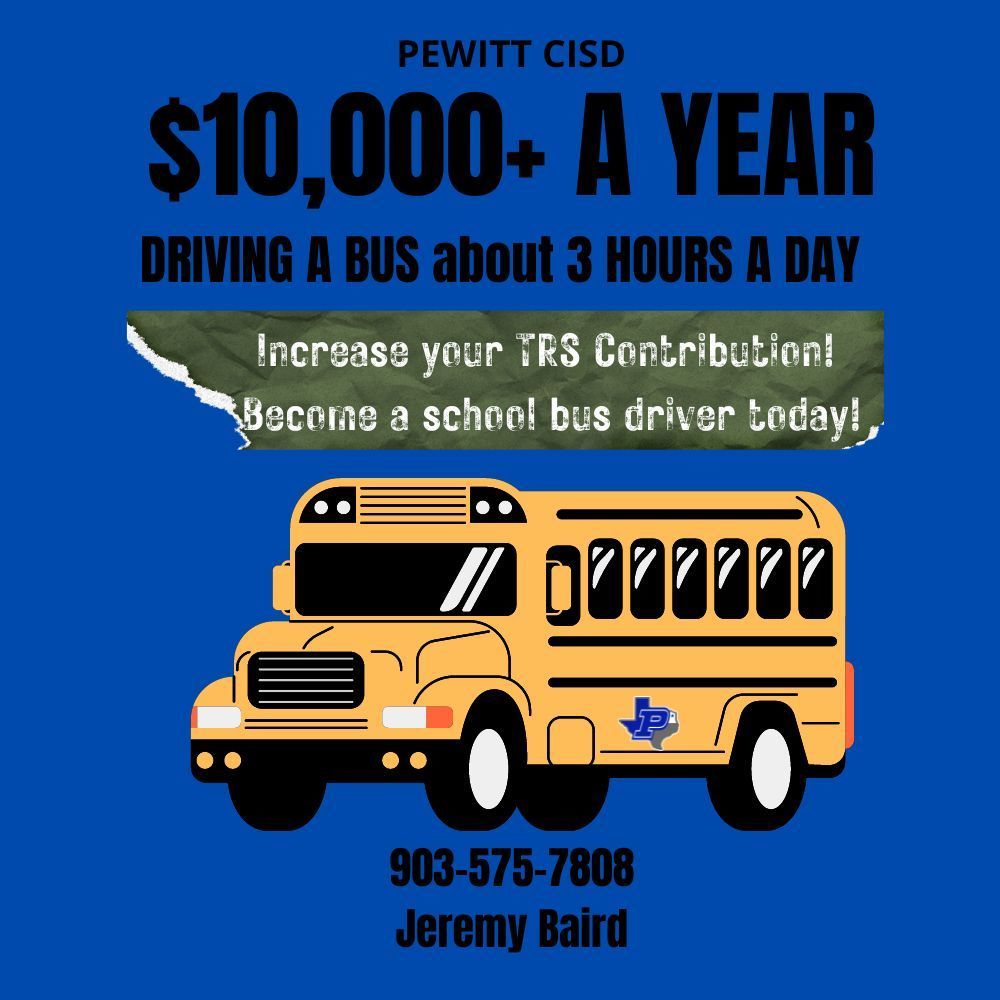 PJH school supply list for 2022-23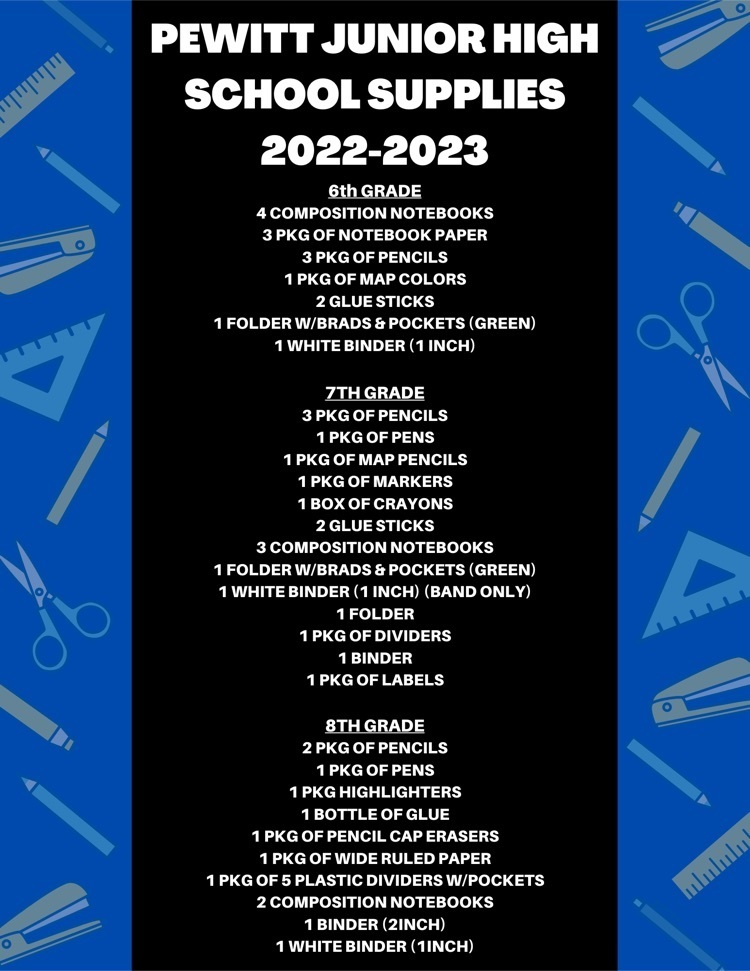 COMPLETE YOUR STUDENT'S ONLINE REGISTRATION BY THURSDAY, JUNE 29, FOR A CHANCE TO WIN A FAMILY PASS TO ALL HOME GAMES. If you do not have a device/internet connection, you can come to the PCISD Admin building between 8 a.m. and 3:30 p.m., Monday - Thursday. GO TO
https://portals08.ascendertx.com/ParentPortal/login?distid=172905
to complete registration. Previous users will click "Resume Registration." New users will click "Create Account" then contact your campus for their Portal ID.


Pewitt CISD presented service awards to employees as part of our end of year events. Thank you to all who serve our students!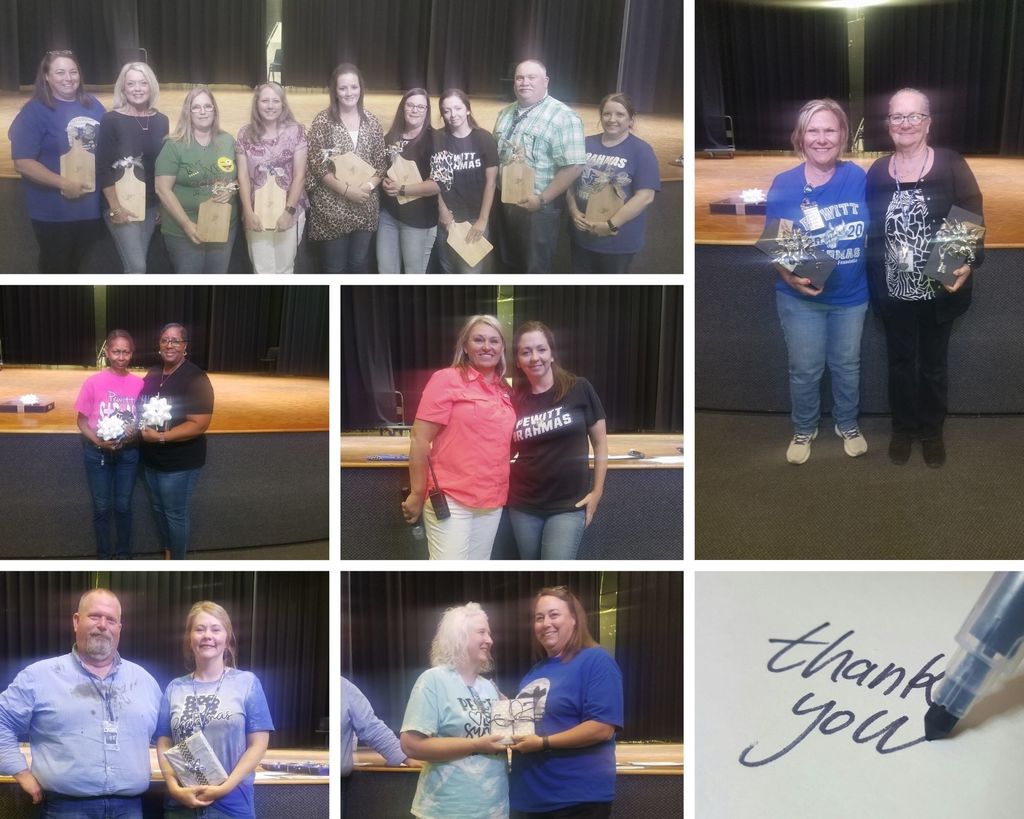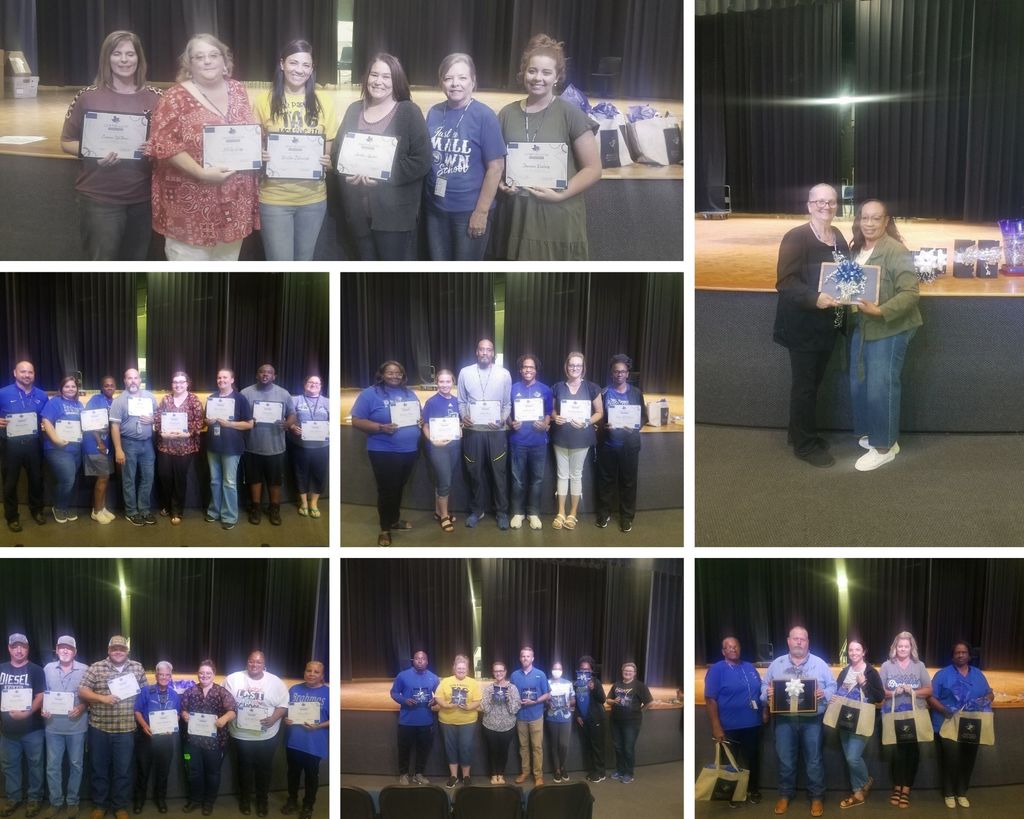 Congratulations to this year's retirees! Mrs. Barbara Neal, Mrs. Belinda Coffman, Ms. Sharon Mars, and Mrs. Karen Fry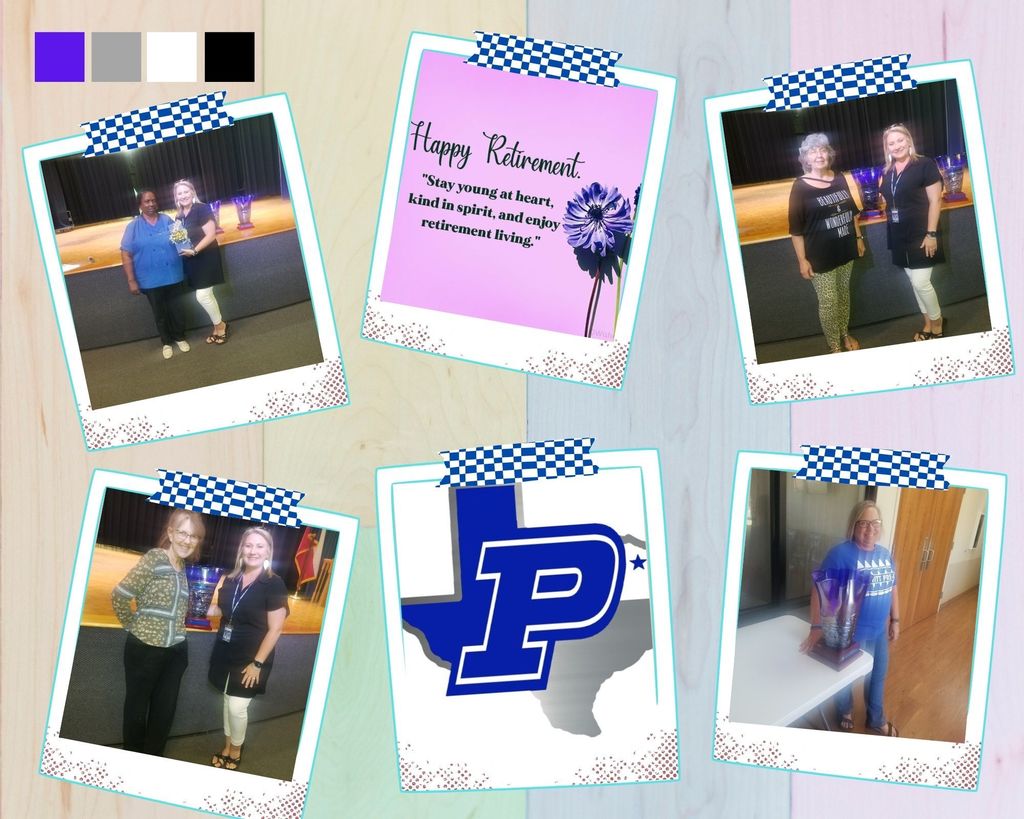 Pewitt CISD will be offering free summer lunches to anyone 18 and under from May 31 - June 30 (Monday - Thursday). Lunch will be served from 11:30 - Noon at both our elementary and secondary campus. This week only, those eating on the secondary campus will need to use the back (bus pickup) entrance due to our cleaning schedule.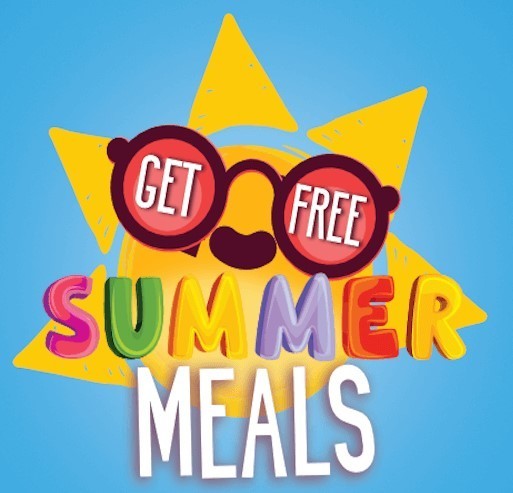 THANK YOU TO THE PEWITT EDUCATION FOUNDATION! This year grants were awarded to our Brahma Kitchen, Elementary Special Education Department, 4th grade, and Kindergarten. We appreciate your support!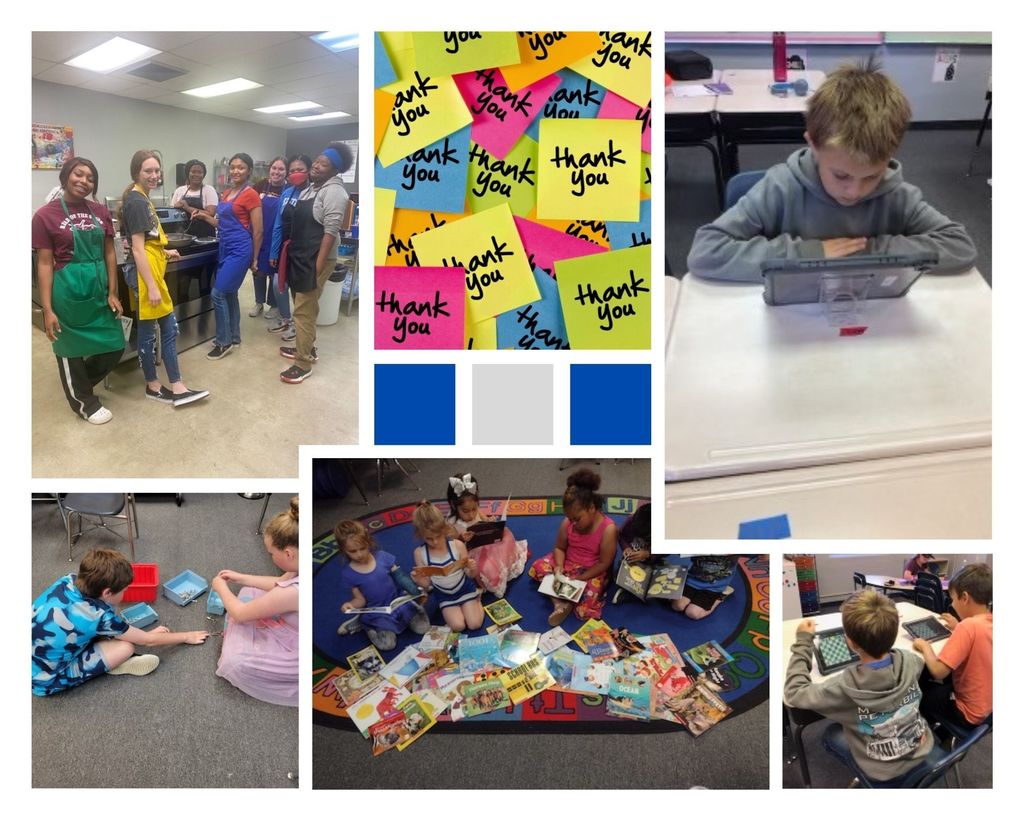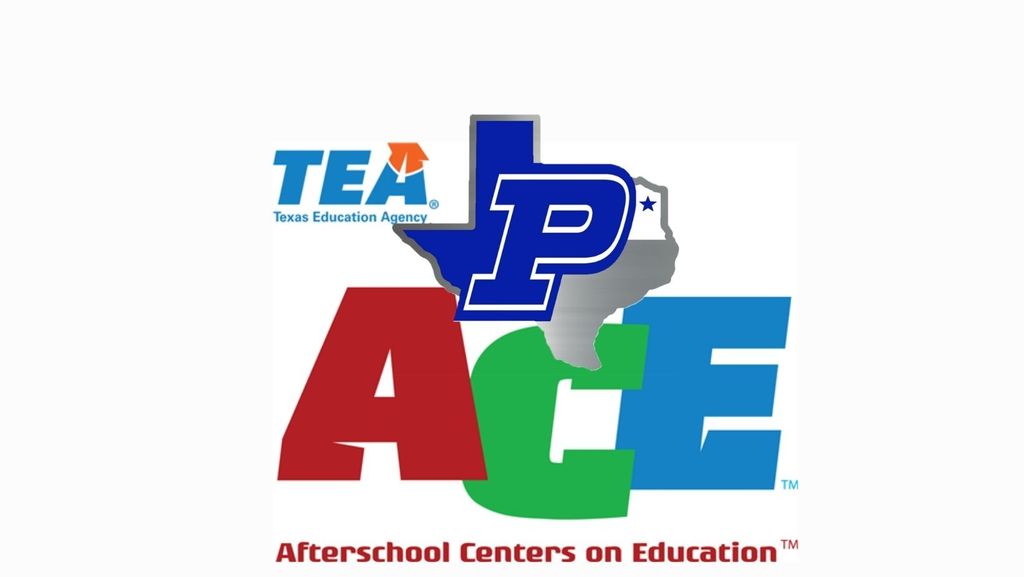 PJH said goodbye to Mrs. Mars yesterday. After 34 years at Pewitt, Mrs. Mars has decided to retire. Enjoy your retirement, you will be missed!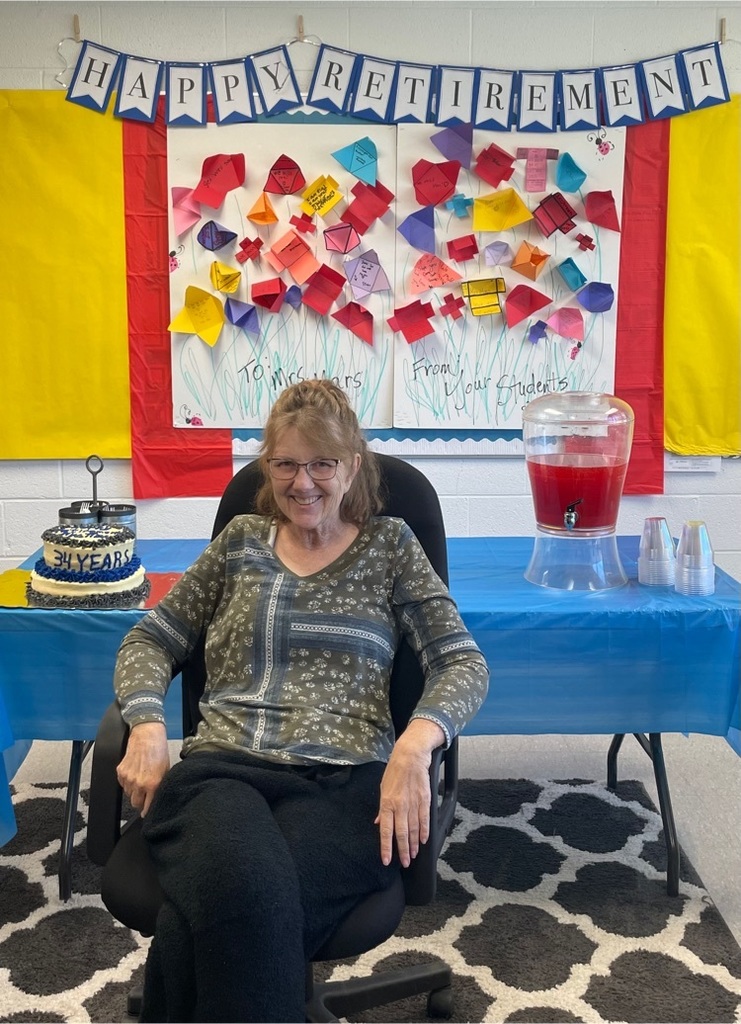 Pie in the face was a lot of fun, for some. Cartwright, Bigelow, and Coach Ouzts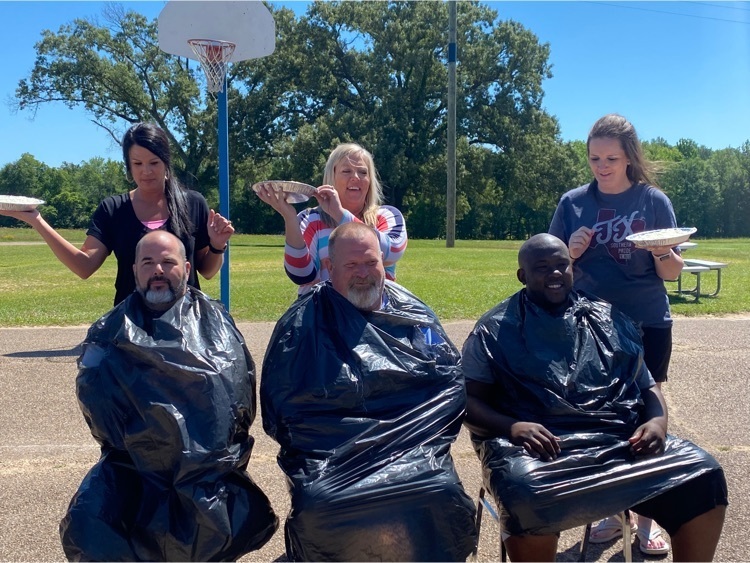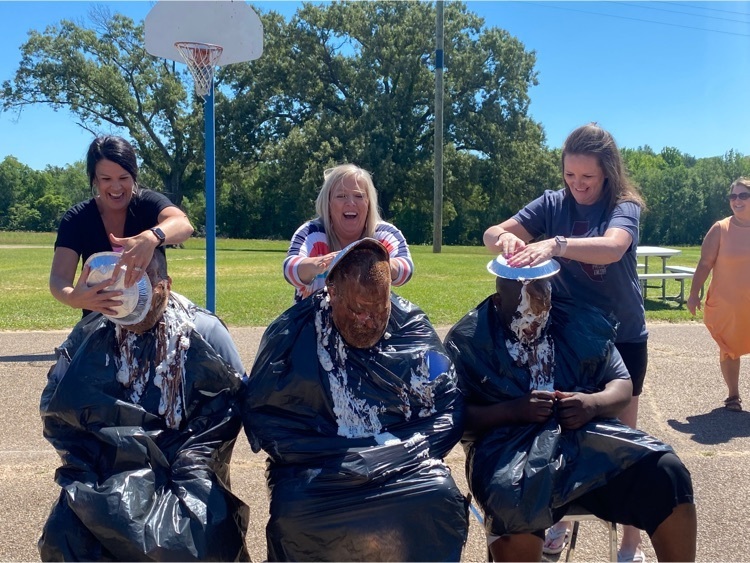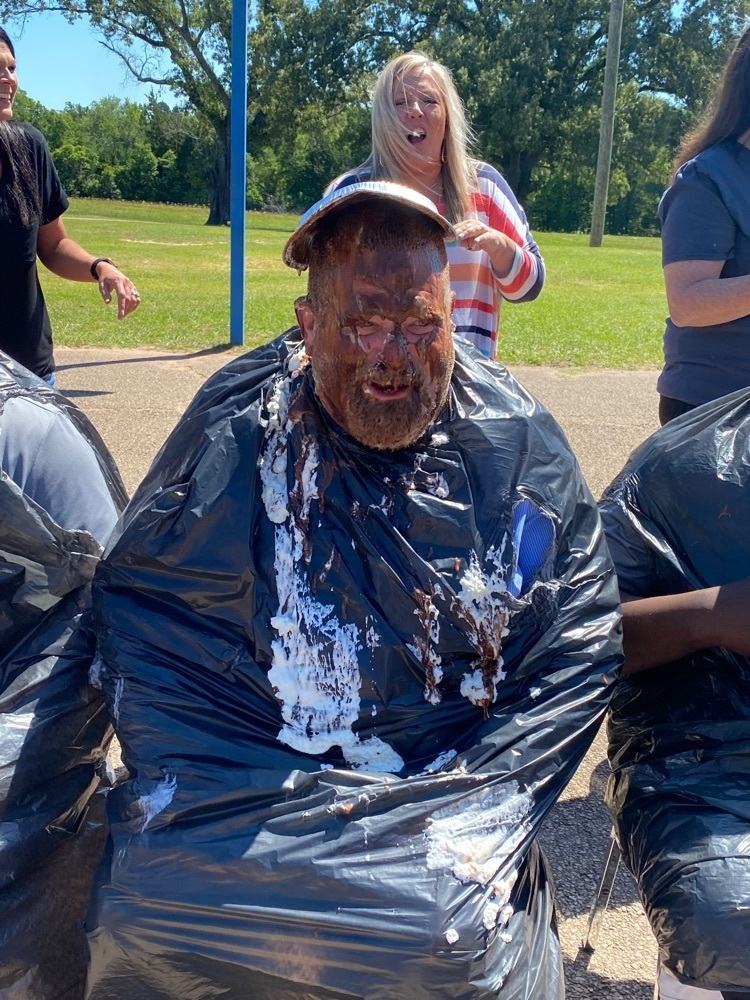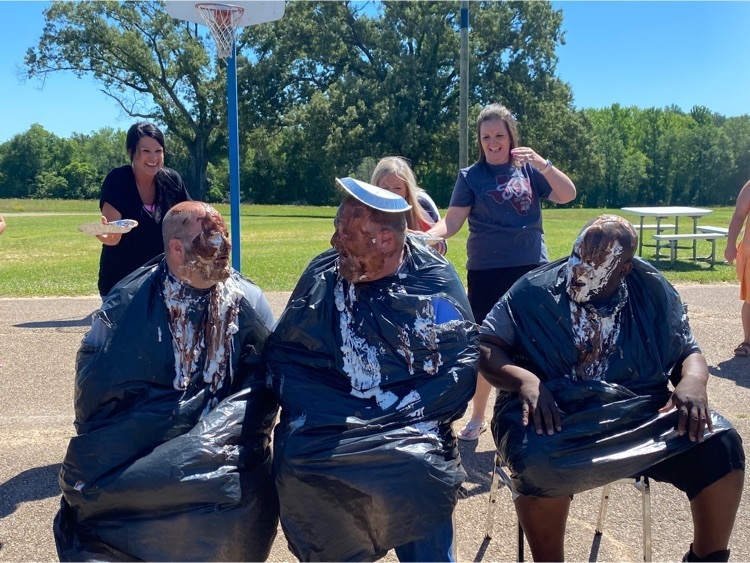 Saying "pasta la vista" school year 2021-2022.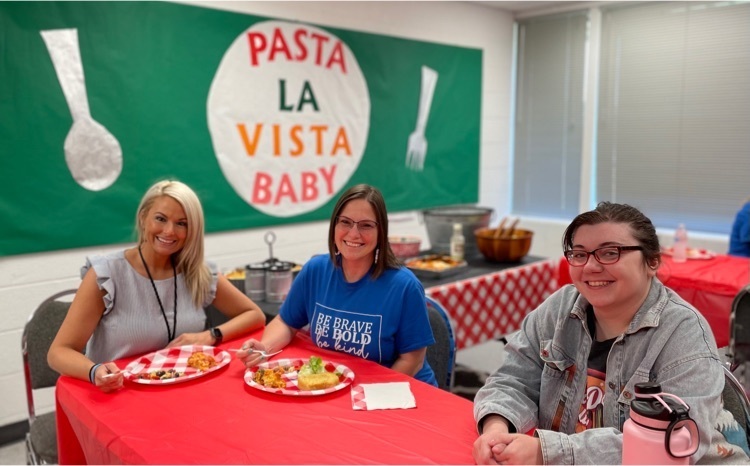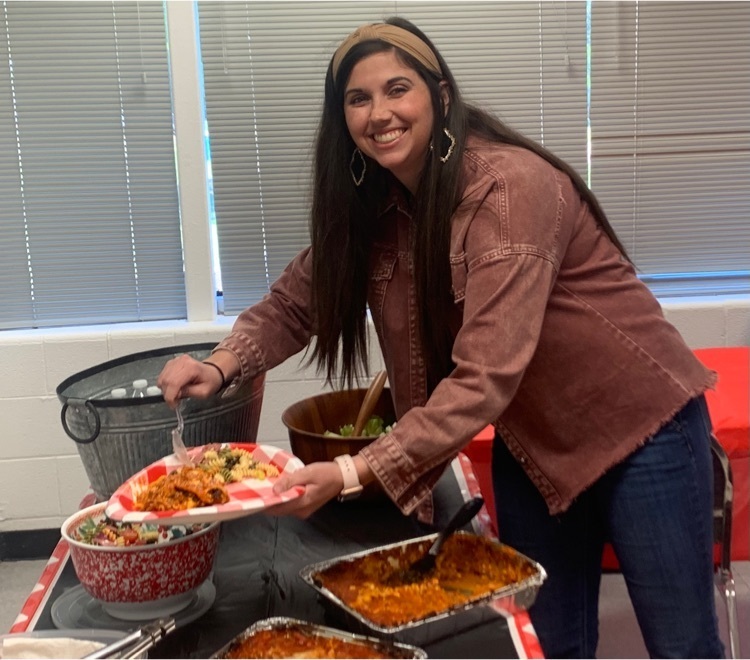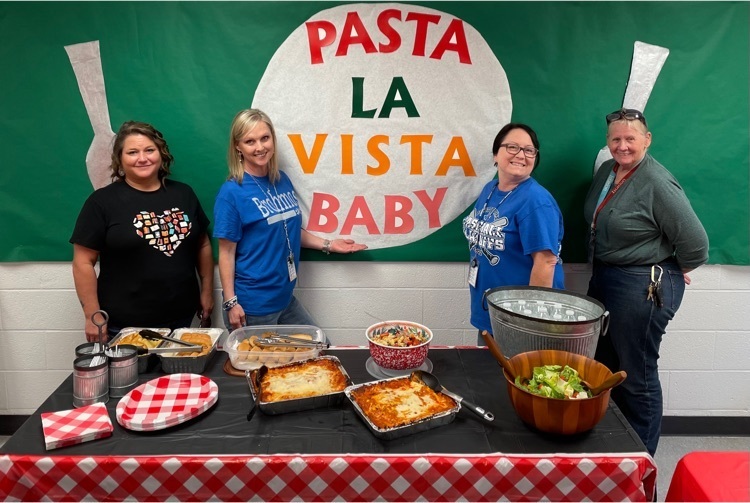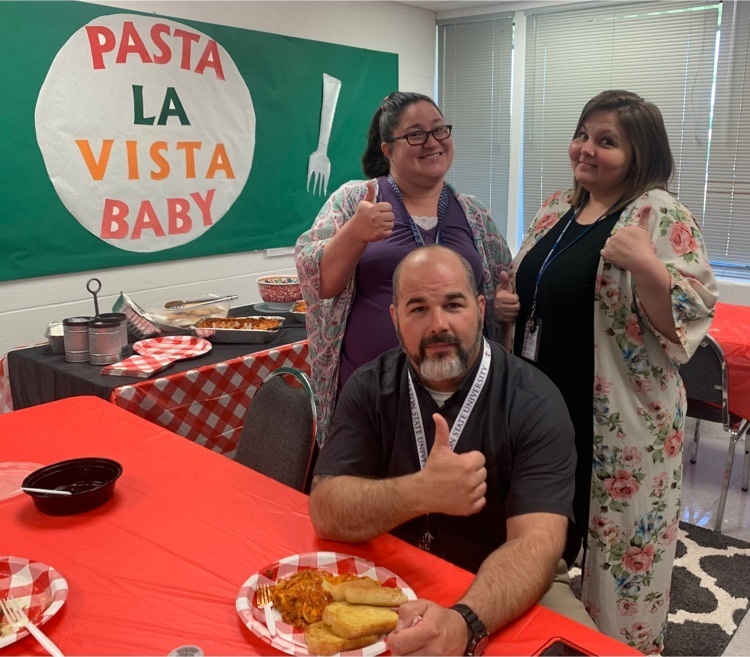 Thank you to Omaha Donuts for working all night so our seniors could eat their "big" donut for graduation practice. We appreciate the sweet donation as well as your love and support.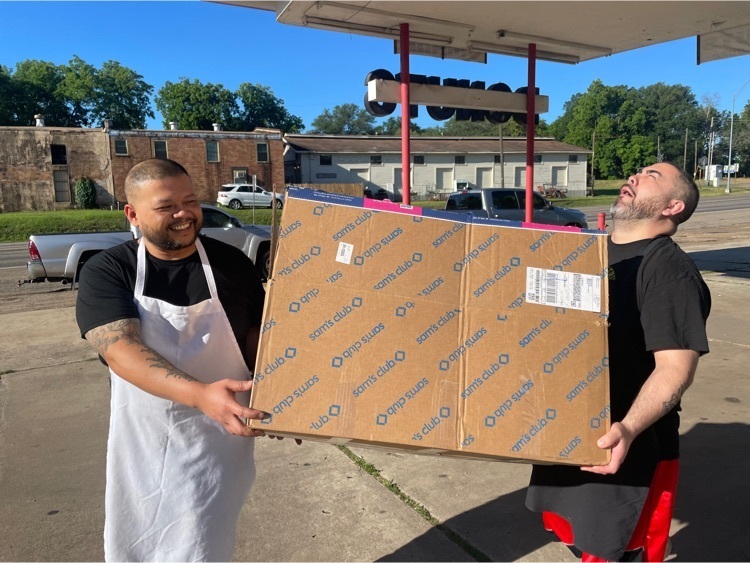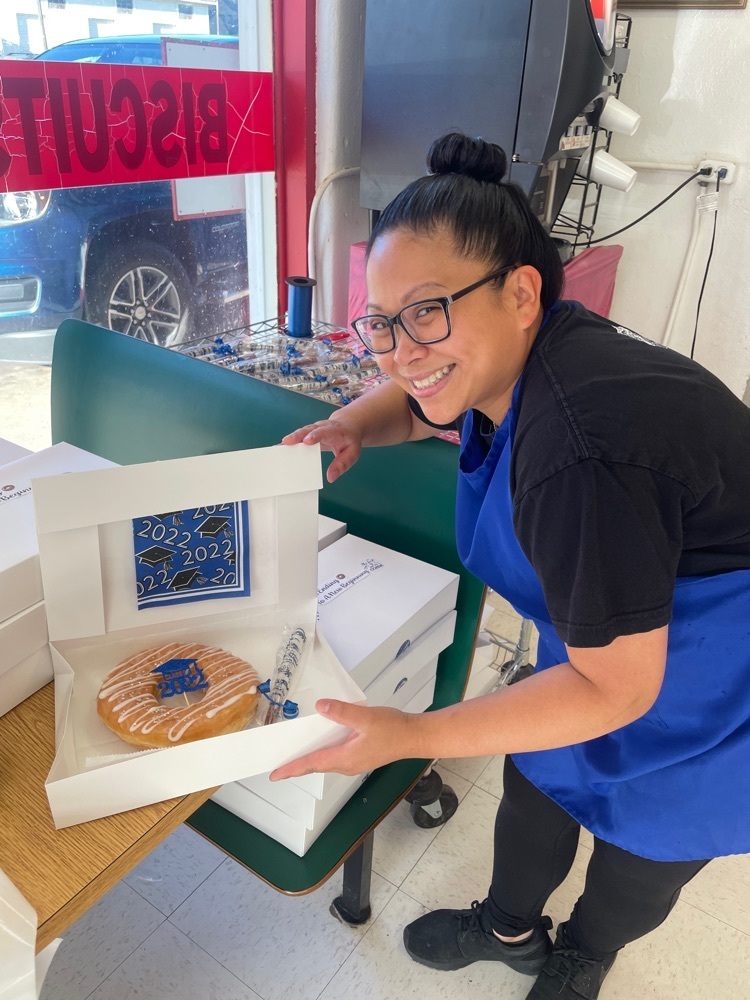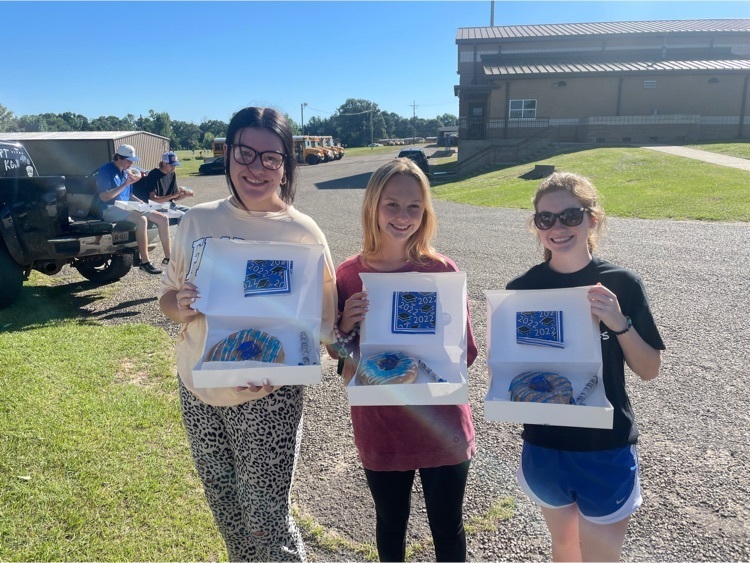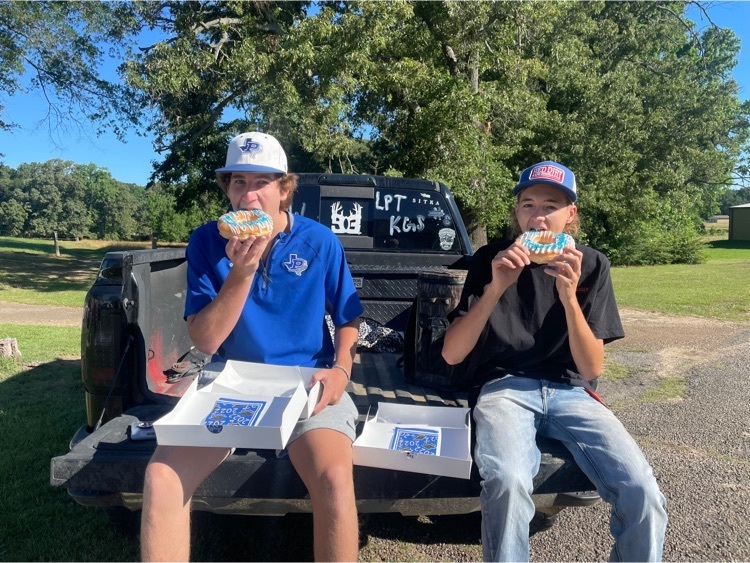 We had our 8th grade graduation at PJH tonight. What an awesome group of kids we have. Not a better place to be. Thank you, to all in attendance.