"Intelligence plus character, that is the goal of true education."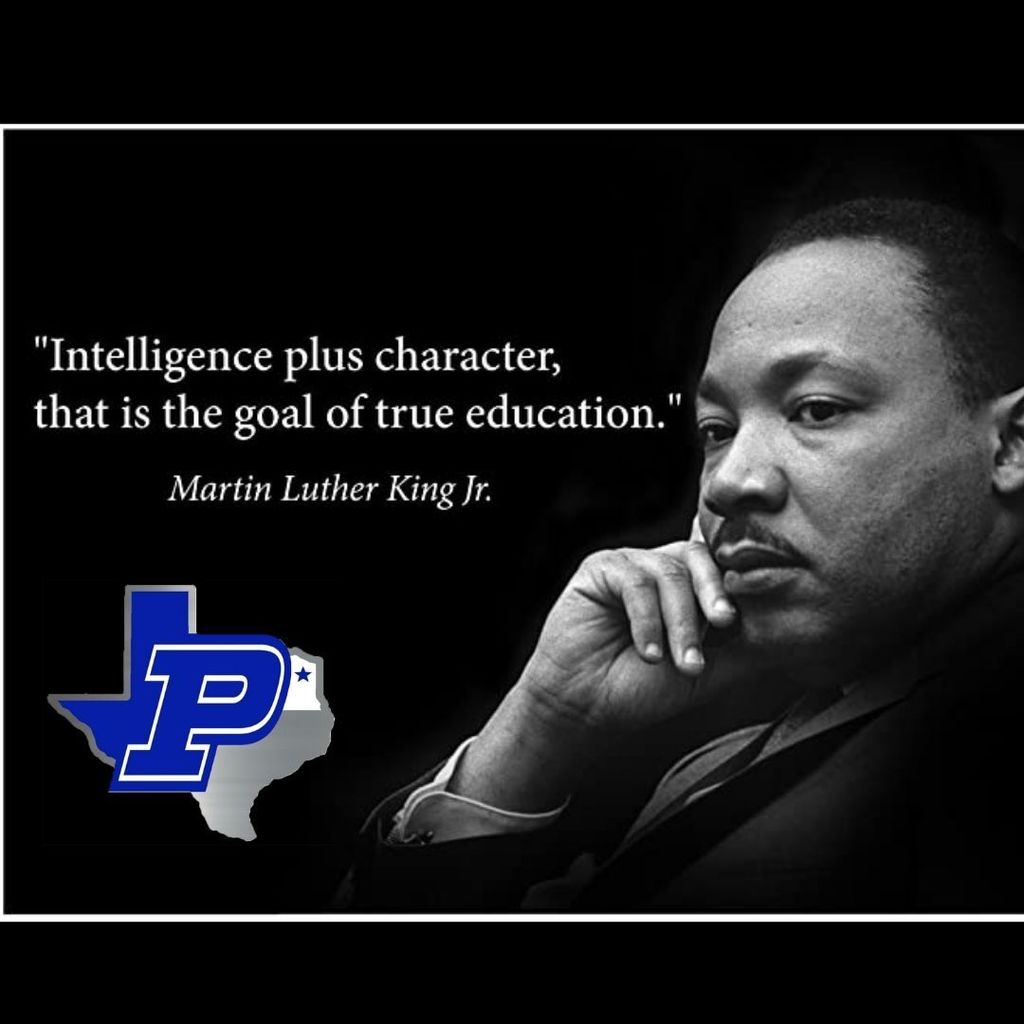 We are ready to see our Brahmas!!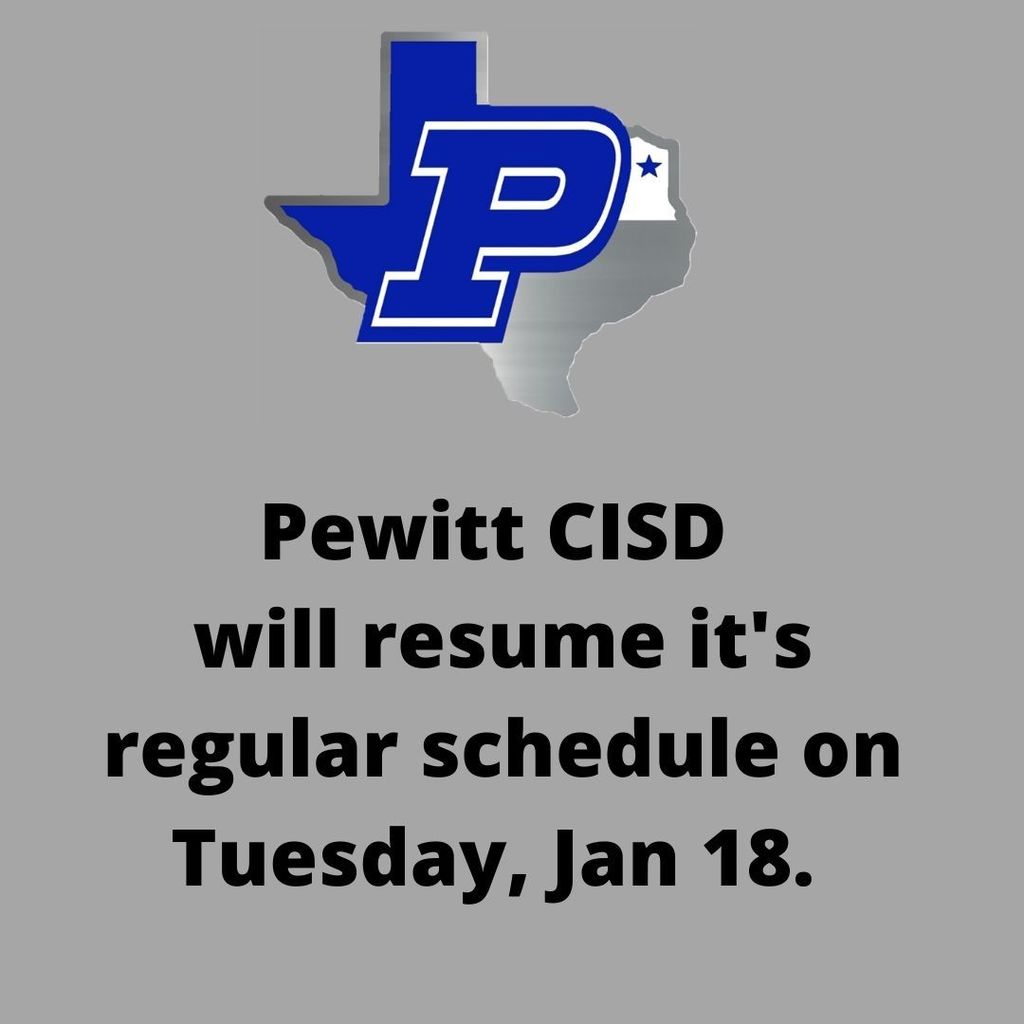 Because Pewitt CISD had to shut down this week, we also had to reschedule the district basketball games that were scheduled. According to the UIL rules, we are allowed to make these games up on the next available dates. We have reached out to the opposing teams and mutually agreed upon the following dates and times: Monday, January 17th at Hooks: Varsity Girls will begin at 6 pm followed by Varsity Boys. Wednesday, January 19th at home against Atlanta: Varsity Girls will begin at 5 pm followed by Varsity Boys.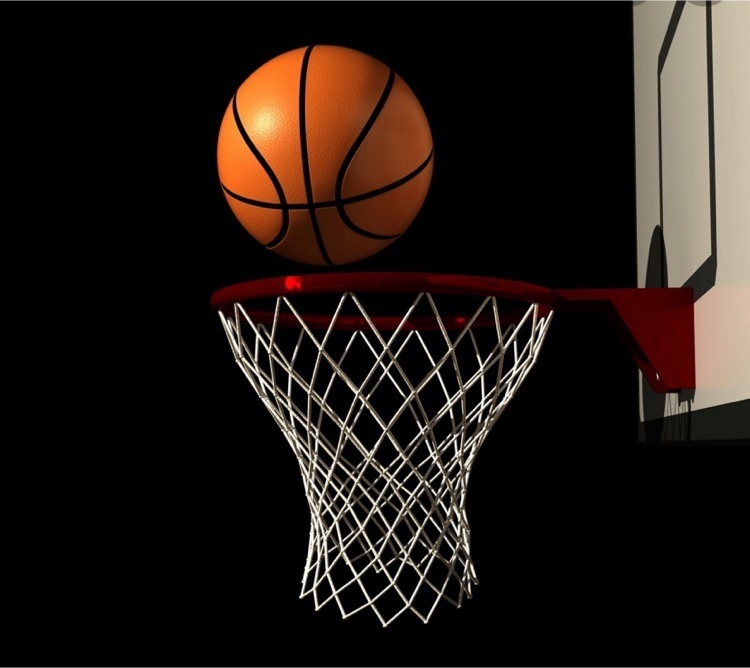 The January Brahma Backers meeting has been cancelled. We will see you in February!

Due to this week's school closure, all after school activities have been cancelled. We will work to reschedule and notify you of these changes as they become available.

All Pewitt CISD Campuses and Offices will be closed the remainder of the week due to illness. Please stay home, rest, and be ready to return to school on Tuesday, January 18, 2022, on a normal bell schedule.

IMPORTANT ANNOUNCEMENT: Pewitt Elementary will be closed on Monday, January 10, through Wednesday, January 12, due to staff illness. We have attempted to remain open but as the day has progressed, it has become an impossibility. We will evaluate the situation as the week progresses and update you as soon as we are able regarding any further cancellations. Our HS and JH campus will remain in operation. Staff and student illnesses on these campuses are minimal allowing for our students to continue with instruction.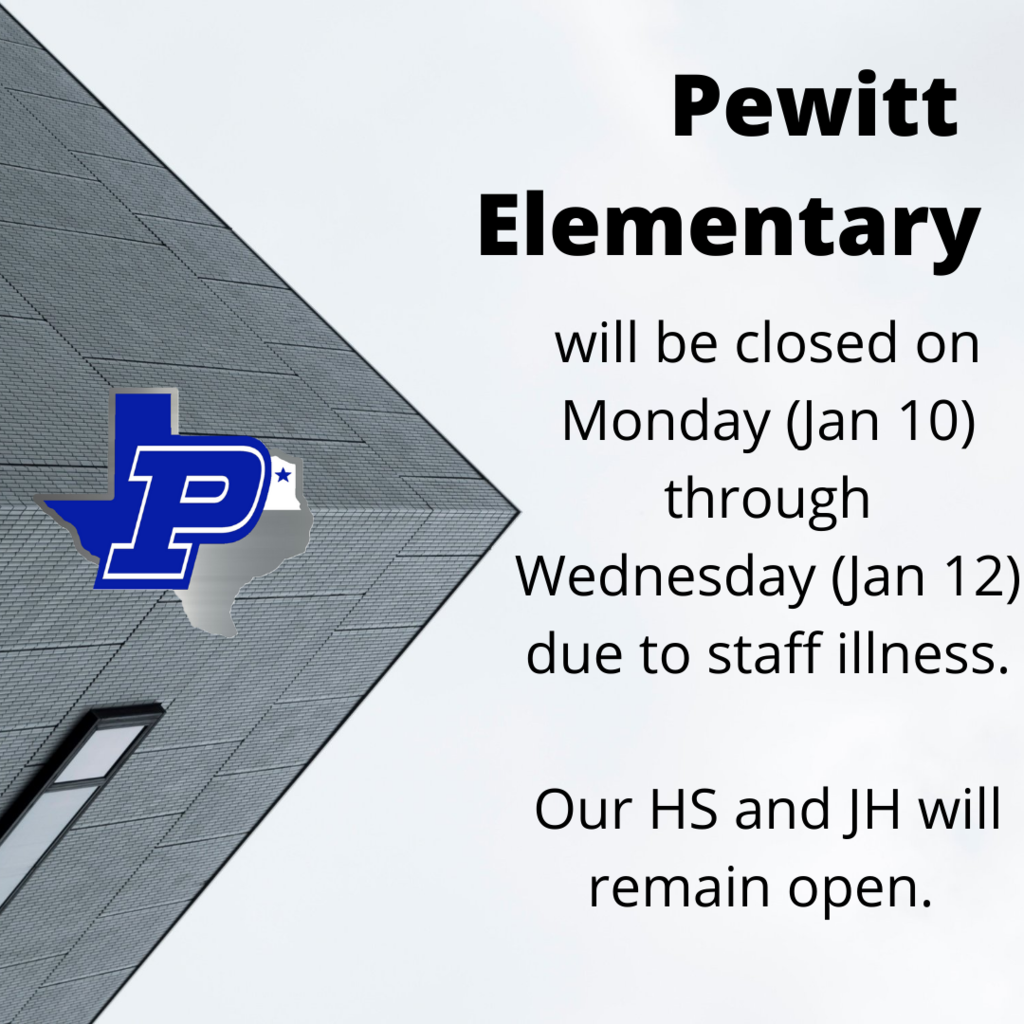 We are so glad these smiling faces are back!! We have had a great first week!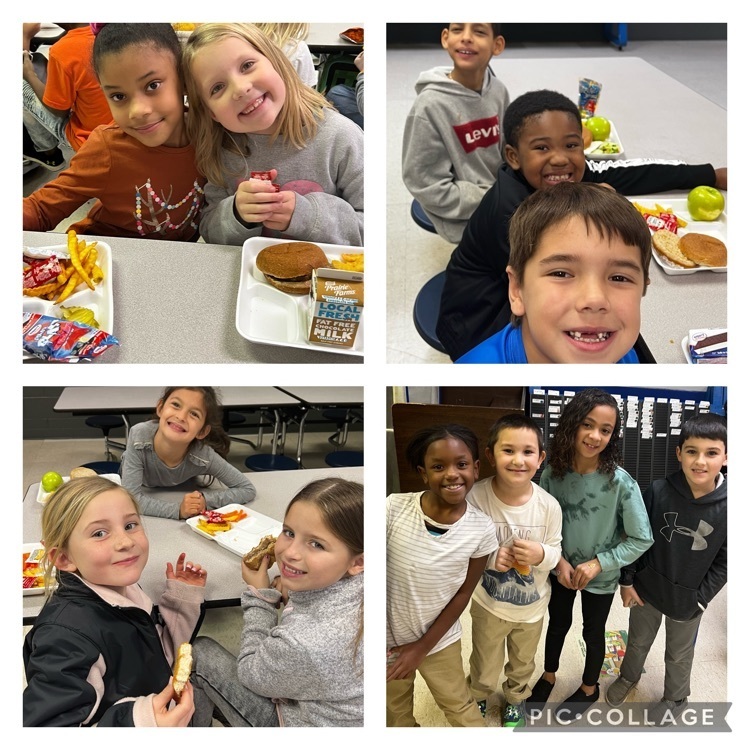 Congratulations to our PJH honor roll students. Great job!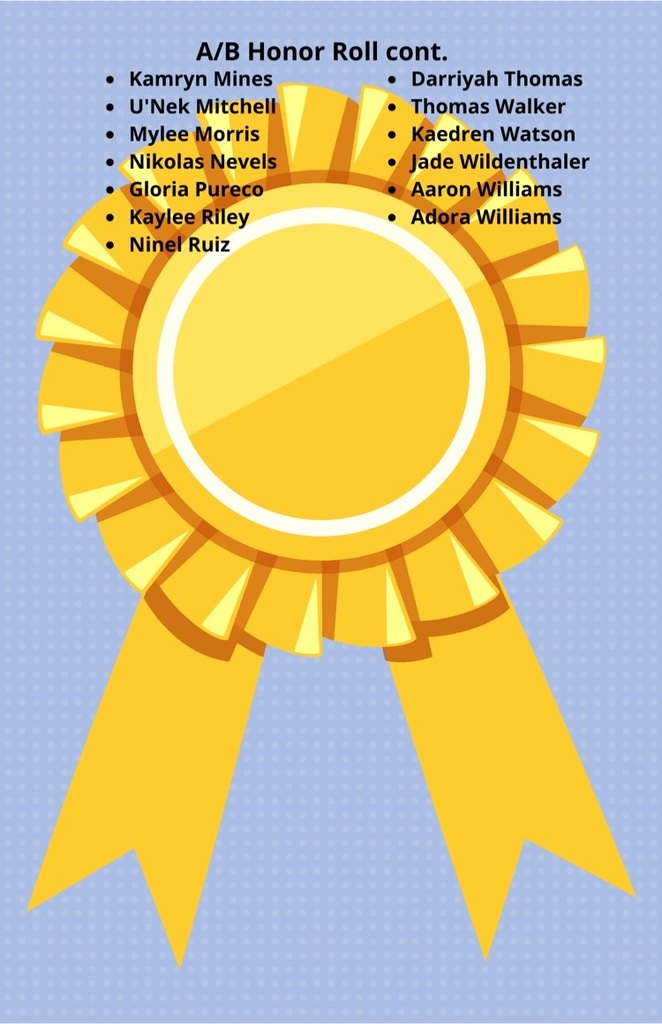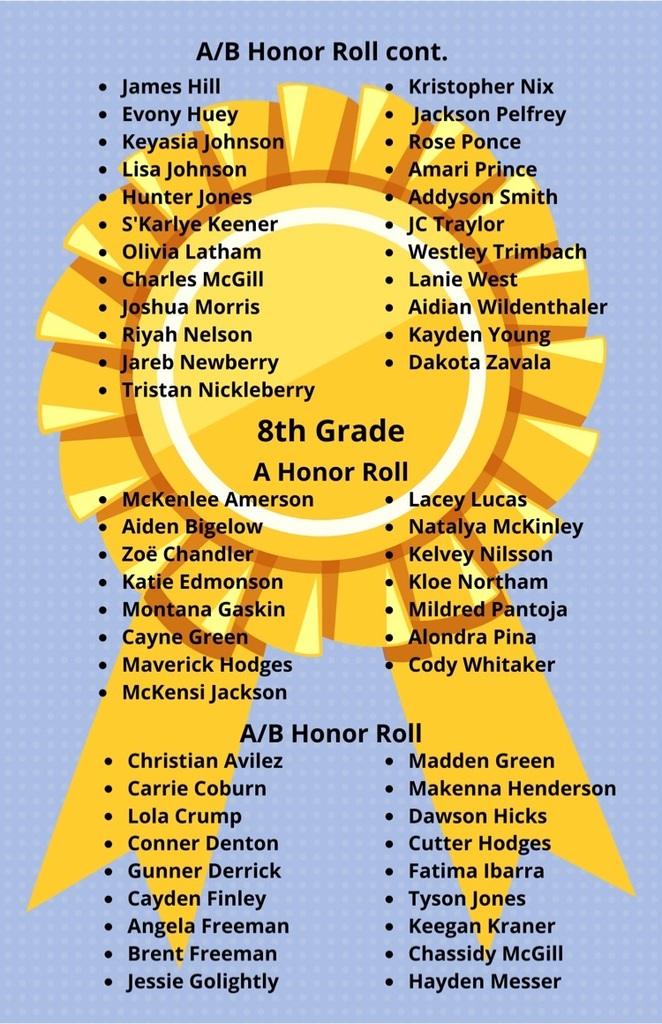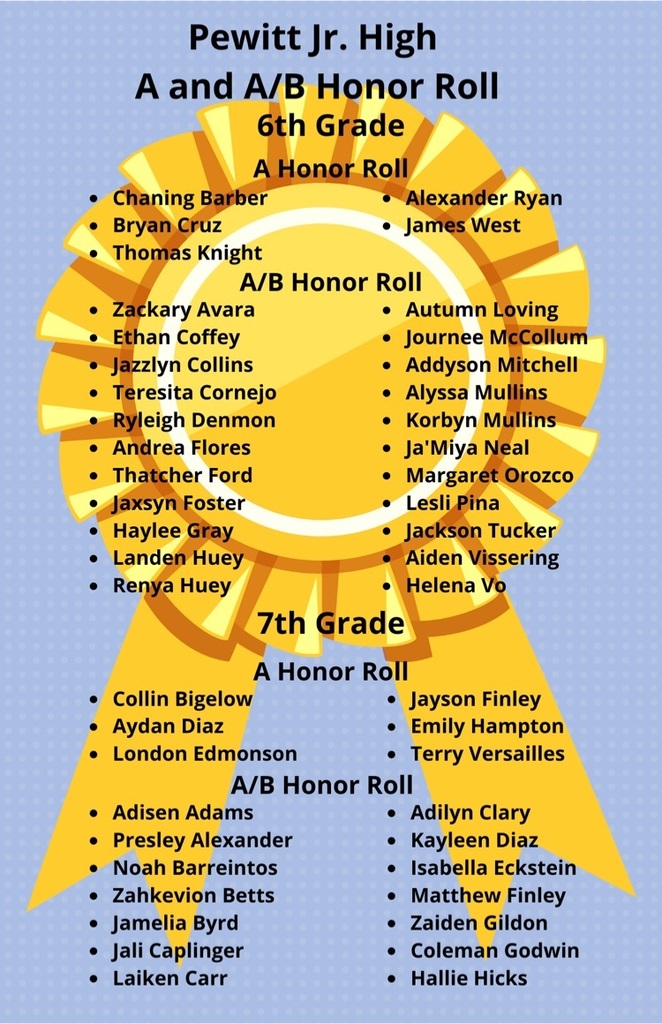 January is School Board Appreciation Month! #ThankABoardMember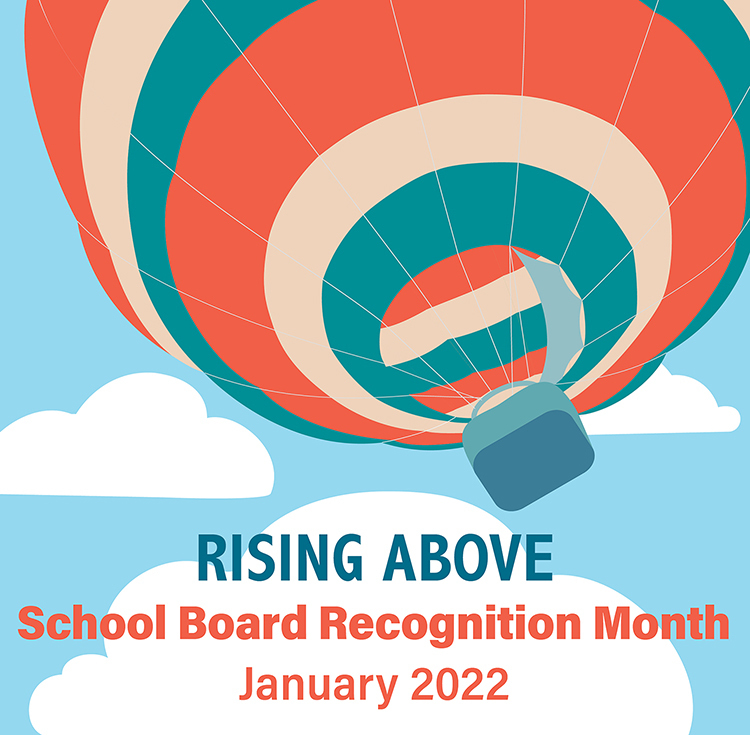 Congratulations to our December What-A-Teachers for Paul H. Pewitt High School and Pewitt Junior High!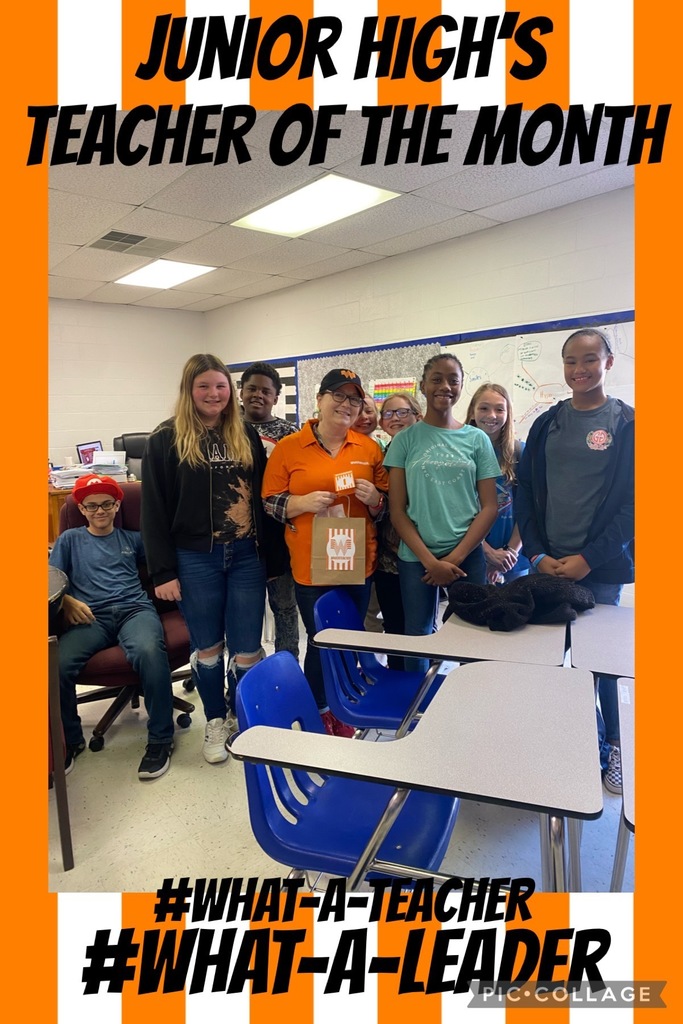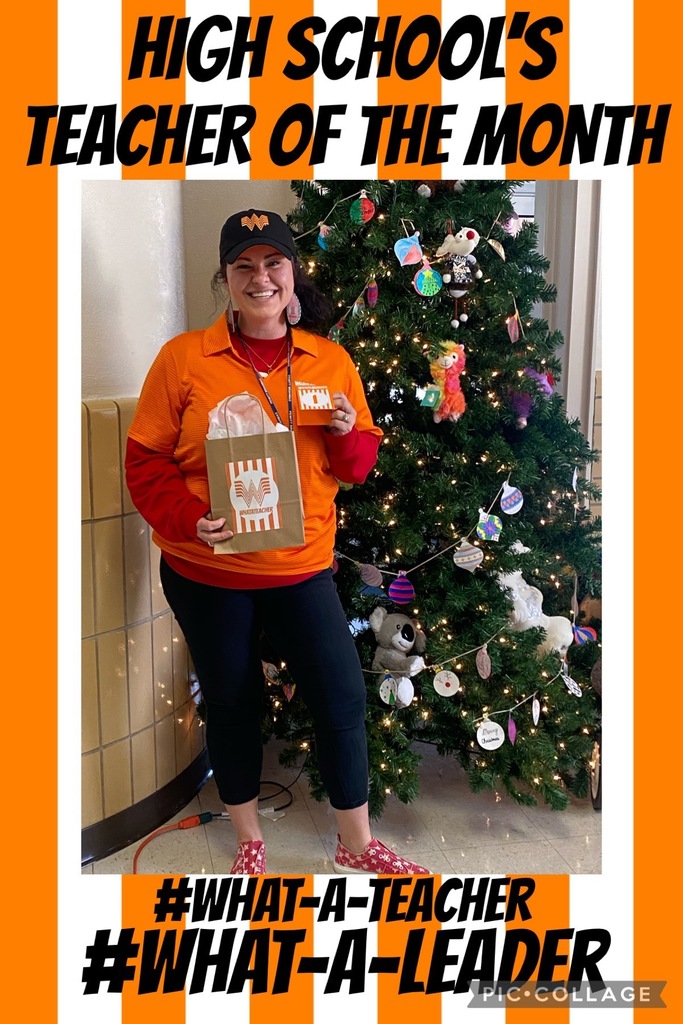 We are so proud of Ava Richey for being a finalist in the 2021 Save Texas History Essay Contest!! Ava is a fourth grader at Pewitt Elementary!!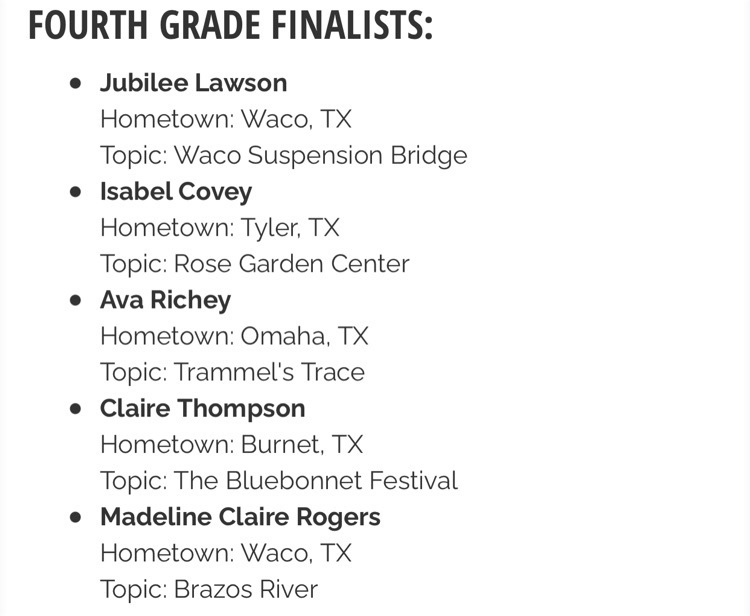 We love our Brahmas!!!!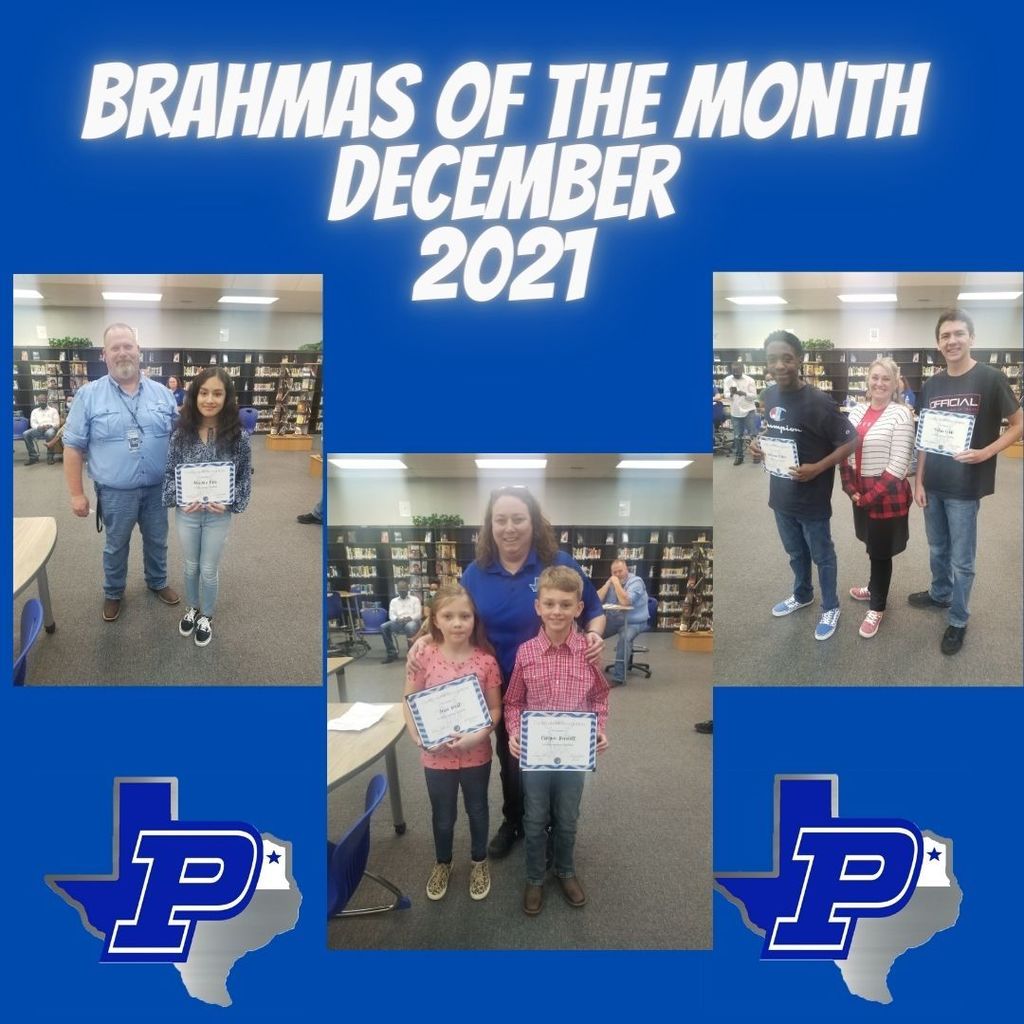 Our December Community Superheroes of the month are Justin Reid and representing Naples Church of Christ, Dr. Steve Curtis. Thank you for all that you do for the students and staff of Pewitt CISD.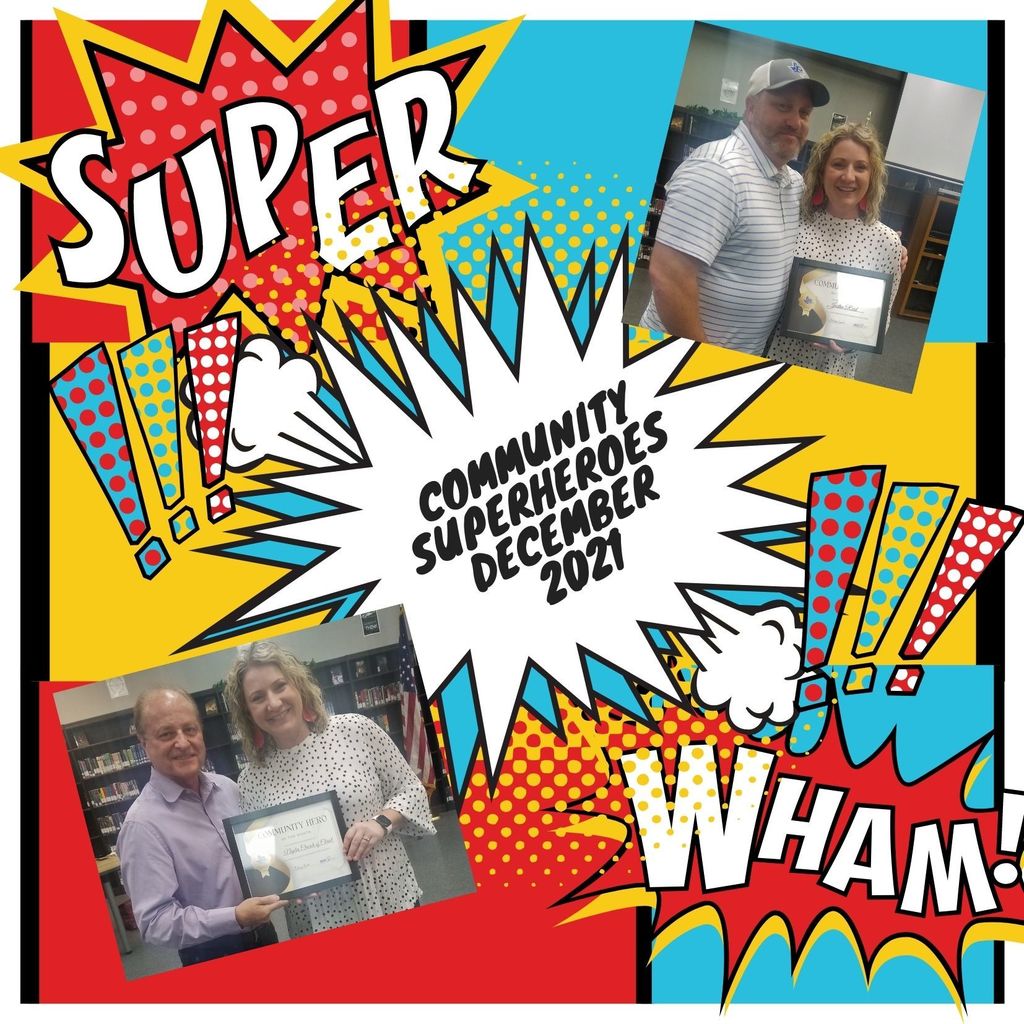 Congratulations to our staff superhero of the month, Darlene Greenlee!!!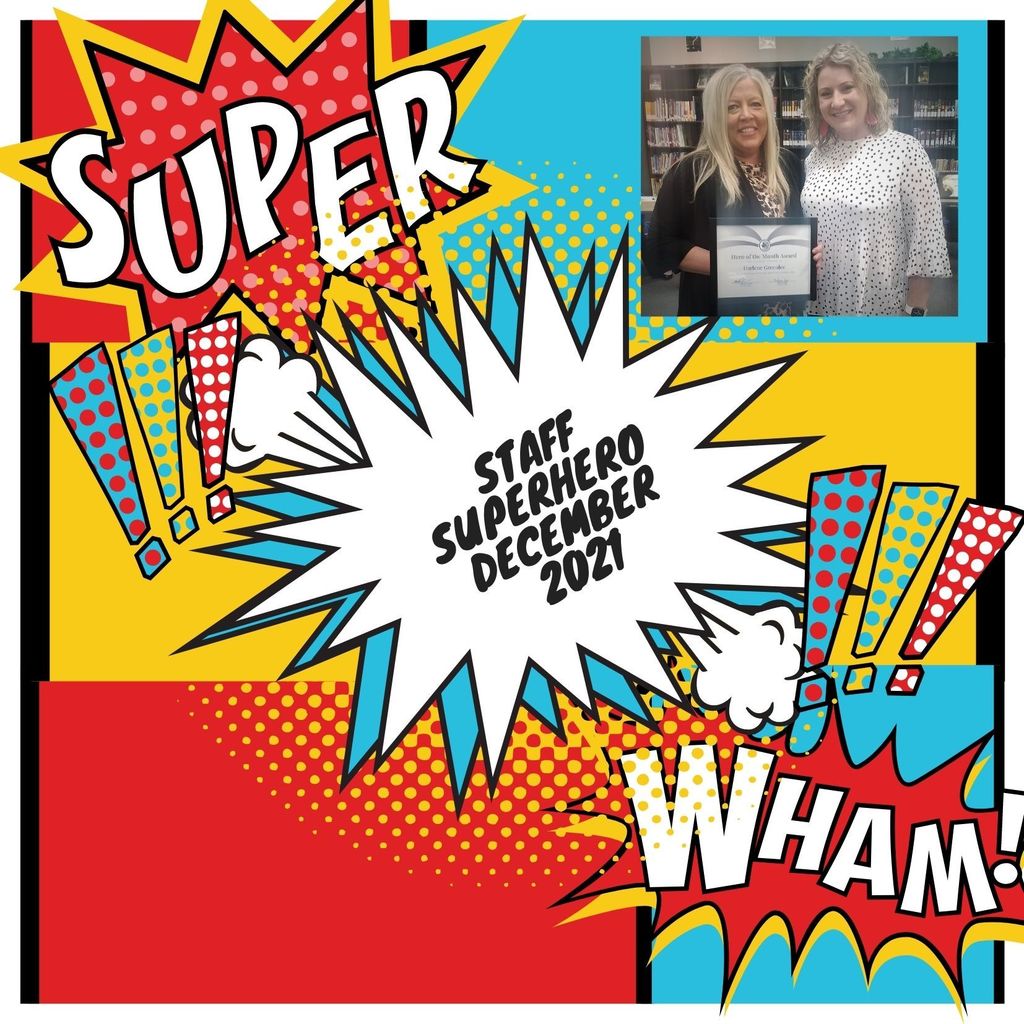 PJH teachers were treated to lunch, courtesy of the PJH Leadership team, and given door mats courtesy of the PJH office staff. We are truly "mat" about our teachers. What a blessing it is too have such wonderful teachers! Thank you, for all you do for our kids!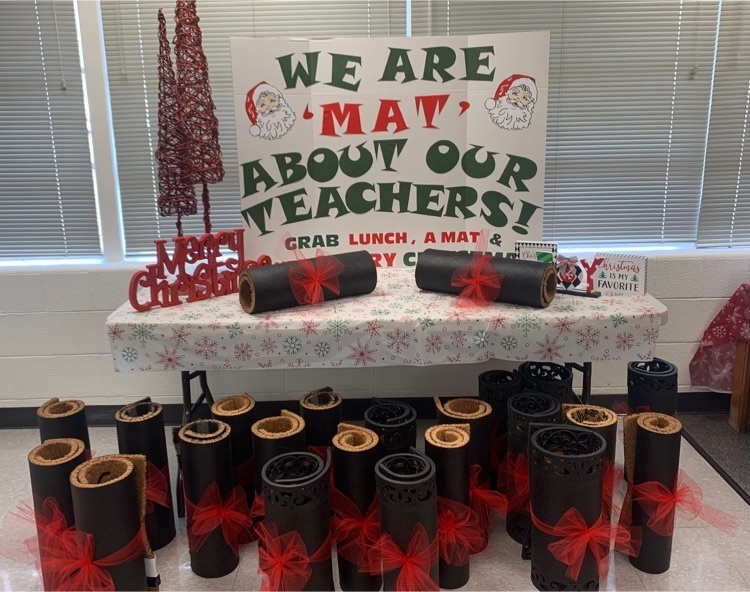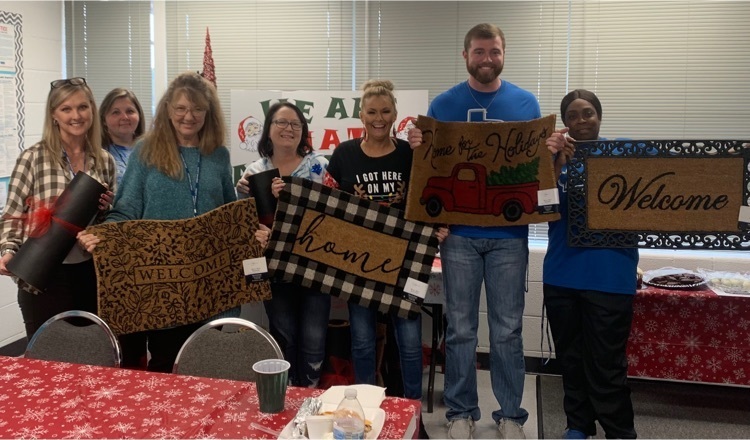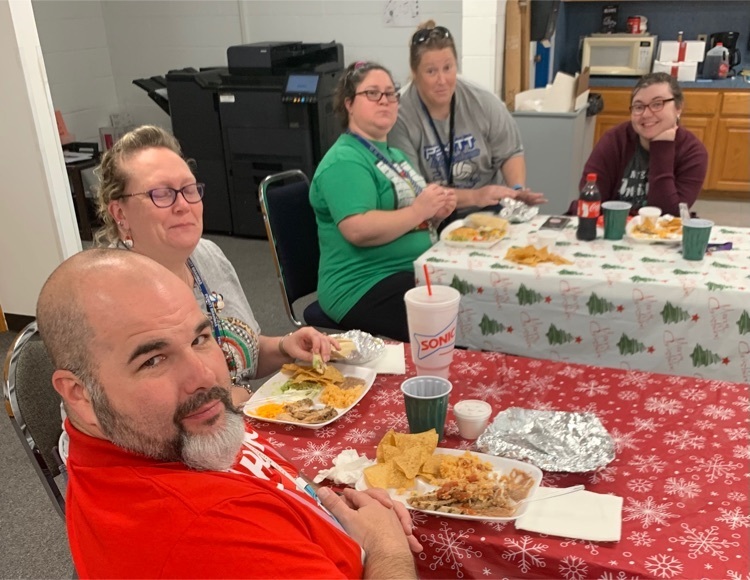 FYI.....Information released from TEA & USDA regarding Pandemic-Electronic Benefits Transfer (P-EBT).

PJH Leadership team returned the favor today. They served our awesome cafeteria staff lunch today.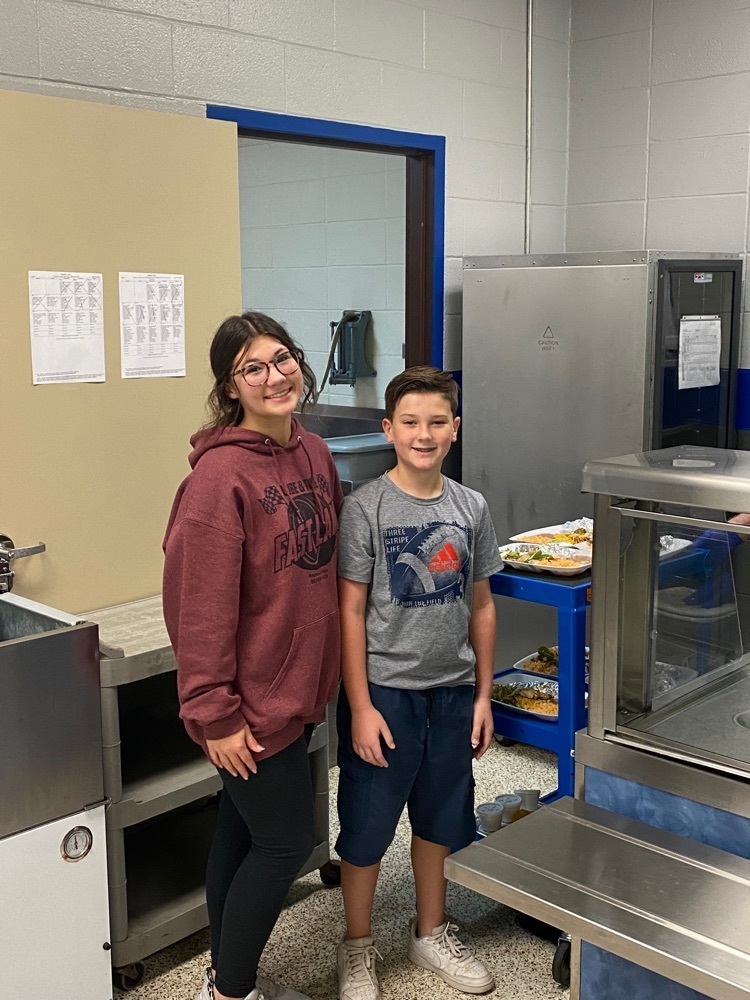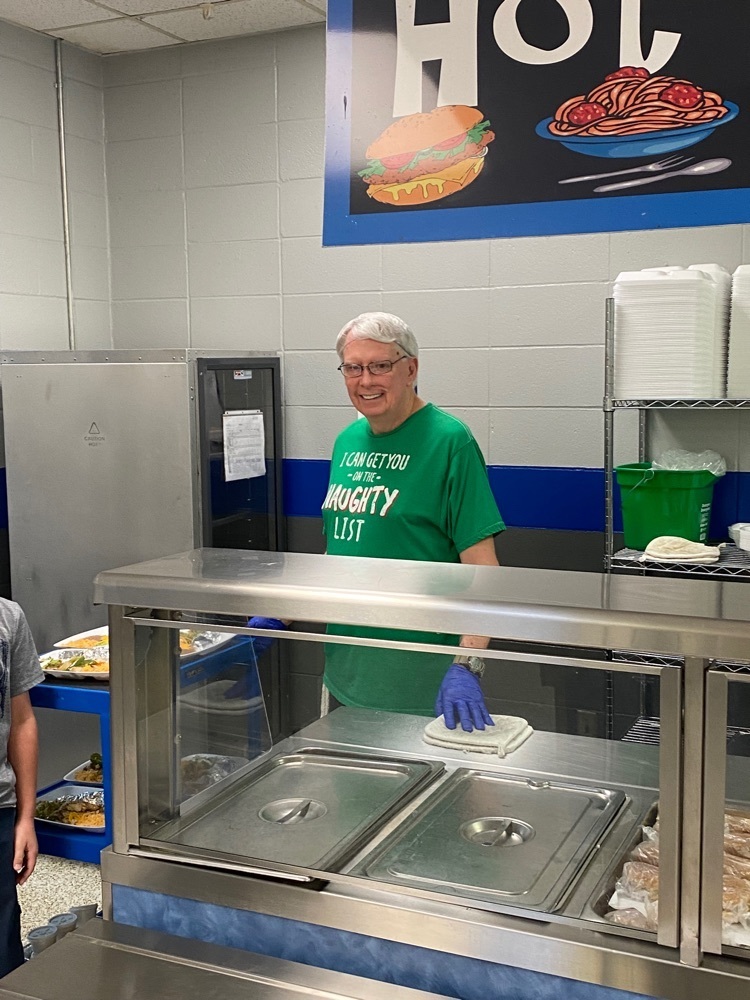 Congratulations to Pewitt Elementary's Brahmas of the Month! Jesse West and Canyon Bennett