"This school year, the PCISD HS Culinary I & II students opened The Brahma Kitchen and began selling lunches twice a week and take-n-bake meals in addition to holiday special treats to district employees, along with offering a daily coffee and tea bar with homemade baked goods and snacks to raise funds for kitchen supplies and field trips. They also auctioned 5 cakes at the FFA Auction and catered the 2021 FFA Banquet. As part of their program, the culinary students cater the press box meals during football season at home games, cook for The Brahma Backers monthly meetings, monthly School Board meetings, Teacher Appreciation Week and various holiday teacher/faculty treats. For their 2020-2021 end-of-the-year trip on May 11th, The Brahma Kitchen students traveled to Texarkana to meet with Chef Jeffrey Loving of Chef on the Run at Silvermoon on Broad for a cooking class and meal. The students enjoyed two hours filled with knife skills, cleaning and preparing a beef tenderloin, seasoning and flavor profiles, cleanliness and setup along with "mise en place". The students shared a three course meal including a watermelon salad, beef tenderloin with fried potatoes with asparagus, finished with a lemon mousse. In addition, the 11 students toured the Silvermoon Theater, parts of the historic downtown Texarkana area such as the Perot Theater, Grim Hotel, 1894 Gallery, train station and artistic murals."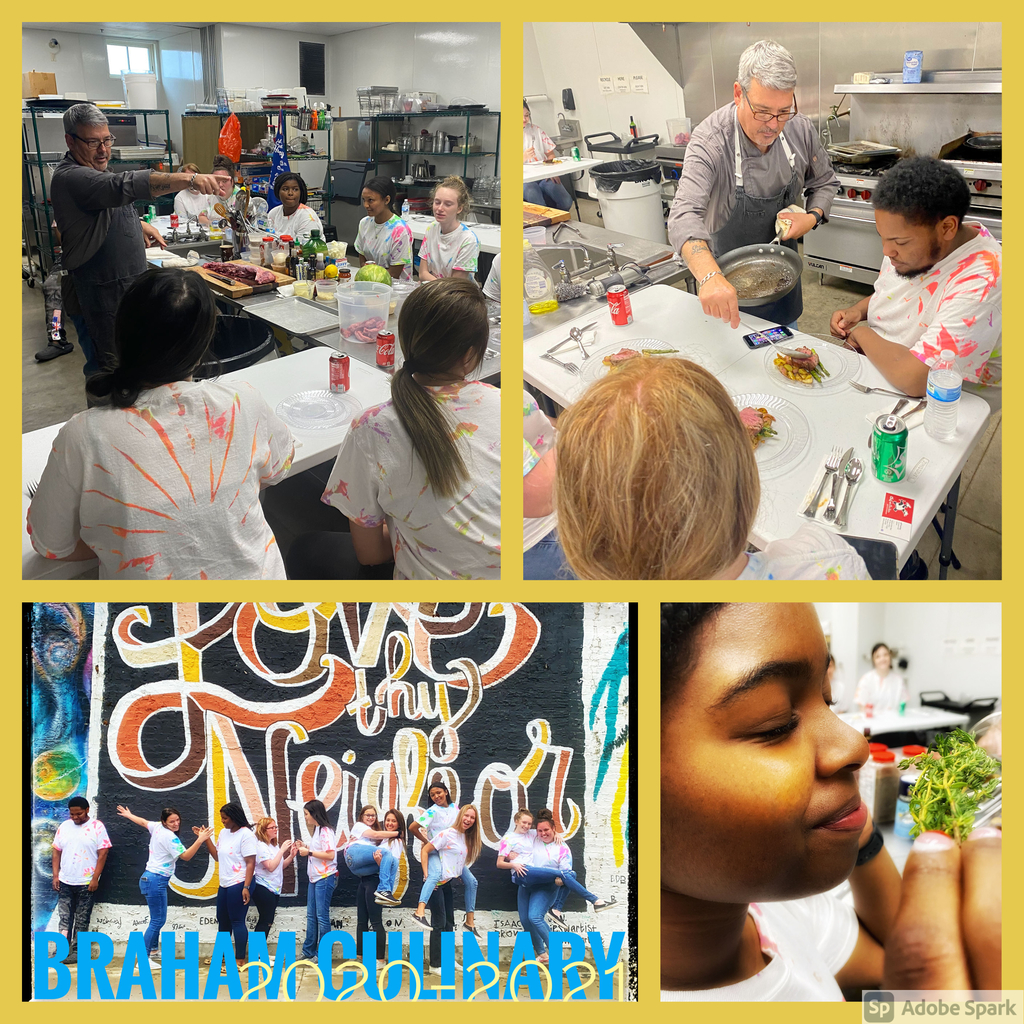 Thank you to our nurses! We appreciate all that you do for us!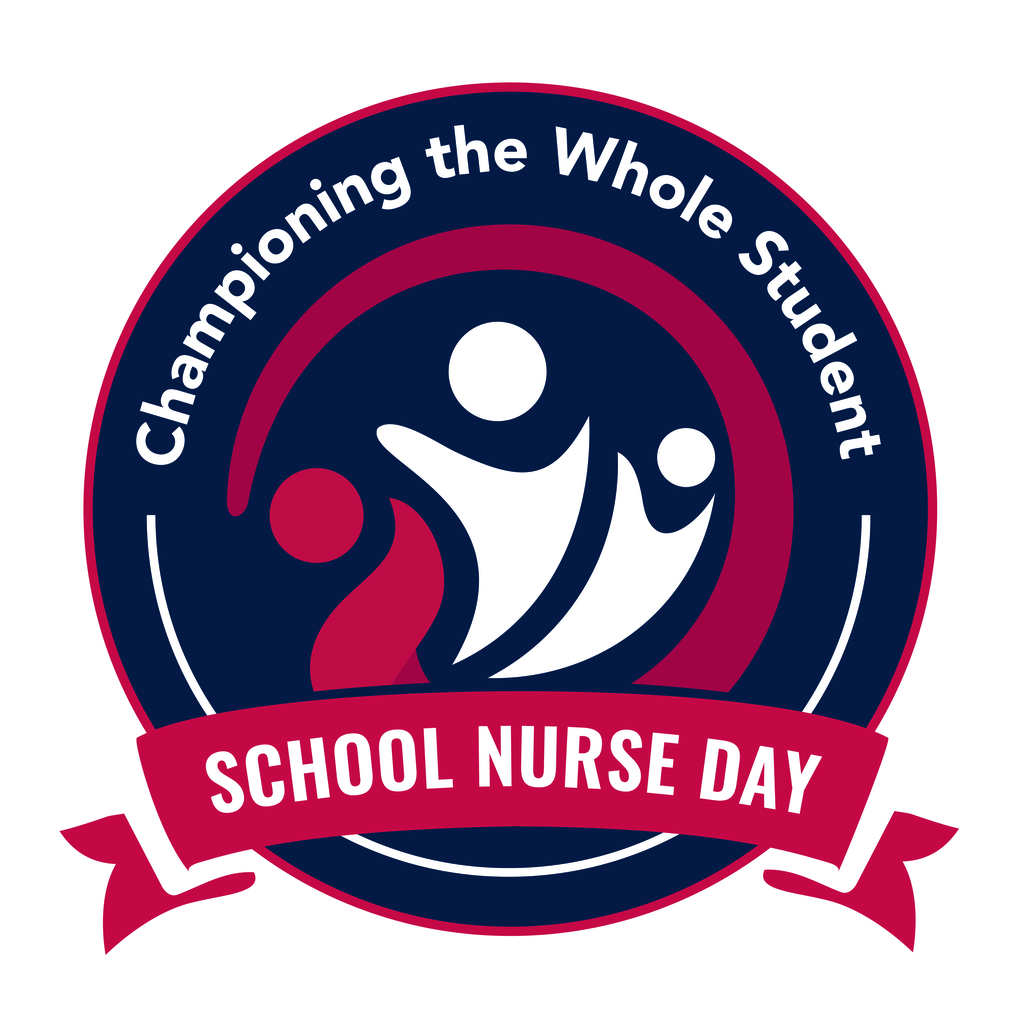 Last minute practice before tonight's concert! Join us at 6 p.m. in the HS auditorium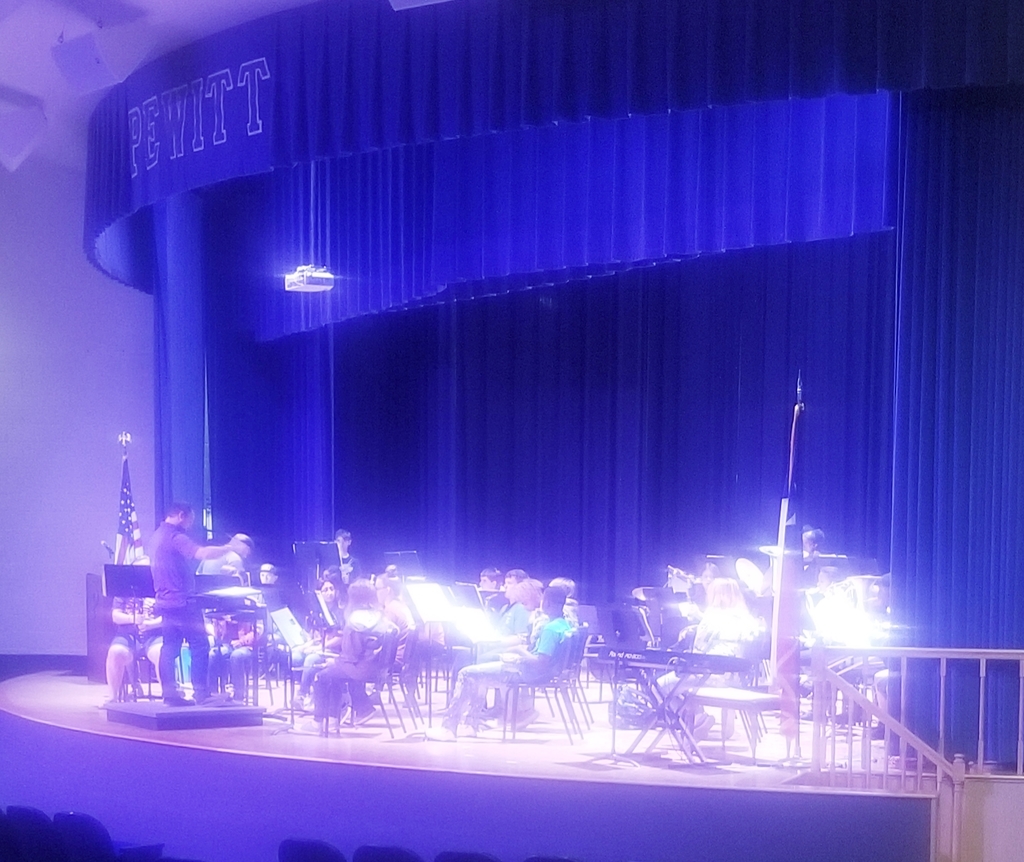 Thank you ladies for working hard to keep us healthy!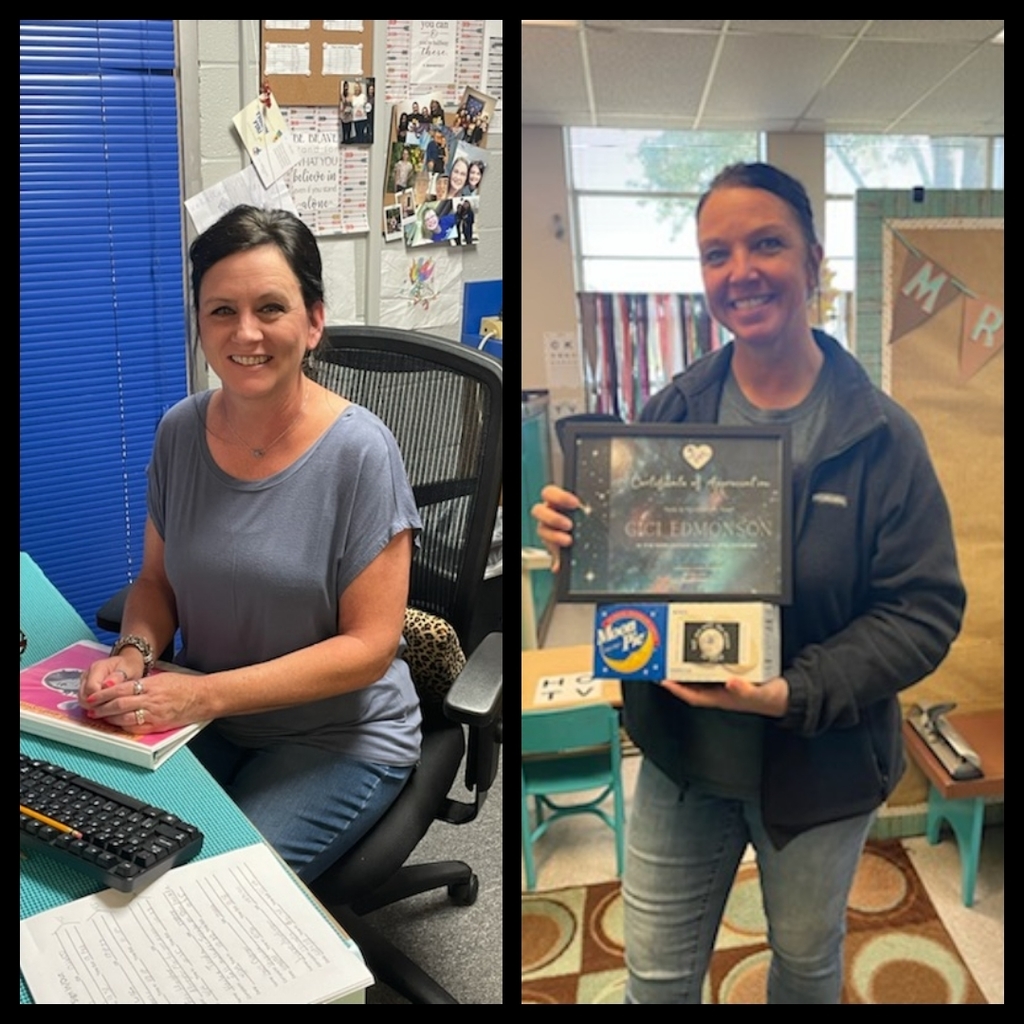 We are proud of our FFA Students!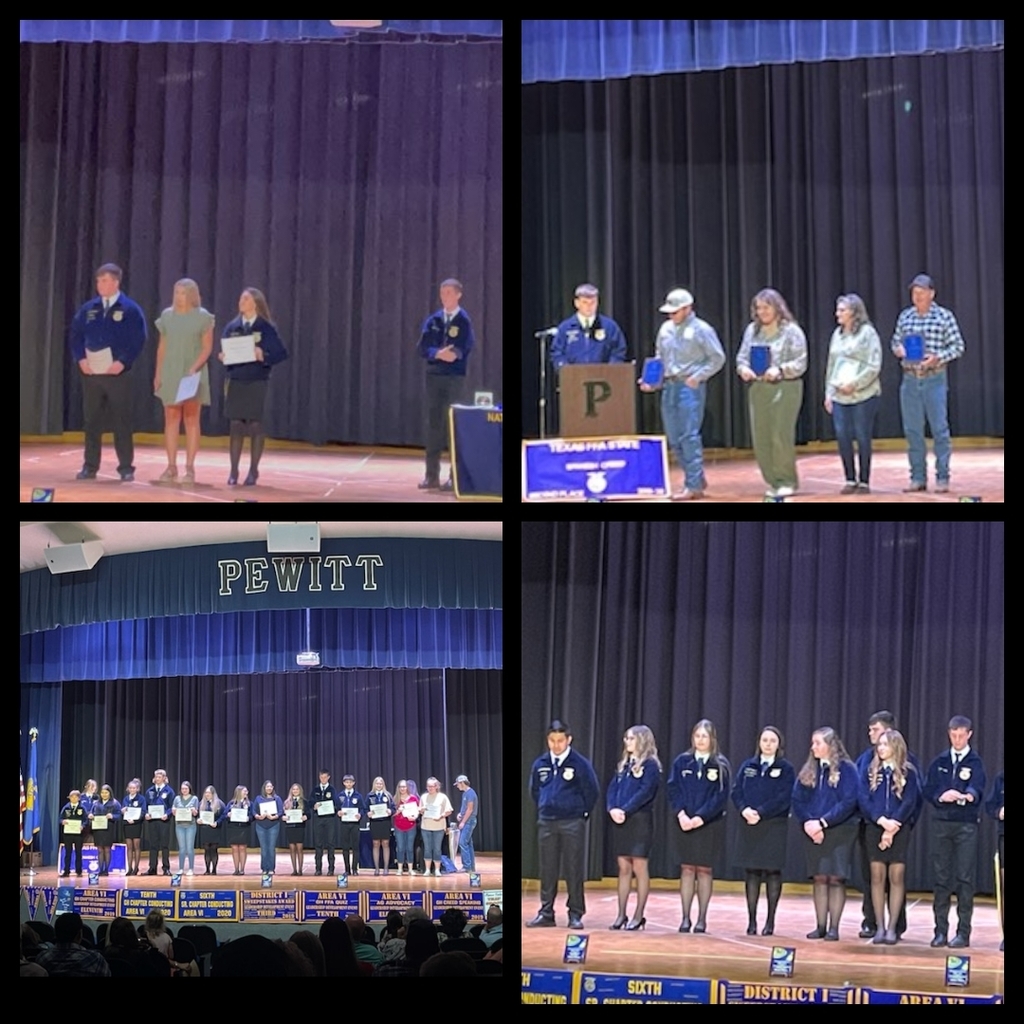 We love our School Lunch Heroes!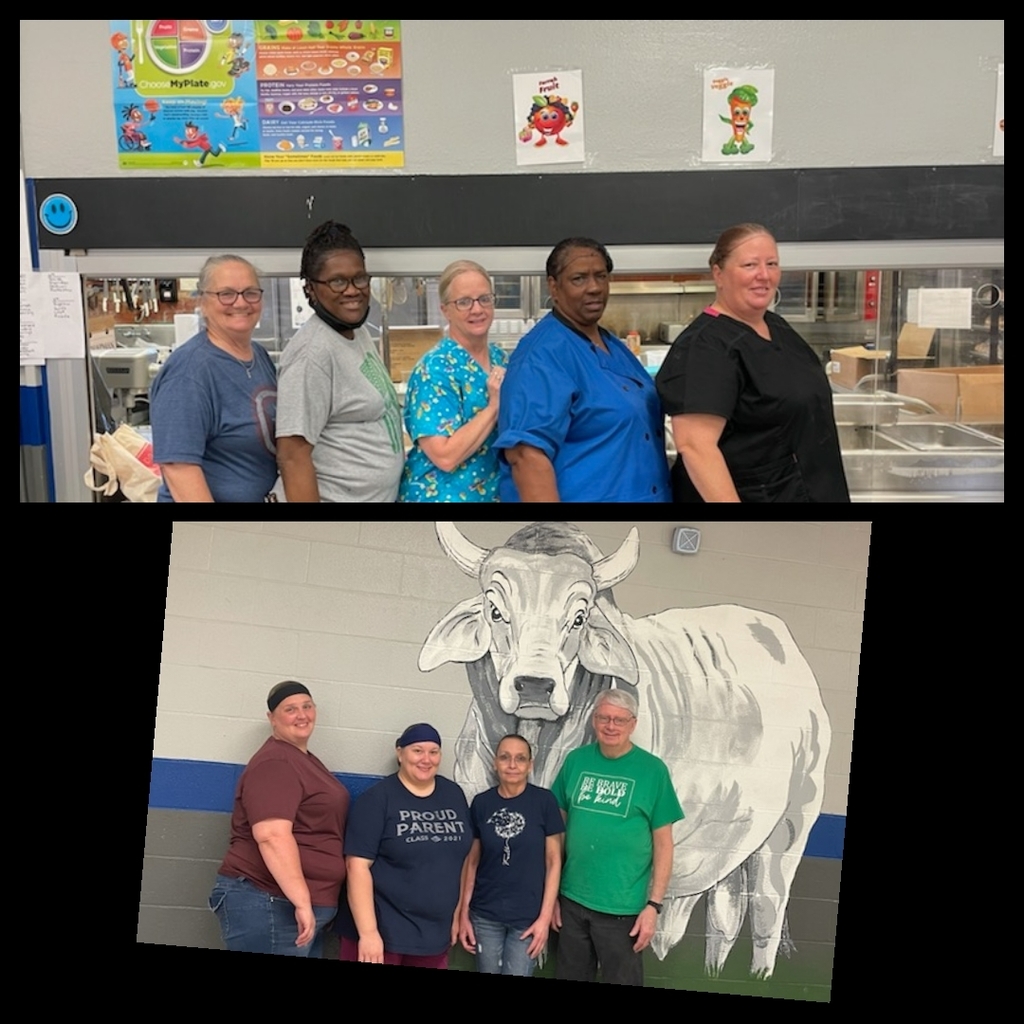 Chief Bradford is showing off our new police cruiser!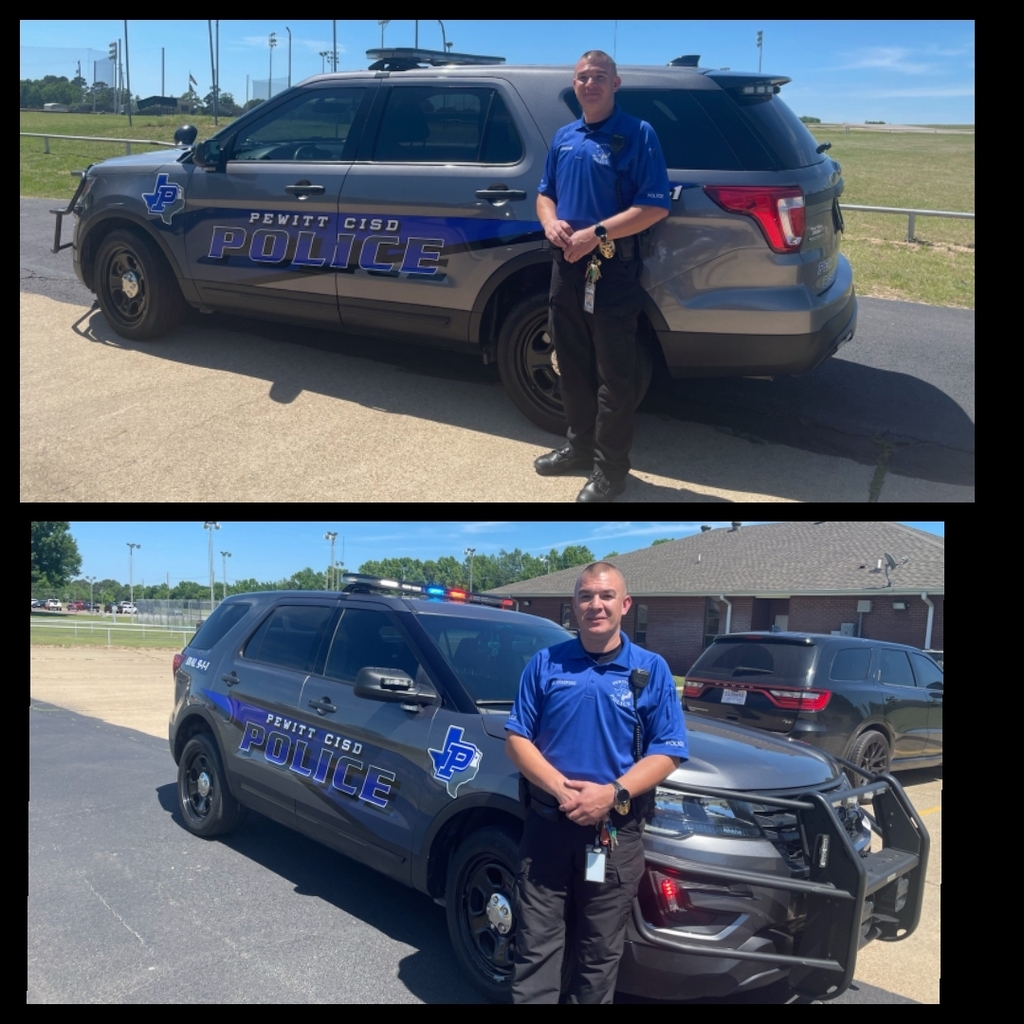 Pewitt Junior High 5th 6th Weeks Honor Roll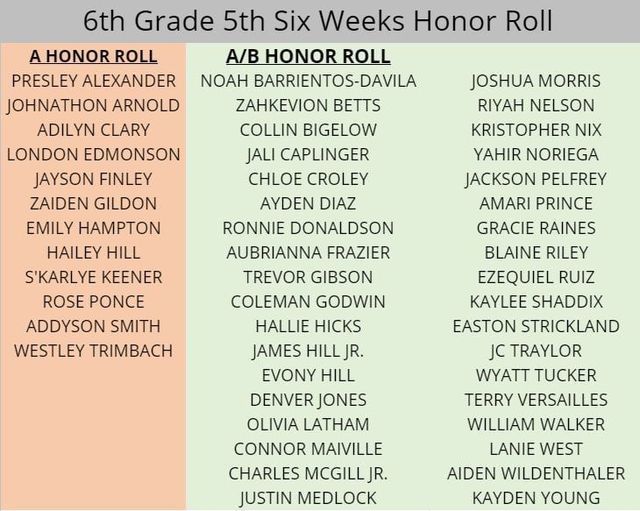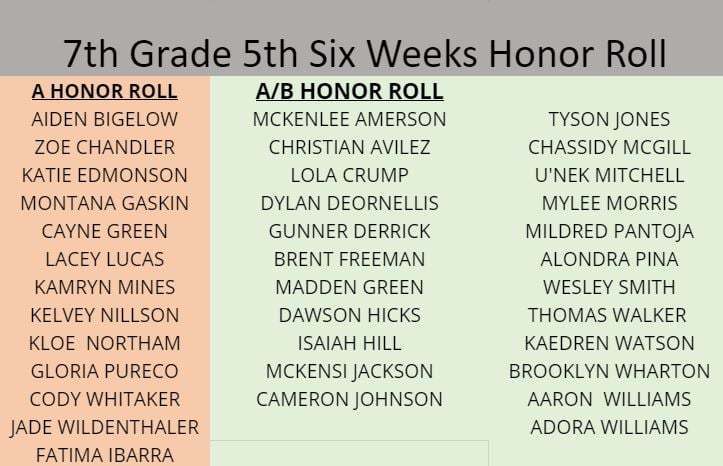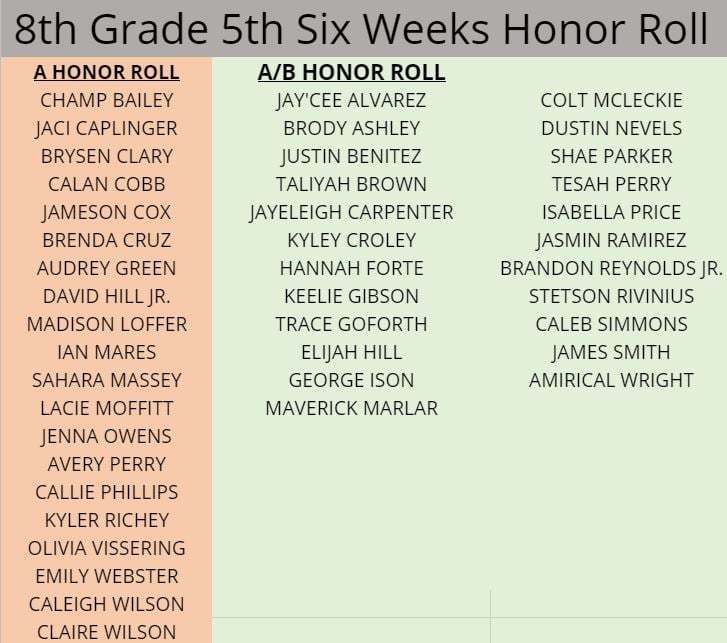 Between preparing healthy meals for America's students, adhering to strict nutrition standards, navigating student food allergies, and offering service with a smile, school nutrition professionals are true heroes. Thank you for all that you do!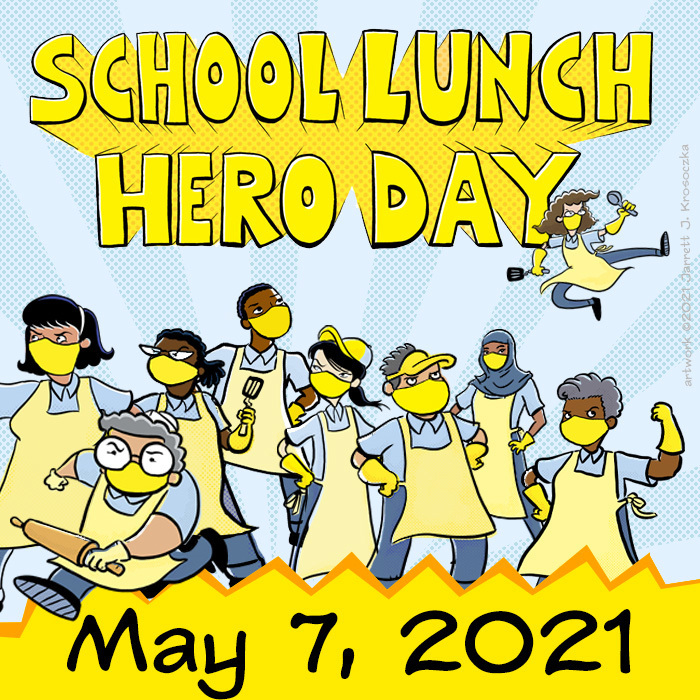 Let's do this!!!! Join us at 4:30 p.m. in the HS parking lot as we send our history making team to the playoffs!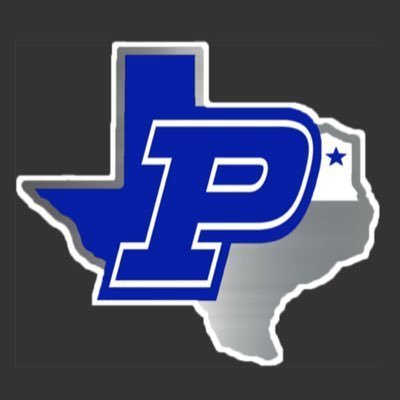 There might have been some dancing in the JH workroom during this teacher appreciation lunch!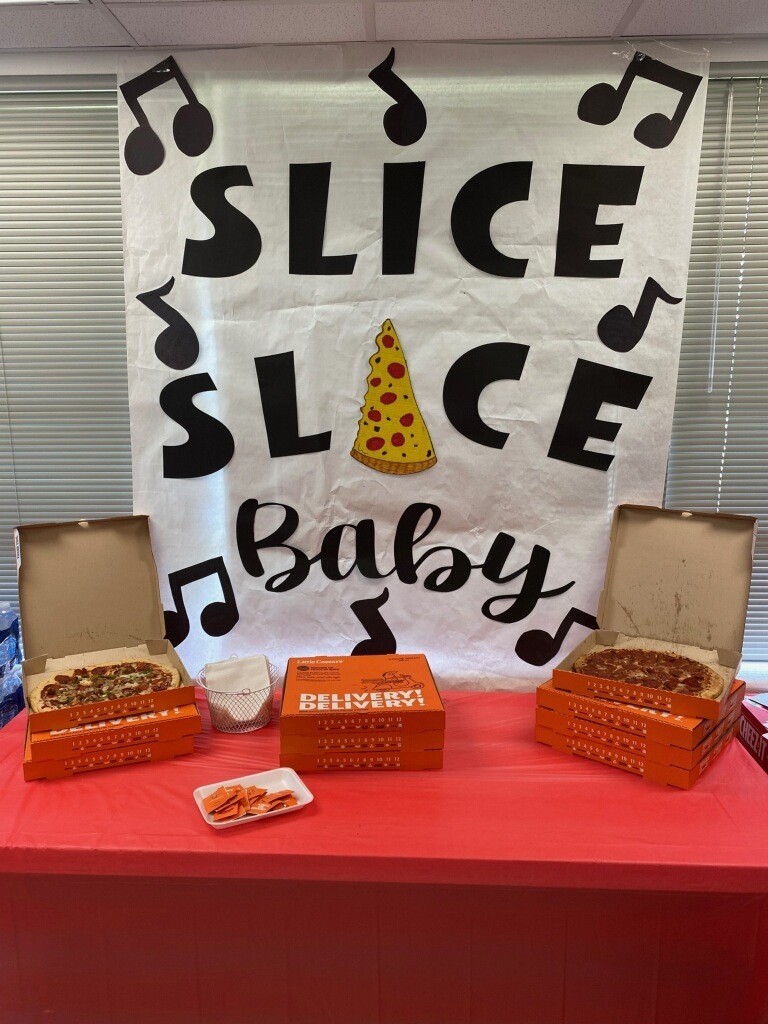 We appreciate our nurses!!! If you missed tell them thank you today, you have another chance next week when it is "School Nurses Day!"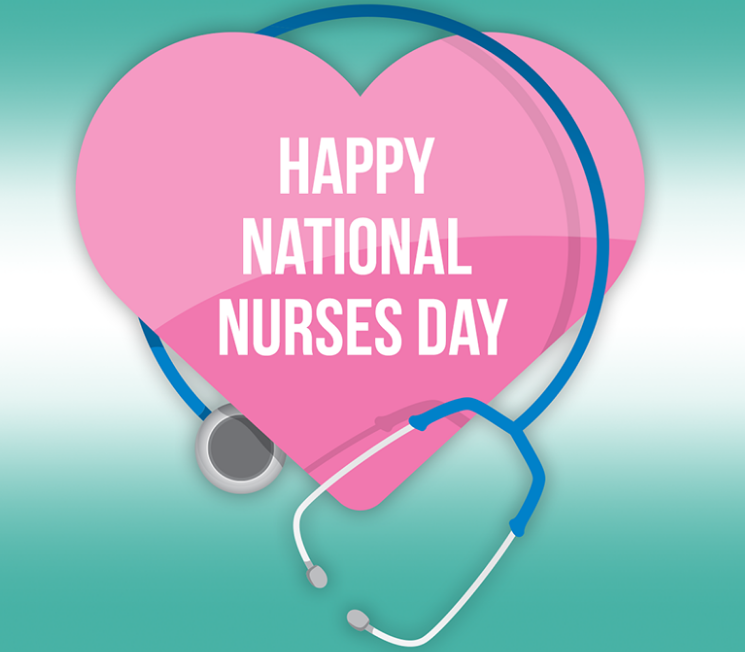 Monday Night!!!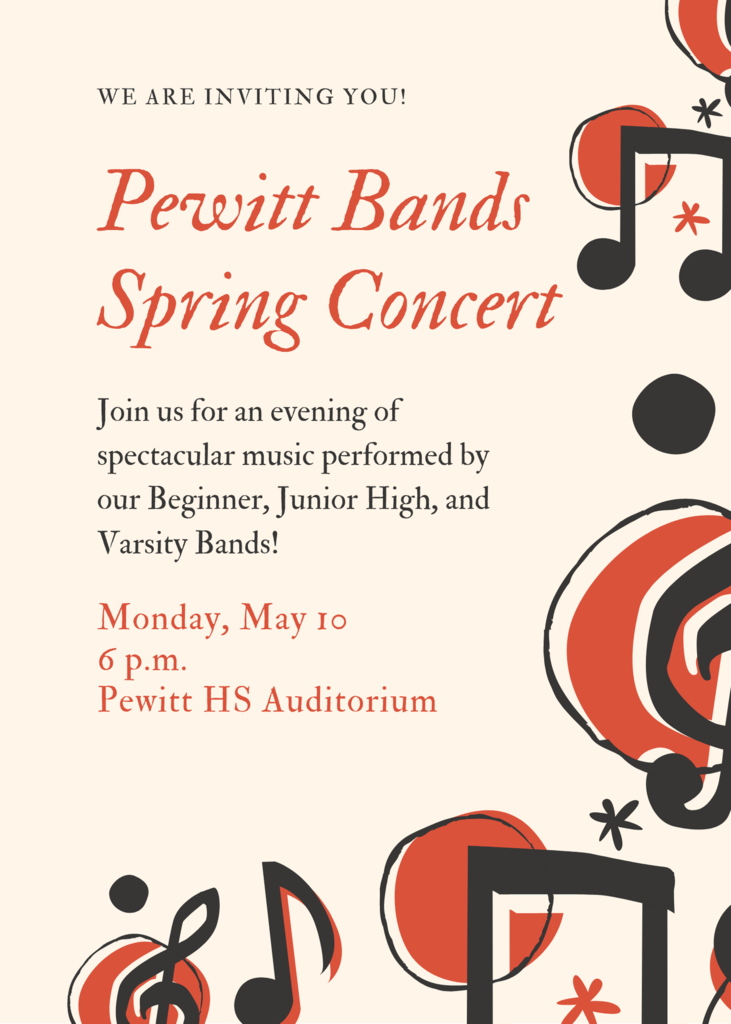 Jett Morris has been an active member of the Brahma athletic program by participating in powerlifting, track (shot put), and football. He has earned all-district honors in football and has been selected to play on the FCA All-Star team. Jett's other activities include National Honor Society, Ag Mechanics, fishing team, and the Texas High School Rodeo Association. After graduation, Jett will be a member of the NTCC Rodeo Team while majoring in agribusiness.

Emma Samaniego has earned a Presidential Scholarship to attend Austin College majoring in political science & communications. During her time at Paul H. Pewitt High School, she has been a member of the tennis team & captain of the cheer squad. She has also served as an officer for student council and NHS. Emma has participated in Texas Bluebonnet Girls State sponsored by the American Legion Auxiliary. #ClassOf2021 #Senior Spotlight

Dalton Vissering has had a busy high school career as a member of the football, basketball, & baseball teams. He has also participated in trap shooting & ag mechanics. Dalton earned all- district honors in both football & baseball as well as a position on both the football & baseball FCA All-Star teams. Dalton plans to study solar energy technology at TSTC in Waco after graduation.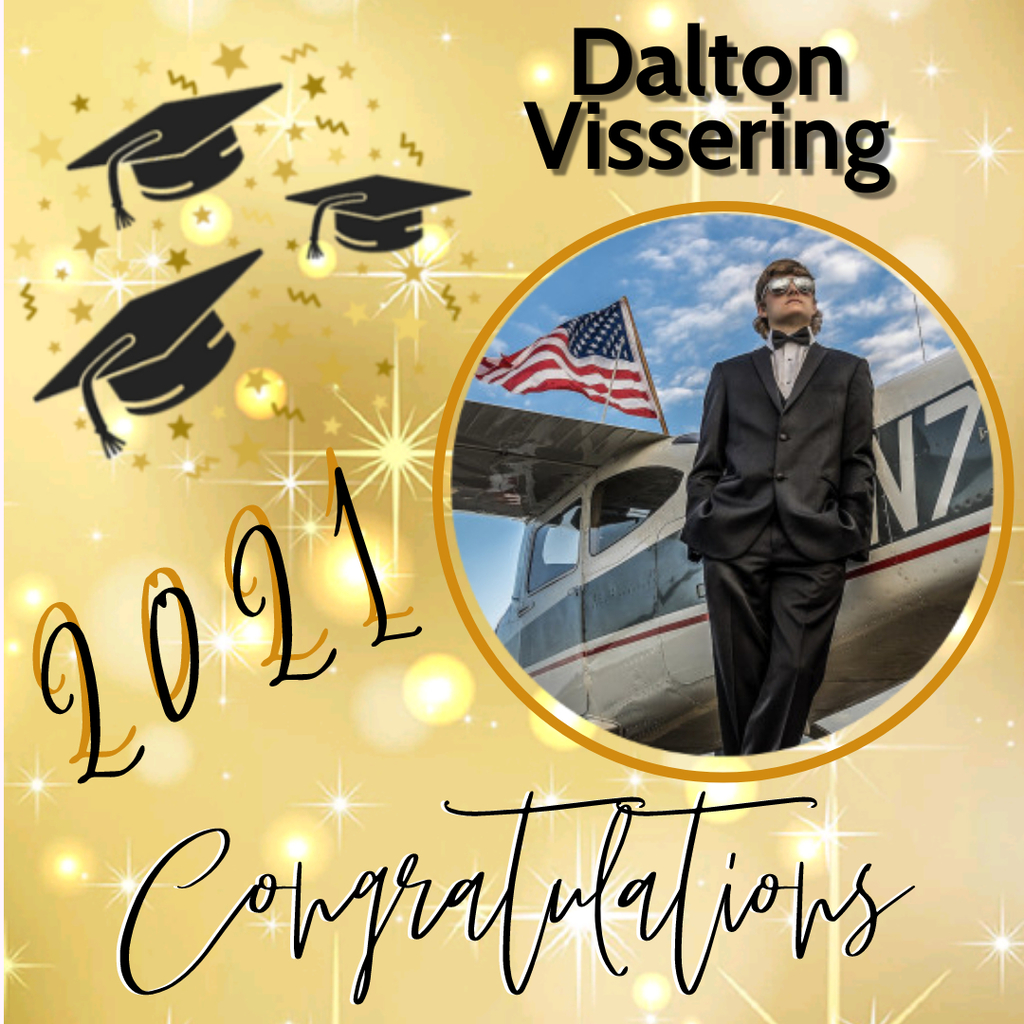 Macon Williamson has been involved in various activities during his time at Paul H. Pewitt High School. He has competed at the state level in UIL, earned his Eagle Scout designation, and competed in the TSSEC State Solo Competition in piano. He is a member of both the cross country and tennis teams. He plans to attend Austin College where he has been awarded a Presidential Scholarship. He will major in political science to pursue a career in constitutional law and public service. #ClassOf2021 #SeniorSpotlight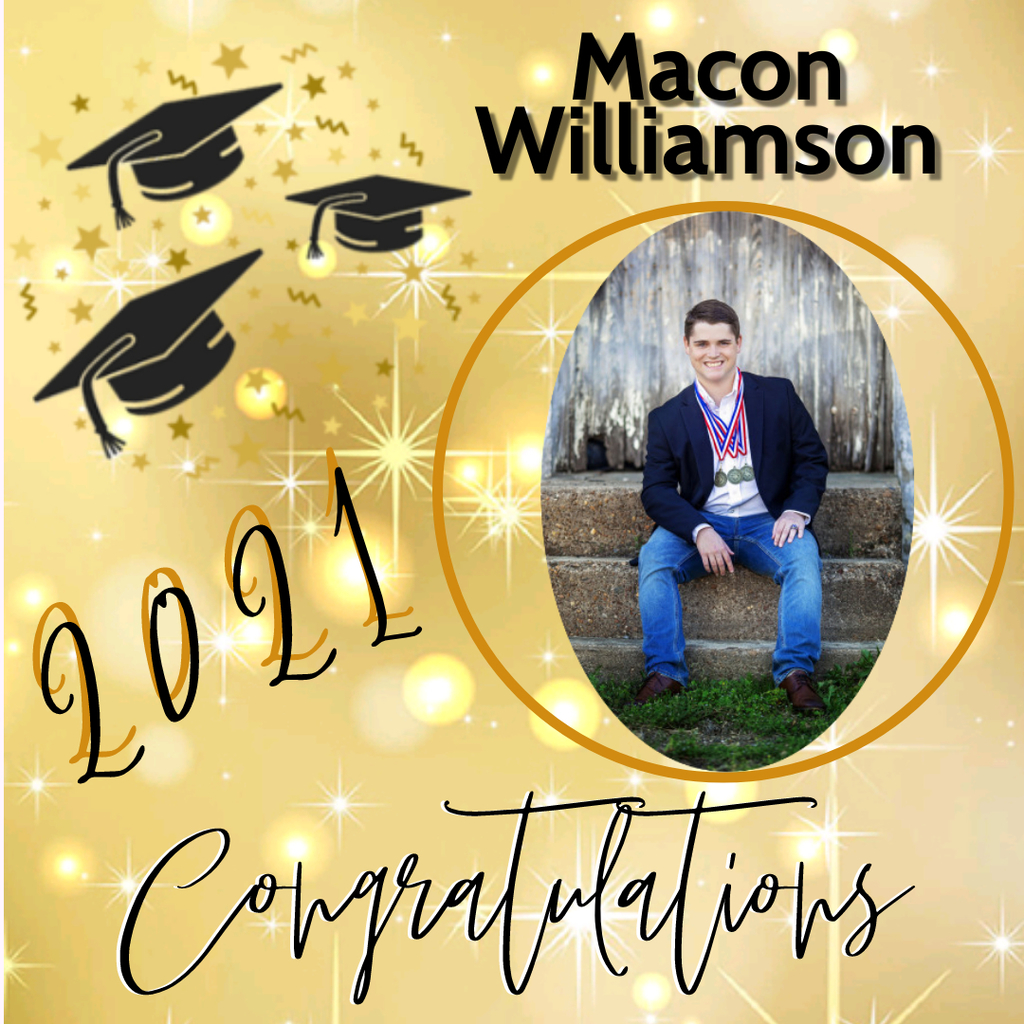 5th Graders reviewing circuits in science!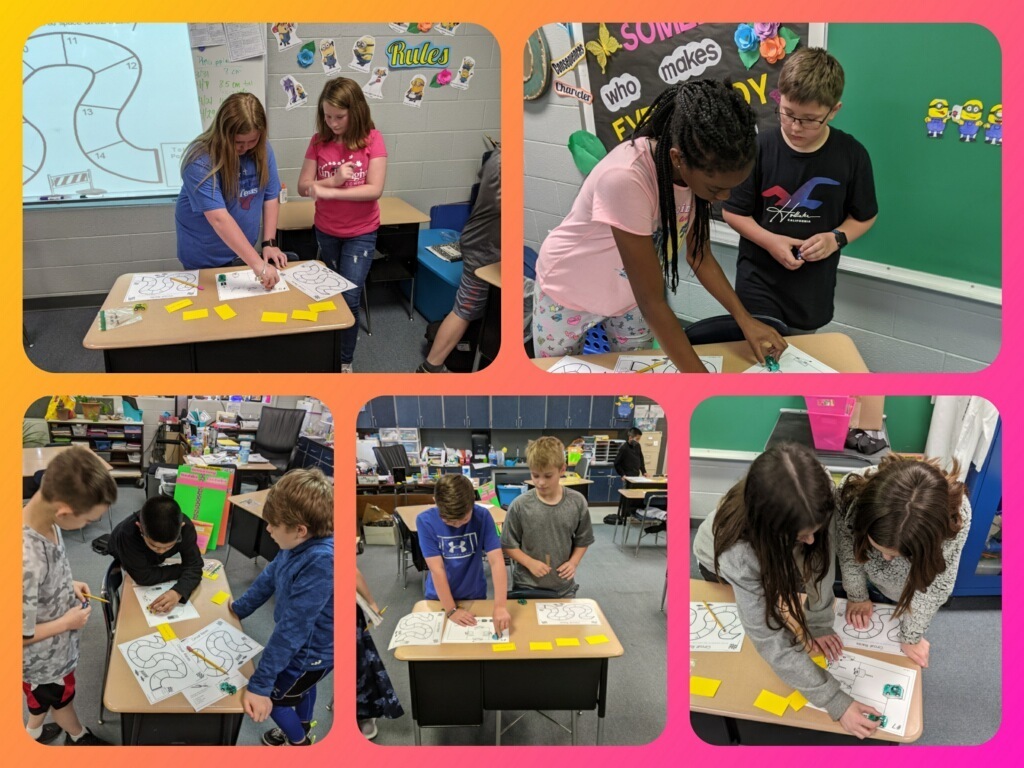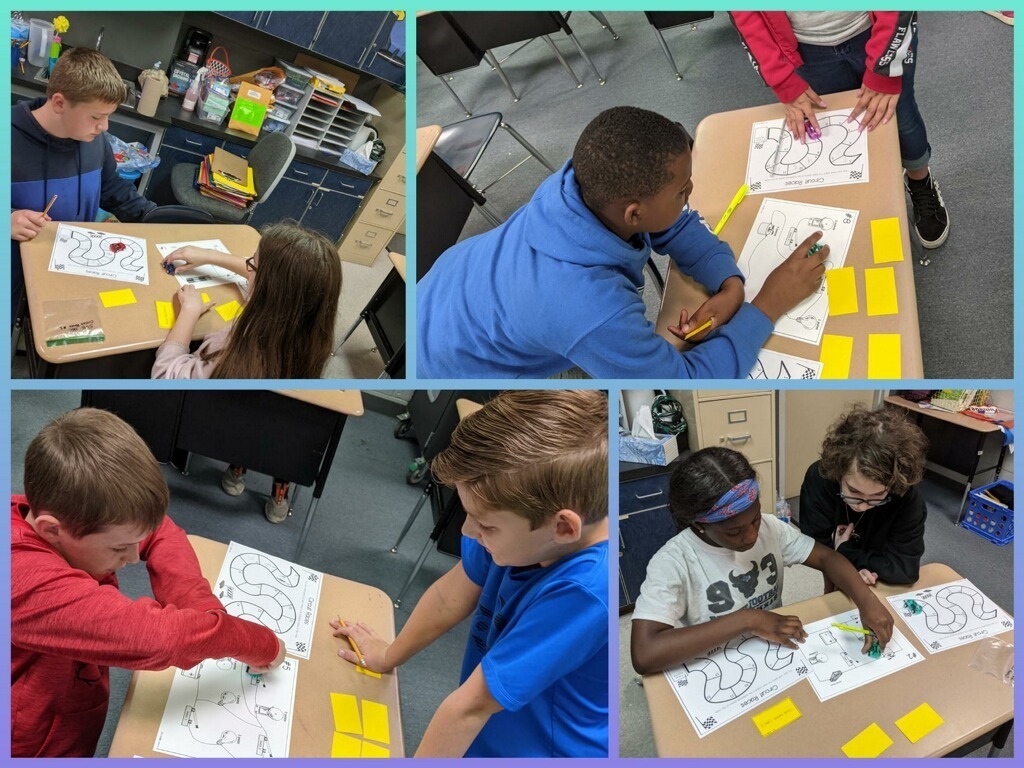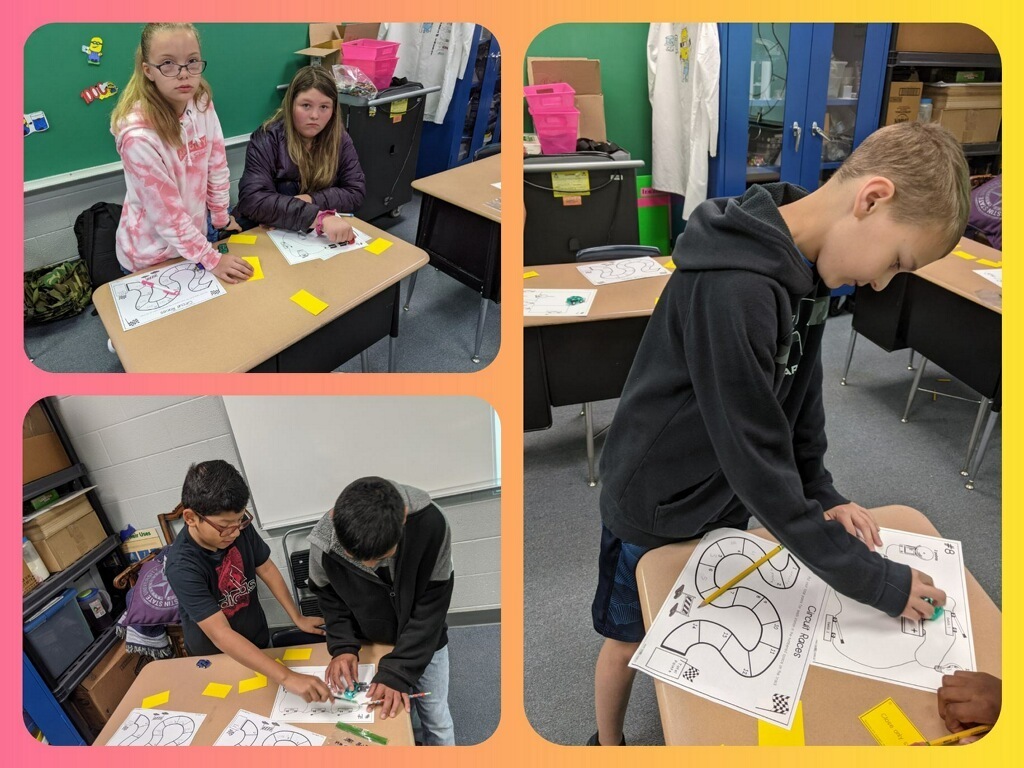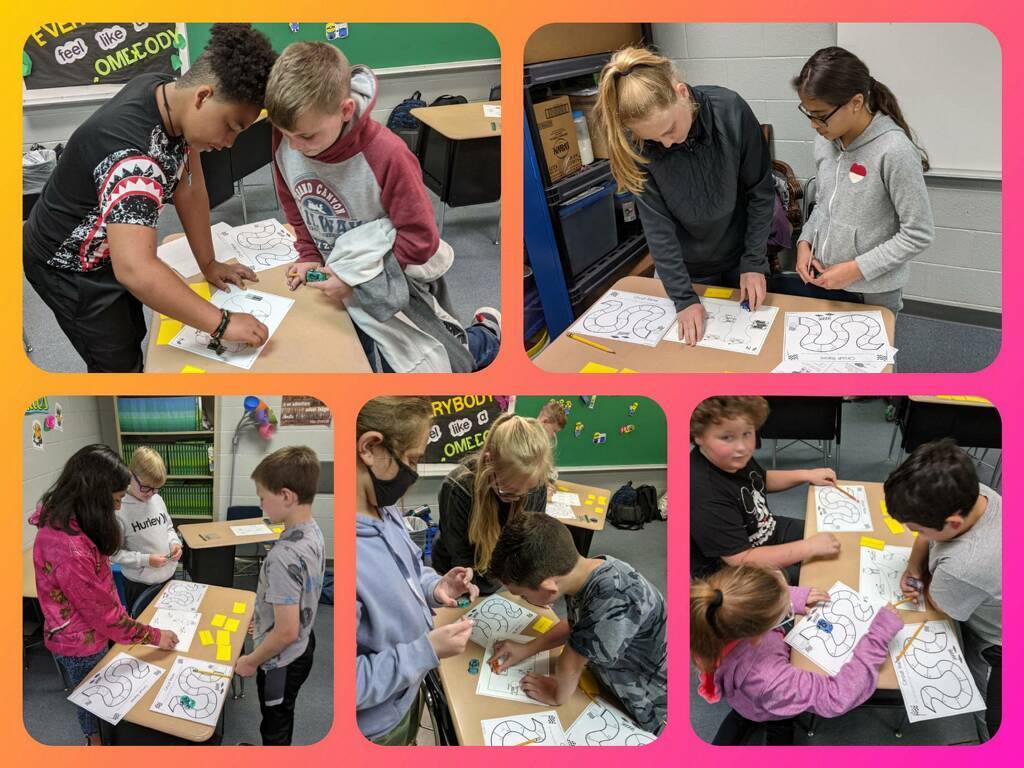 Thank you Mayben Realty for treating our teachers!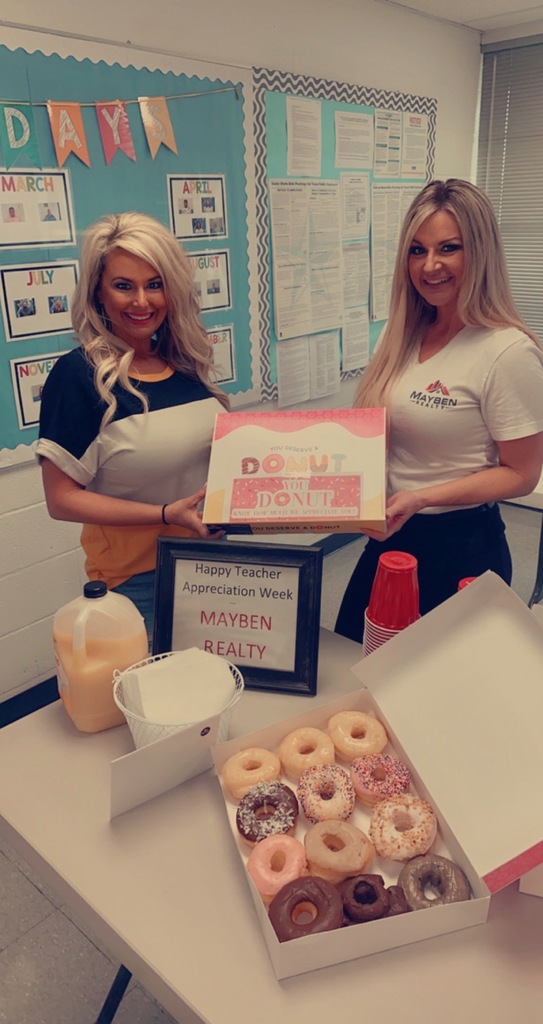 Congratulations to Mr. Whitaker! He was recognized as last week's JH #WhatALesson #WhatATeacher!