Learning about community helpers. We spy future DPS and police officers!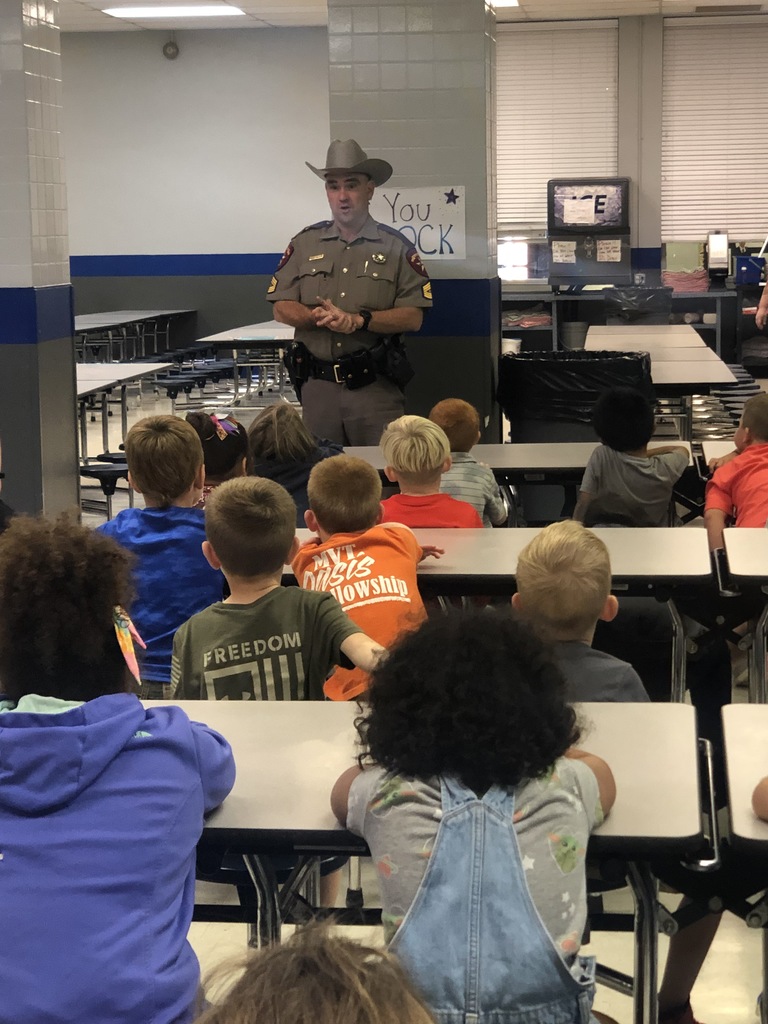 This event is not sponsored by PCISD but we wanted to make you aware of the opportunity. Mark your calendars for Oct 22!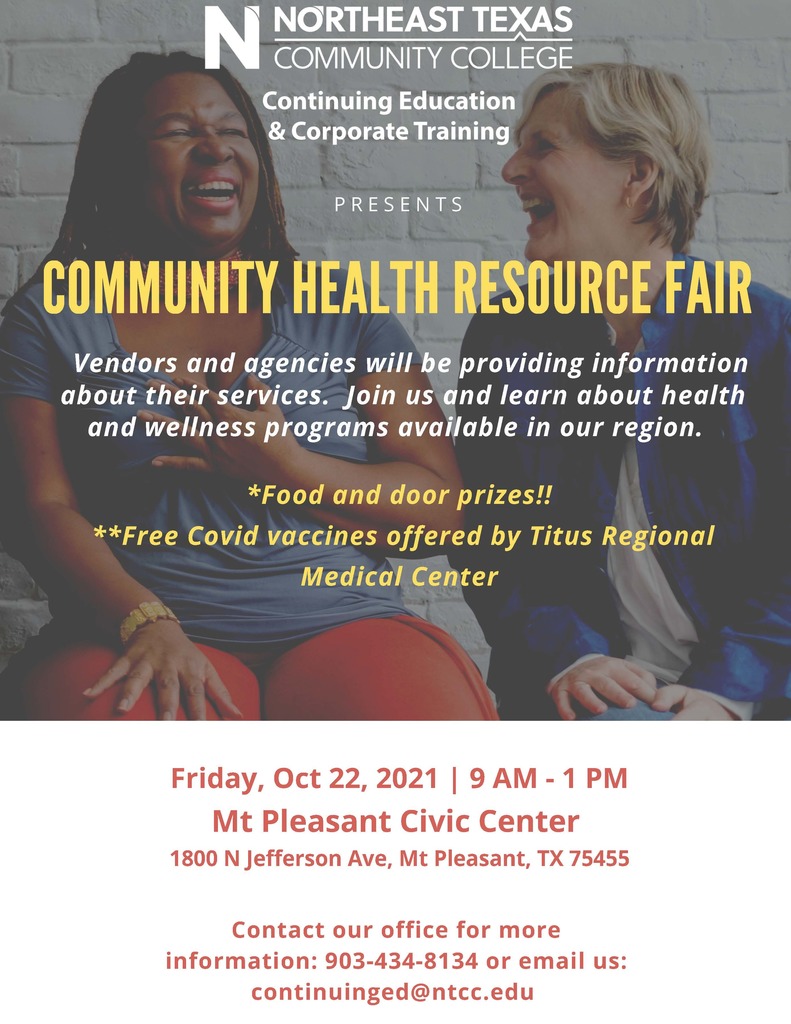 October is National Principals Month! Tell a principal how much you appreciate them!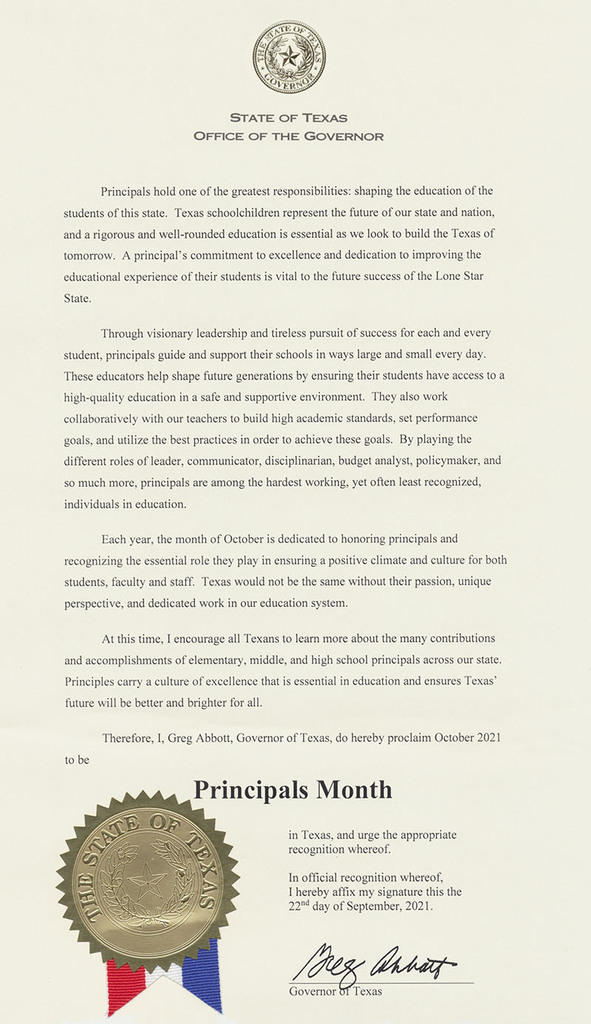 Did you know that teaching opportunities exist all over the world?! We are thankful for our teachers who choose to teach here but we are also thankful for those who choose to serve in other countries. #WorldTeacherDay2021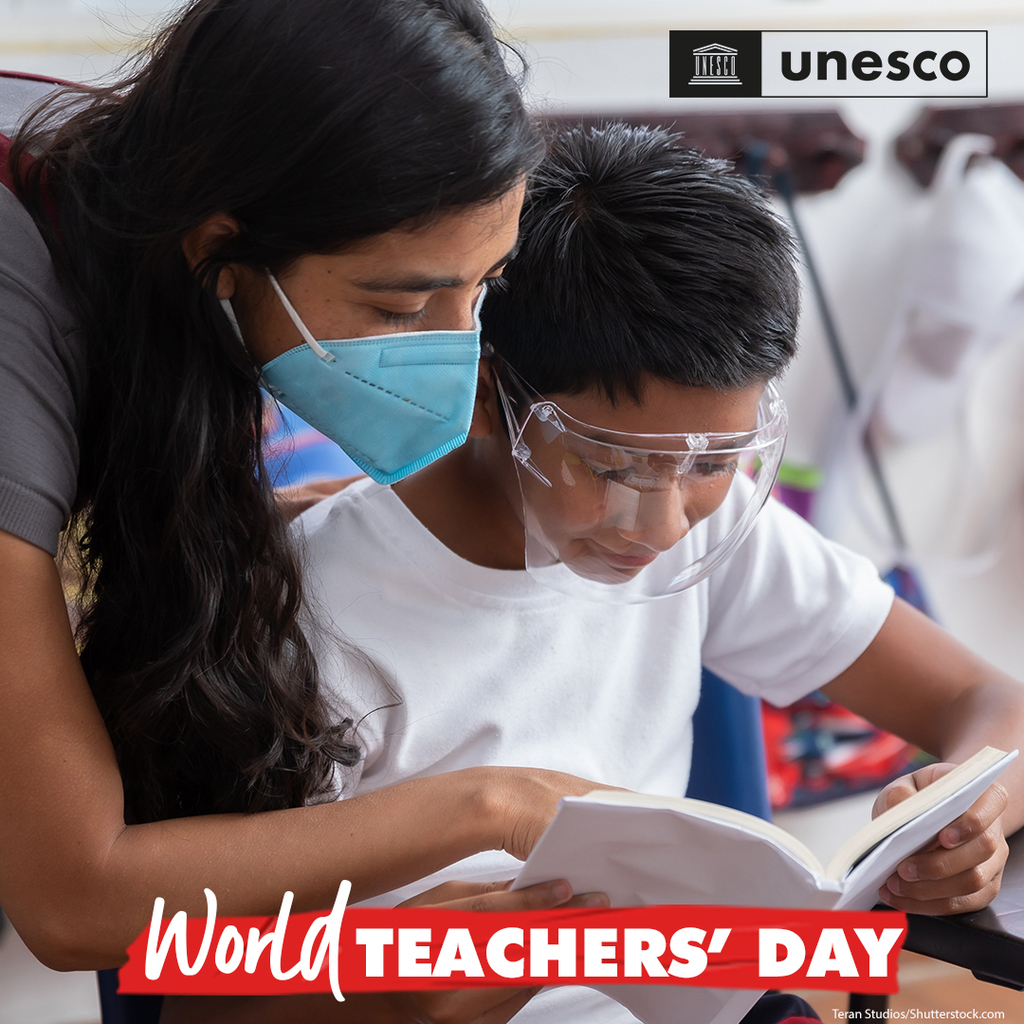 PHS - Just a reminder for this upcoming week. Show your school spirir!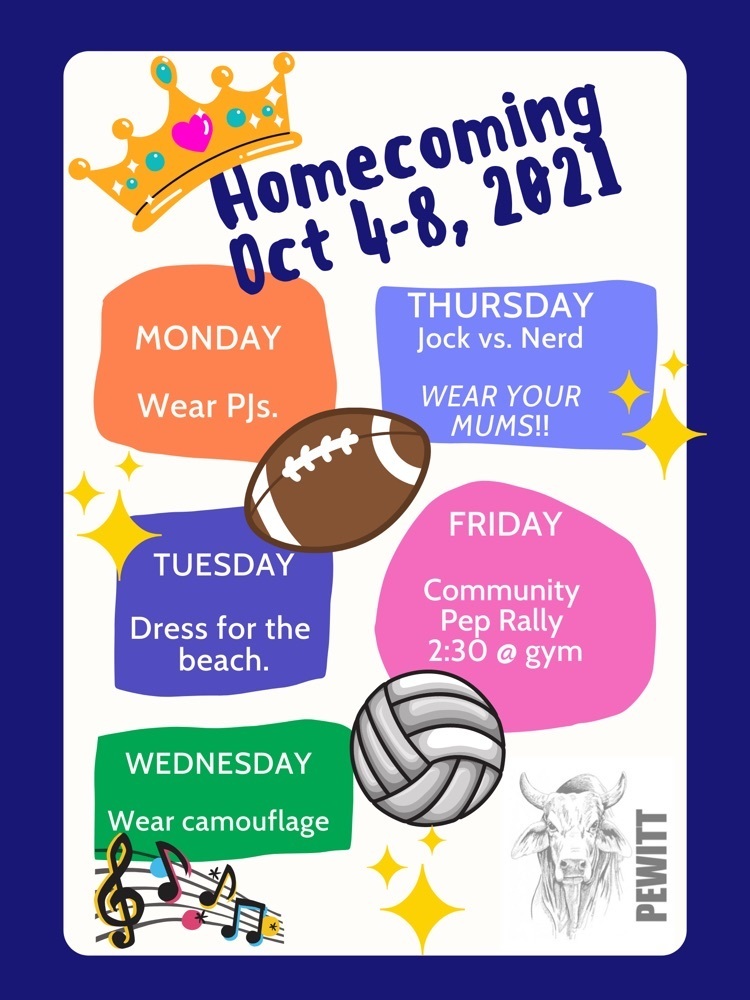 Brahmas are 1-0 in district play as they beat the Hooks Hornets 52-41.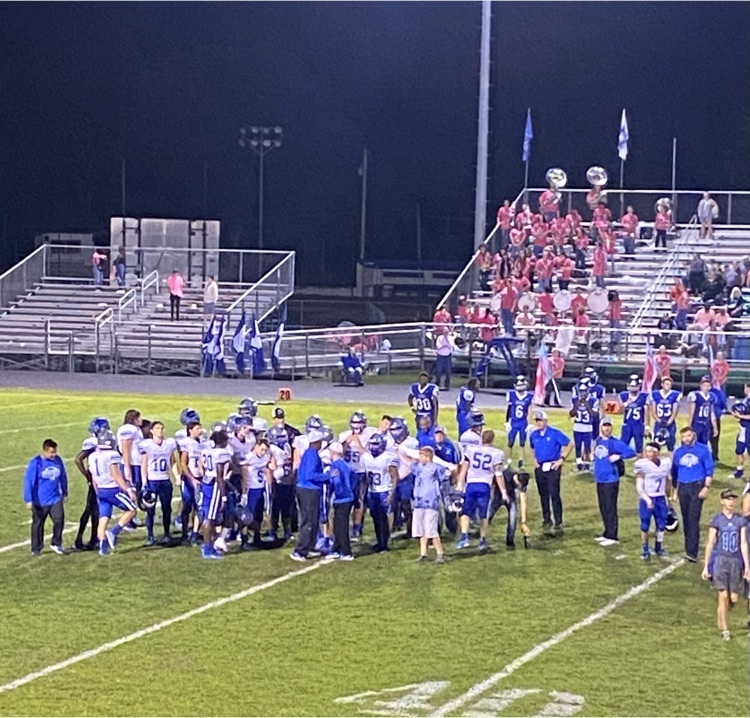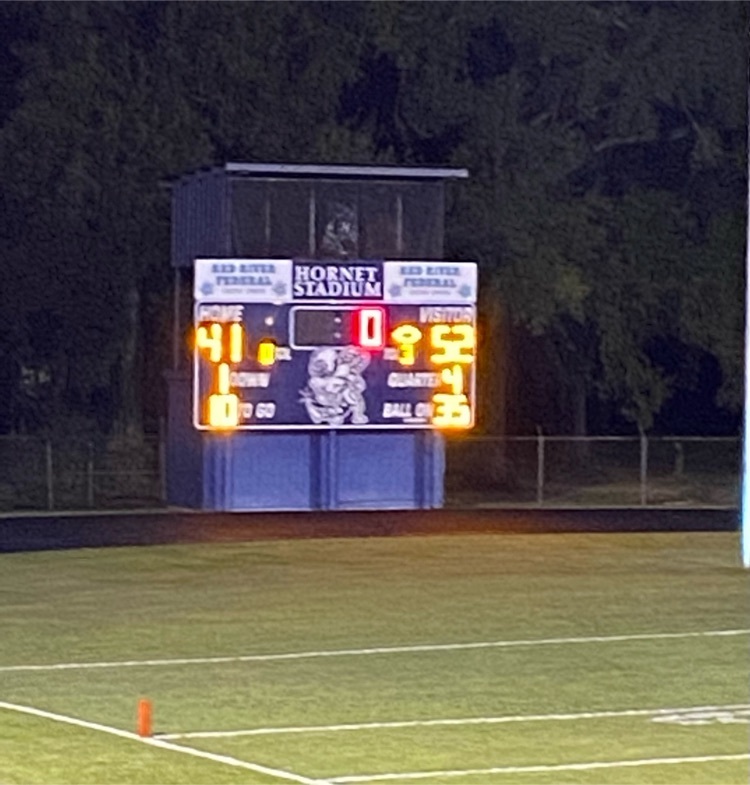 No monsters here! The scarecrows have scared them all away!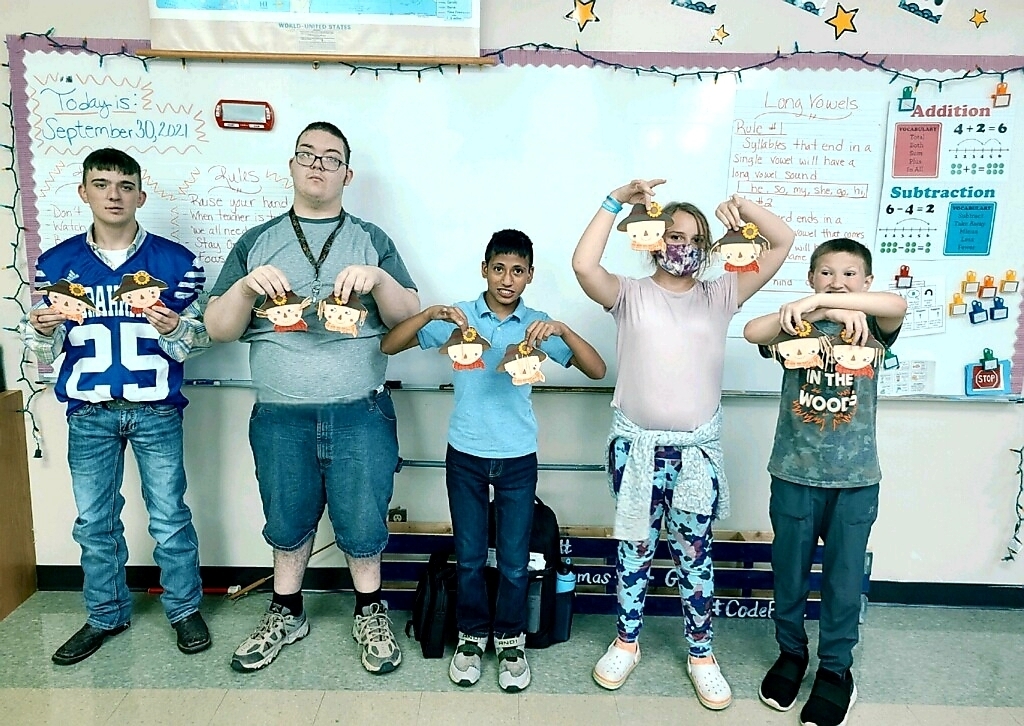 Little Cheer Camp registration forms were sent home today. Forms are due back by Friday, October 8.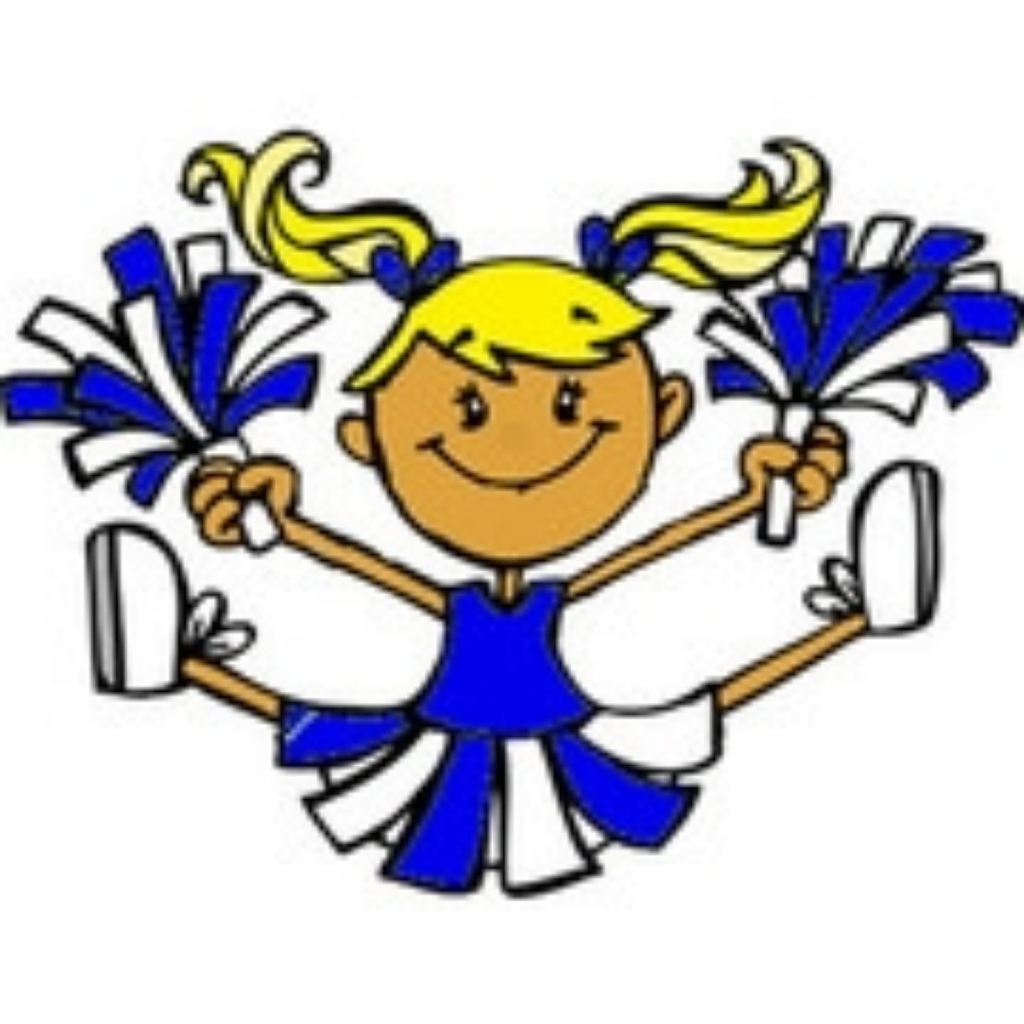 We love our custodians!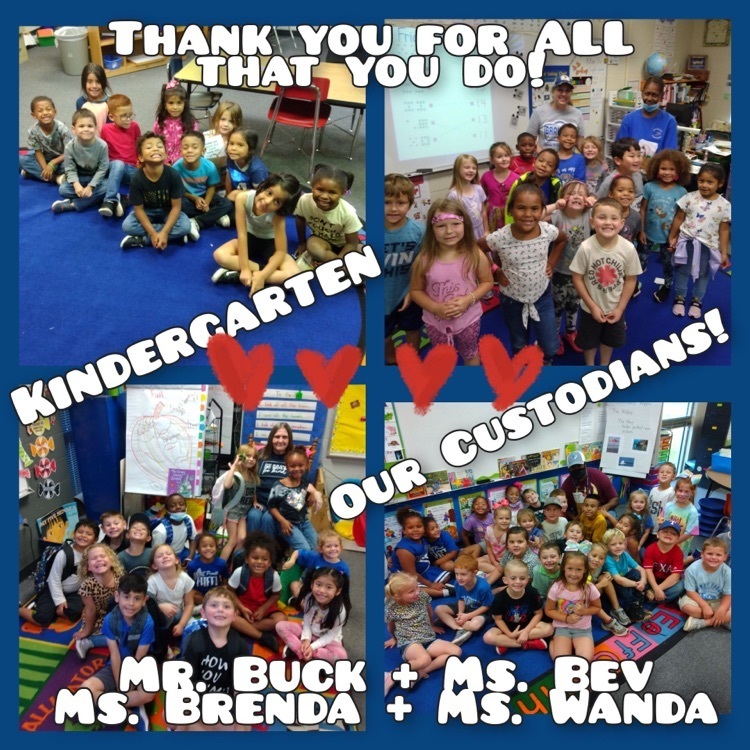 A big thank thank you to Mrs. Steven's for sharing her Korean recipe of bulgogi with our 2nd graders after we read "Have a Good Day Cafe".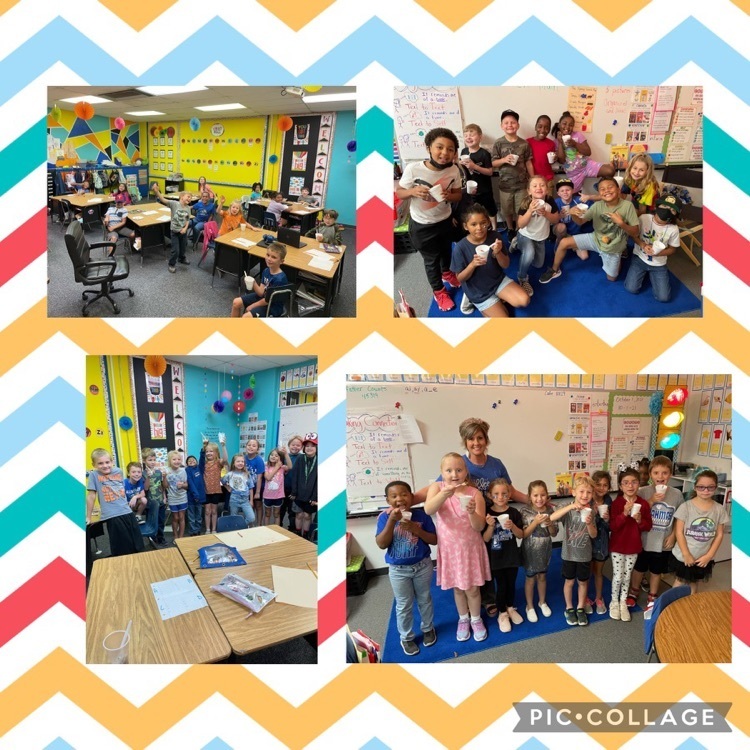 We love our custodians and maintenance crew! Happy National Custodian Day!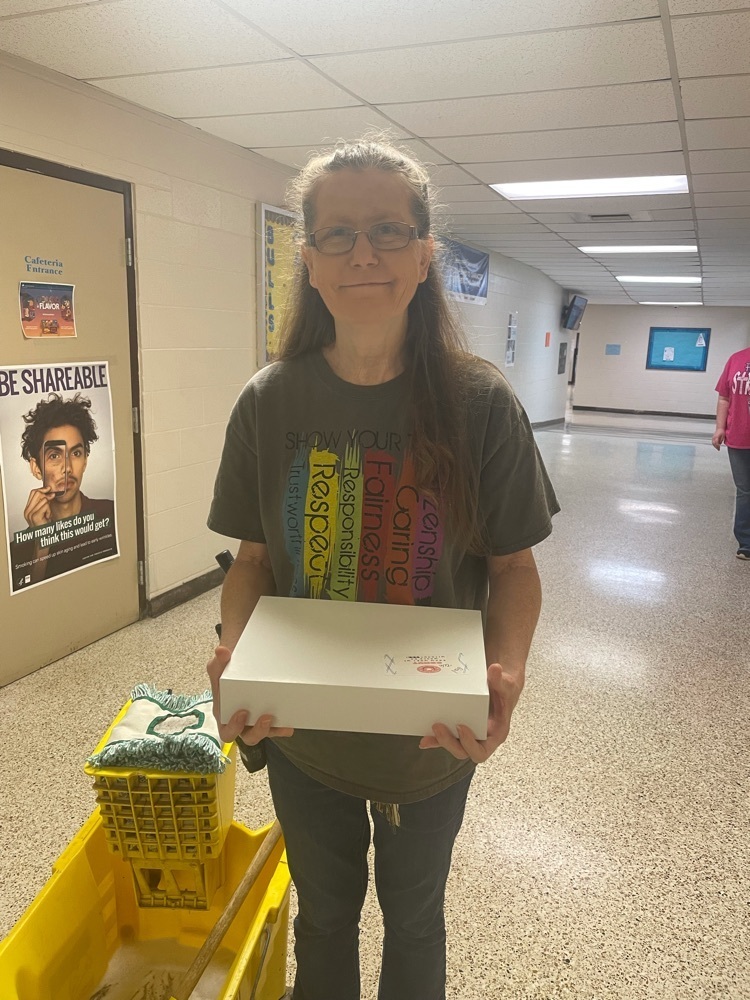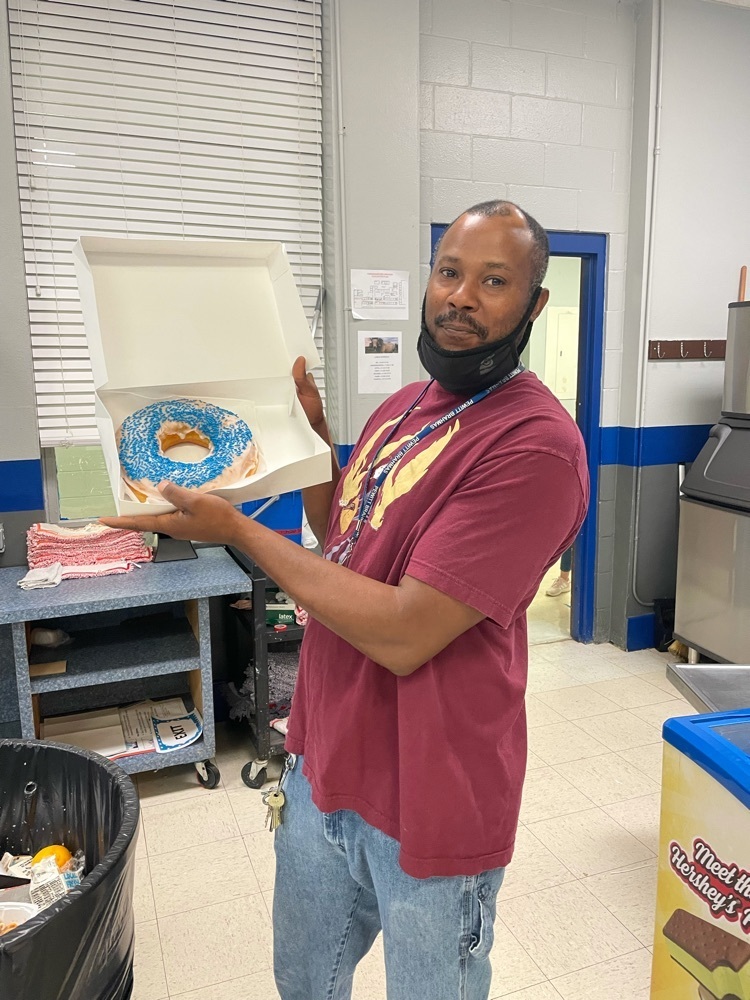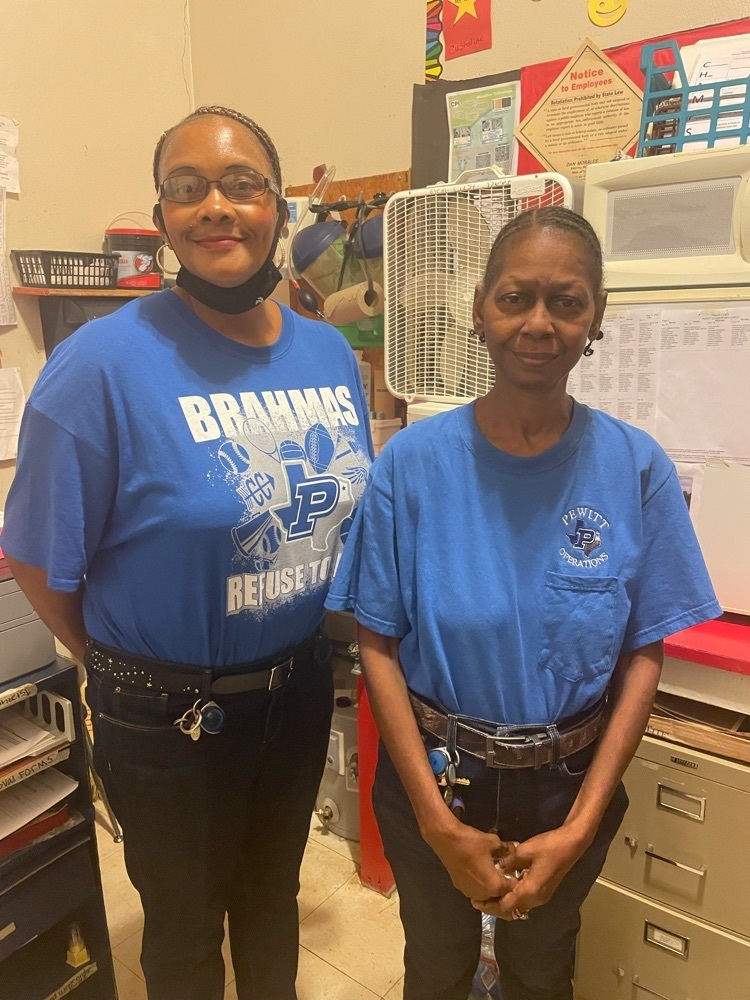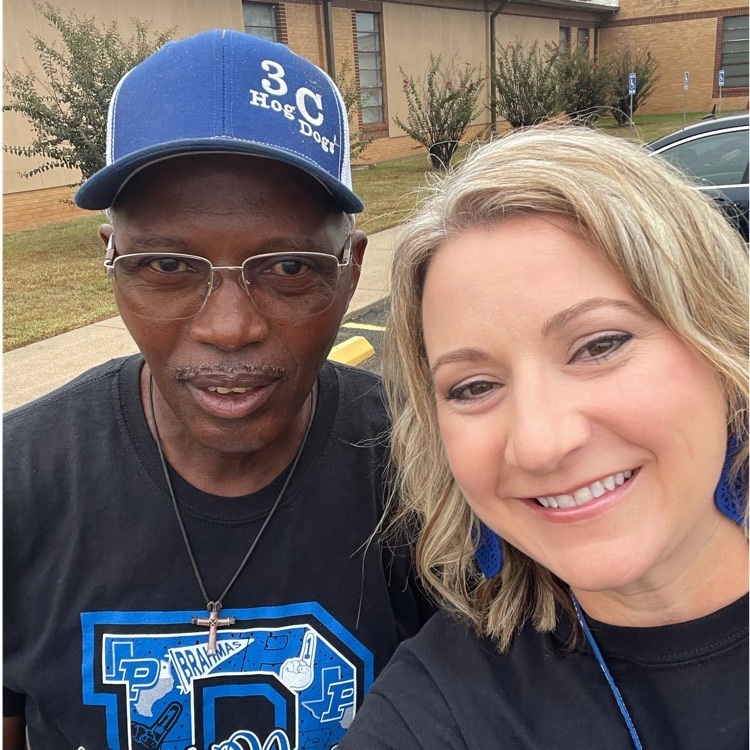 PJH football players dressing up like Coach Ouzts, looking sharp on game day!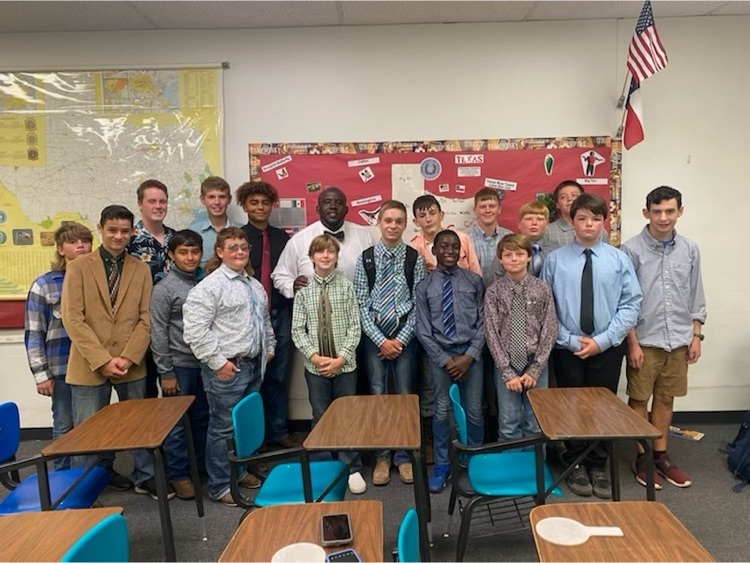 PJH Pep Rally was a success!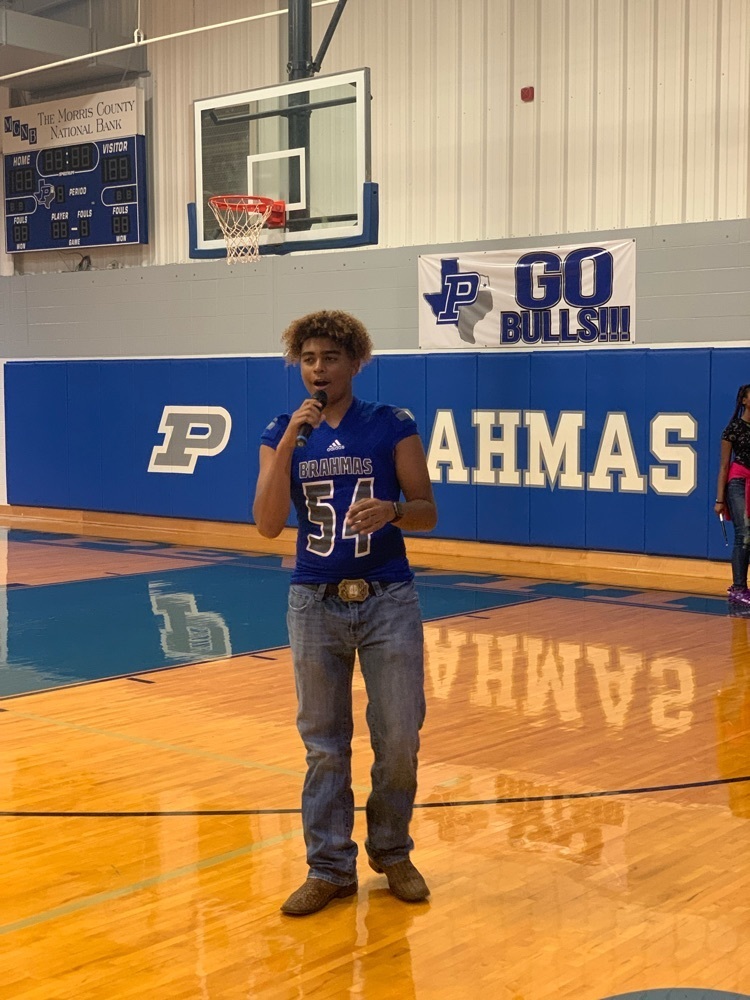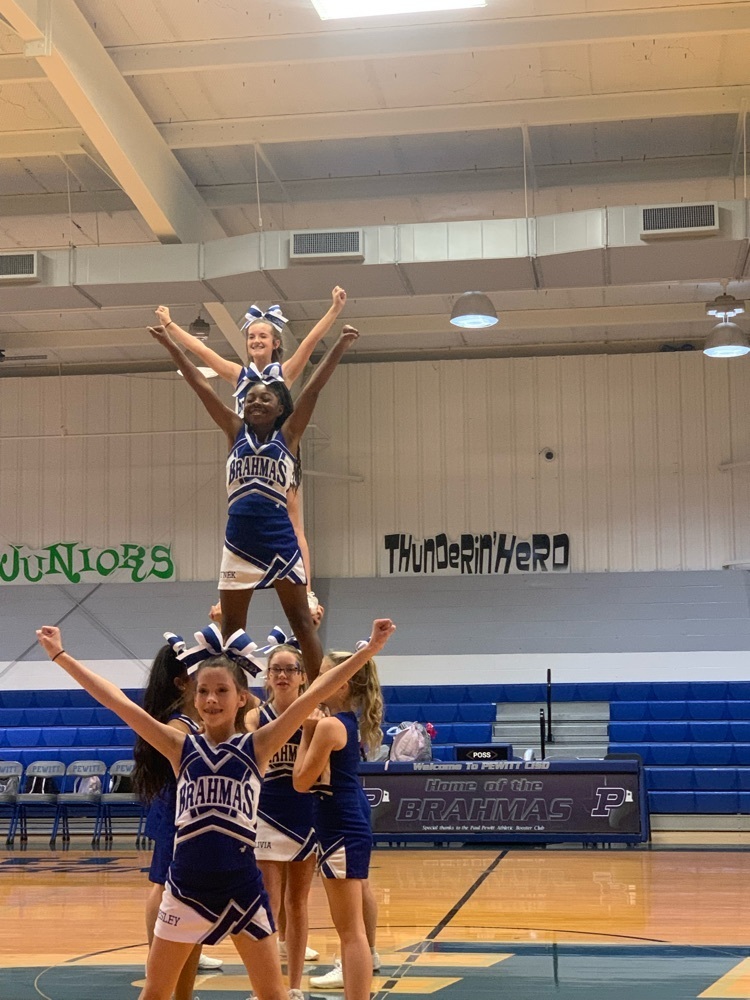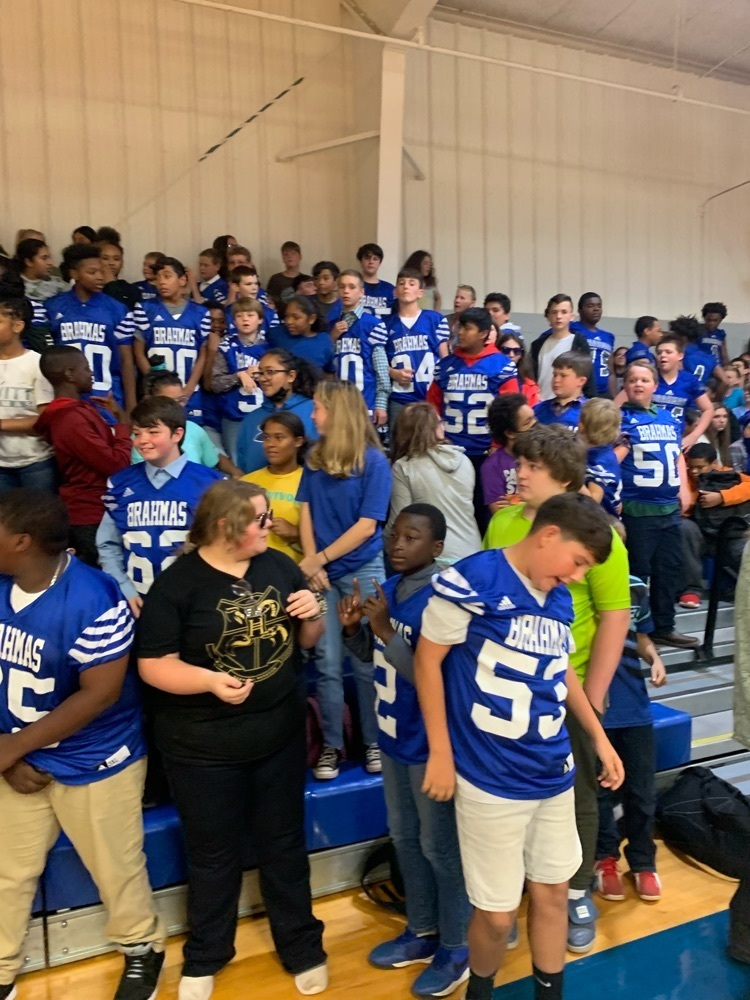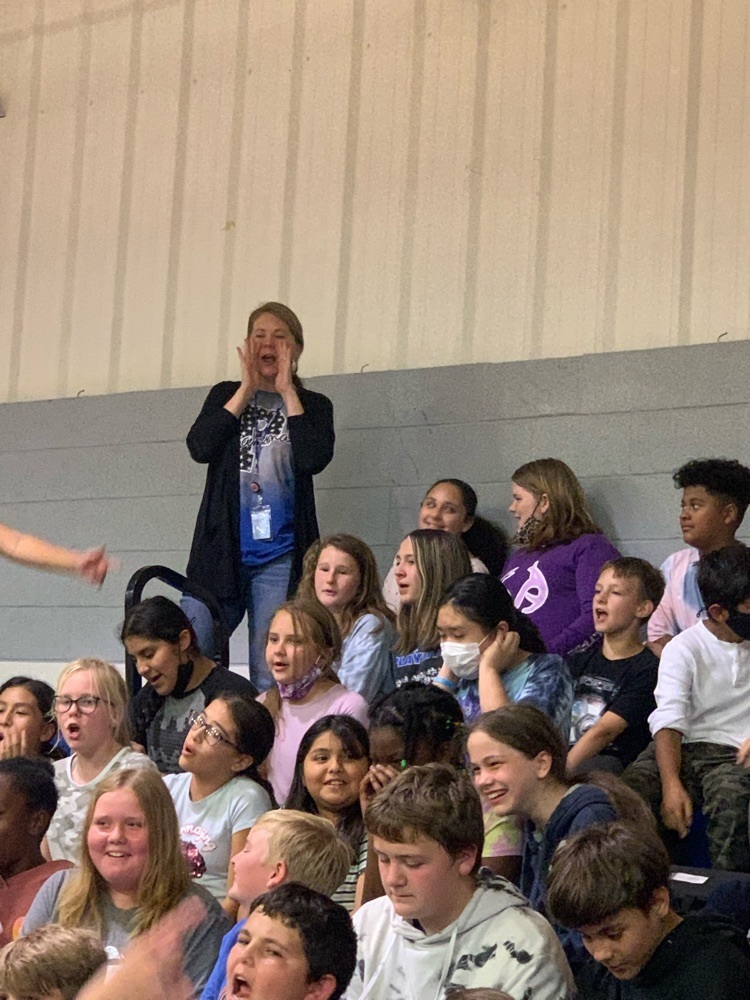 Tickets for tomorrow's game at Hooks can be purchased online OR at the gate.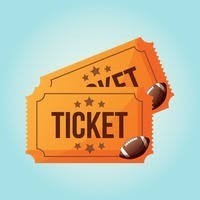 PJH "Ap-peach-iates" our wonderful office staff, our wonderful teachers, our wonderful paras, and our wonderful Superintendent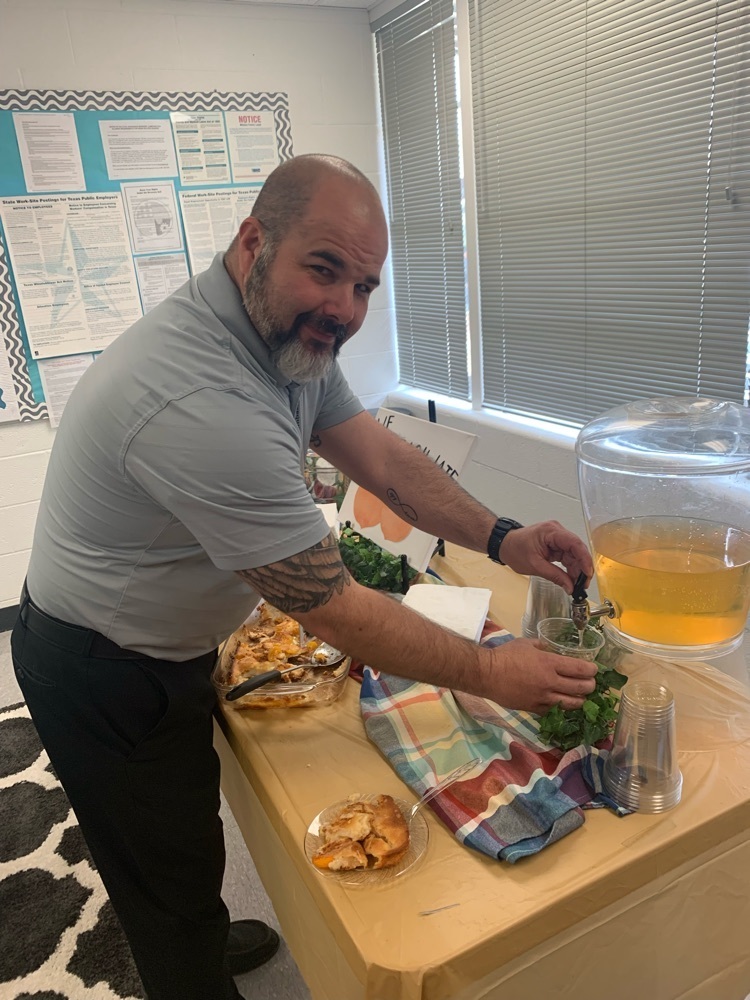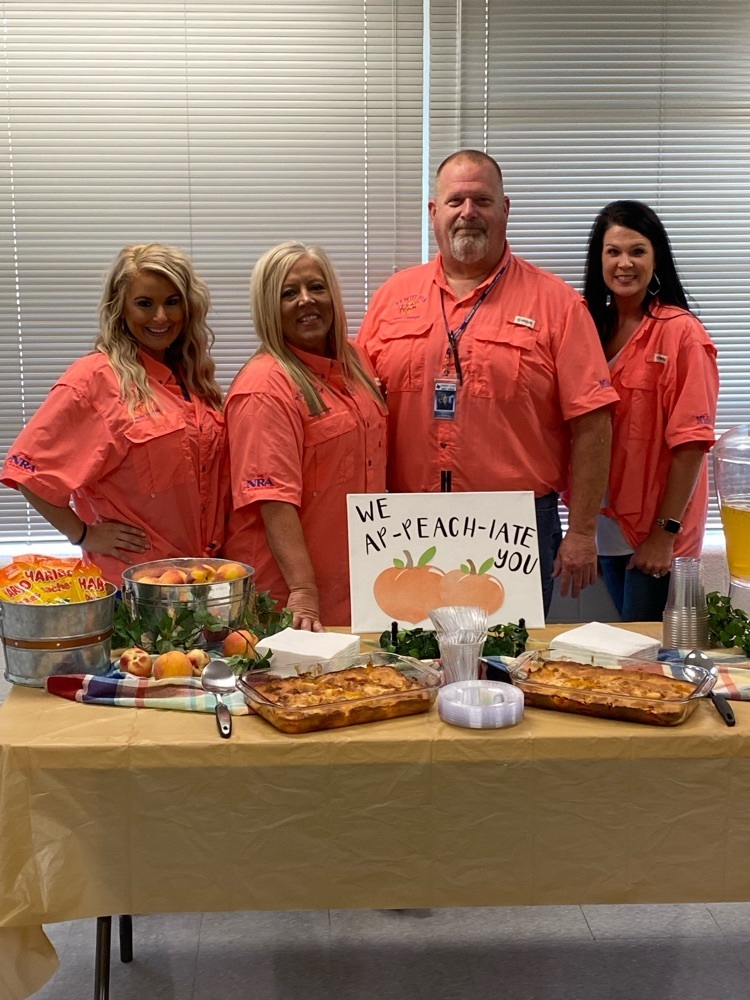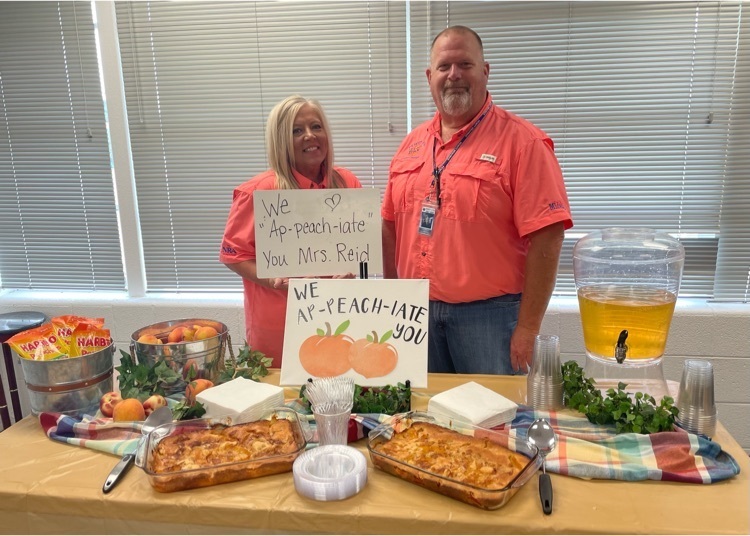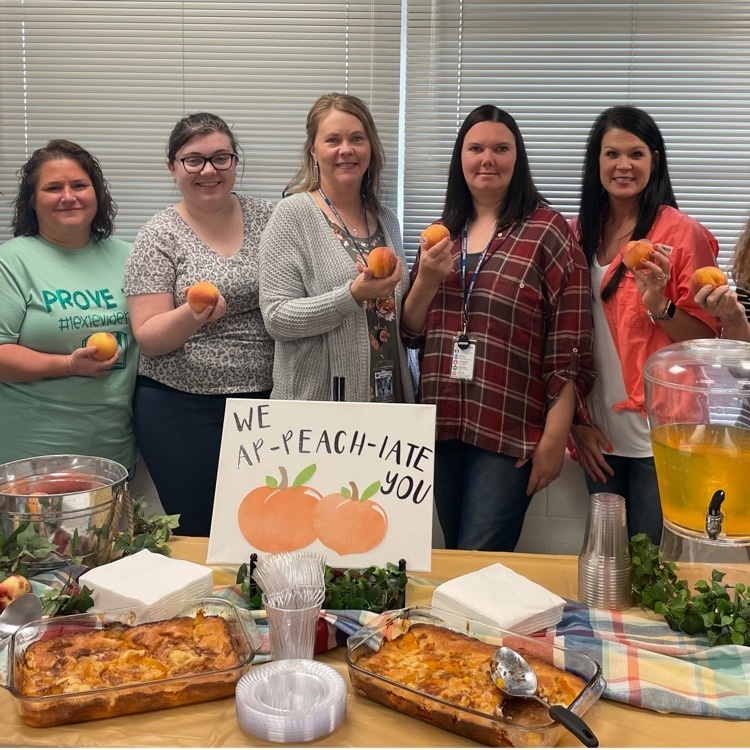 JH AR REWARD: Kickball tournament, football, volleyball, basketball, flags, cheer, sundaes, and a little chocolate mess!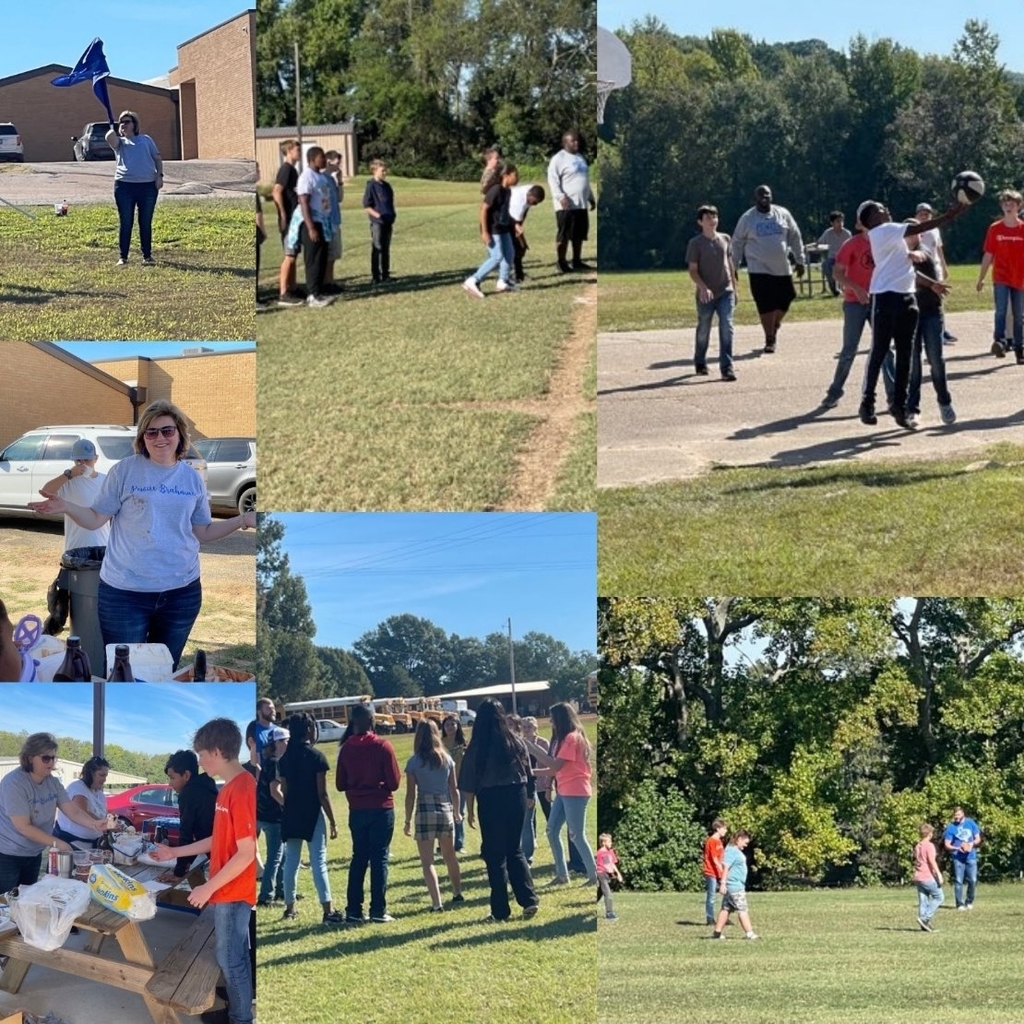 Start planning for our Homecoming Week activities now. Thursday will be our mum-wearing day since students are out of school on Friday.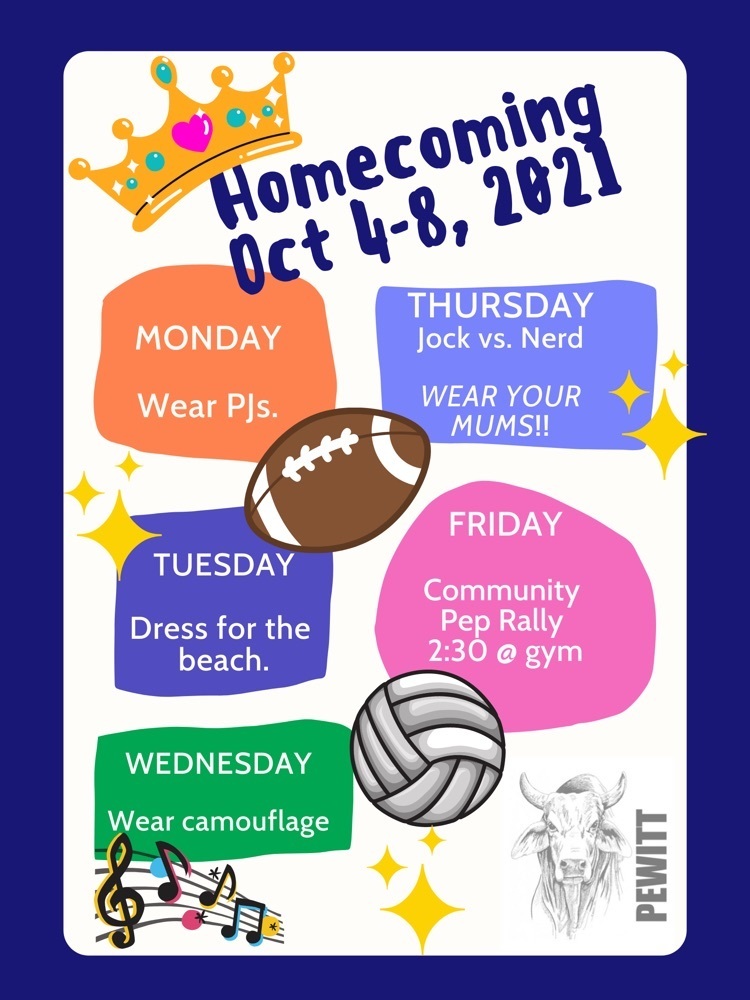 Pewitt Elementary had a great time at the pep rally!!! Thank you to cheerleaders, band, football and volleyball teams for coming and letting us show our Brahma Pride!!!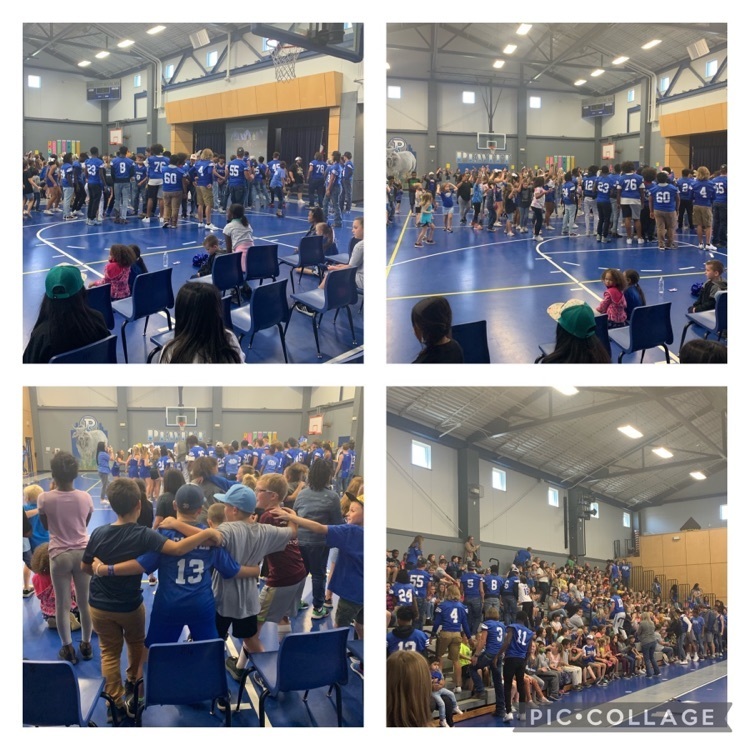 Pewitt Elementary Leadership Team is off to great things!! They served nachos for AR reward to students and then enjoyed the pep rally! The Leadership Team consist of 5th grade students and were voted on by their peers. President- Derek Diaz Vice President - Max Pate Secretary- Emma McCoy Treasurer- Savannah Sartain Reporter- Kerry Ann Versailles Historian- Brooklyn Leroy Members- Maliya Lipscomb, Macon Bailey, Halle McCoy, & Langstyn Baslee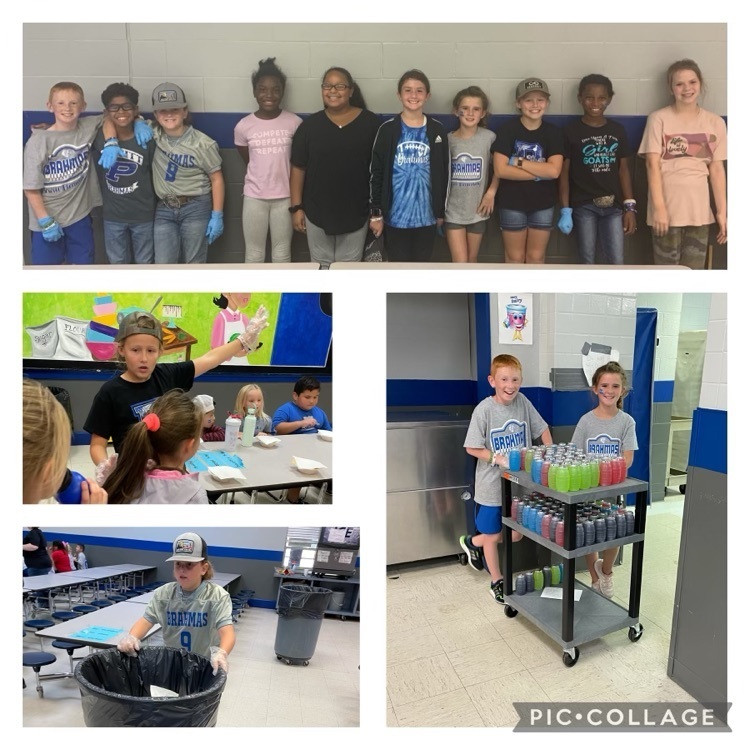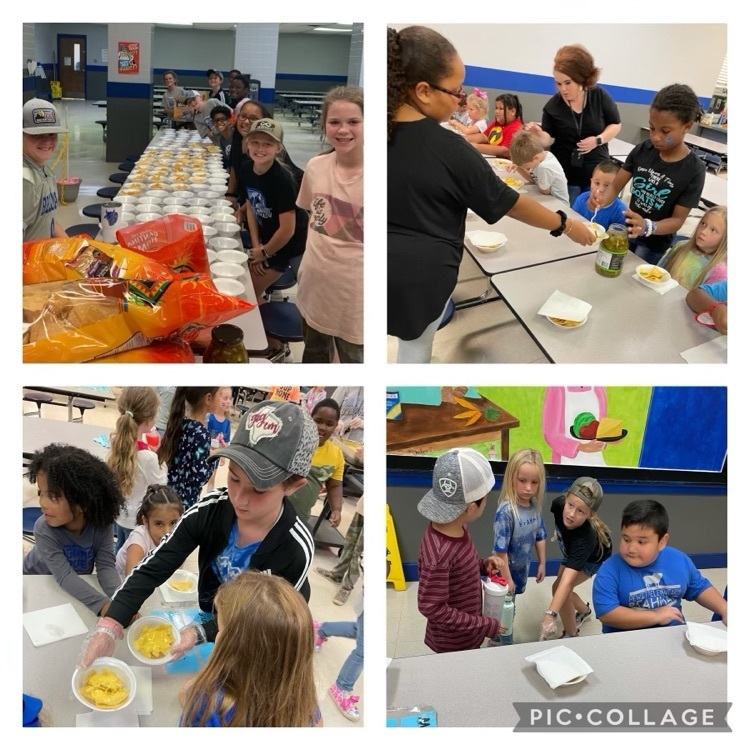 Books take us to worlds only our minds can see 💙