Congratulations, Evan! Paul H. Pewitt High School Class of 2021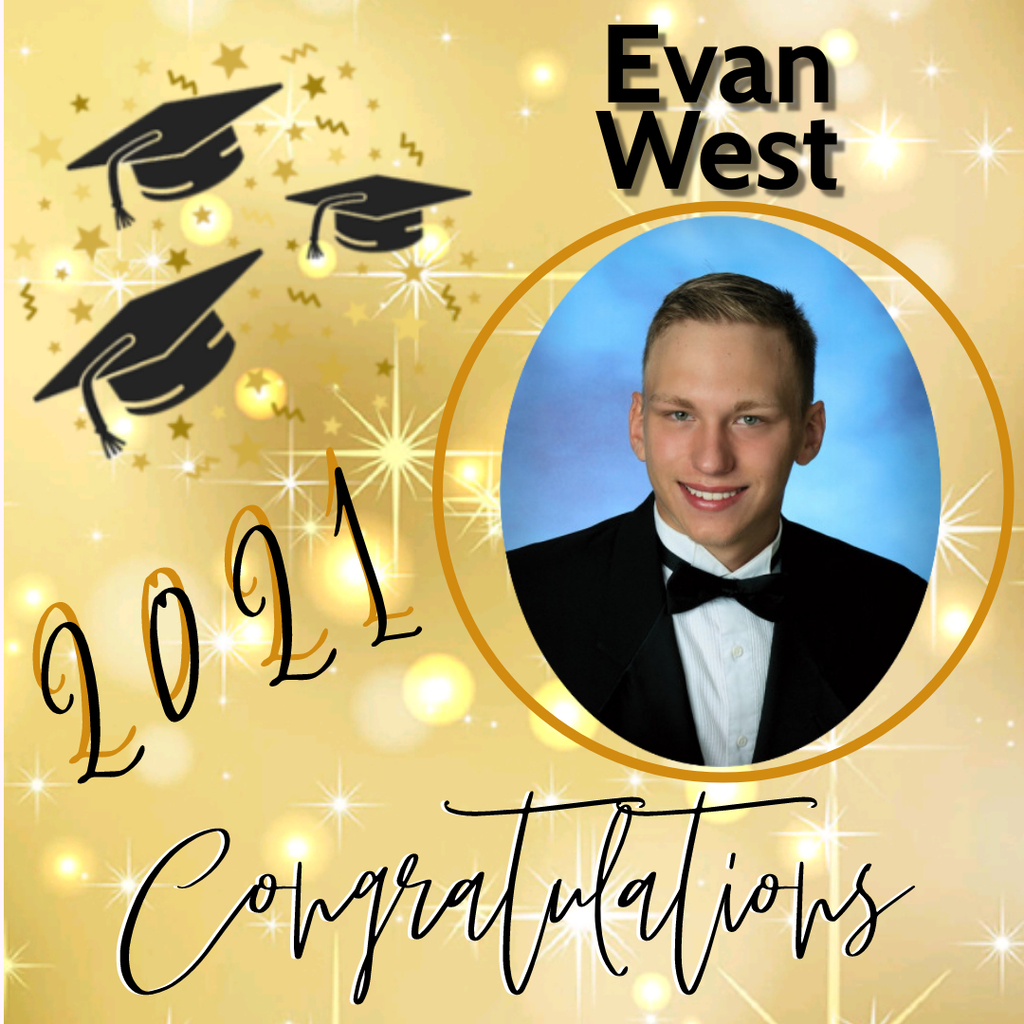 Congratulations, Kendrell! Paul H. Pewitt High School Class of 2021

Congratulations, David! Paul H. Pewitt High School Class of 2021

Congratulations, Zamya! Paul H. Pewitt High School Class of 2021

Congratulations, Jose! Paul H. Pewitt High School Class of 2021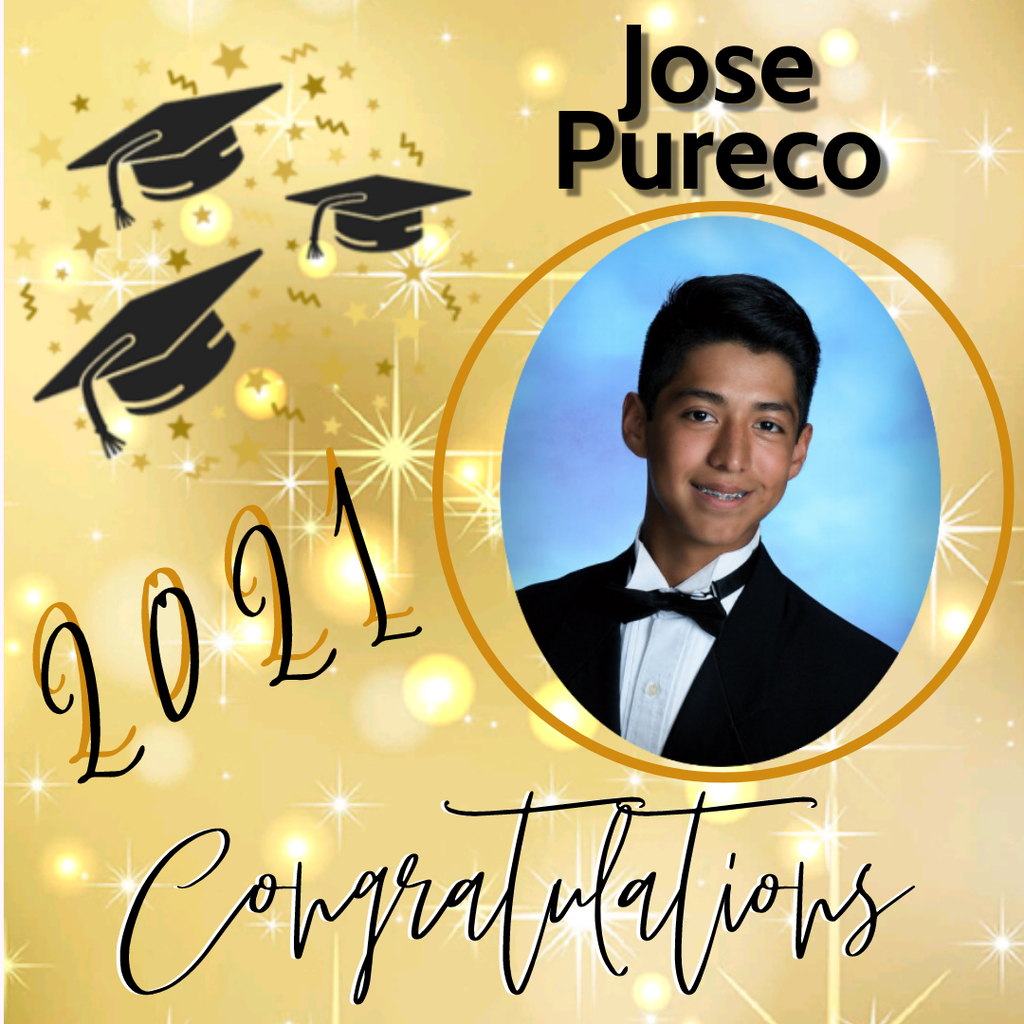 REMINDER: Friday is an early dismissal day for PCISD students.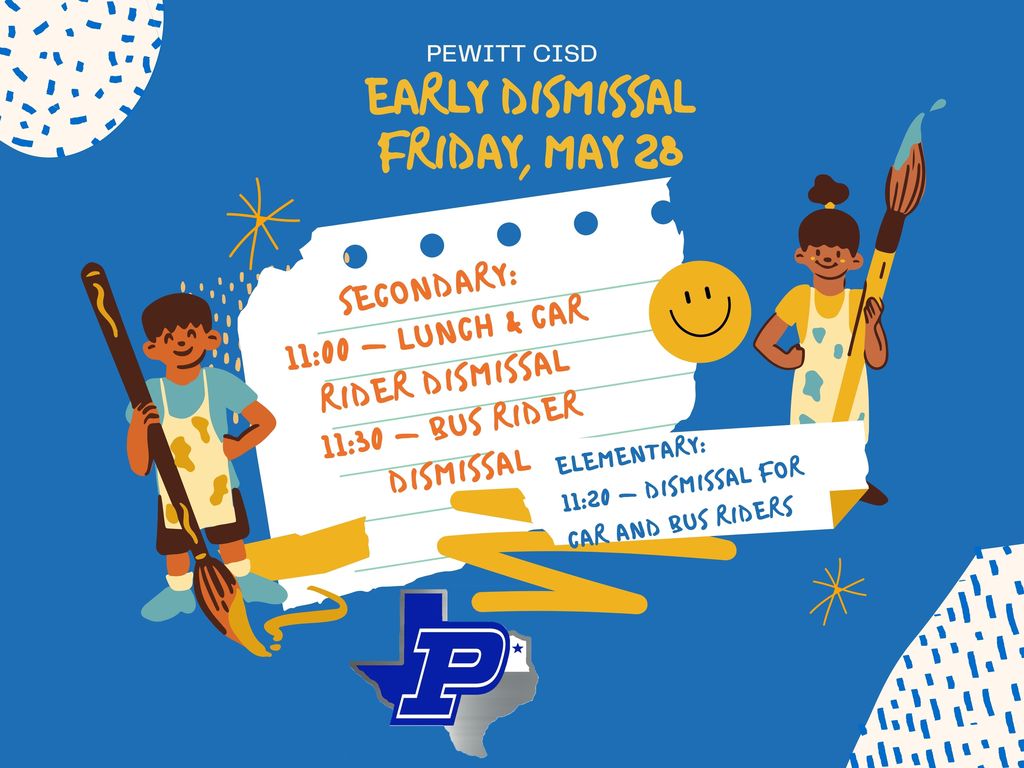 We are continually monitoring weather and field conditions. The same guidelines will apply should we be required to move graduation indoors.

8th grade graduation practice! 😍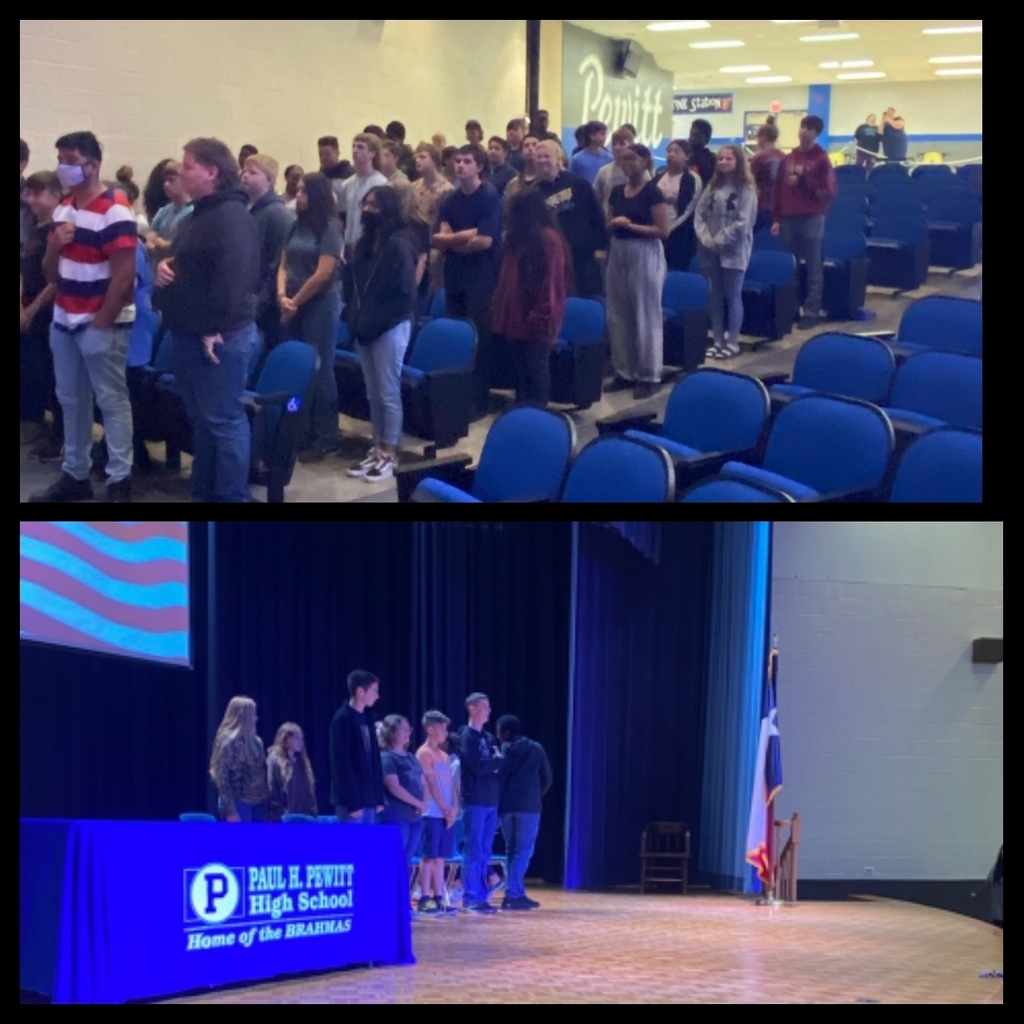 Congratulations, Sissy! Let her tell you about her accomplishments! I am a member of the National Honor Society. I am the senior class Vice President as well as a member of the student council. I have lettered in varsity volleyball, basketball, softball. I earned first team all district in basketball and was selected to play in the FCA all star game this summer. I was also a regional qualifier in track sophomore and senior year. I was also a varsity cheerleader for two years. After high school I plan to continue my academic and athletic career at Henderson State University to play softball and major in Kinesiology.

We ❤ Ms. Pate!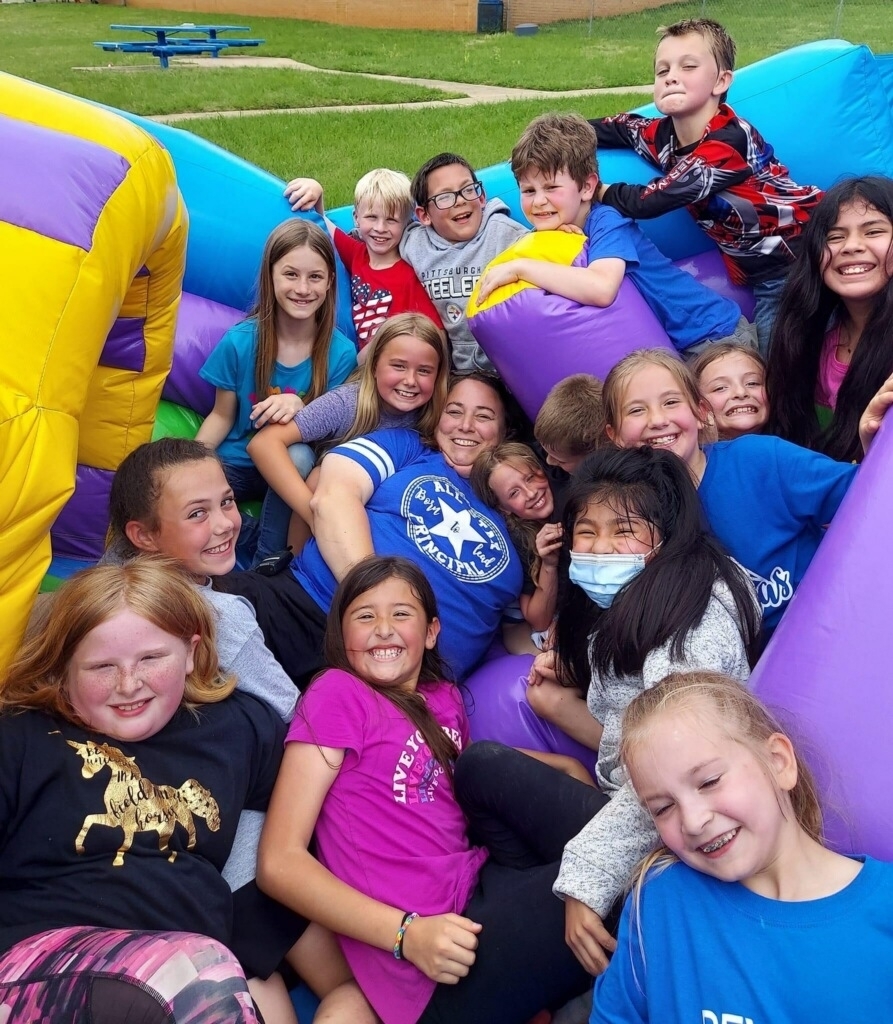 Congratulations Jaquelin! She has been a member of the varsity color guard for five years, and co-captain her senior year. She's played the clarinet in the Blazin' Blue Brahma Band since the 6th grade, and played tennis the last 3 years. Jaquelin also served as NHS secretary and Senior Class Secretary. She plans to attend Austin Community College for her core college classes, and pursue a degree in psychology.

Congratulations, Cody! Paul H. Pewitt High School Class of 2021

Congratulations, Kasi Clifton! Paul H. Pewitt High School Class of 2021

Calli is a 4-year athlete lettering in volleyball, basketball, and softball. She has also been a member of the track team and qualified for regionals in the discus. As an FFA member, she has competed in trap shooting, livestock judging, and pig/steer showing. Calli has served as Student Council President, Class President, and NHS Reporter. After graduation, she plans to attend UT Tyler majoring in nursing. Afterwards, she will continue her studies at TCU to become a Certified Registered Nurse Anesthetist.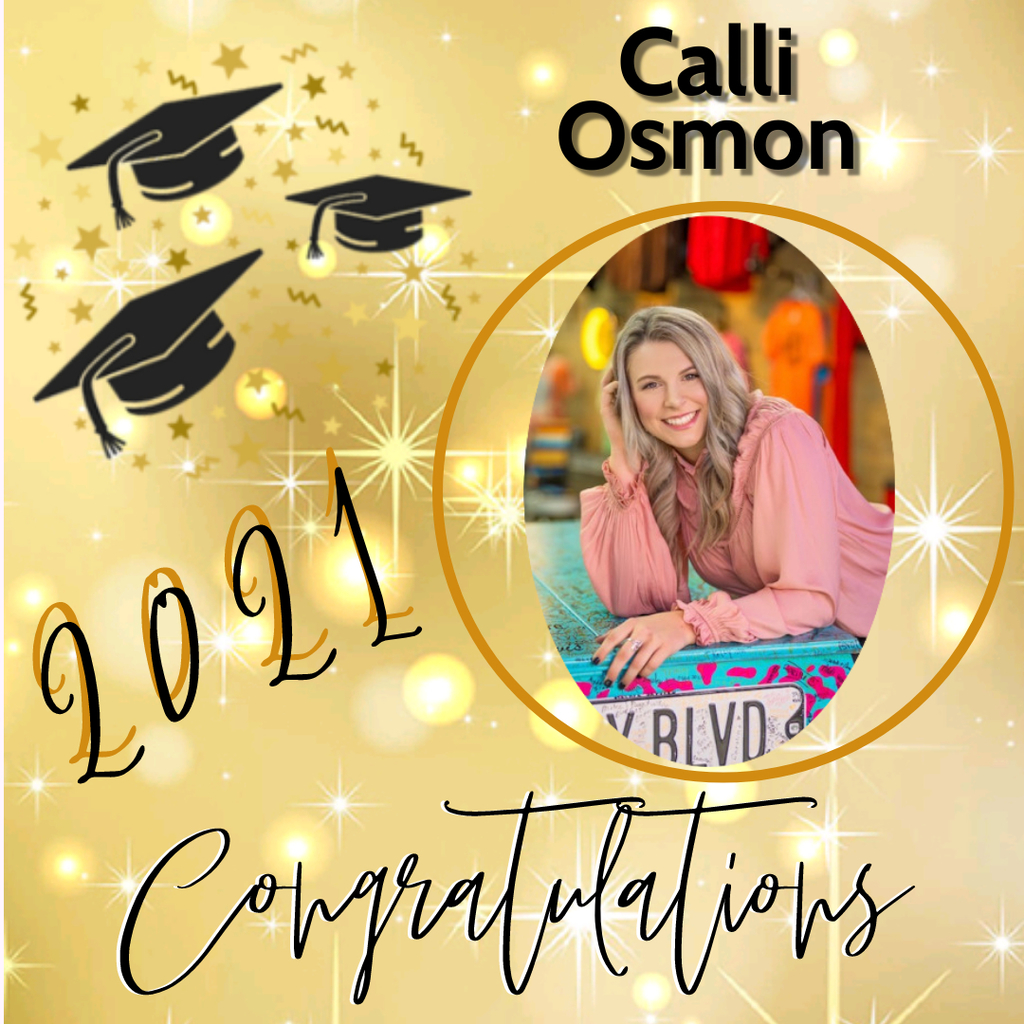 Christopher Evans has been a student athlete participating in football, track, and baseball. He also was a member of TAFE (Texas Association of Future Educators). Christopher is a fan of the great outdoors enjoying everything from fishing to riding horses! He plans to work as a commercial HVAC installer after graduation.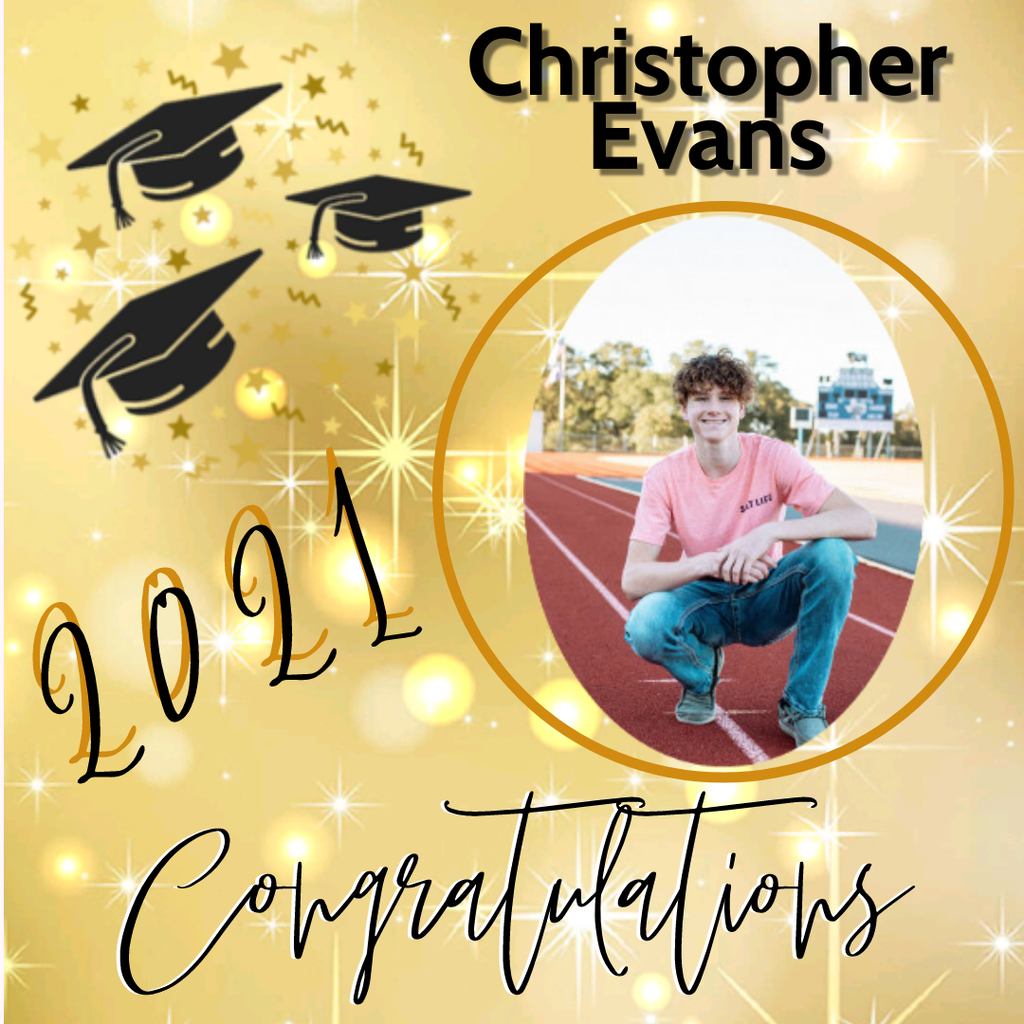 Ethan has been a high school athlete participating in cross country, basketball, and tennis. This year he advanced to the regional tennis tournament. He has also been a member of the National Honor Society. After graduation, Ethan plans to attend Texas A&M Texarkana on a Presidential Scholarship majoring in computer science.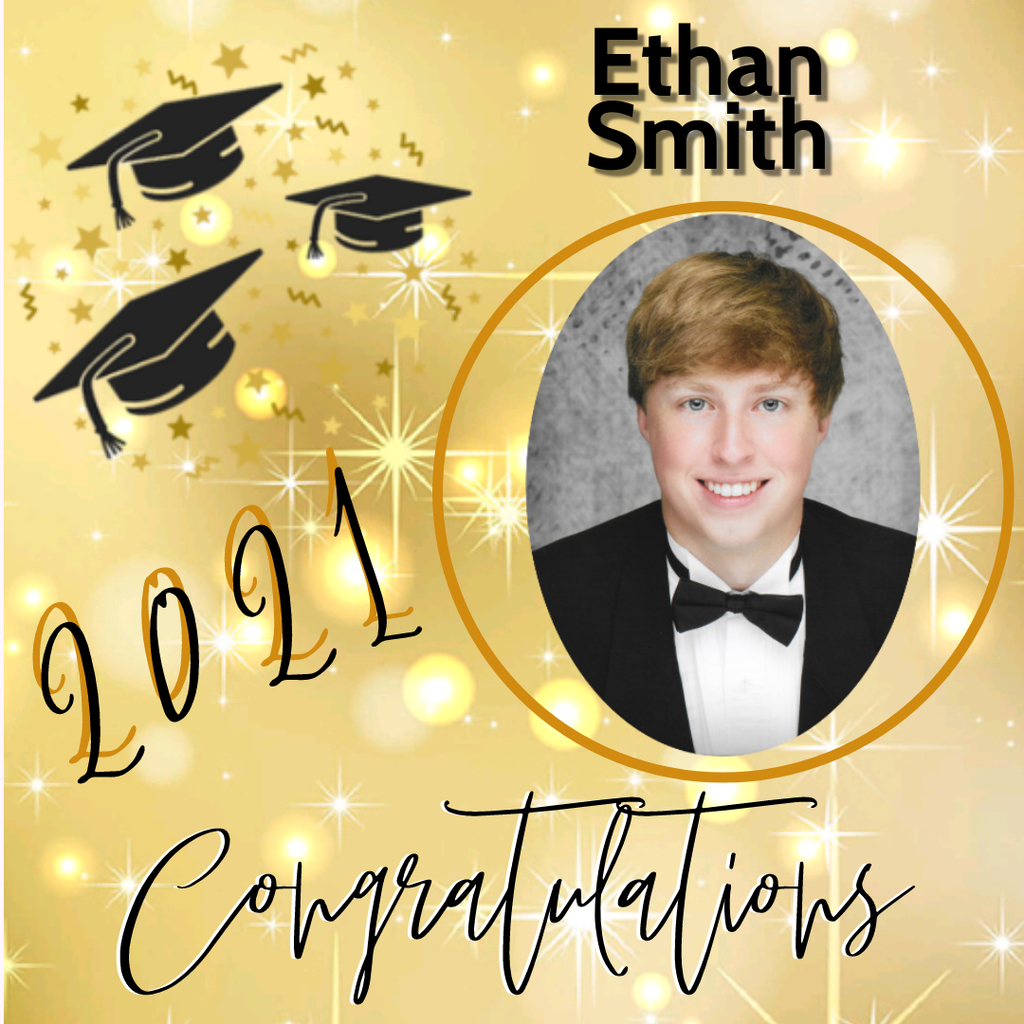 Tanor will be attending the University of Mary-Harden Baylor in the Fall. During his high school career, he has been an active participant in FFA by participating in Ag Mechanics and Trap Shooting. He has been a student athlete playing on our football and baseball teams. In addition, Tanor was a member of the Paul H. Pewitt High School Student Council.

John Cody has been an active member of the Pewitt FFA during his high school years. He is a member of the Ag Mechanics Team, Trap Shooting Team, and has participated in the annual FFA Livestock Show each year. Throughout his junior and senior year, John Cody attended Northeast Texas Community College and recently earned his Level 1 Certification in Industrial Technology. He plans to continue his education in the Industrial Tech program at NTCC after graduation.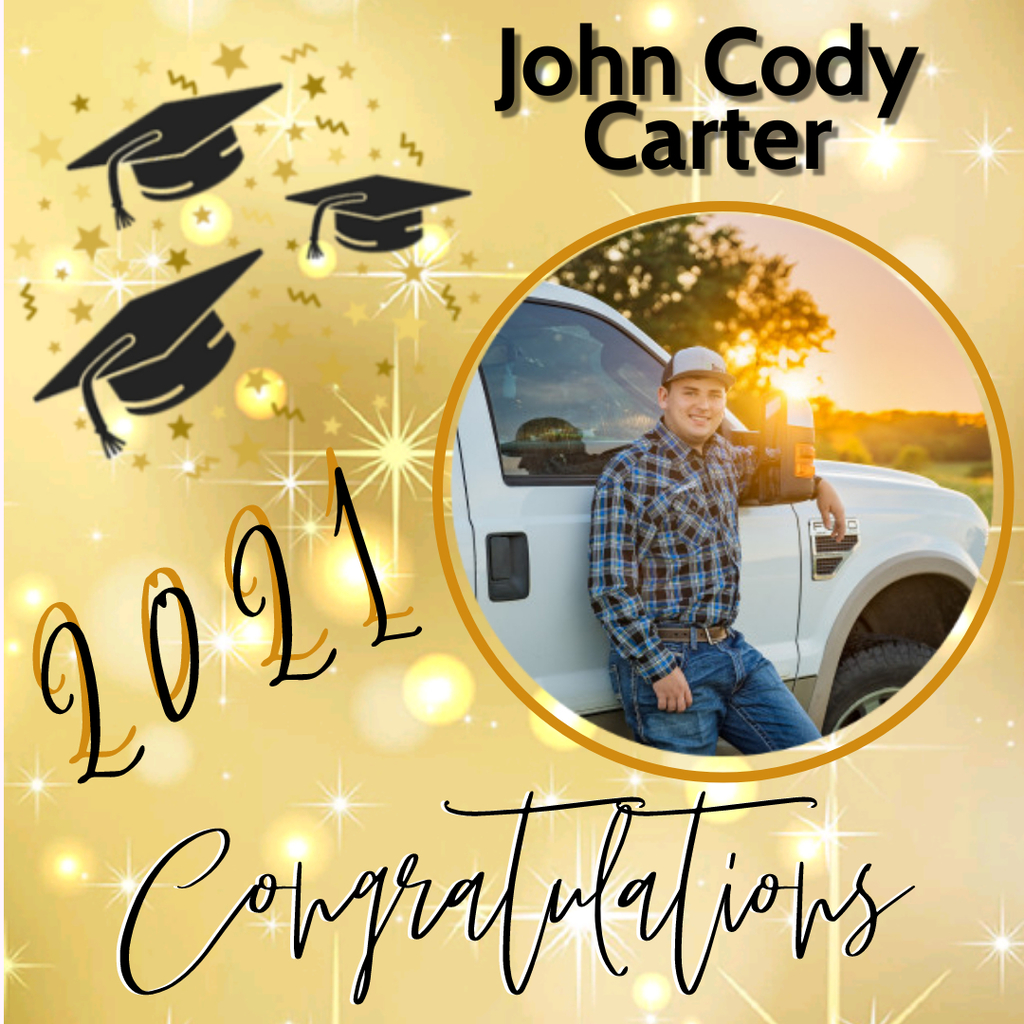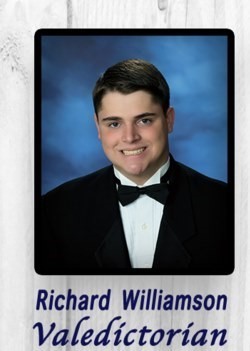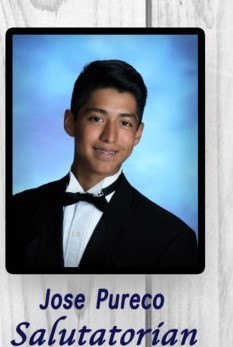 Due to today's whether forecast, all field day events have been moved indoors at the elementary. Unfortunately, parents will be unable to attend because of current campus protocols and limited space in the buildings.