Congrats to these hard-working 7th and 8th grade students!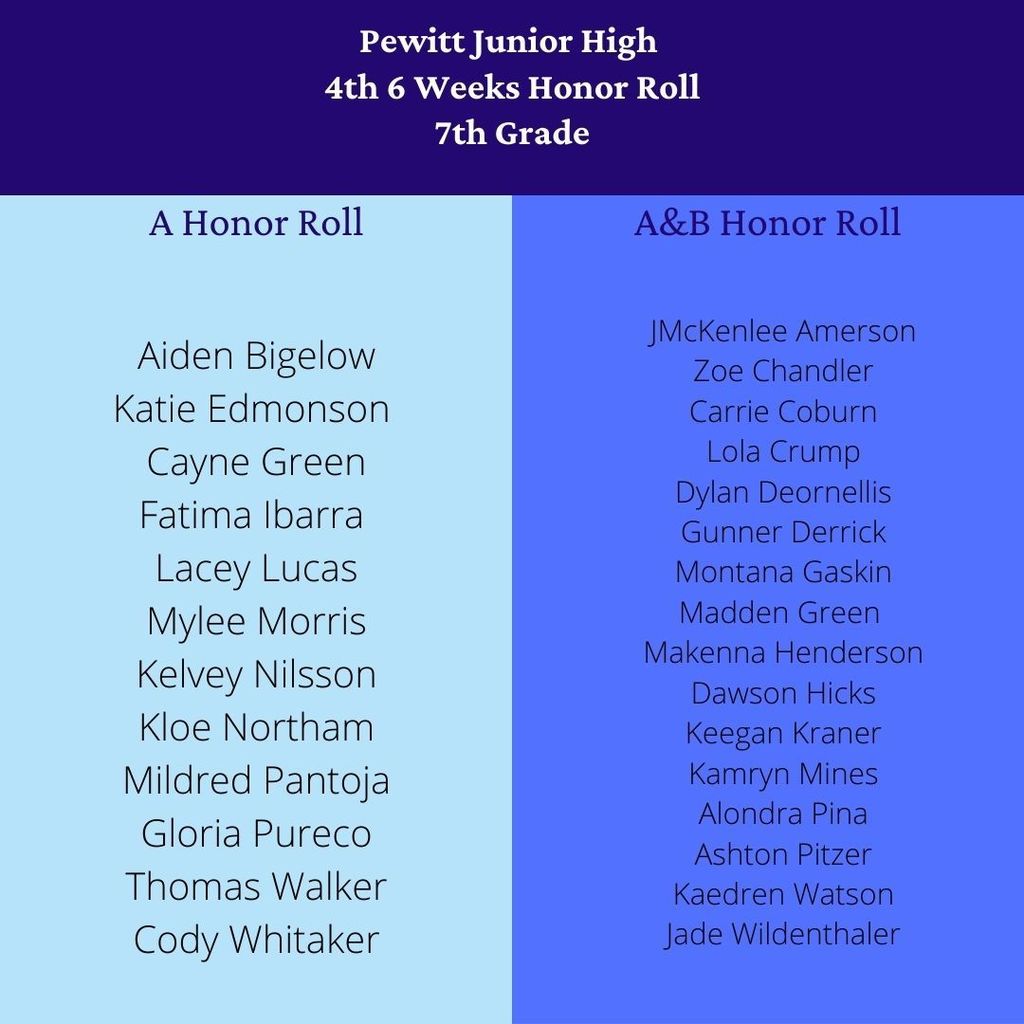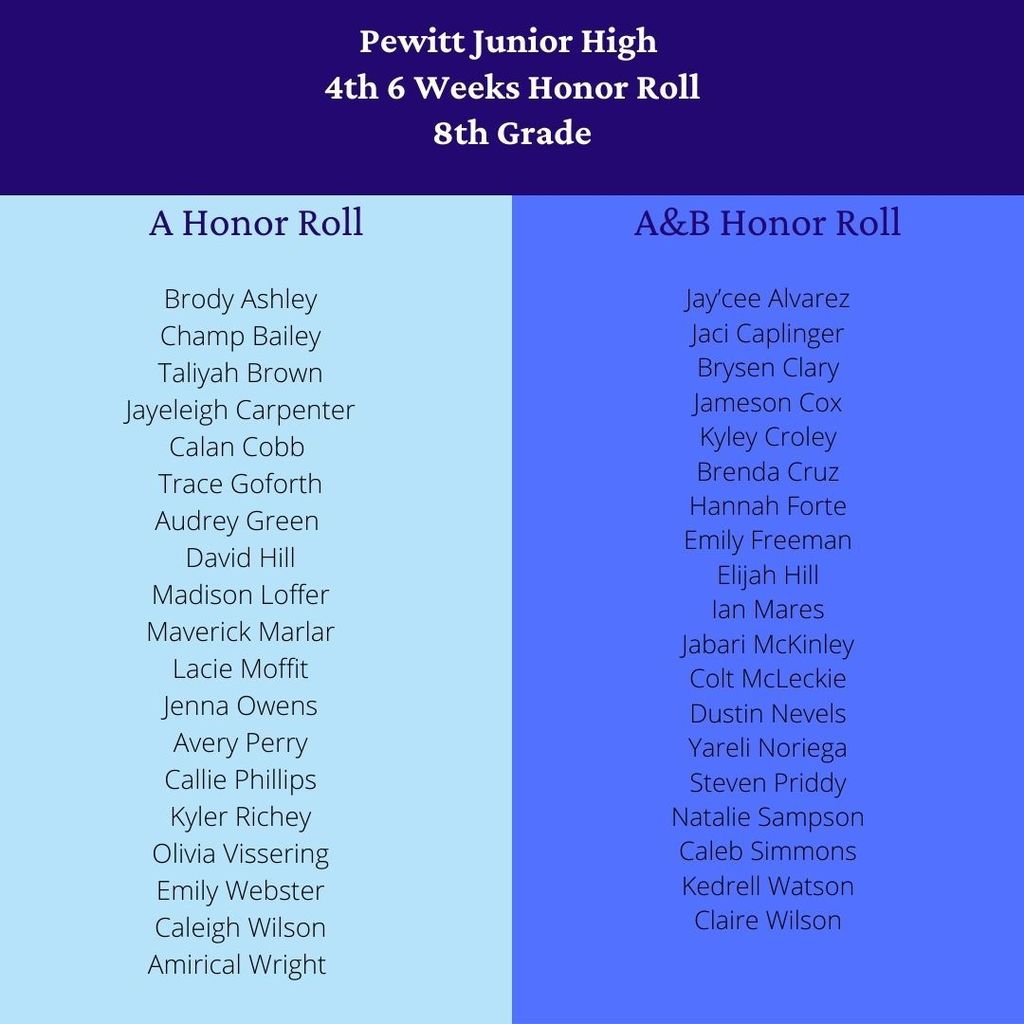 Congrats to these PJH 6th graders!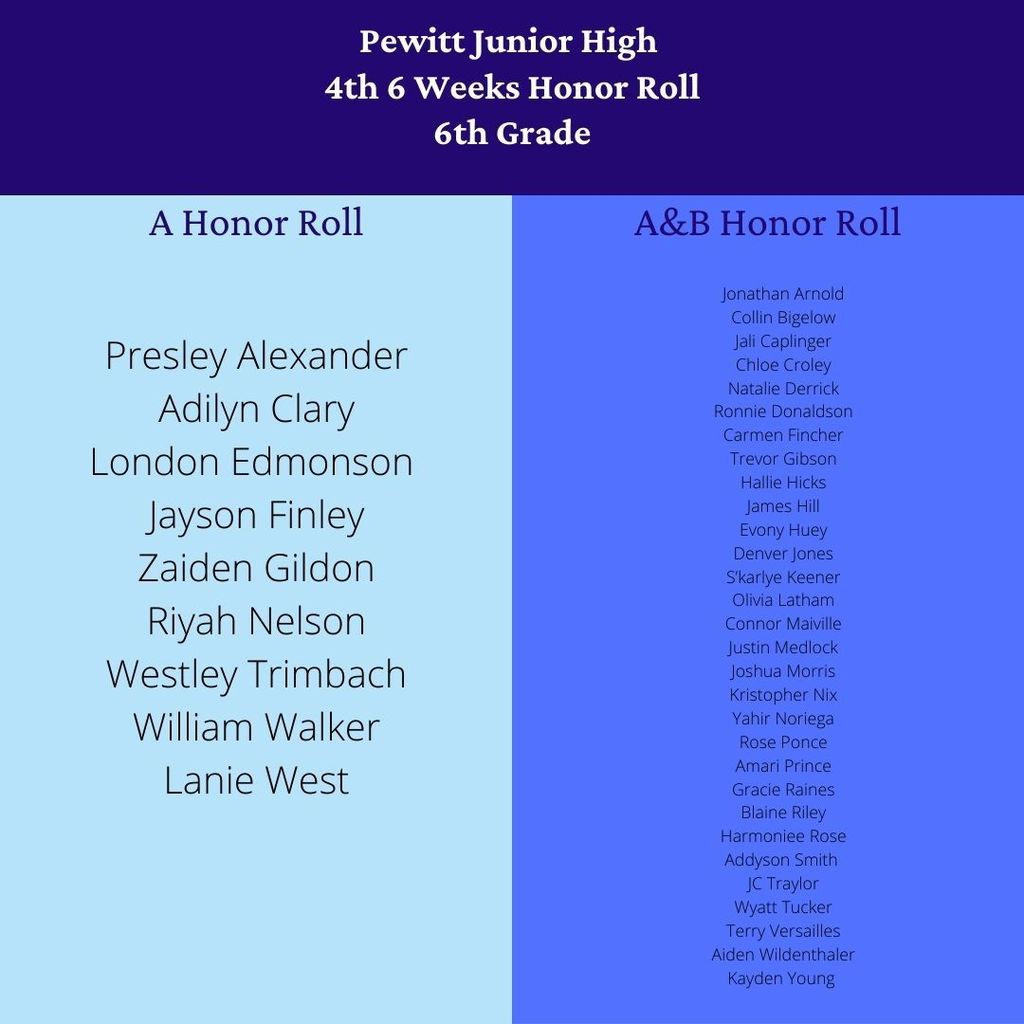 Mrs. Cobb's 1st graders had green eggs and ham! 💙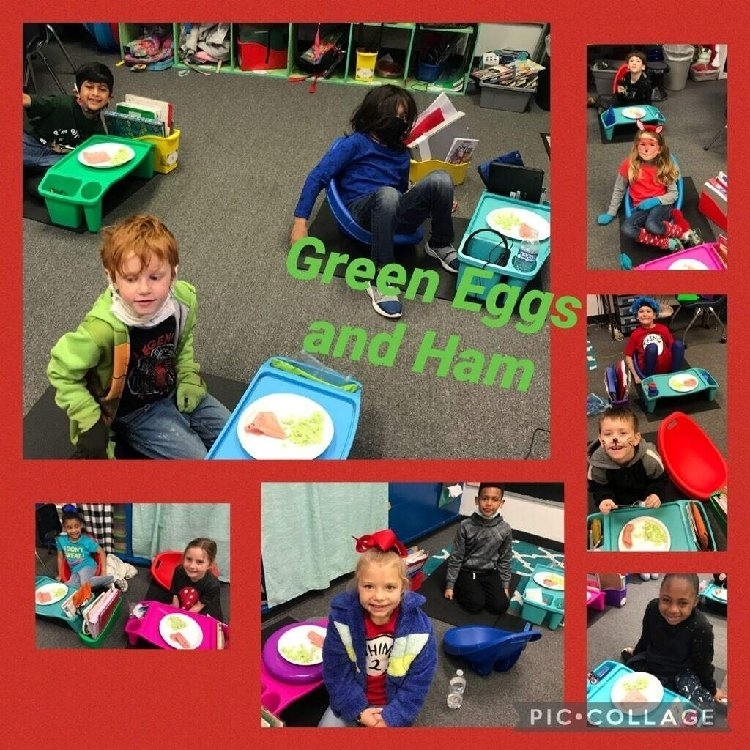 Pewitt Brahma baseball vs. Ore City has been cancelled for today. Could possibly play tomorrow.


Pewitt Junior High students celebrated earning their AR points 💙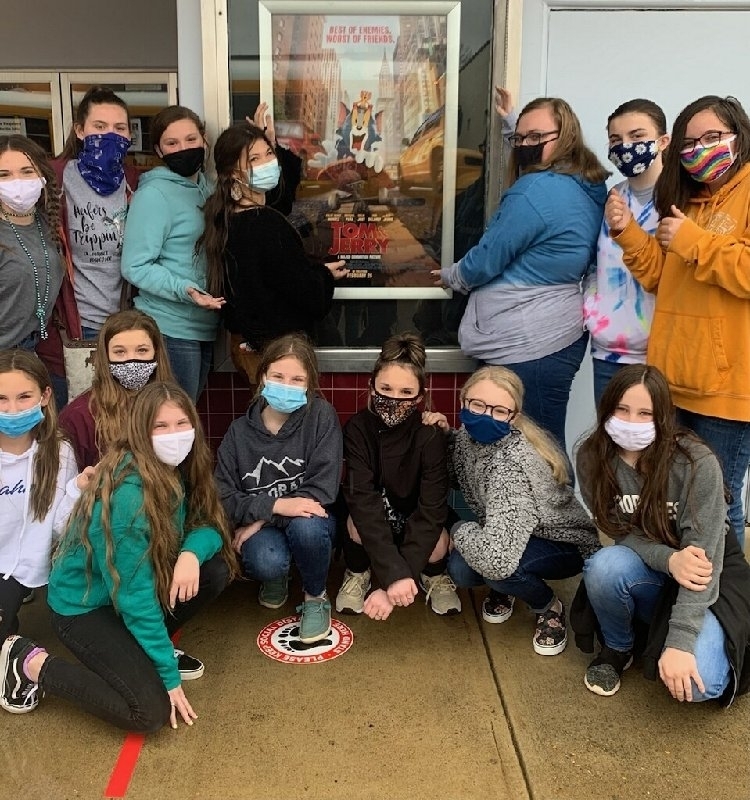 Congratulations to Junior High's Brahma of the Month! Kedrell Watson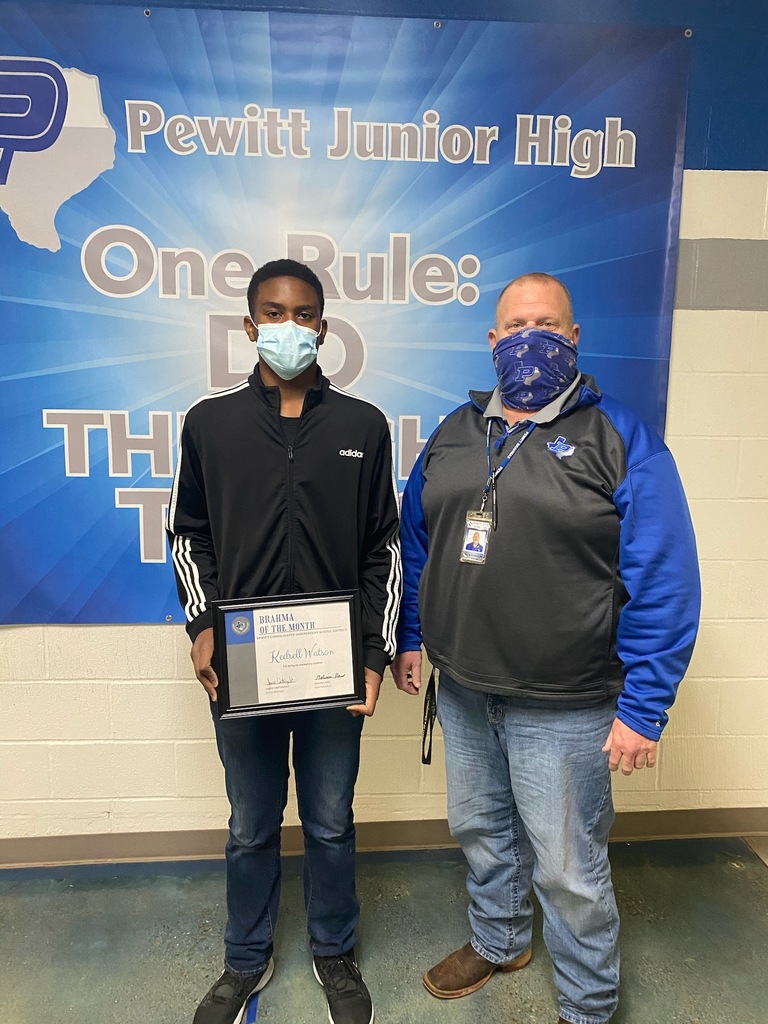 Congratulations to Paul H. Pewitt High School's Brahma of the Month! Addison Perry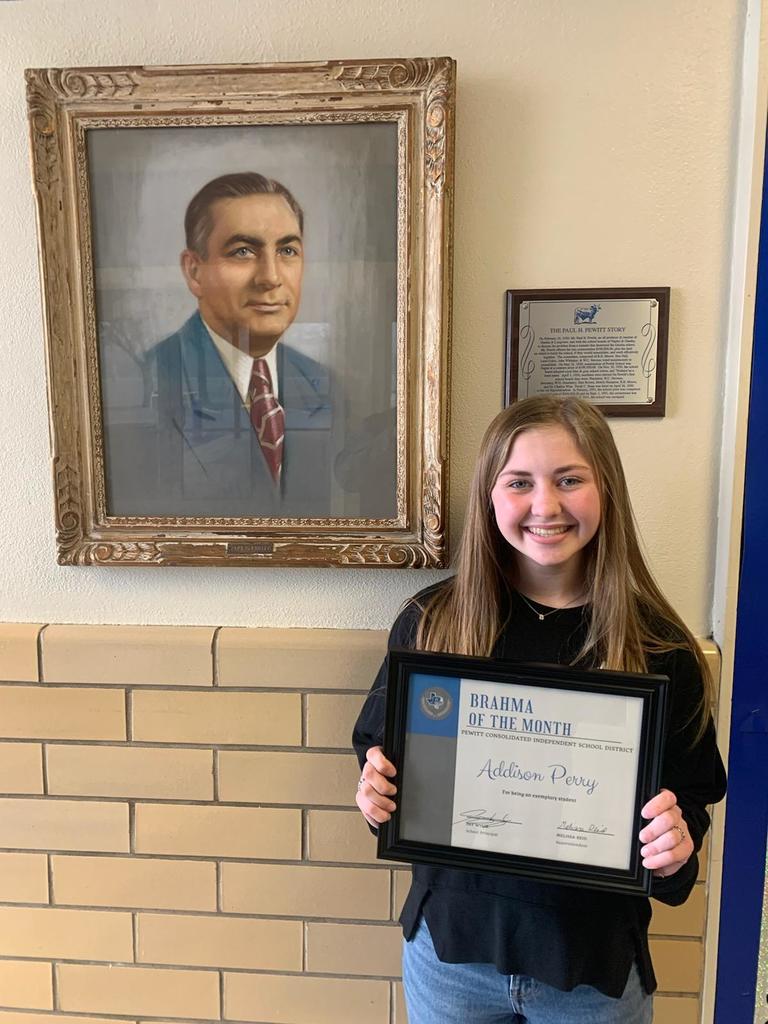 Congratulations to Pewitt Elementary's Brahmas of the Month! Brian Sartain and Julianne McCoy!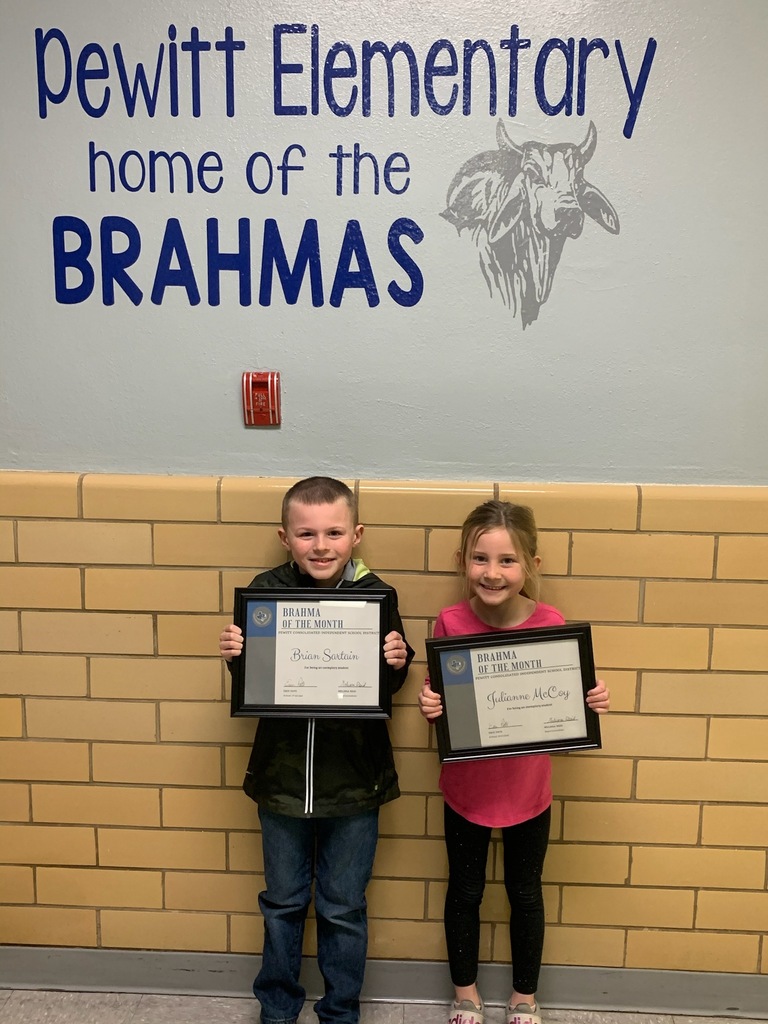 Baseball is cancelled for today due to rain.