Congratulations to our JH Brahma of the Month, Kelvey Nilsson!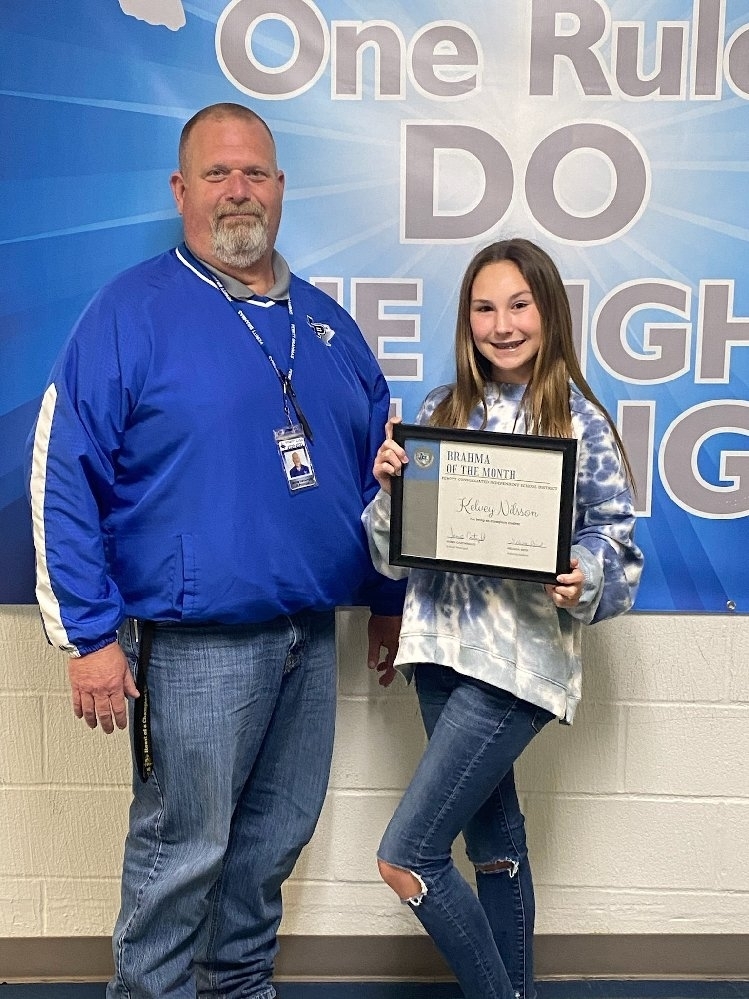 03/25/2021: Cerebral Palsy Awareness Day Wear Green on Thursday!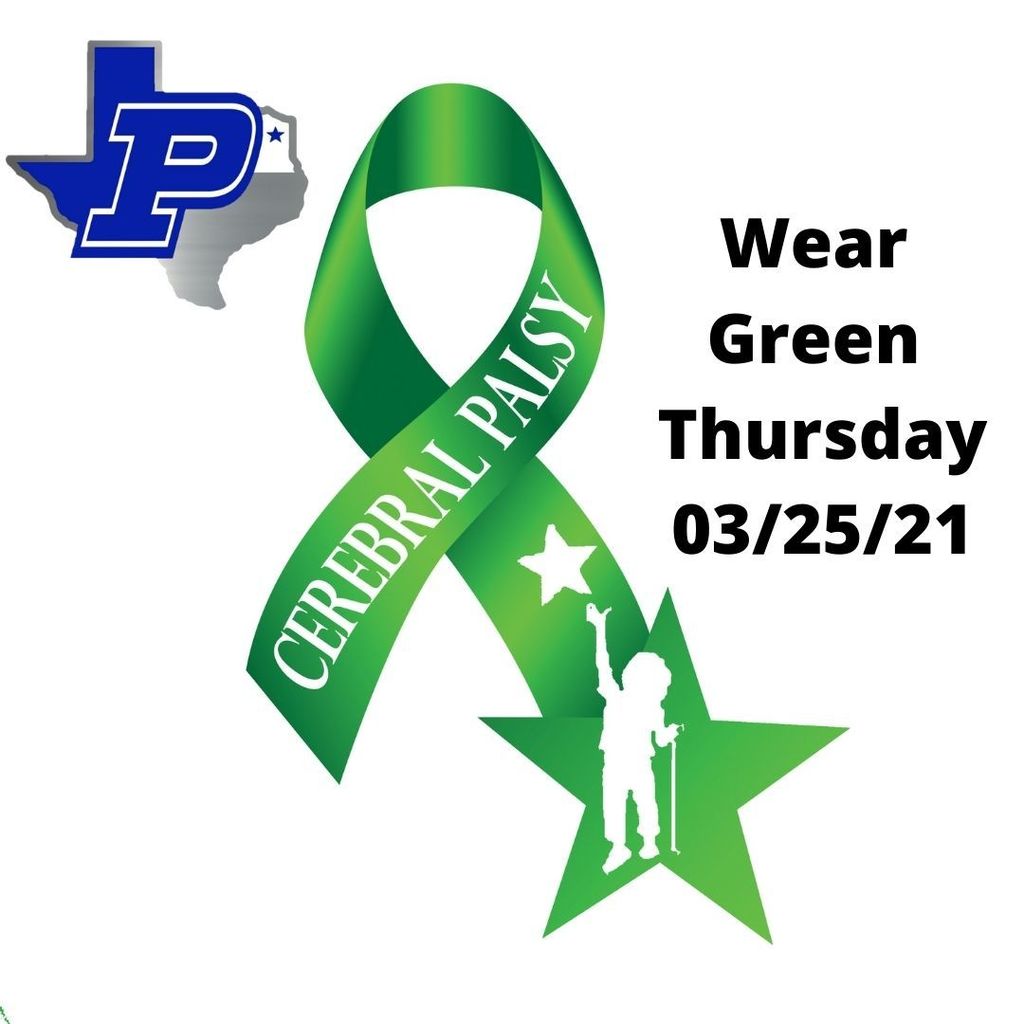 Pewitt Elementary Brahmas of the Month: Maranda McCoy and Easton Vissering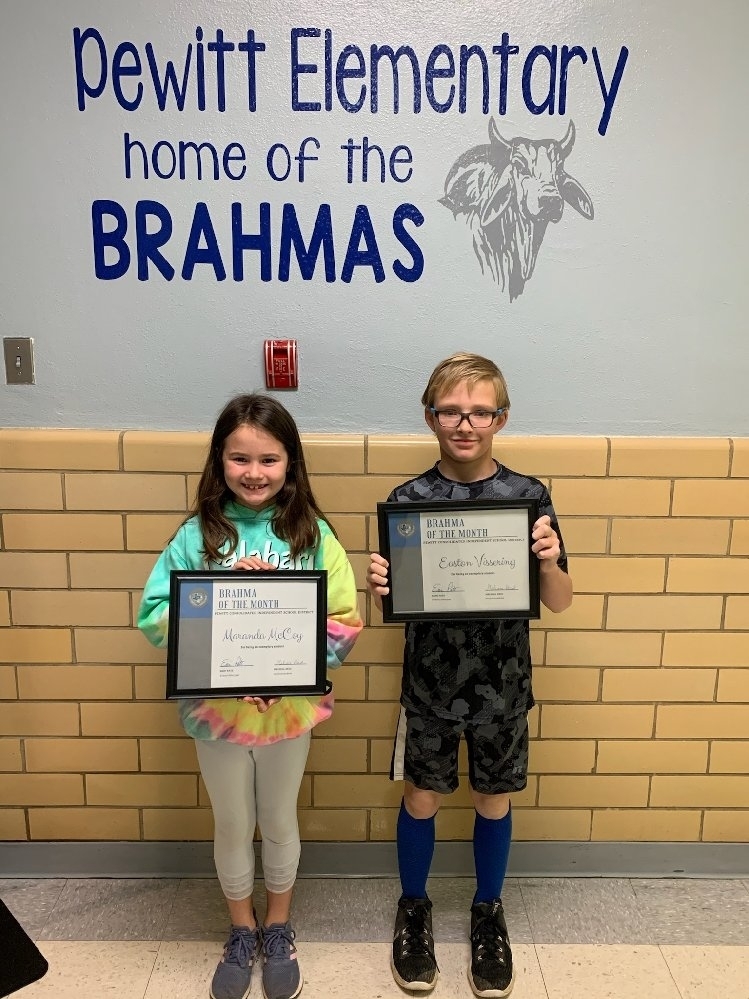 Congratulations to Molly Richey! She placed 2nd at the Regional History Fair with her paper on Trammel's Trace. She will now advance to the State History Fair.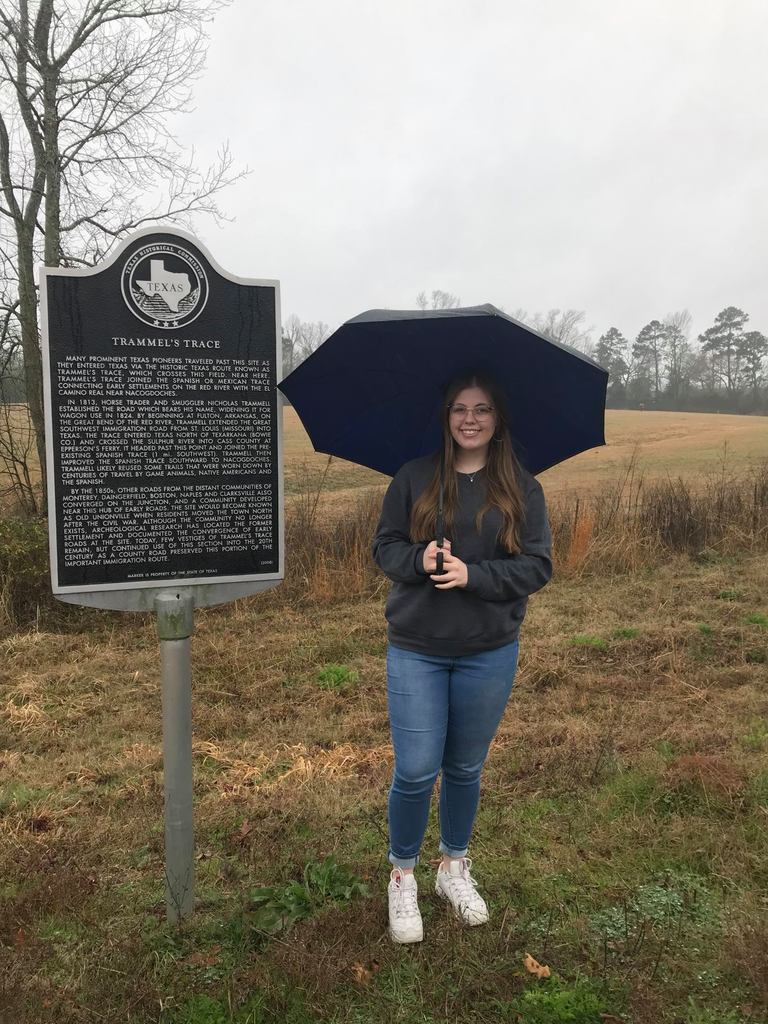 Congratulations to our HS Brahma of the Month, Grace Nichols!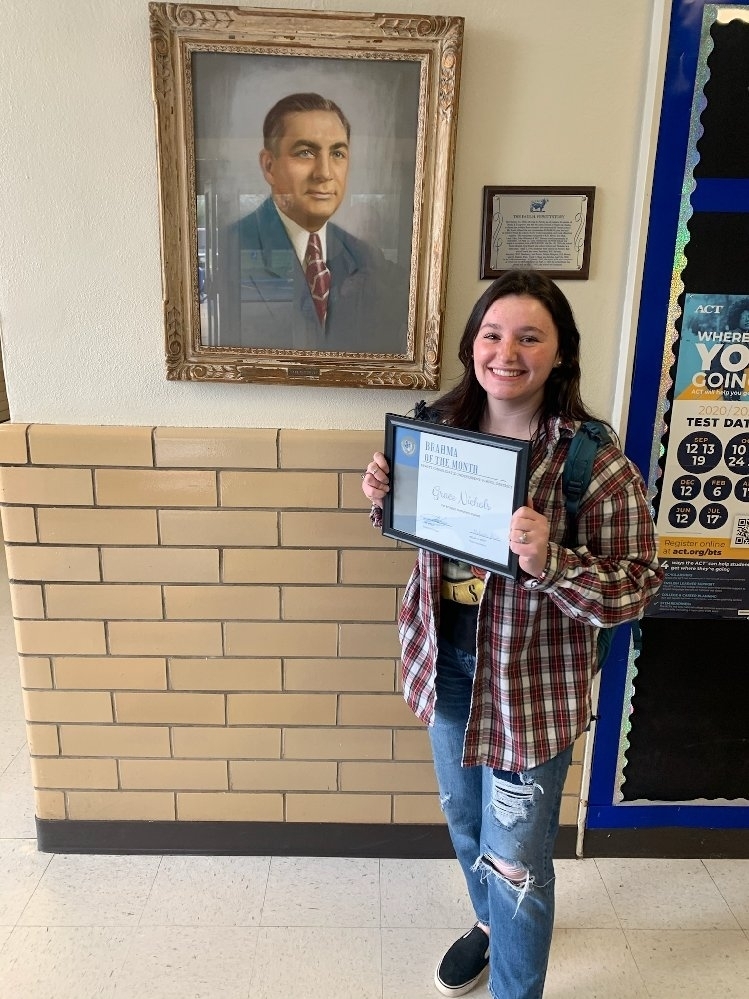 It's Here! The 2021-2022 PCISD Academic Calendar has been approved.

Help Support Our Local Little League!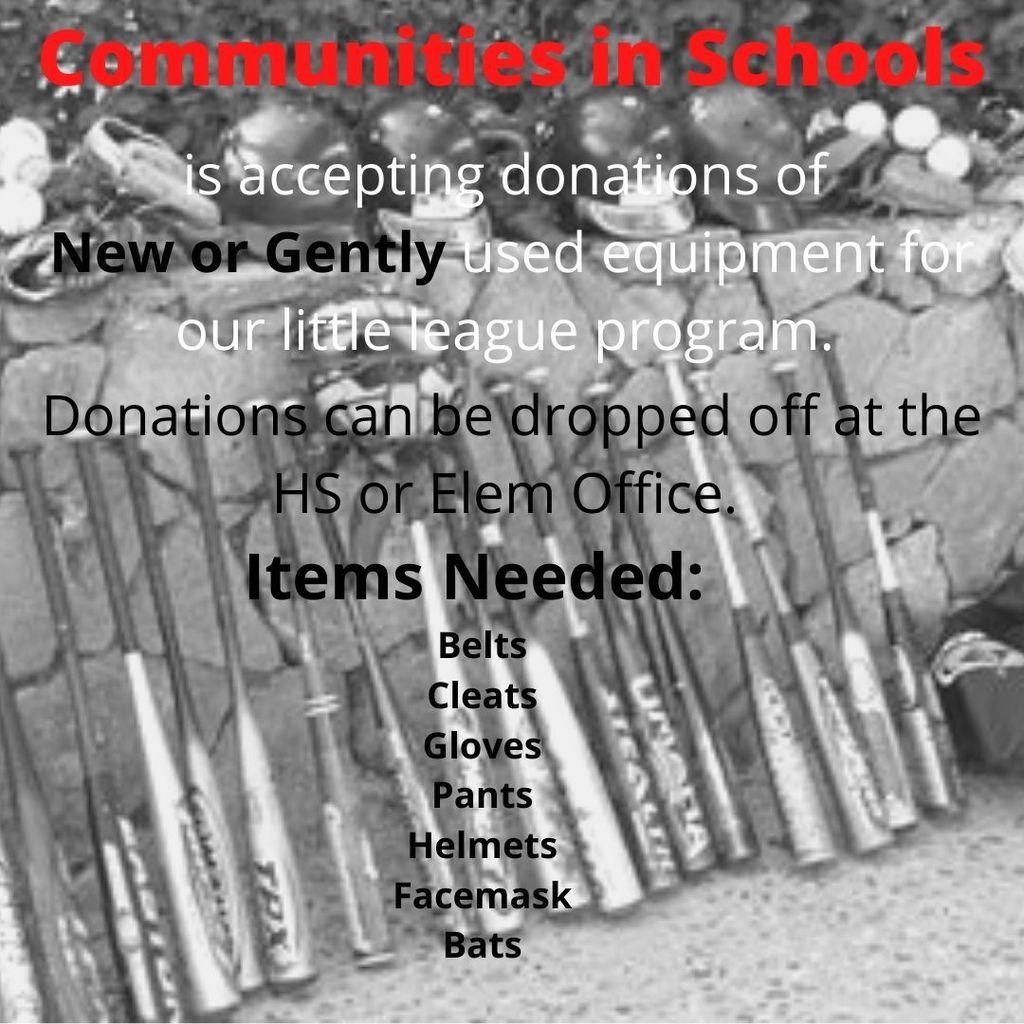 All Clear! Pewitt CISD is accepting students. Please be cautious and aware of any road debris on your route to the school. Thank you and have a great day.

If you and your students are still at home, please remain there until it is safe to travel the roads to school. Late arrivals will be excused today for severe weather. Any students that are already at school are sheltered in place, kept safe, and will not be allowed outside.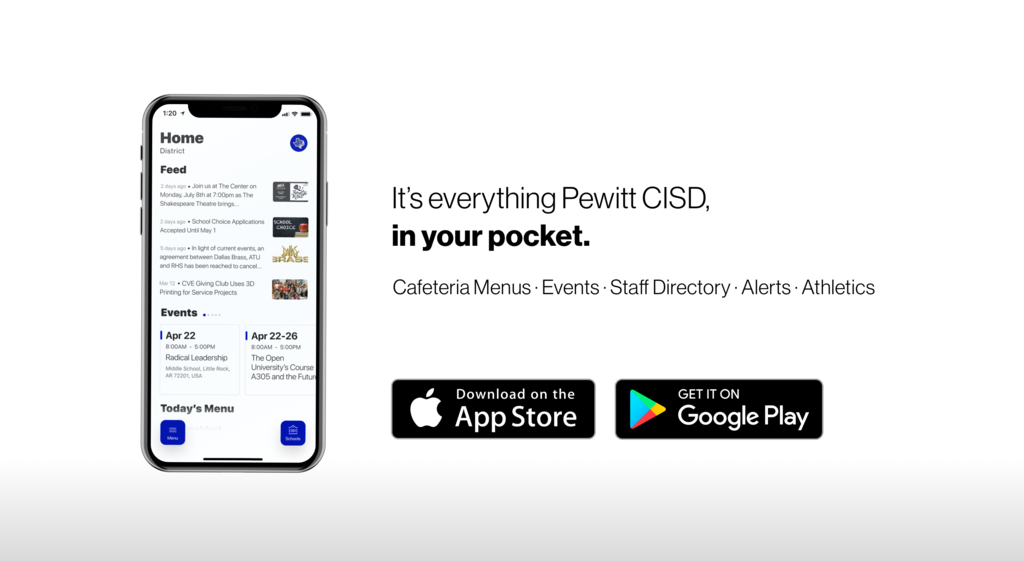 Thank you so much to Southwest Dairy Museum, Inc from Sulpher Springs for doing this dairy cow presentation for Pewitt Elementary (pre-k, kinder,1st, and 2nd grade) this morning! So informative and fun for our kids! 🐄 🥛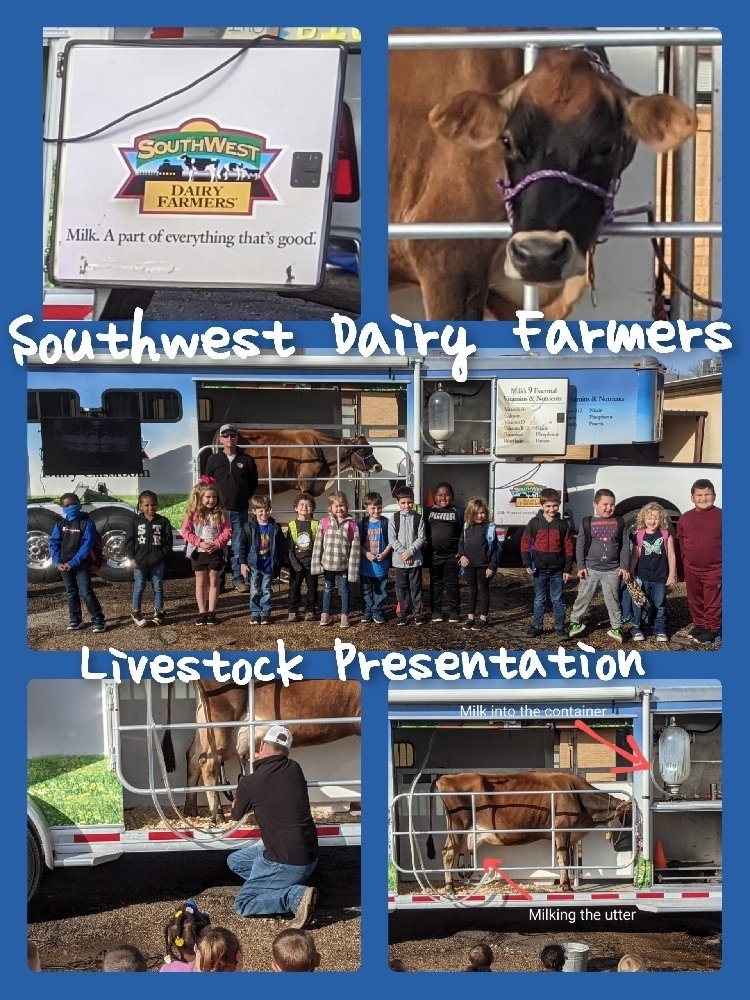 Congratulations to Mya Heath for making the Texas Association of Basketball Coaches (TABC) Class AAA Region 2 Girls Basketball Team!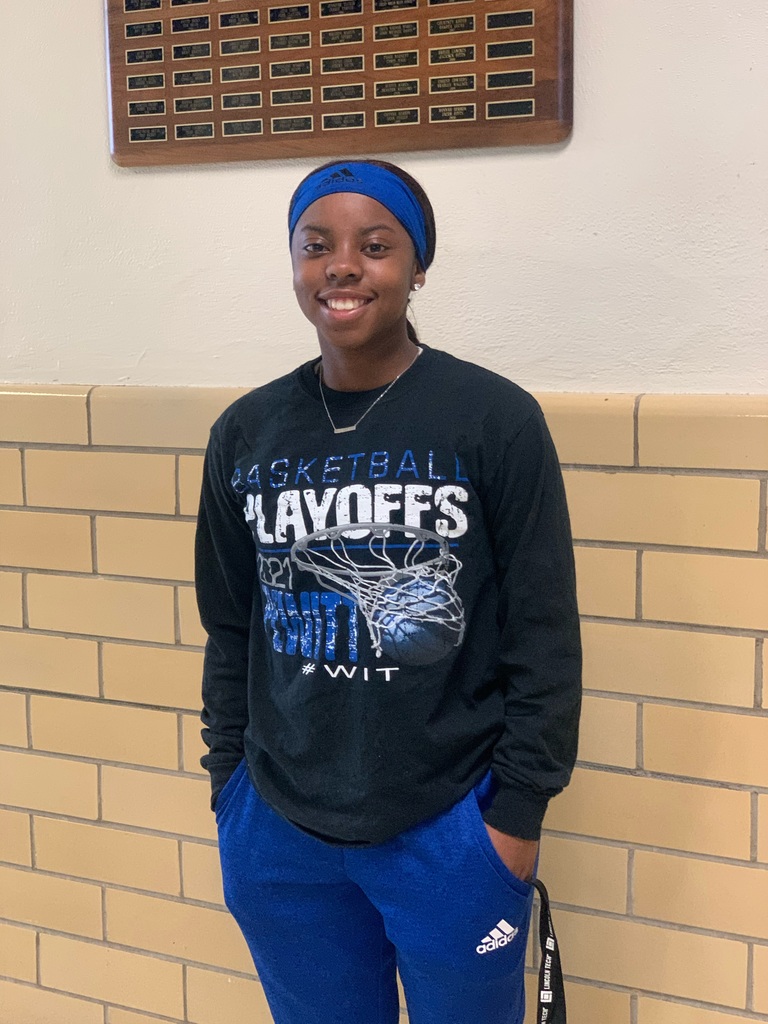 Reminder! No School tomorrow, March 12th! Enjoy your Friday off!!! Classes resume Monday, March 15th.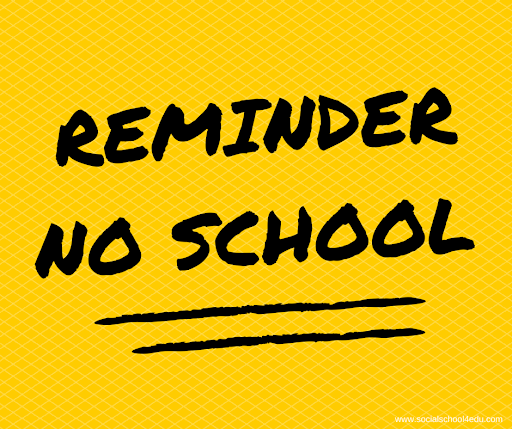 Important Announcement from Pewitt CISD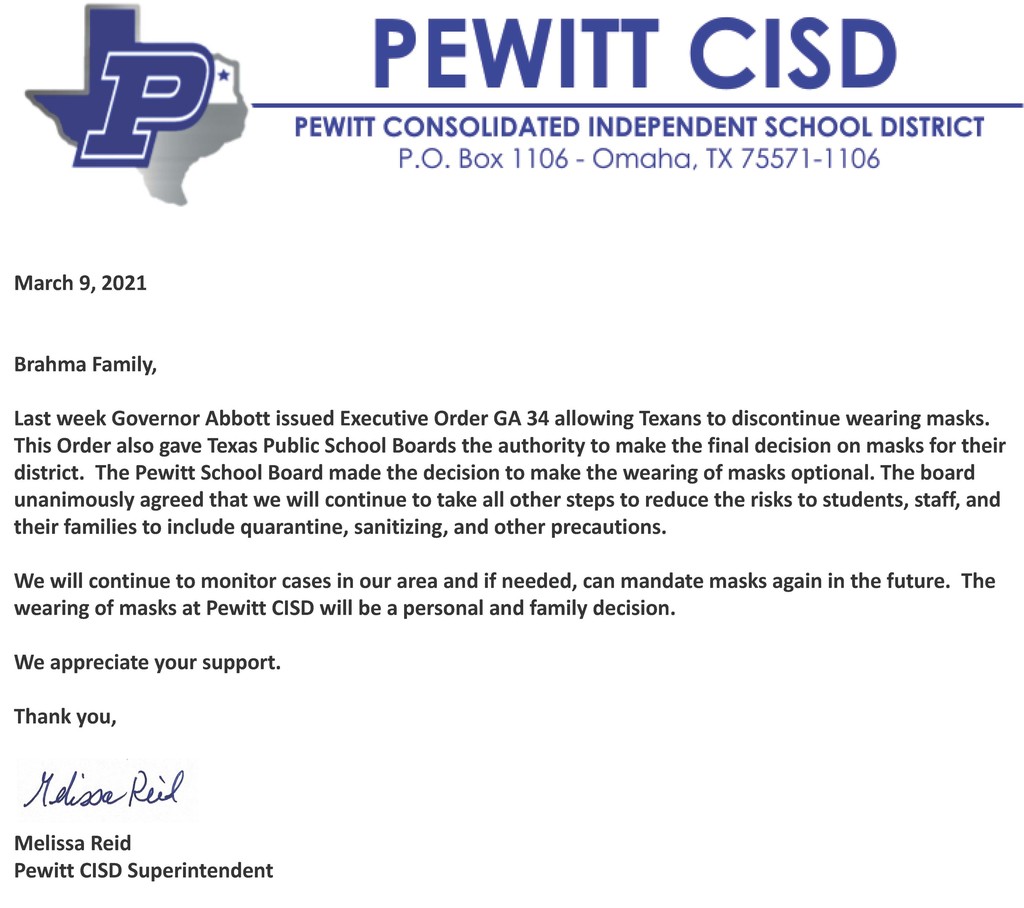 Our previous post has been deleted because we incorrectly labeled the campus. Let's congratulate these 4th and 5th graders!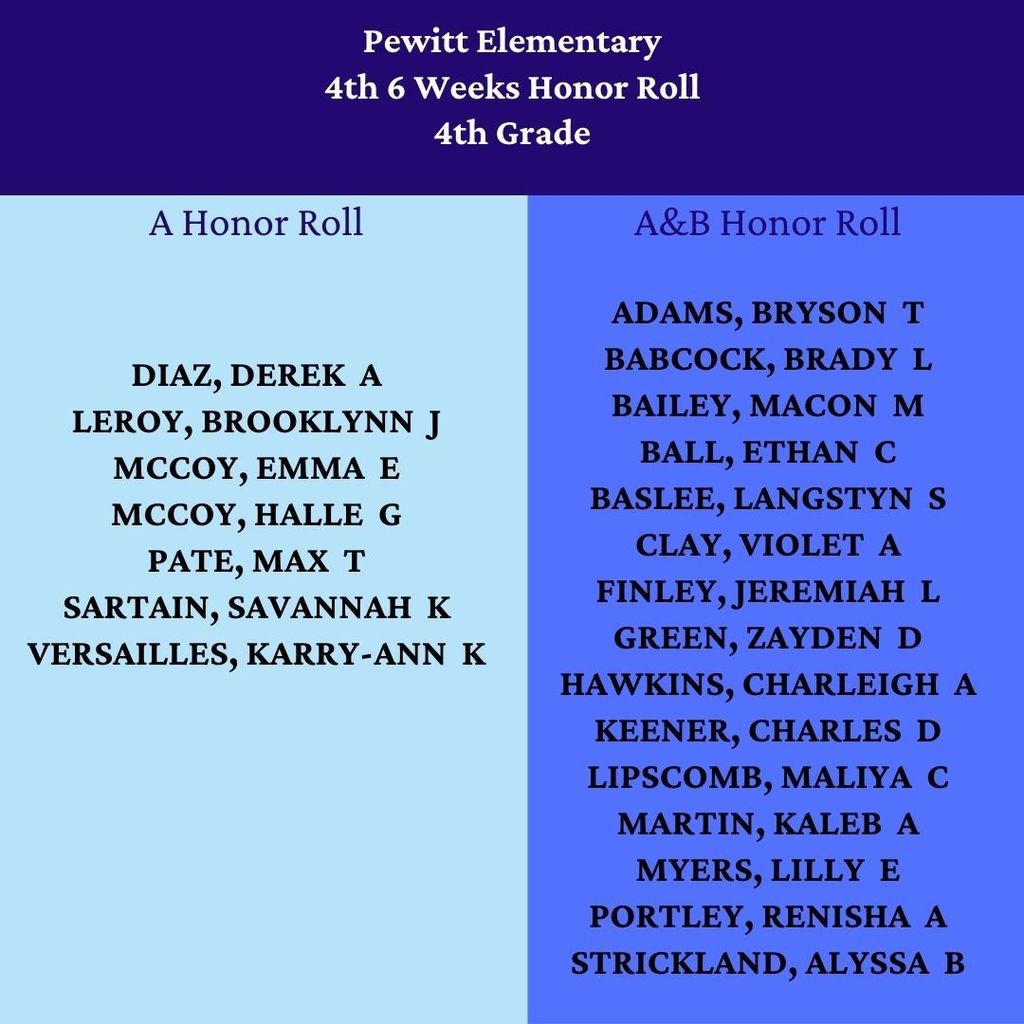 Our previous post has been deleted because we incorrectly labeled the campus. Help us celebrate these amazing 1st, 2nd, and 3rd graders!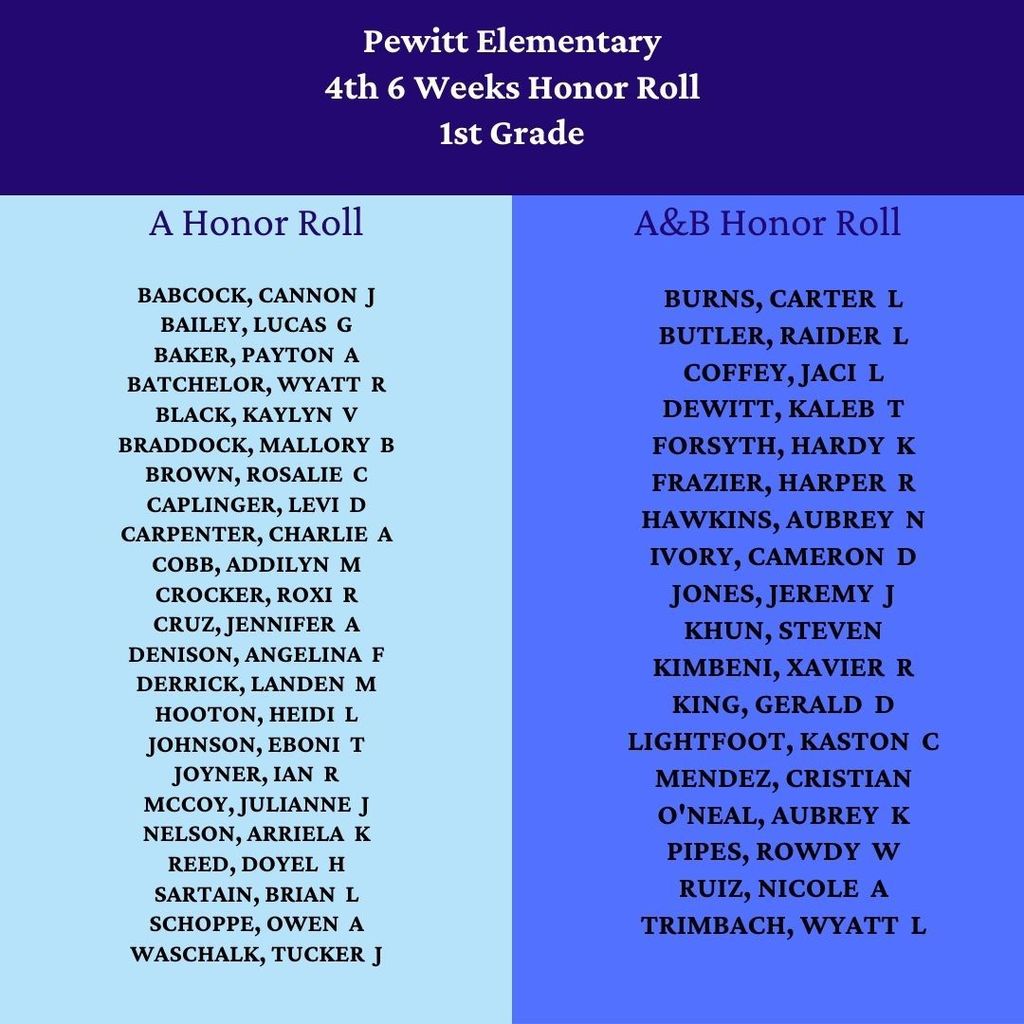 Congrats to these hard-working 7th and 8th grade students!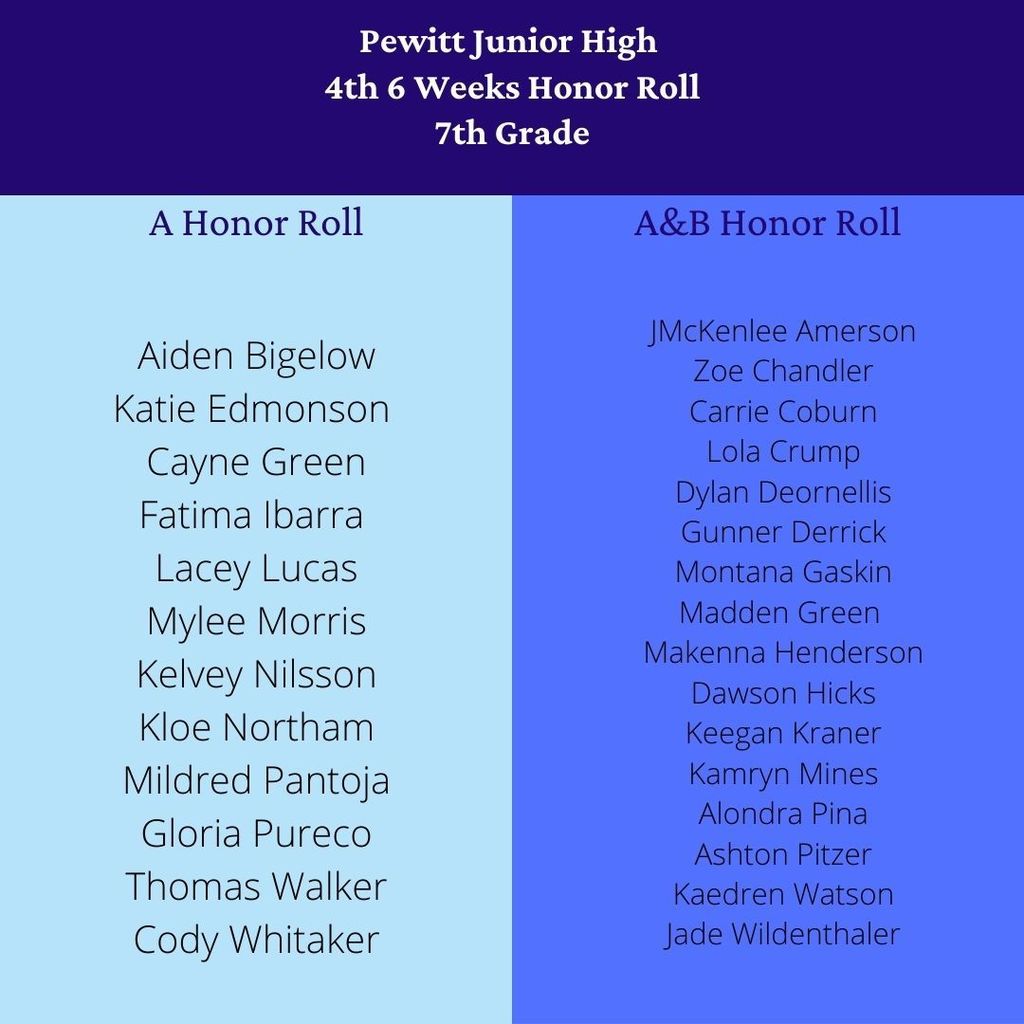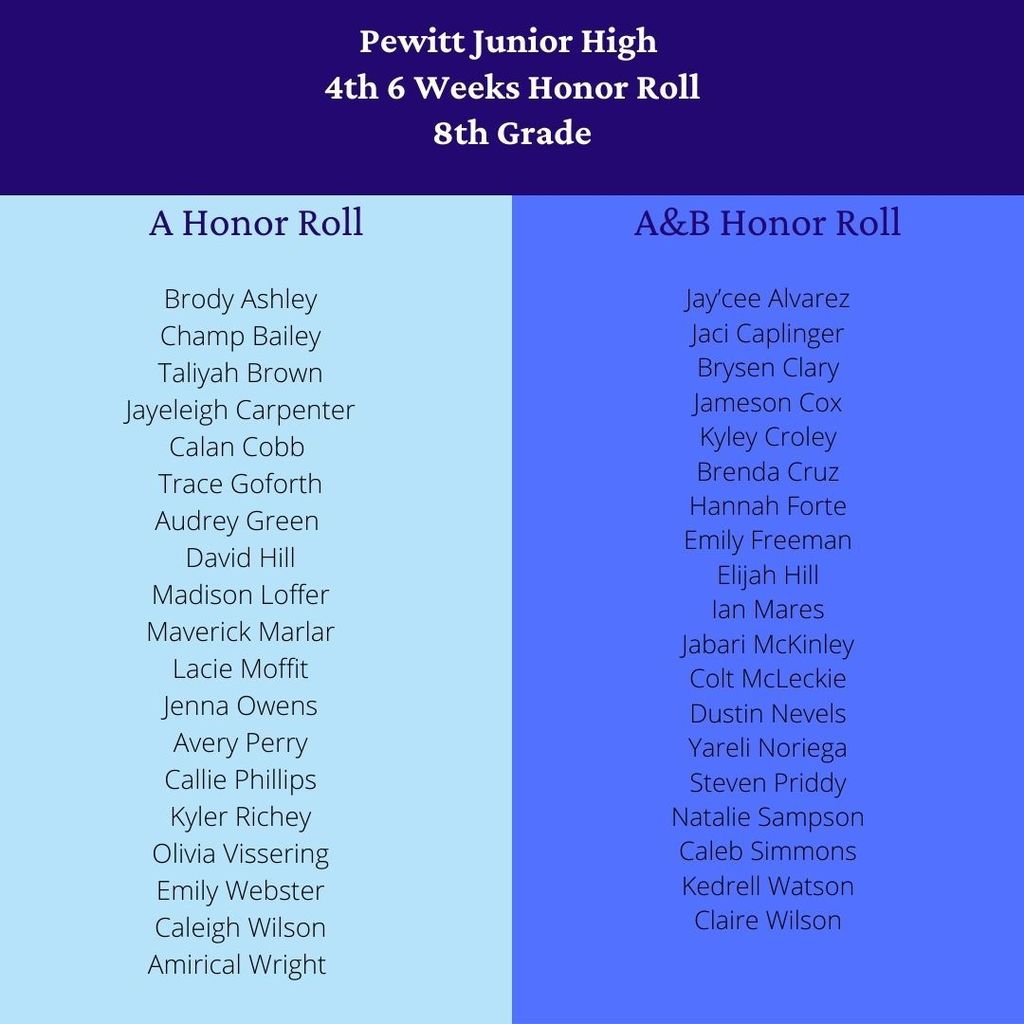 Congrats to these PJH 6th graders!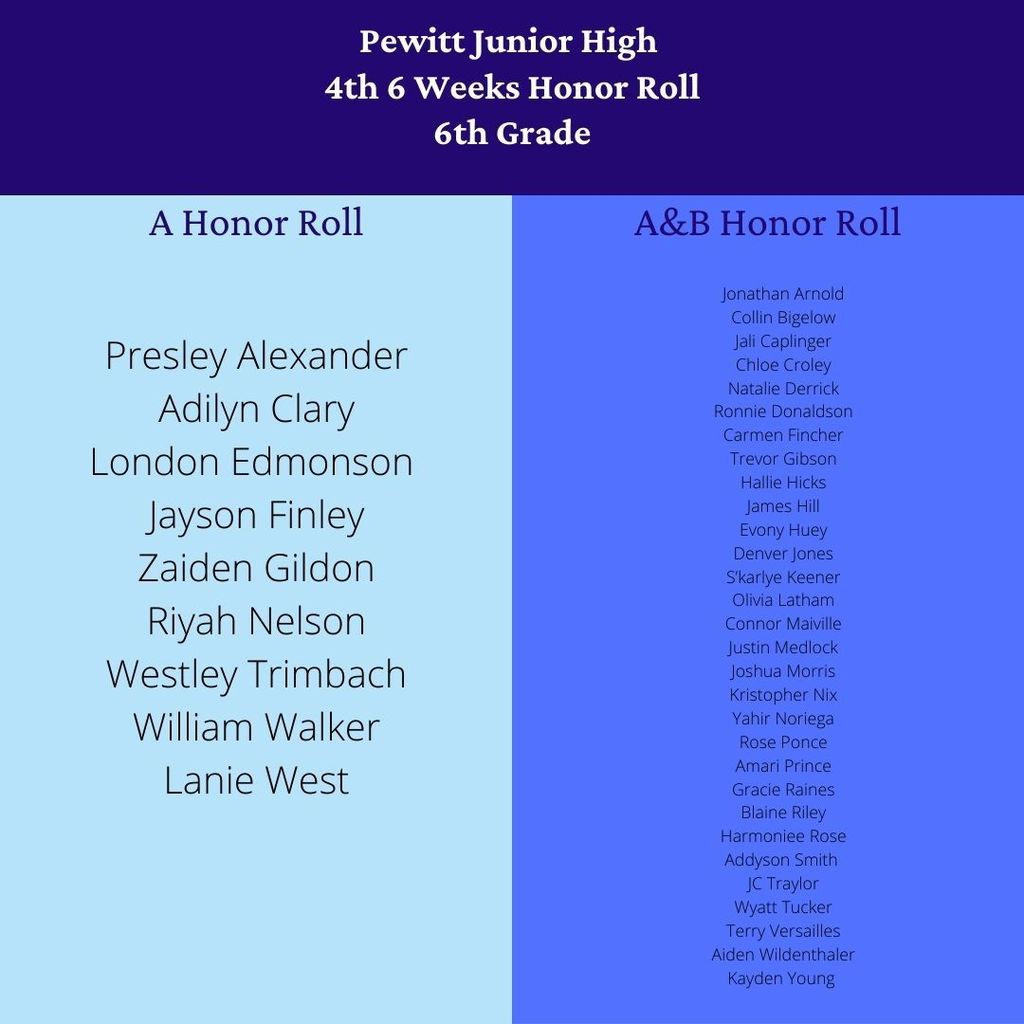 Mrs. Cobb's 1st graders had green eggs and ham! 💙