Pewitt CISD ACE Information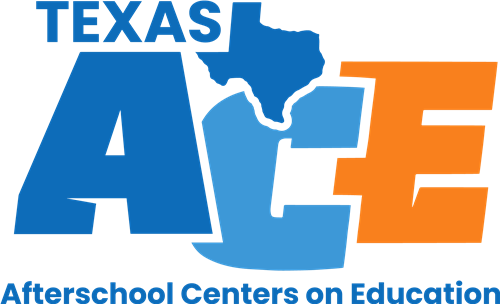 ACE registration is now open! Sign up now and secure your child's spot in the new after school program, open to students in Pre-K through 8th grade. Applications are available at the Elementary and Jr. High offices.
The Pewitt CISD ACE program will be offered Monday - Thursday mornings, 6:40am-7:40am and Monday - Thursday
afternoons from 4:05pm-6:05pm. ACE will also be offered on Fridays from 7:30am-11:00am. ACE is not offered on
school holidays and no afterschool ACE on early release days. We encourage your child to attend ACE every time it is
offered but daily attendance is NOT mandatory; however, you are committing to at least attending 45 days. ACE is
federally funded and our funding depends on attendance. The ACE program will follow all District protocol regarding
COVID-19. All ACE staff will be trained and adhere to all safety procedures related to COVID-19.
For more information on the Pewitt CISD ACE program, please contact Site Coordinator Melodie Lawings at mlawings@pewittcisd.net or 430-901-7190.