The ACE program for kindergarten worked hard and had a blast learning during their enrichment activity with Mrs. Shea! They practiced measuring and mixing different solutions to create... SLiMe!!!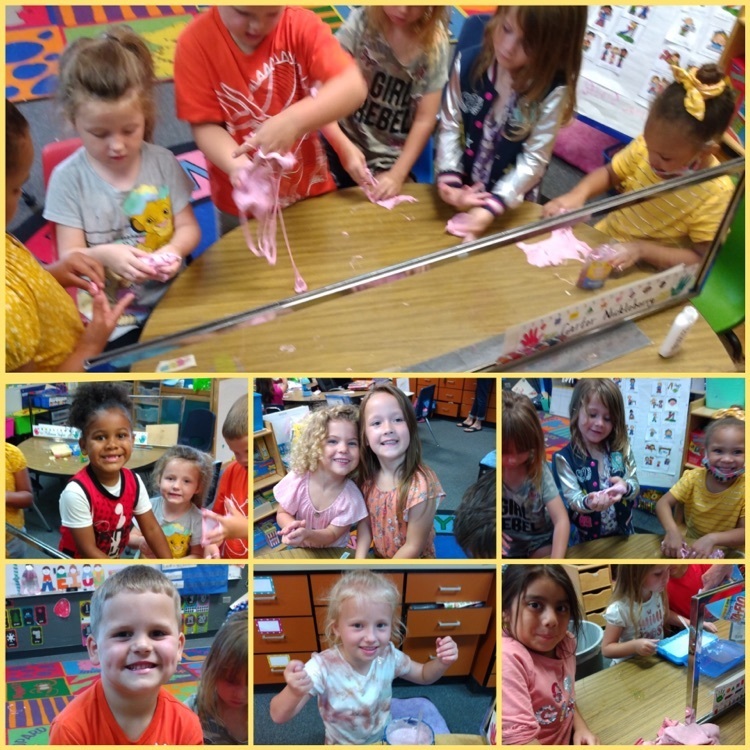 Did you see?! Our Brahma Kitchen students were spotlighted for attending the vendor food show at Region 8!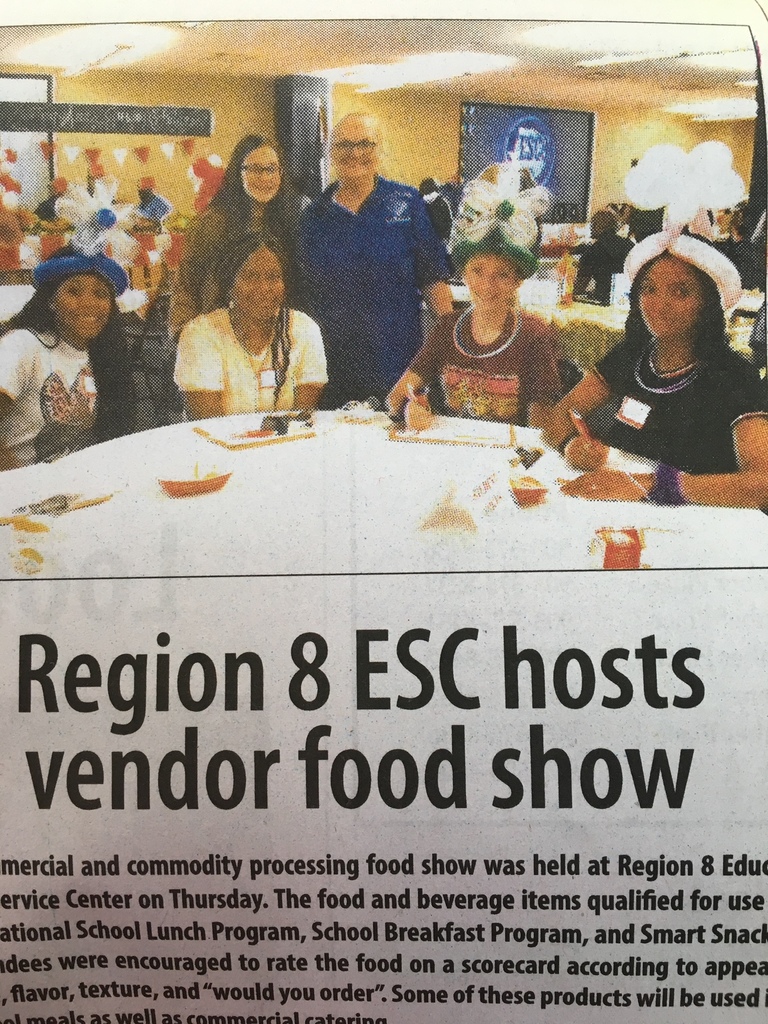 The Pewitt fishing team showed out today at their first tournament of the season. JD Smith and Colt McLeckie were 19th out of 120. Hayden and Mason Green were 35th out of 120. JD Smith won 5th largest Bass. Way to go!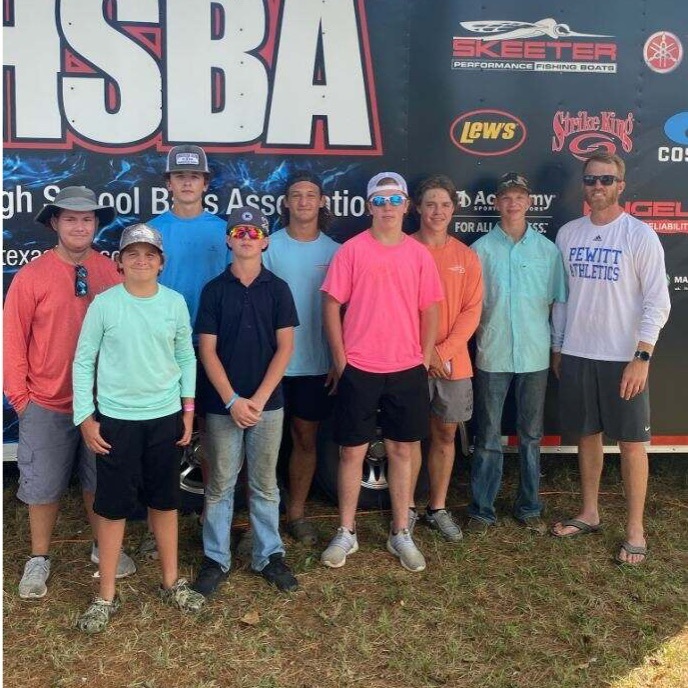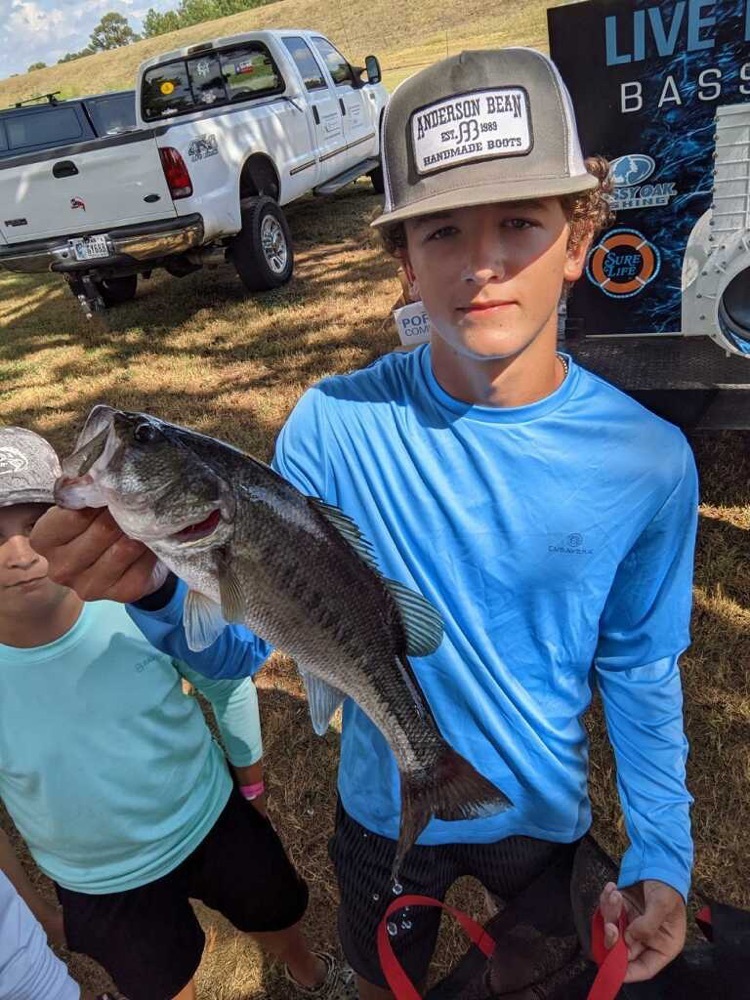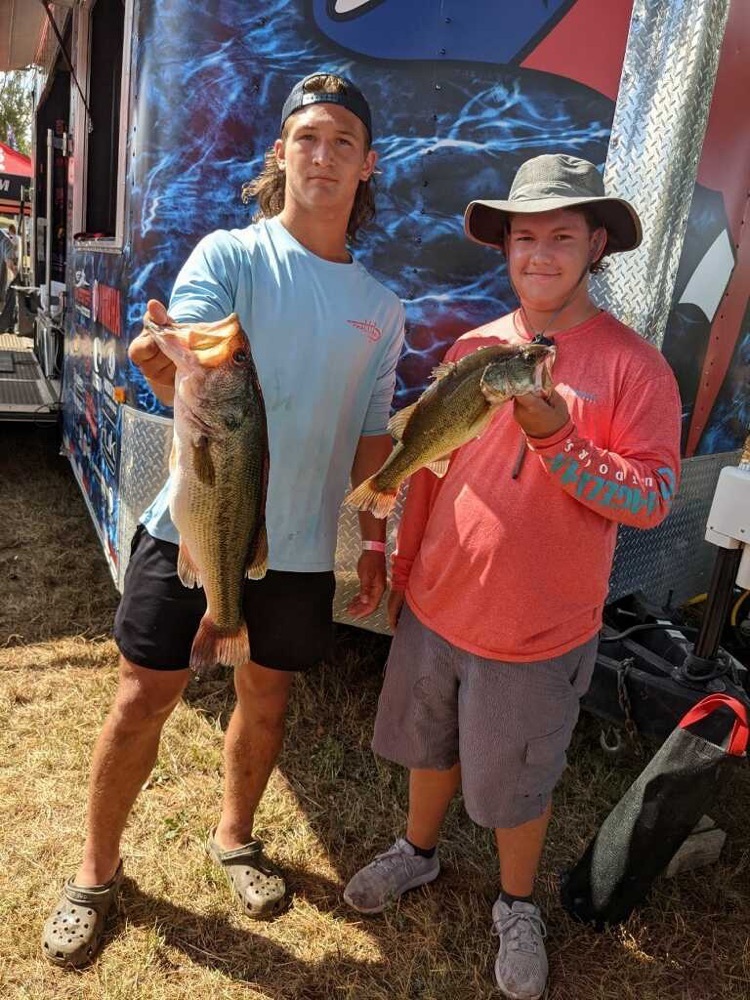 PHS staff was ready to take on the alien Bobcats.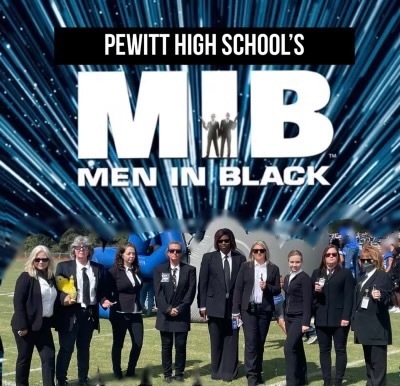 The JH staff is all ready to neutralize those alien "Bobcats'!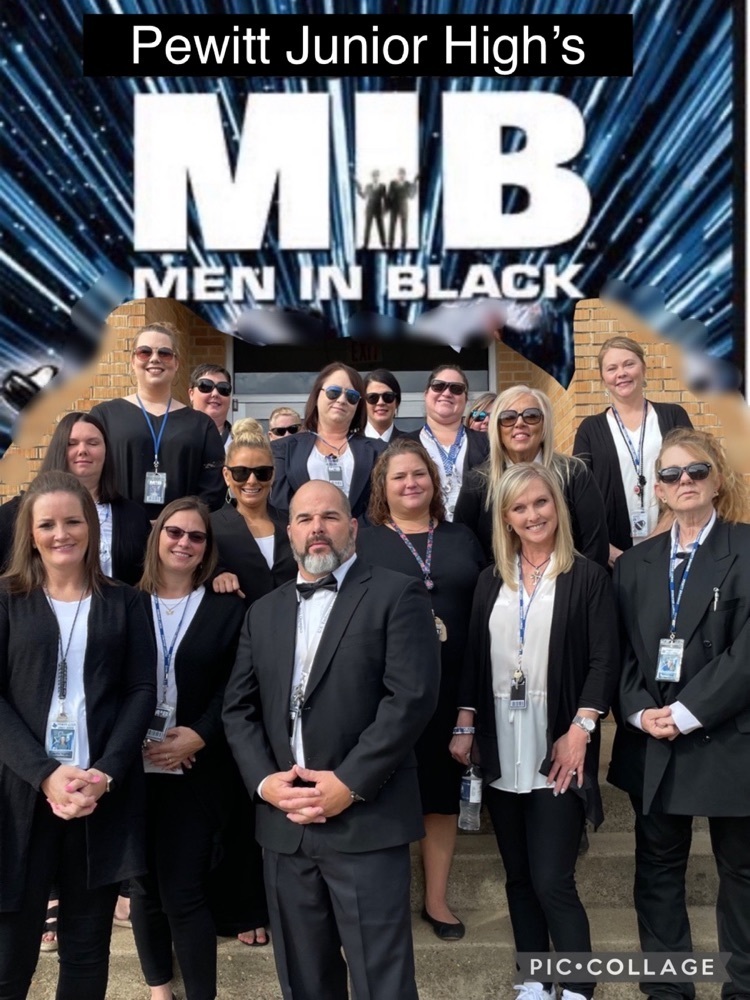 Doesn't everyone dress up on Fridays?!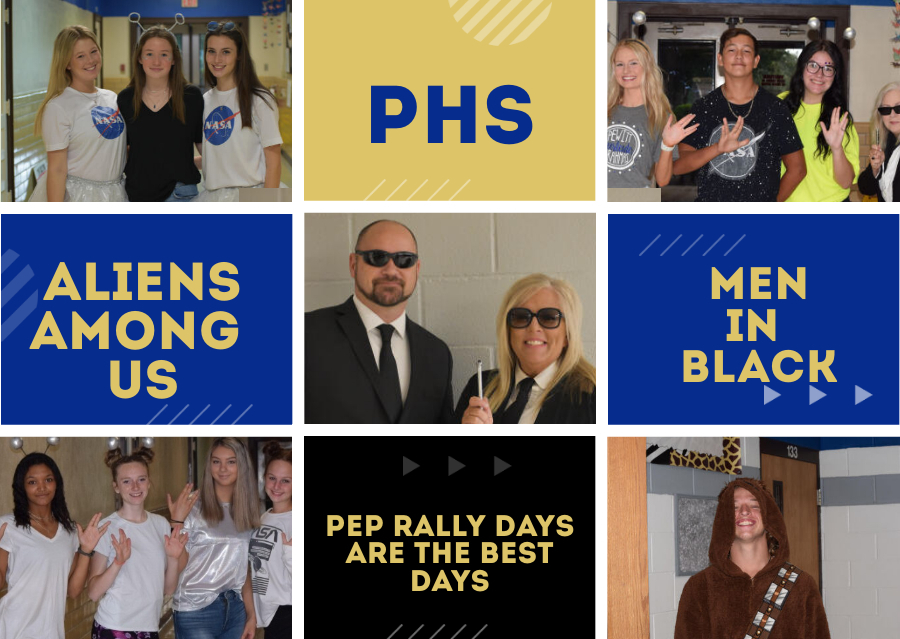 It was a jungle out there!!! Pictures from last week's pep rally day.

Look at these handsome junior students dressed up for game day! 😍💙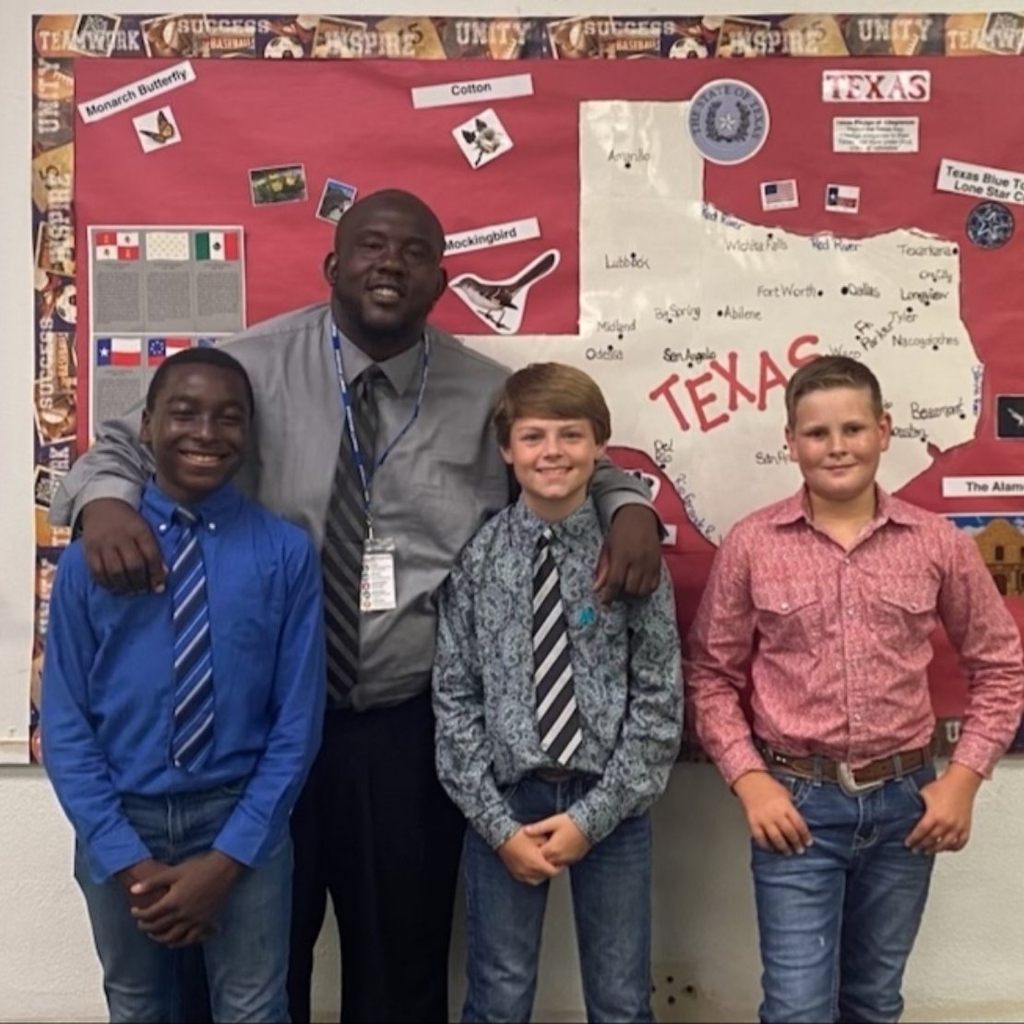 Thank you to Mr. Kiefer, Ms. Lynch, and Ms. Clayton!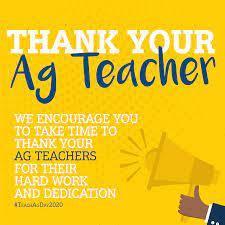 Thank you to North East Texas Credit Union!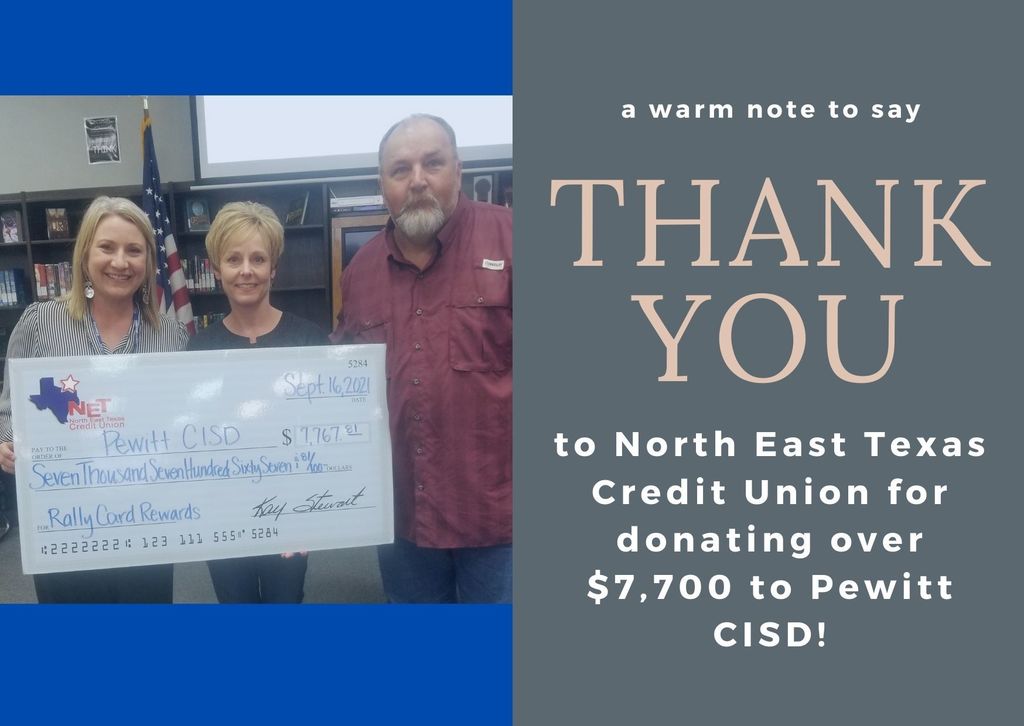 Tonight our Board recognized our student Brahmas of the Month!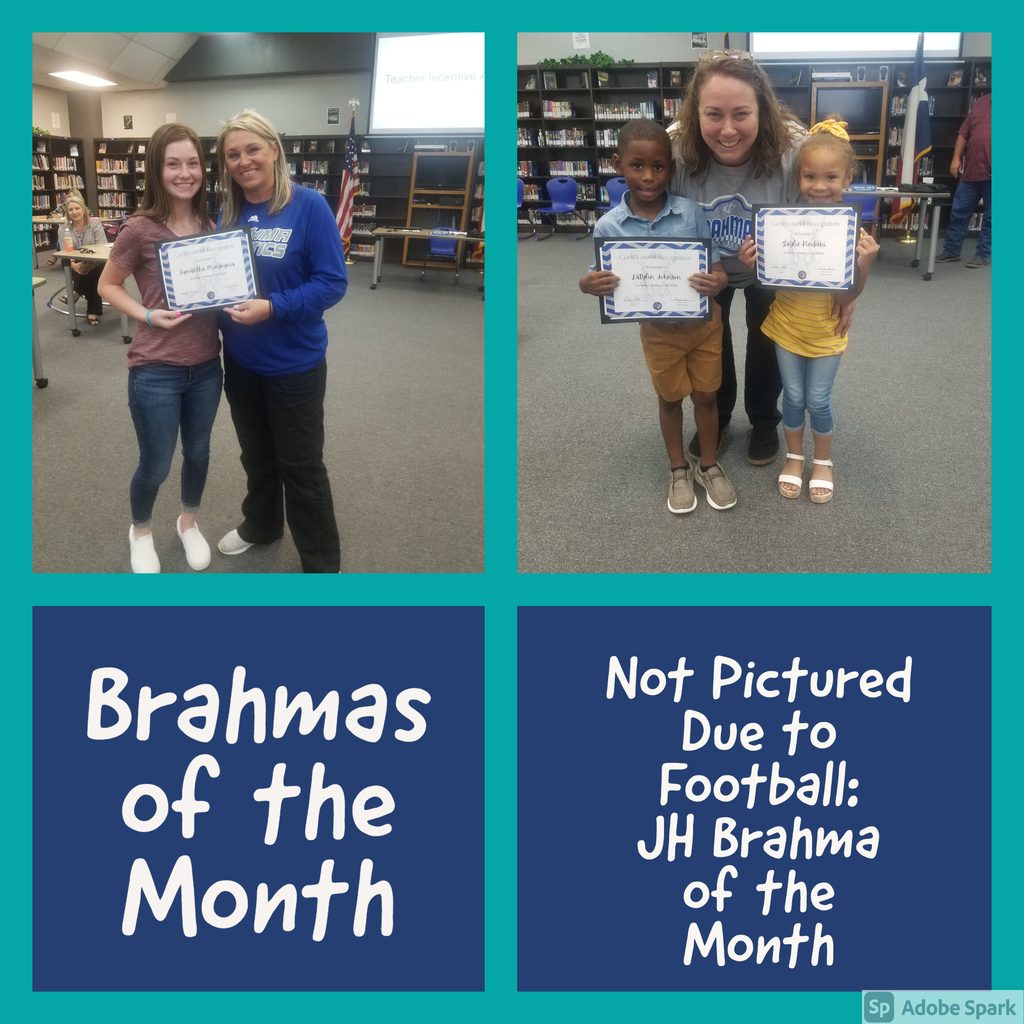 Congratulations to the Pewitt CISD Superheros of the Month, Don Smith and The Monitor!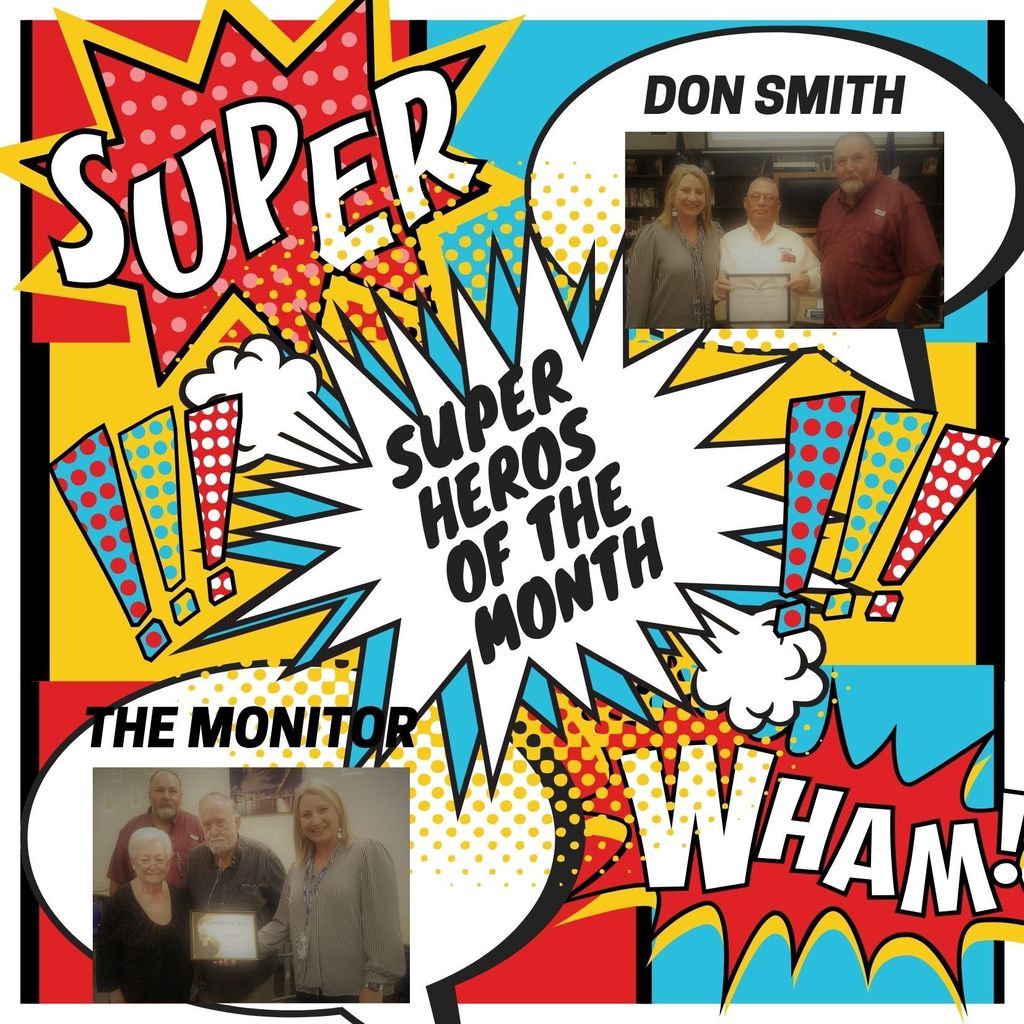 Attention Little Guards....make sure you wear your t-shirt to the game!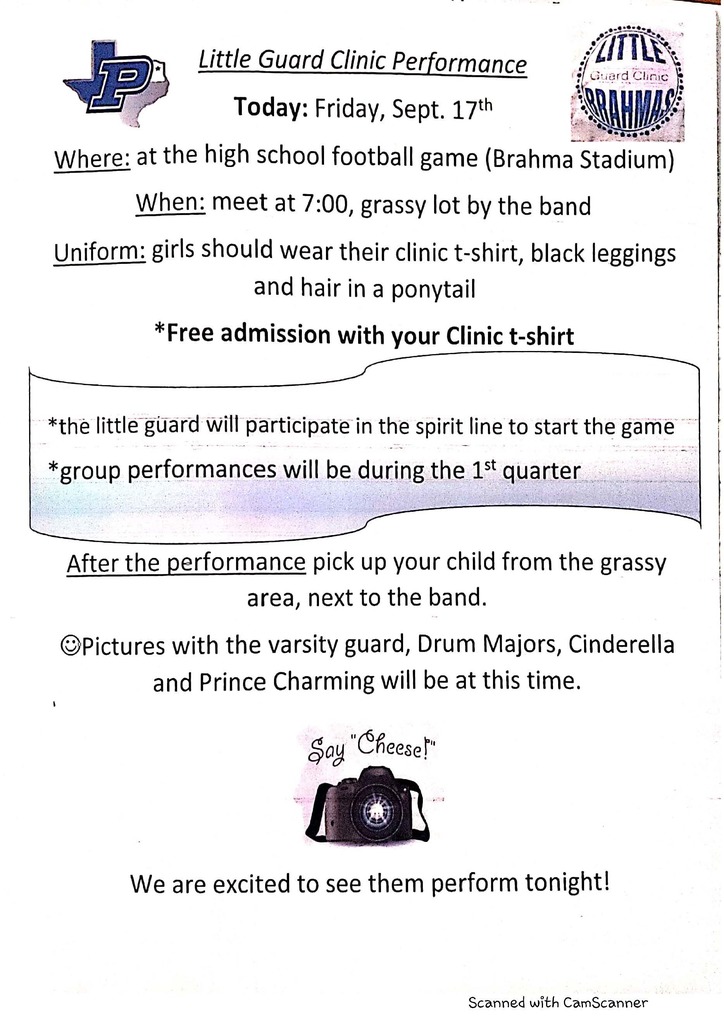 You're invited!! Please come and support our student athletes.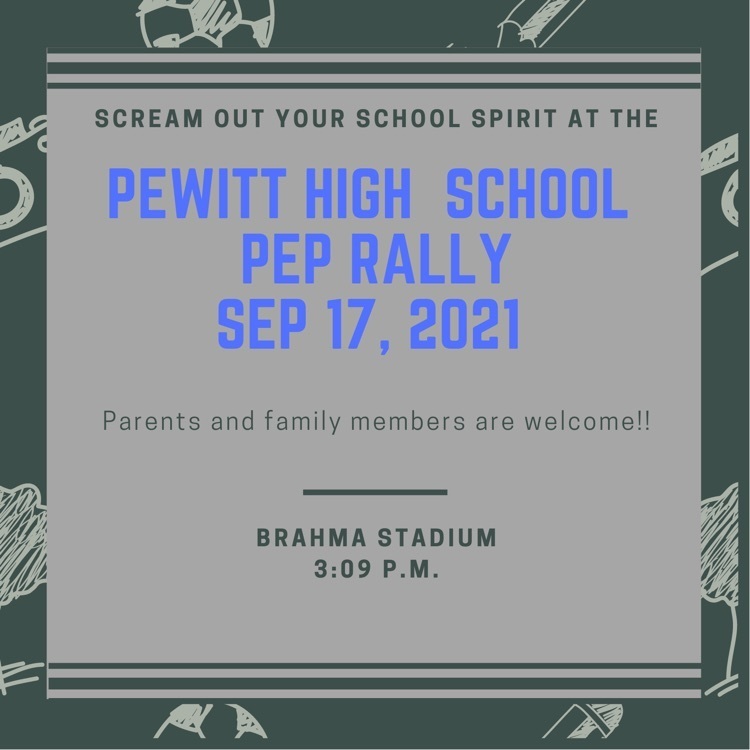 EARLY TICKET SALES END FRIDAY AT NOON $2 for students/$4 for adults AFTER NOON FRIDAY, ALL TICKETS AT THE GATE WILL BE $5. Please bring correct change if at all possible!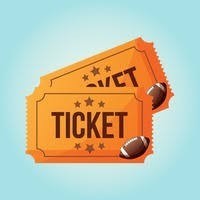 "Stand for the silent" junior high and high school assemblies addressed the issues of bullying and suicide in children that have been bullied.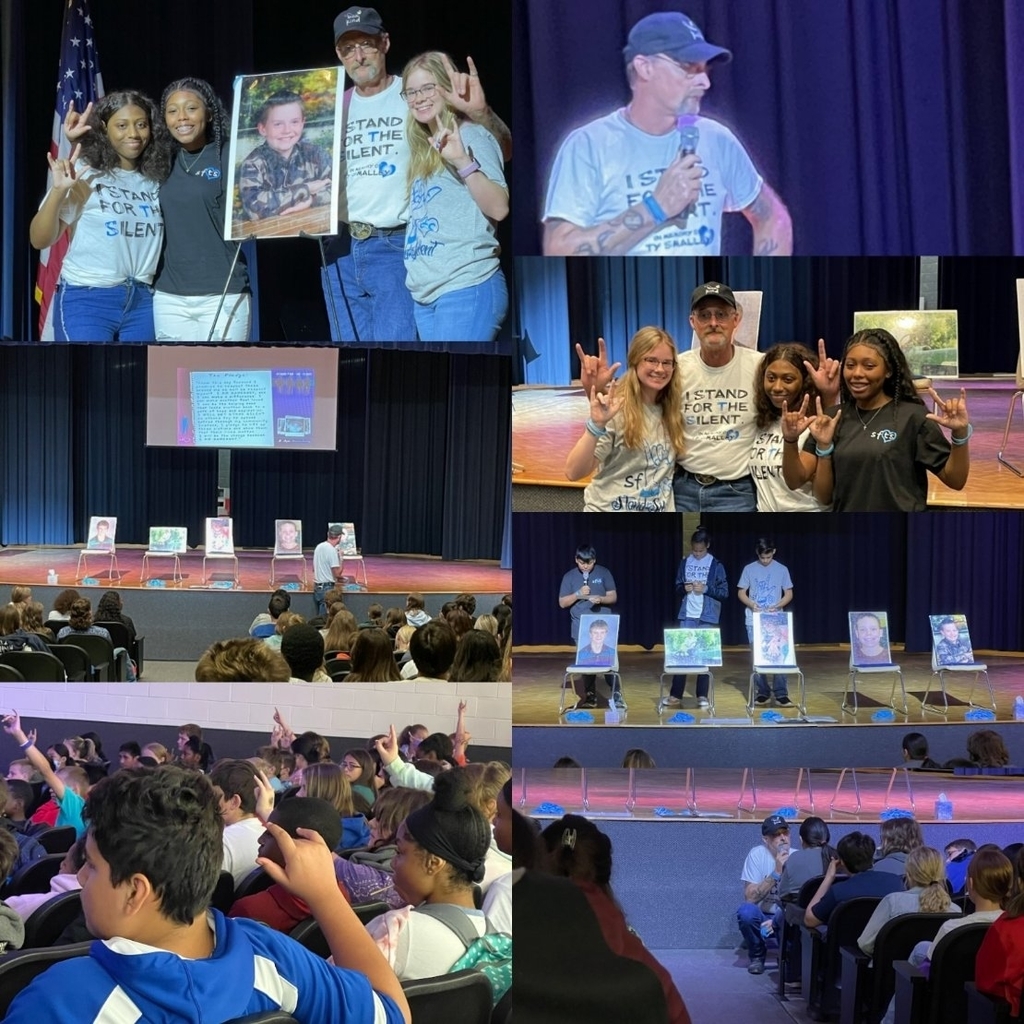 PJH, Brahma of the month is, Terry Versailles. Congrats Terry!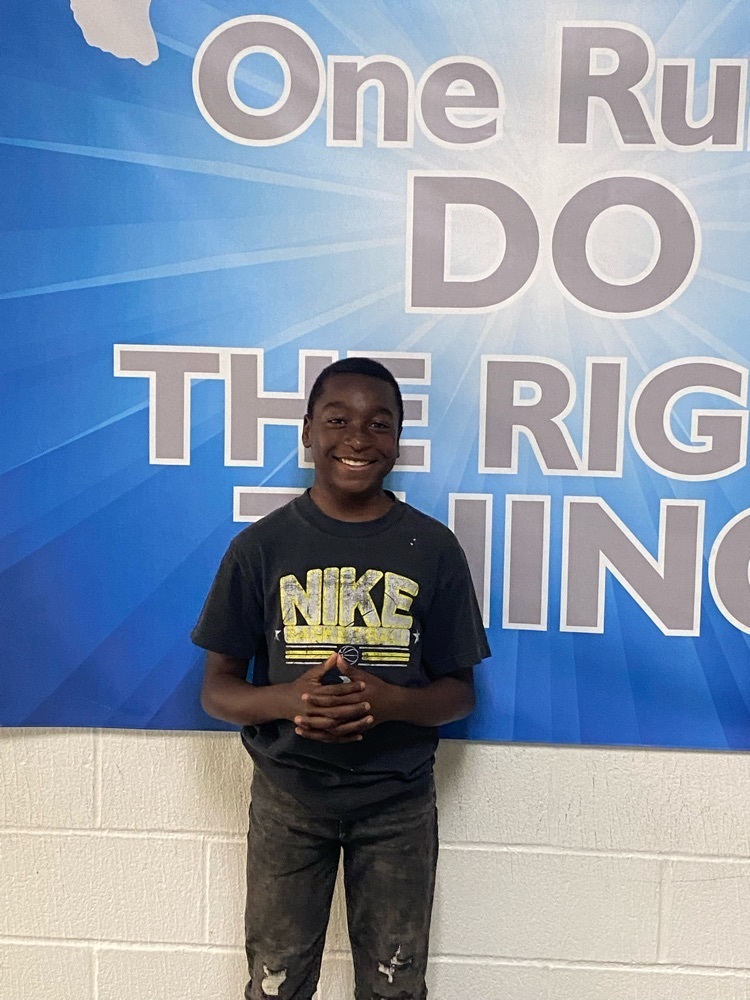 Congratulations to our Brahmas of the Month!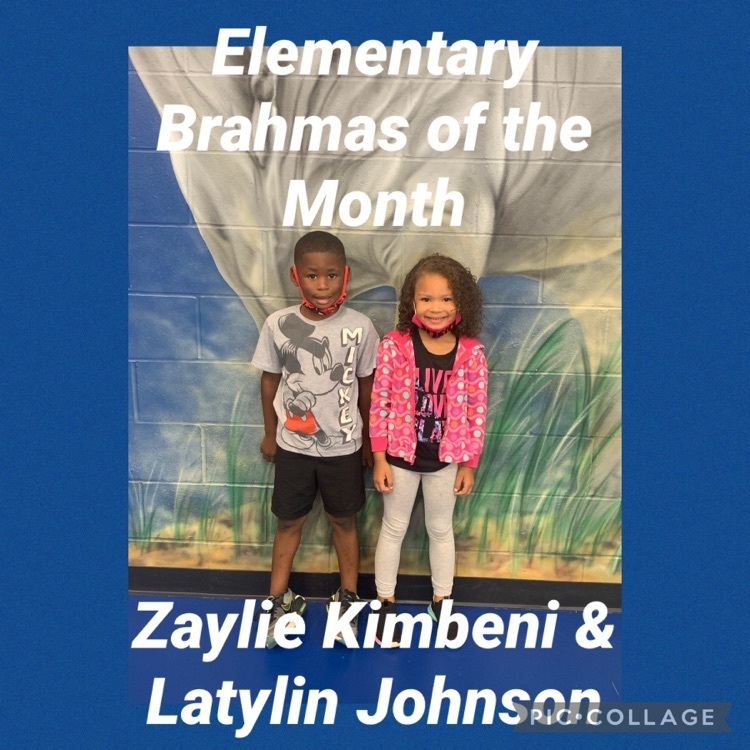 Congratulations to the Lady Brahmas for their district win over New Boston in 3 games!!!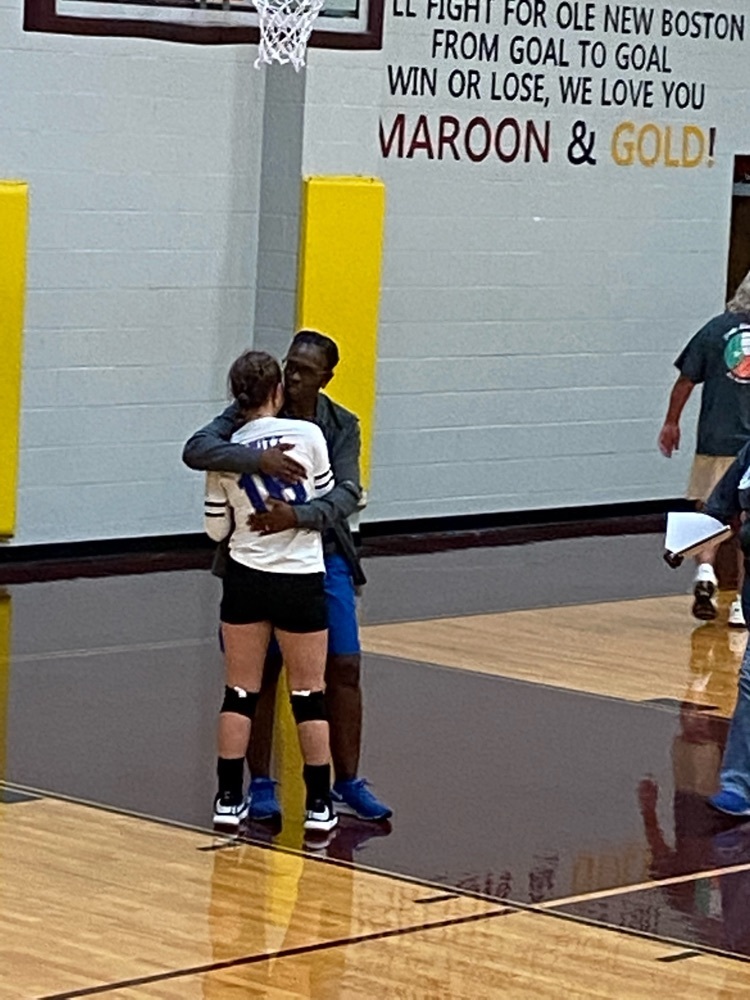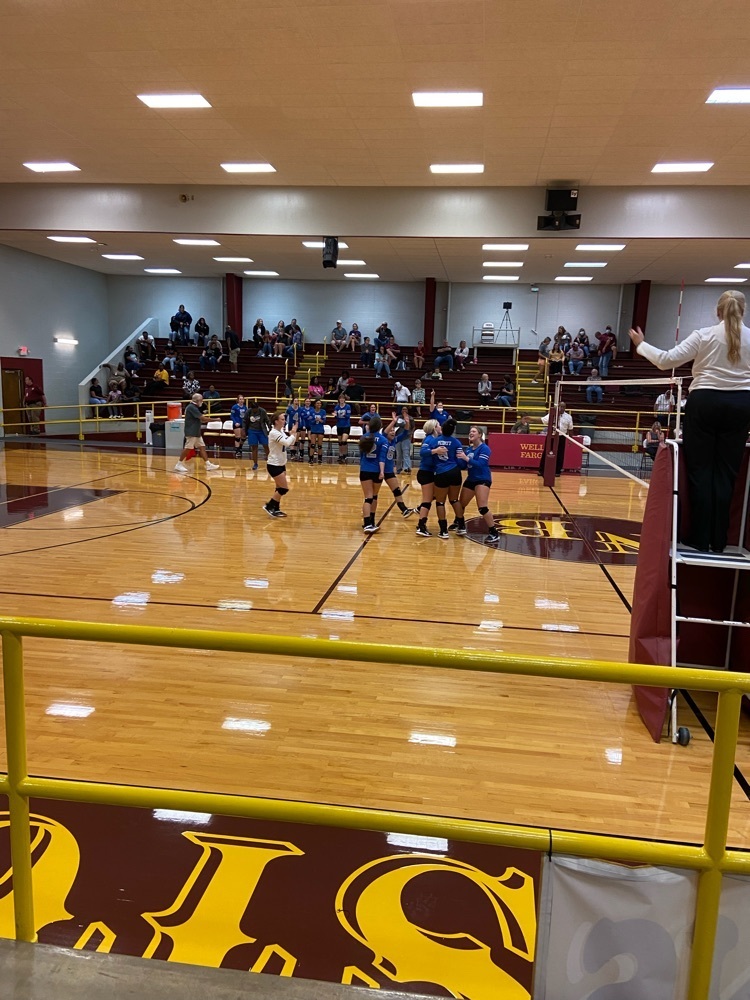 Congratulations to Pewitt High School's Brahma of the Month - Samantha Mongognia.