Pewitt Elementary still has Pre-K spots available!!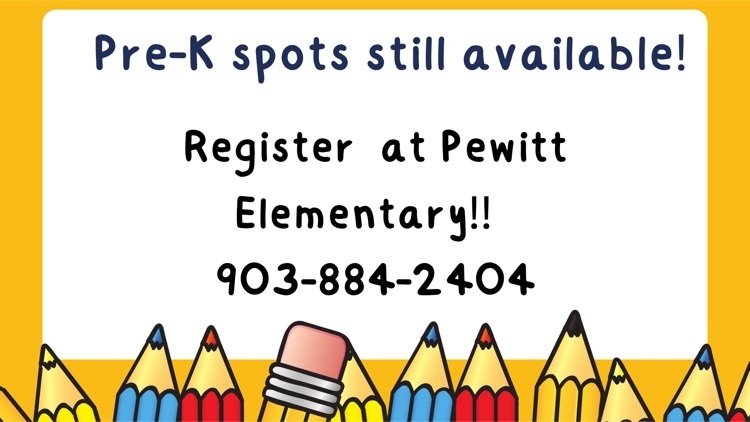 She said, "Send it to my momma!"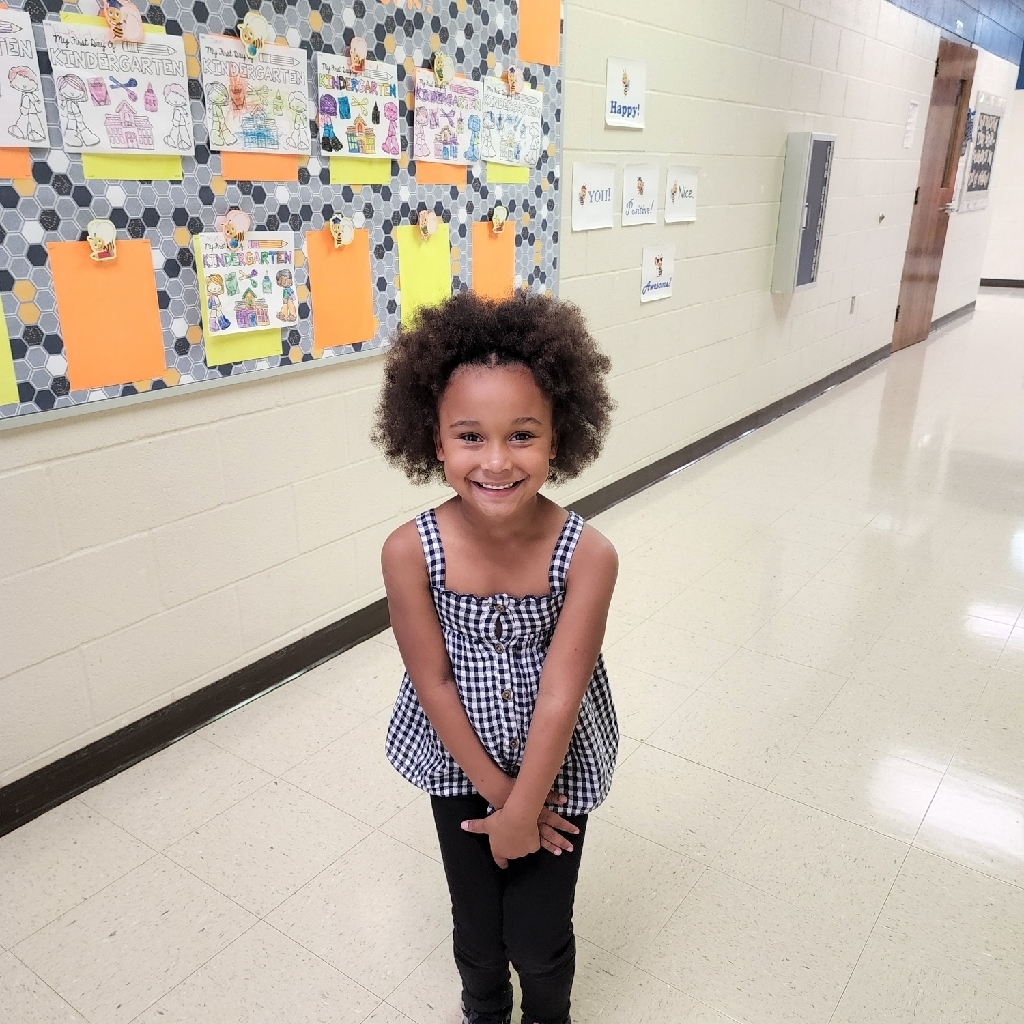 Day 1 at Pewitt Elementary is in the books and what a great day it was!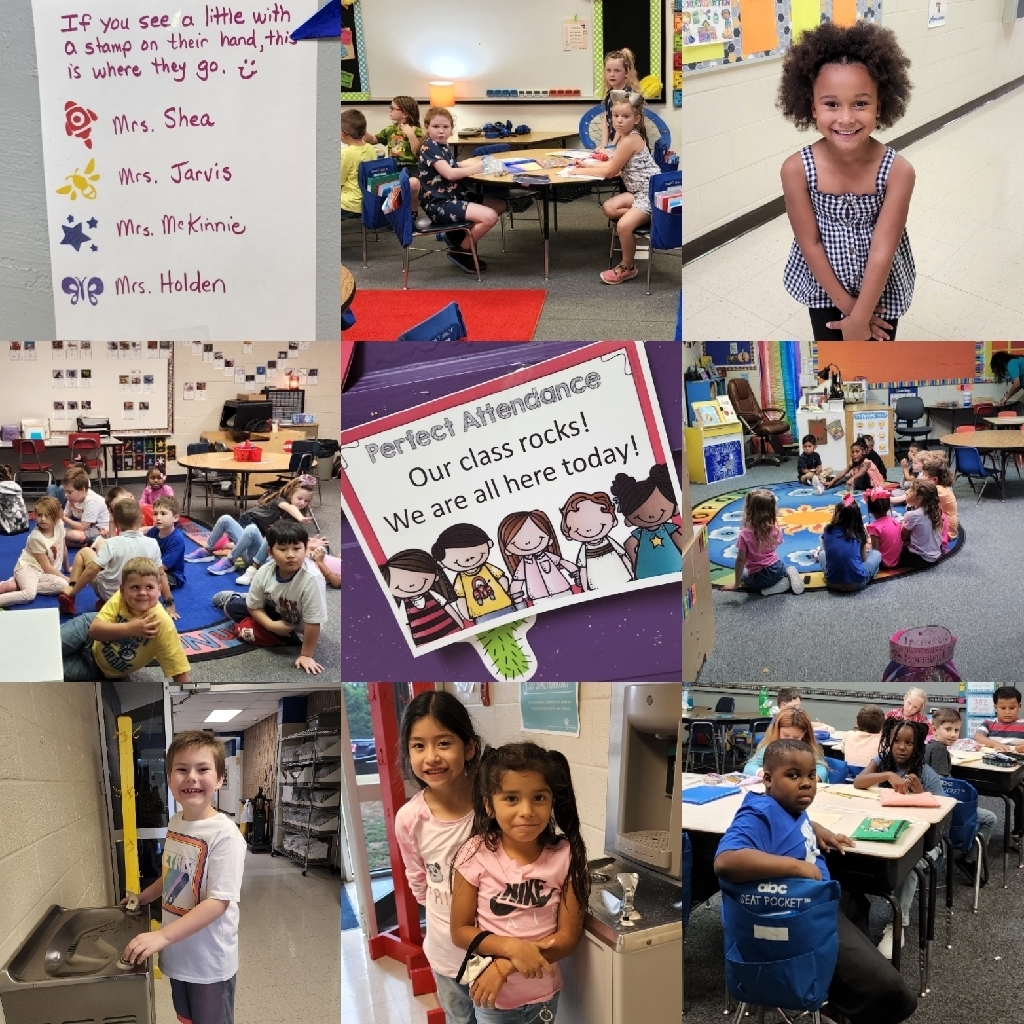 We look forward to seeing all of our students on Monday, August 8! Please refer to the graphic for your campuses specific start and end times.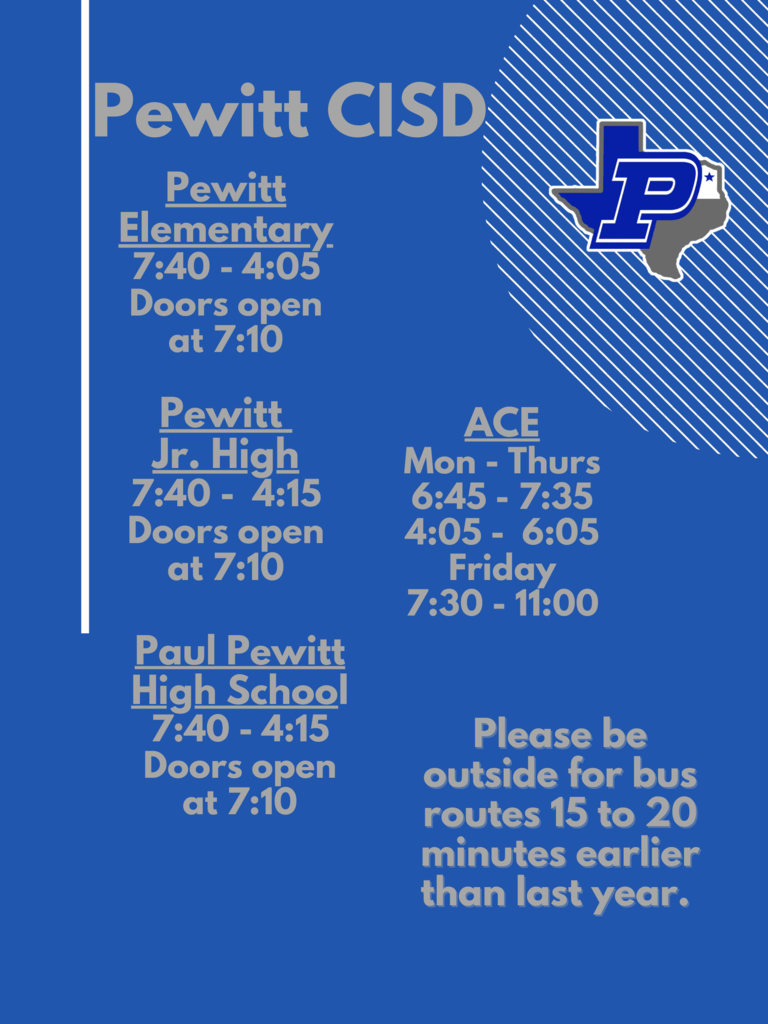 PHS is 2022-2023 school year ready!! We can't wait to see all of our students on Monday.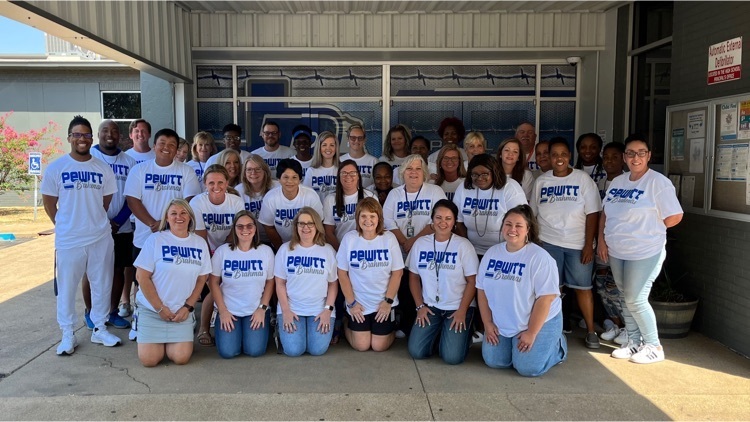 Thank you to Bar Nun Cowboy Ministries for providing breakfast to all of our employees at our district convocation.

Thank you Melanie Mayer for such an encouraging start to the new year!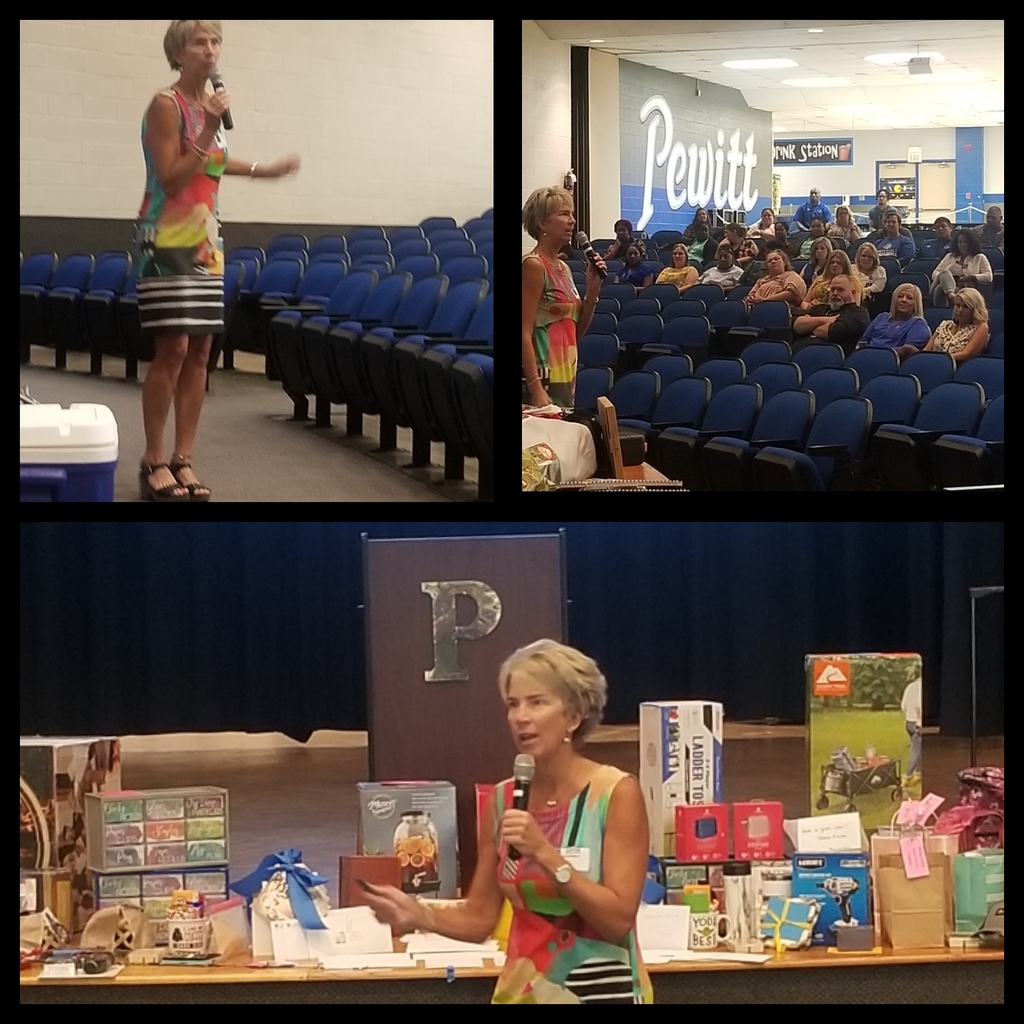 PJH staff is ready to get 2022-23 rolling. See y'all Monday!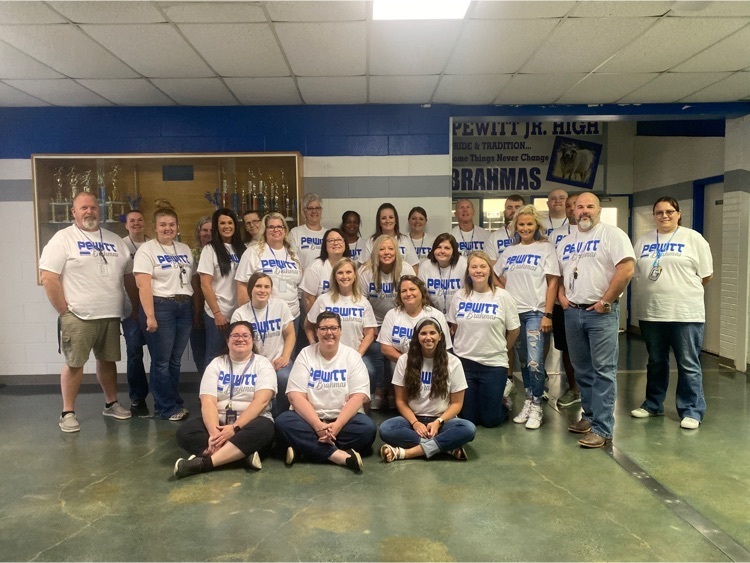 Thank you to all who attended JH Meet the Teacher tonight! We are excited for you to return on Monday.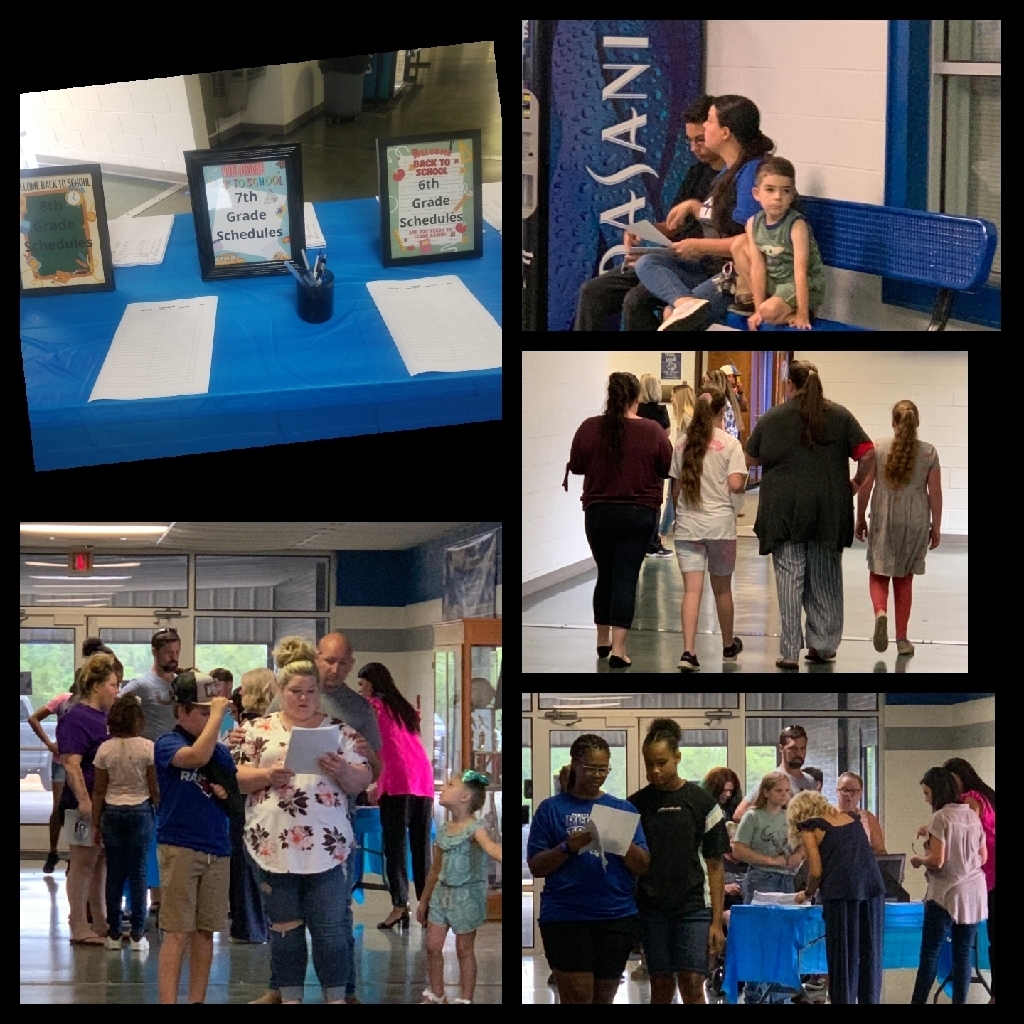 Pewitt CISD Convocation 2022! The amazing Melanie Mayer encouraged and reminded us of great strategies to get our year started. We have THE best educators in Texas, and we are ready to get this year started! #brahmaproud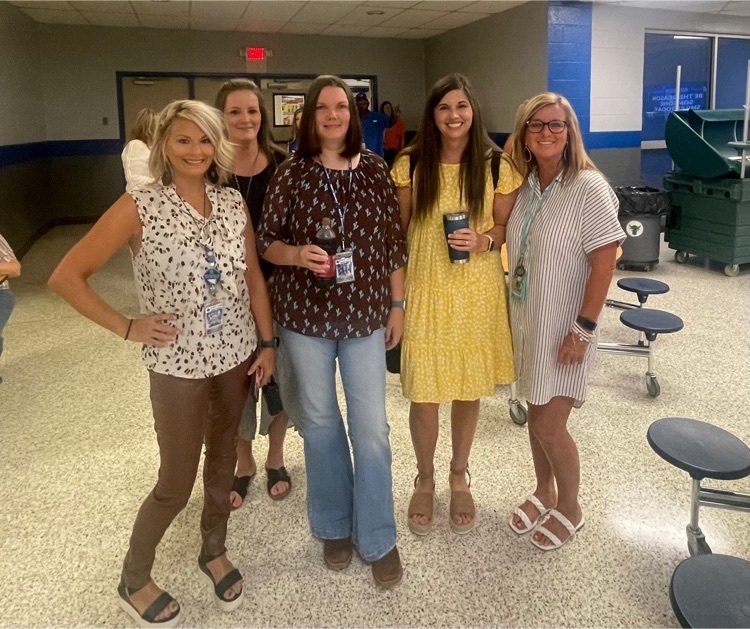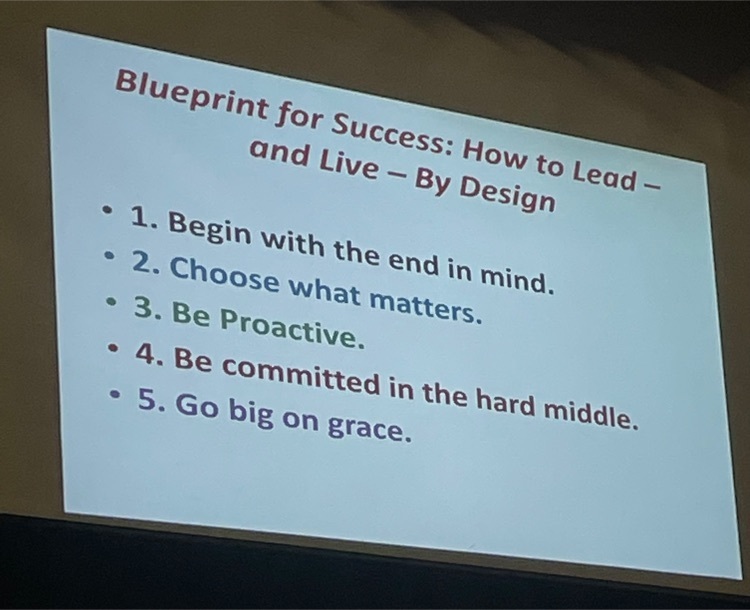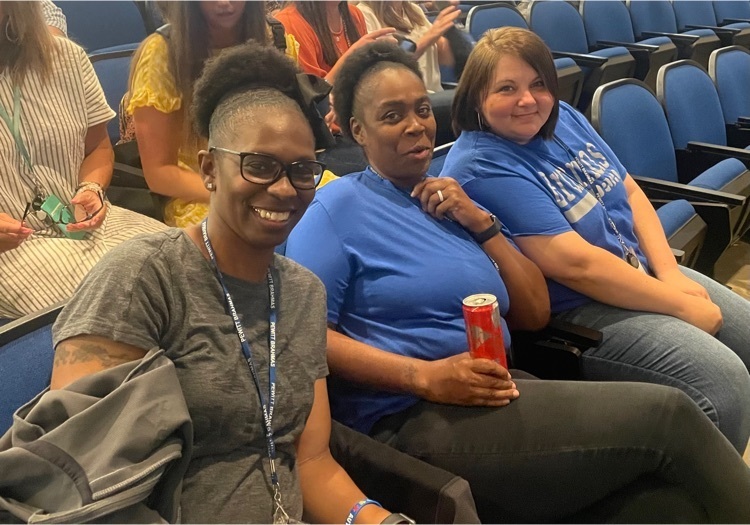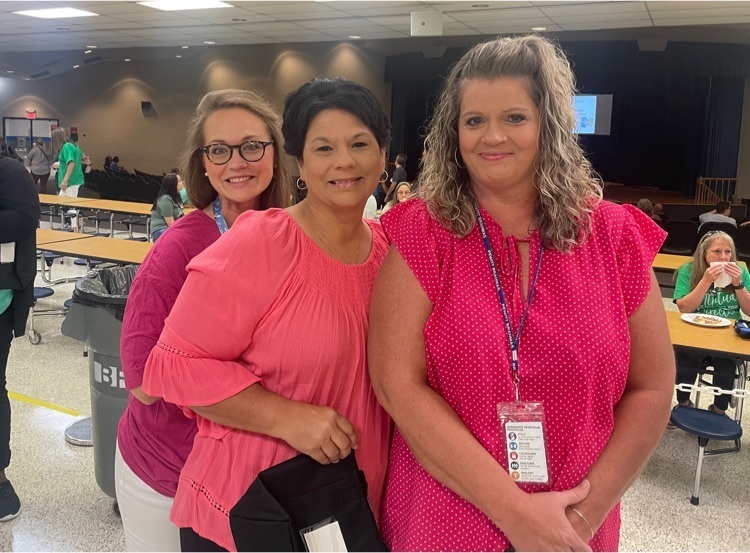 Lots of smiling faces at elementary Meet the Teacher! We are so excited to see you back!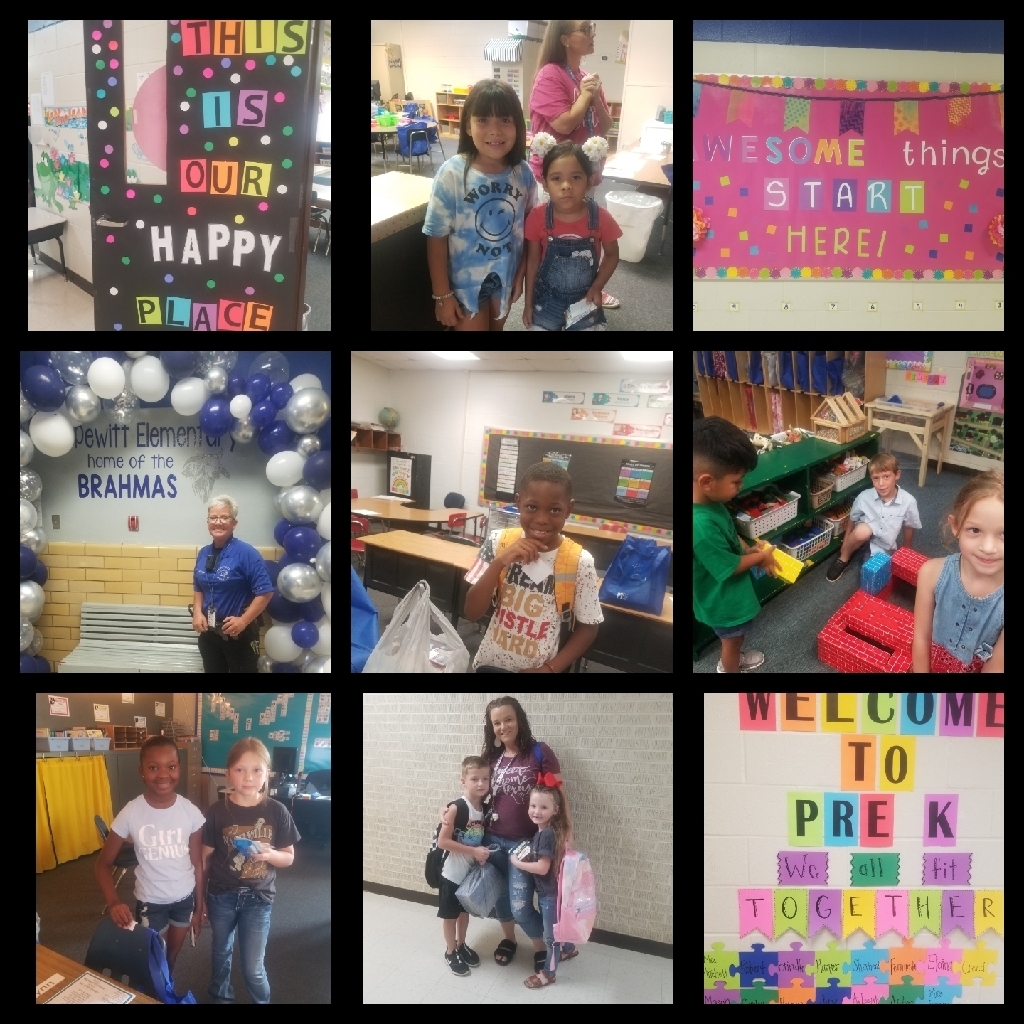 More specific thank-yous will be given later and many will be receiving thank you notes in the mail from door prize recipients. In the meantime, THANK YOU SO MUCH TO THOSE WHO DONATED DOOR PRIZES for our district convocation. As the week approached, I was a bit nervous but you not only showed up but you showed out!!! Our employees felt loved and supported today!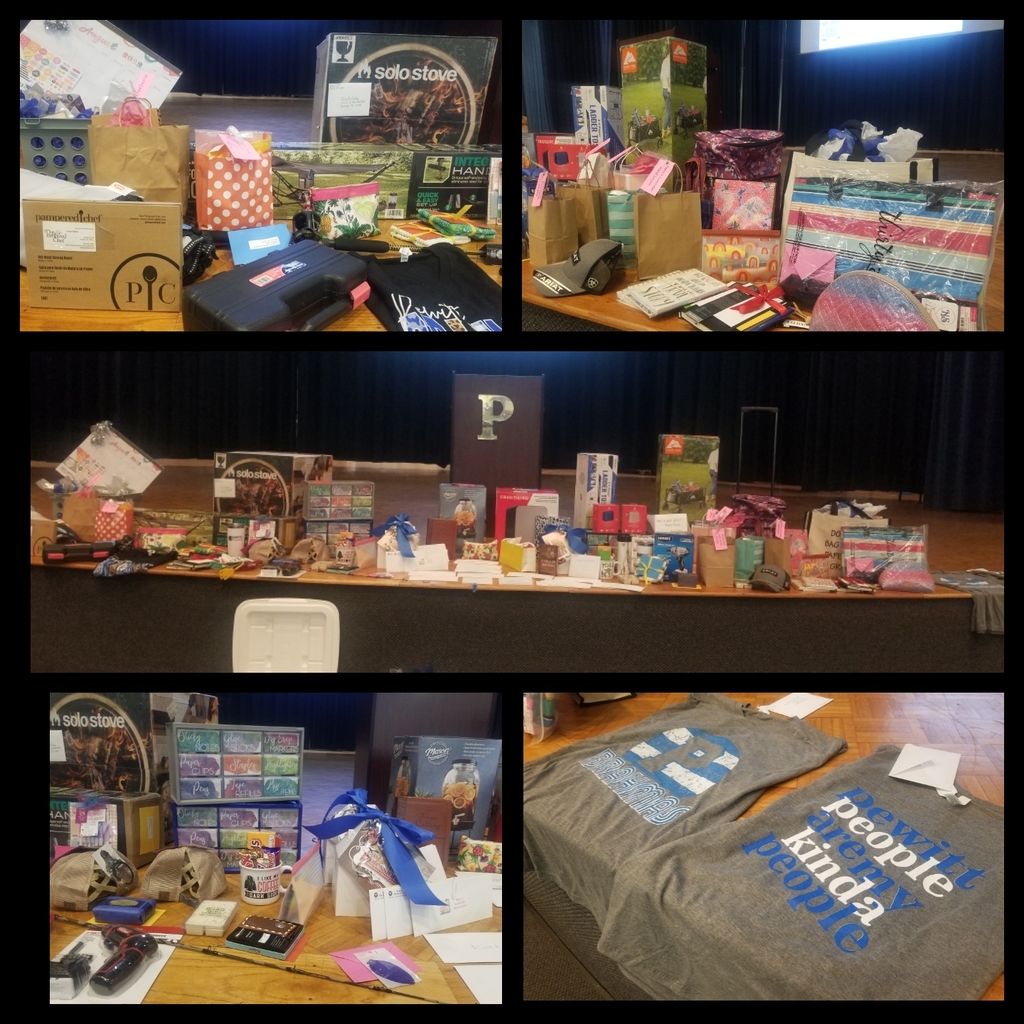 Thank you to Texas Real Estate Executives! Bree Shimpock and Nikkie Bickham gave away two amazing chairs and Amazon gift cards to some amazing teachers this morning. Thank you for supporting our teachers!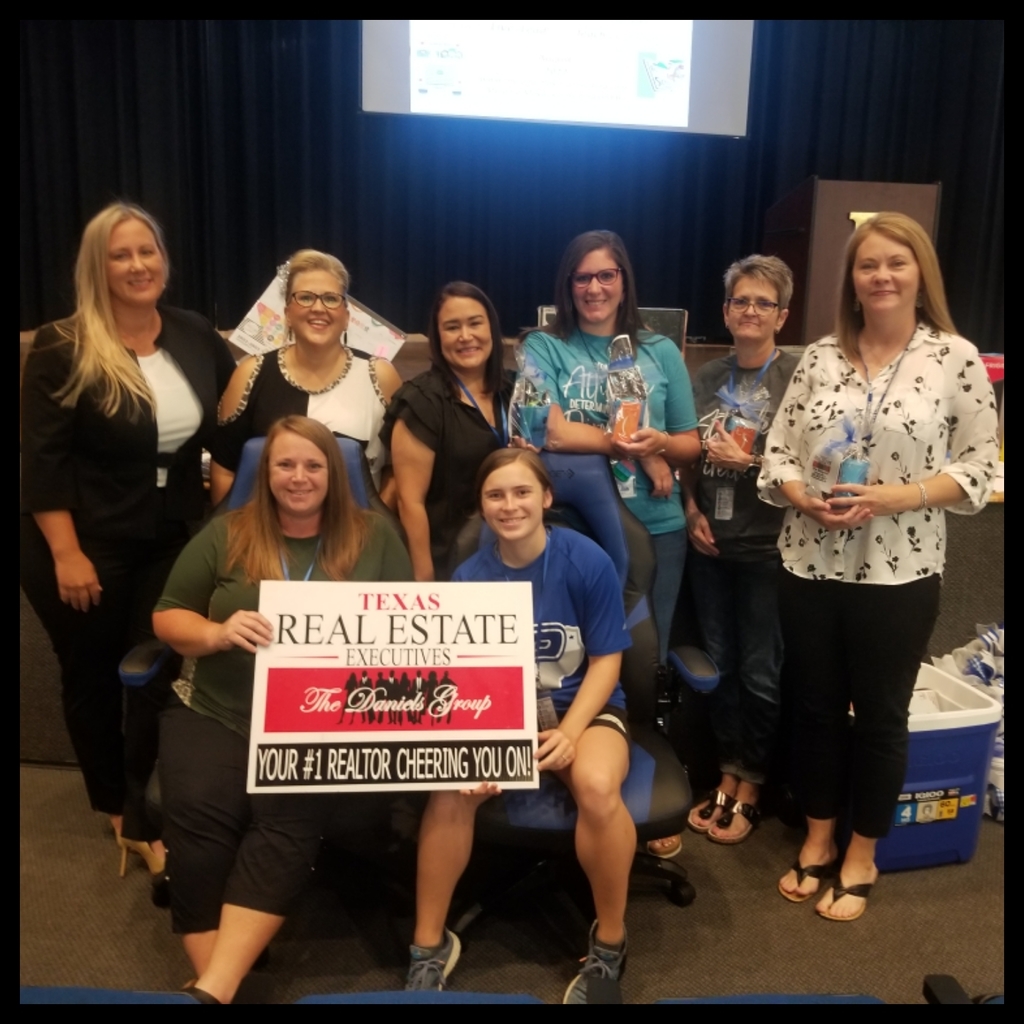 Thank you to City National Bank for providing insulated lunch kits to our employees and cash door prizes for some lucky winners!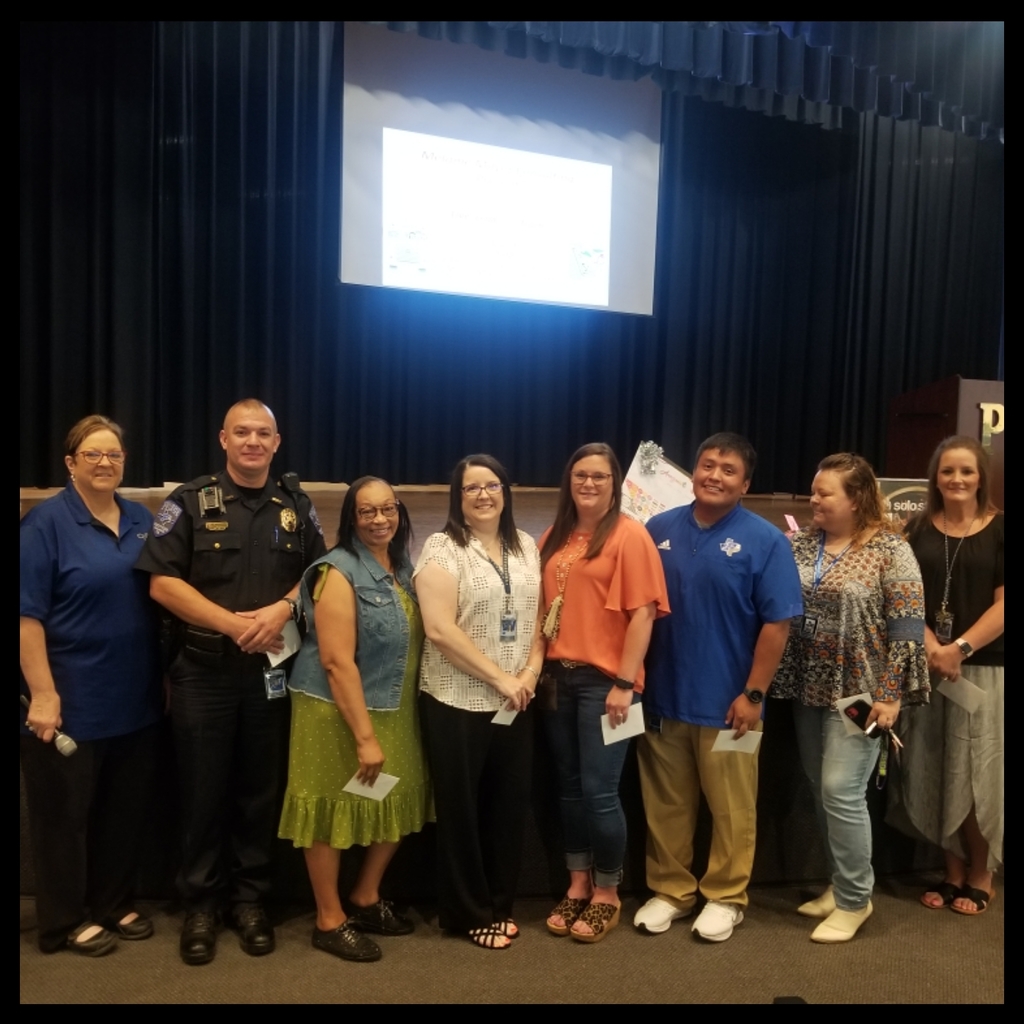 Thank you to our school board for once again approving retention bonuses for returning staff. They are waving their "bills" but the official payment will be seen in their August paycheck.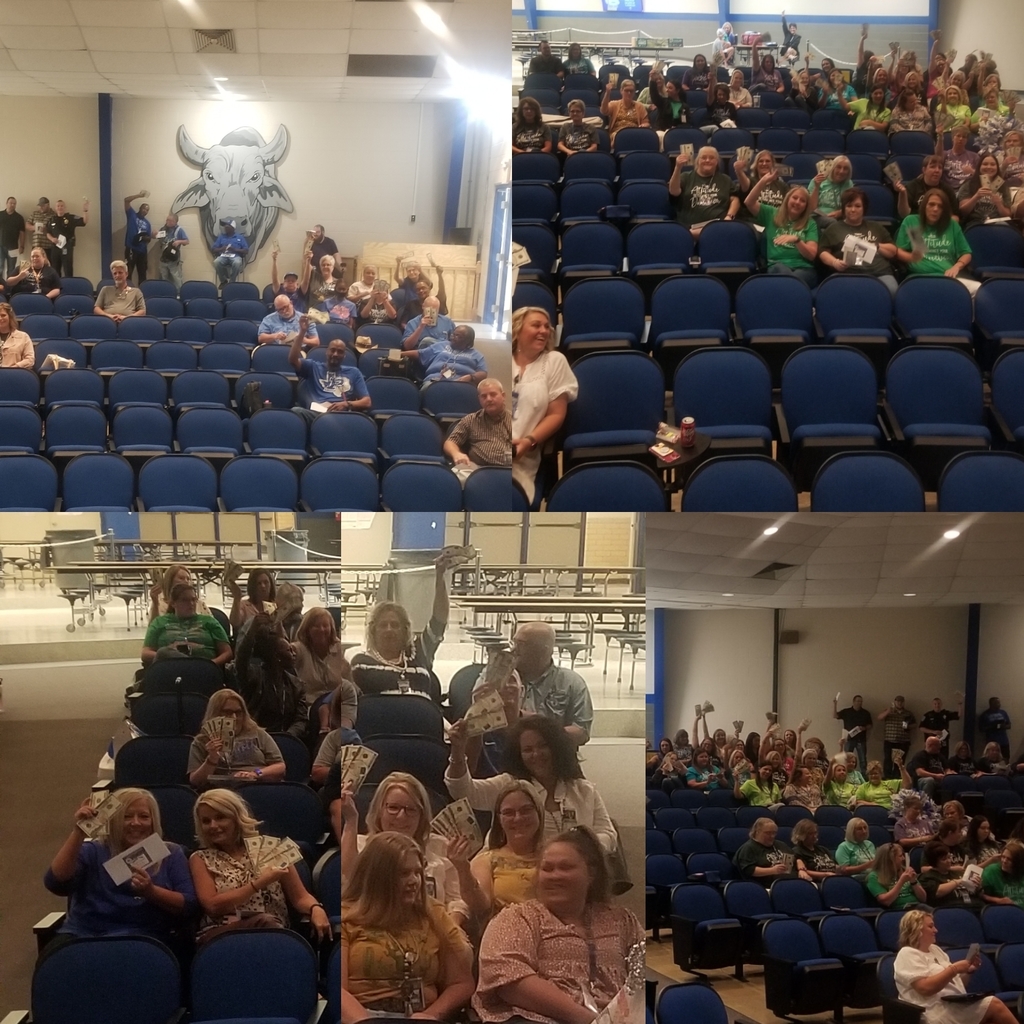 Thank you to our wonderful cafeteria staff for preparing such a delicious meal for us today! We have the best!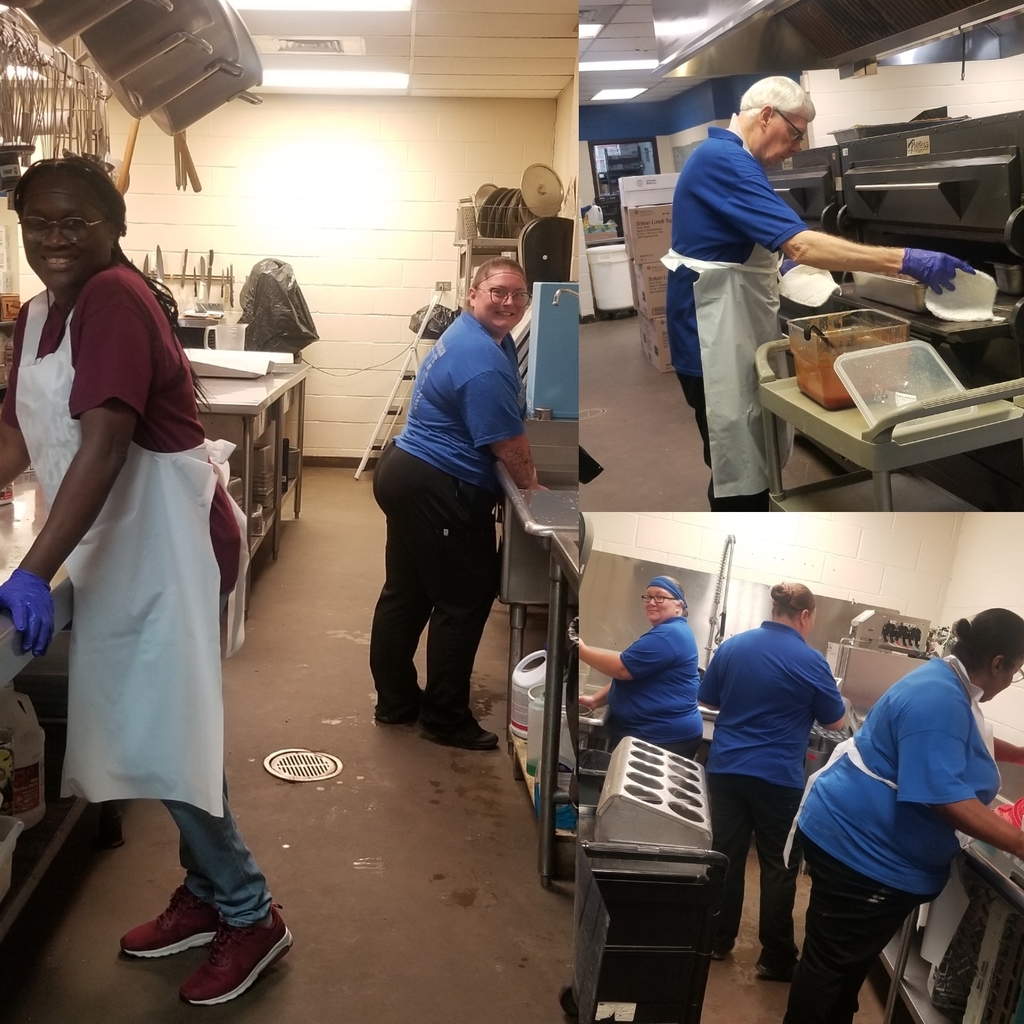 Thank you to the individuals and businesses that provided items for our new teacher welcome bags!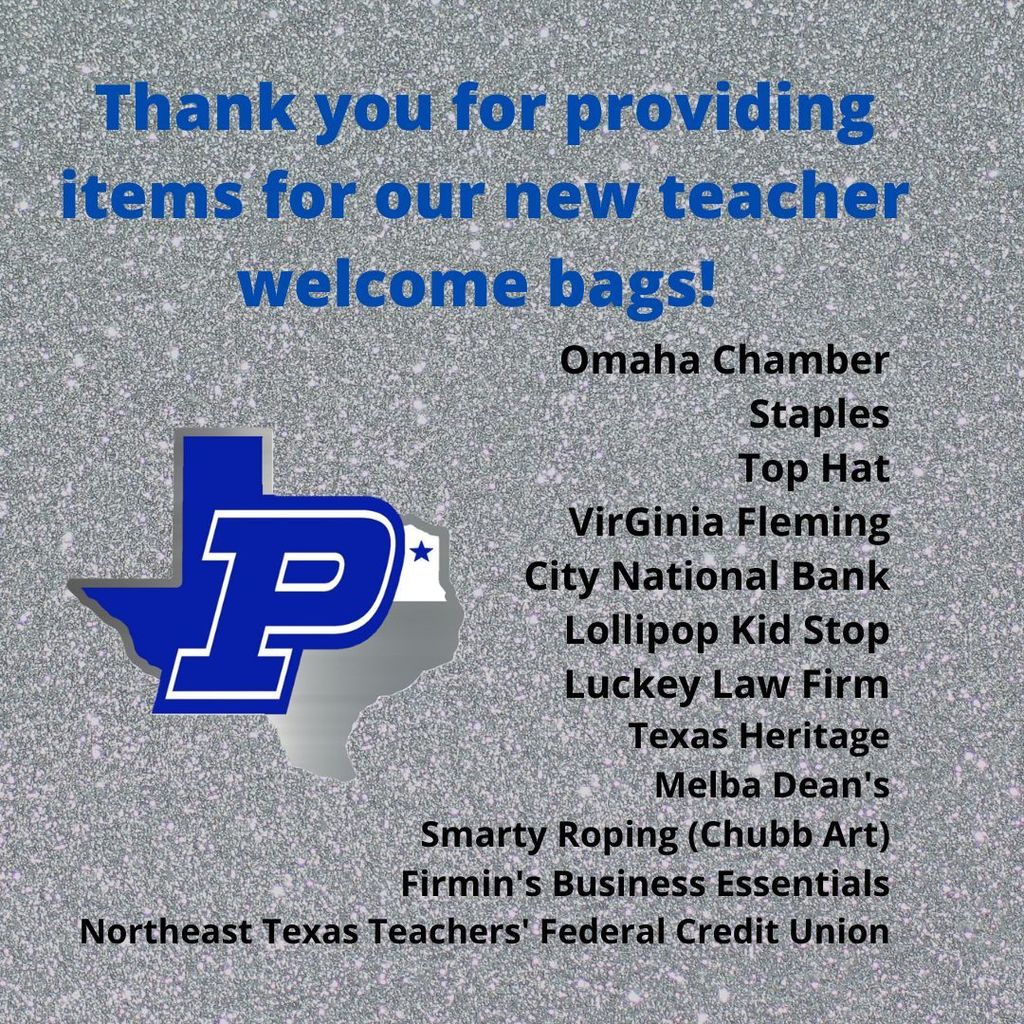 Thank you to Bar Nun Cowboy Ministries for providing breakfast burritos to all of our campuses this morning!

Thank you to Concord and First Methodist for providing lunch for our new teachers and administrators during our new teacher in-service. We love how our community supports our teacher!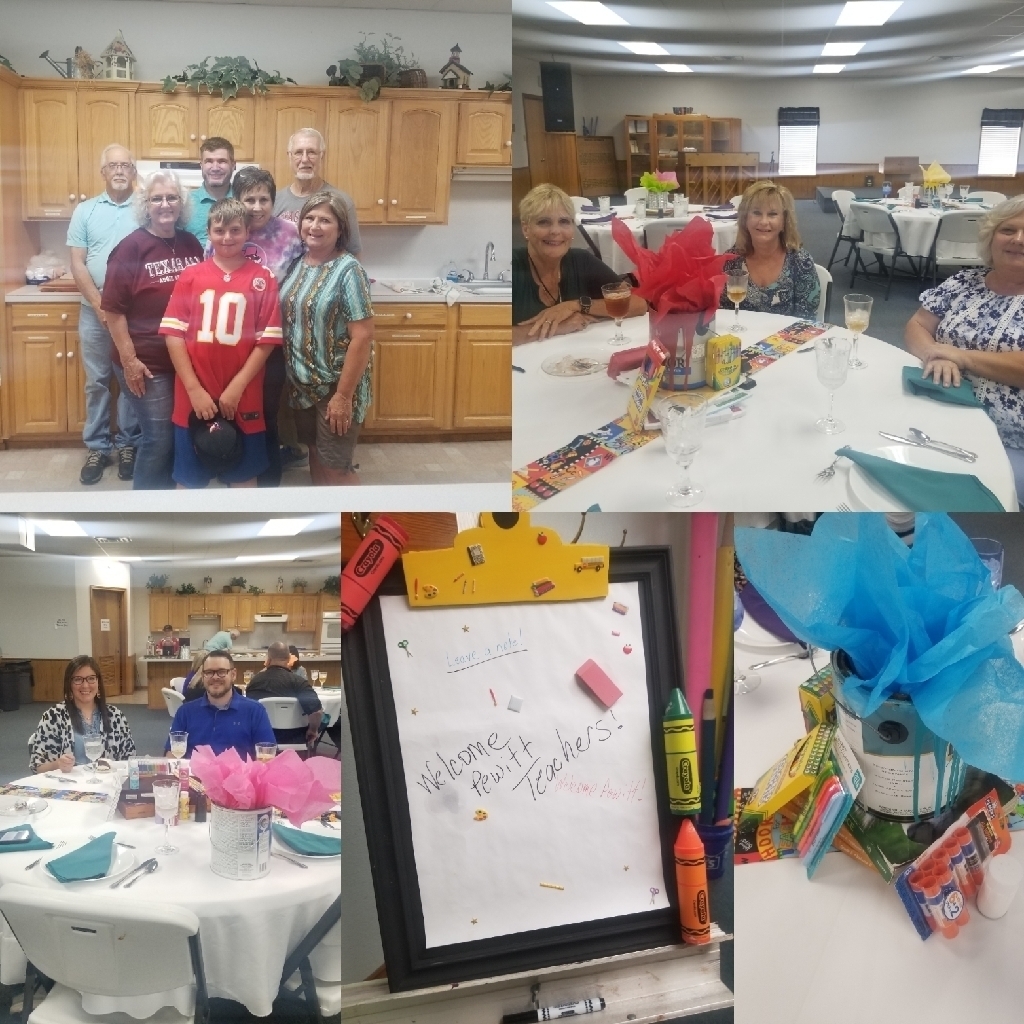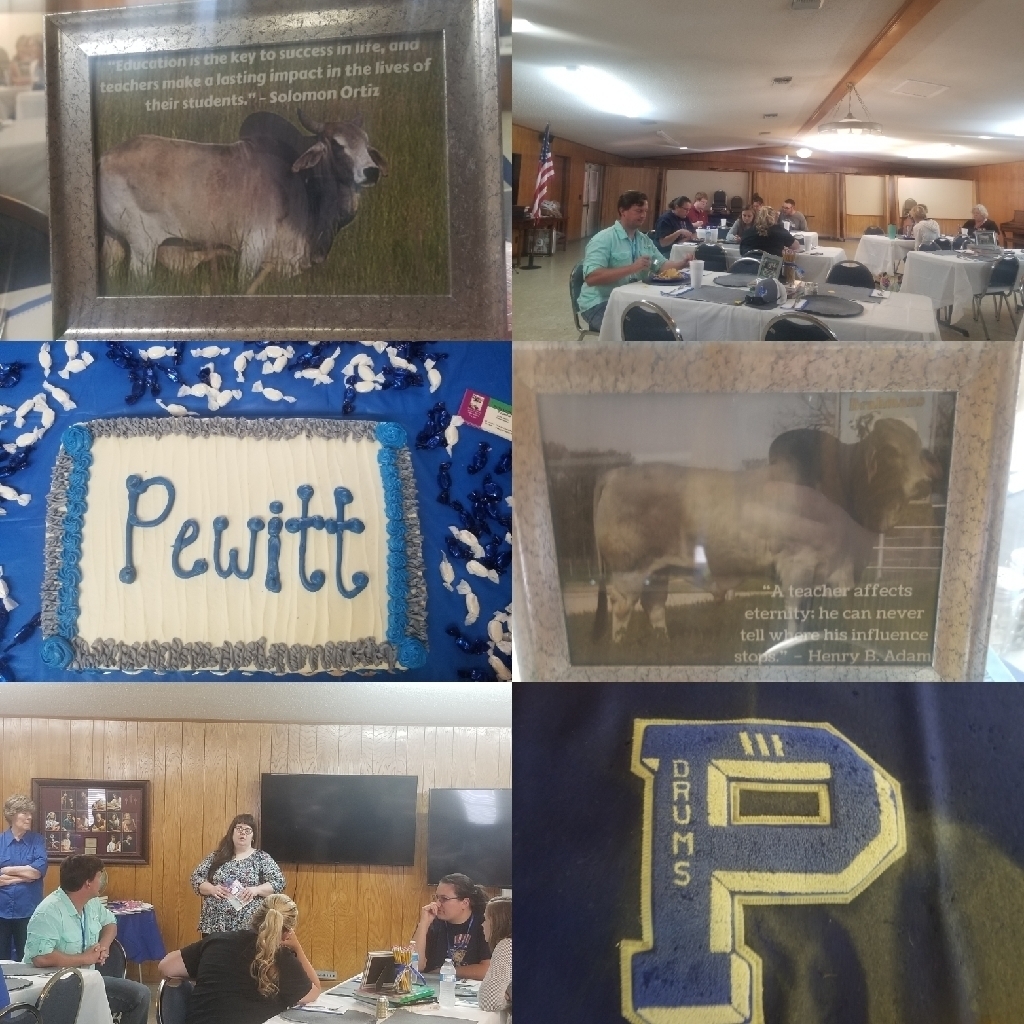 Thank you to First Baptist Omaha and First Baptist Naples for providing breakfast for our new teacher in-service. I forgot to snap a picture but we appreciate those who arrived early to drop off and set up. Thank you for blessing our teachers!