Tell us you're an elementary teacher without telling us you're an elementary teacher!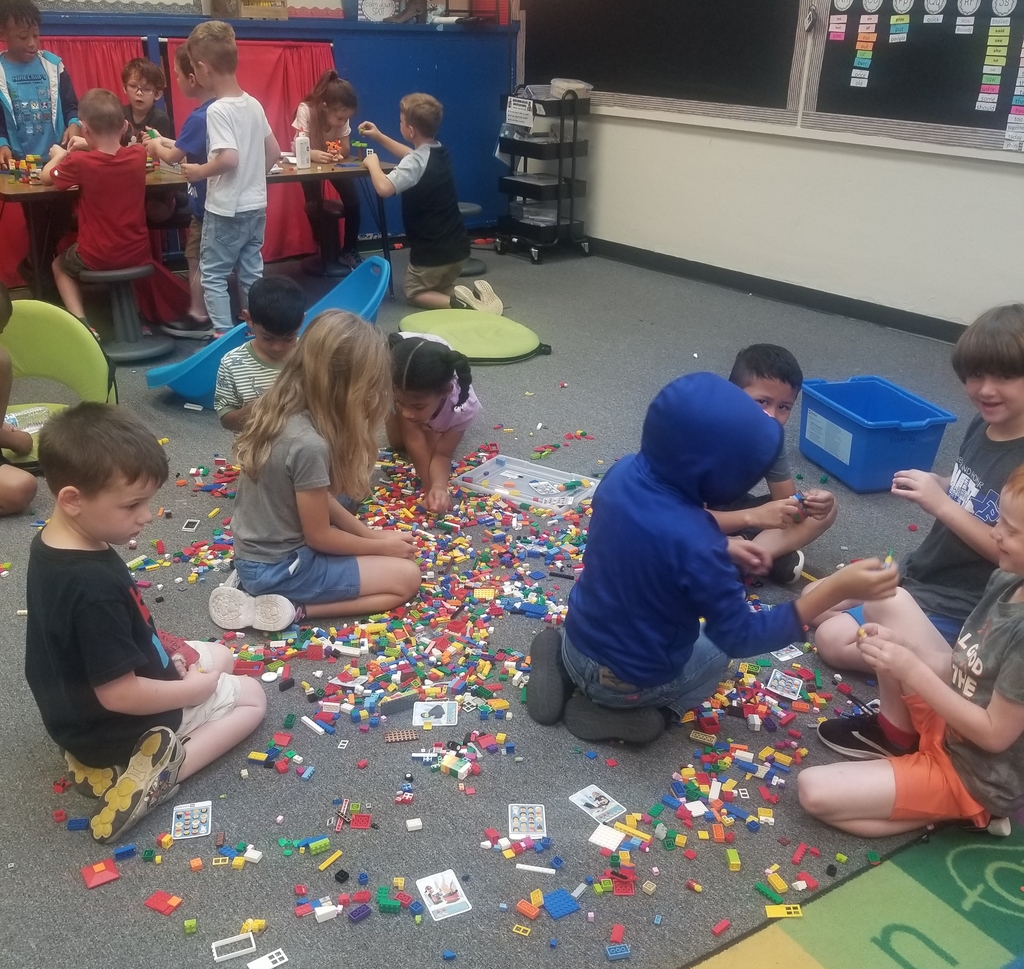 Welcome back, Mrs. Tonya Briggs! Mrs. Briggs will begin her 26th year in education as the principal of Paul H. Pewitt High School. She began her educational career in Pewitt as a high school social studies teacher. She then moved to New Boston ISD where she has served in various roles to include CTE director and assistant principal. Mrs. Briggs is looking forward to a wonderful year as a Brahma! #OnceABrahmaAlwaysABrahma

Summer Break?! A group of teachers took a lunch break from planning this week at Our Special Touch in downtown Omaha.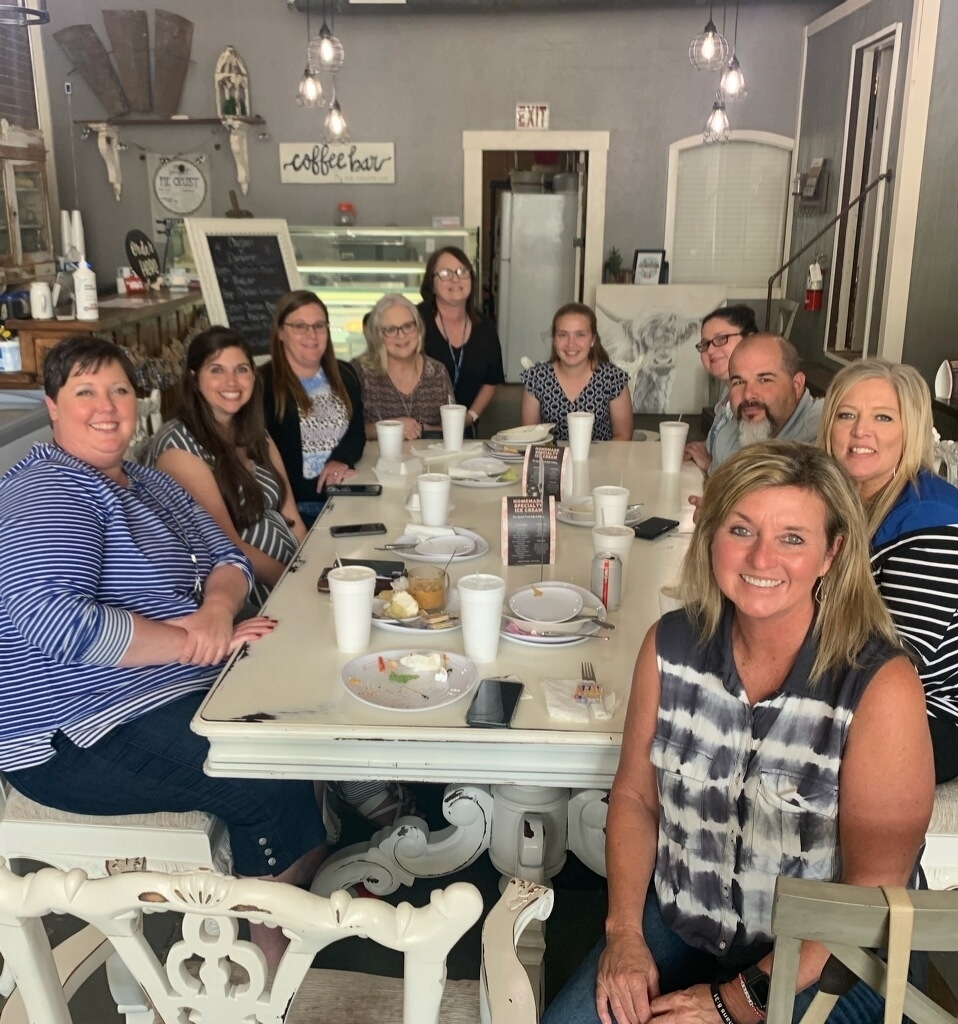 Our summer lunch program is open to anyone 18 years old and younger. Bring your kids for a free breakfast and lunch!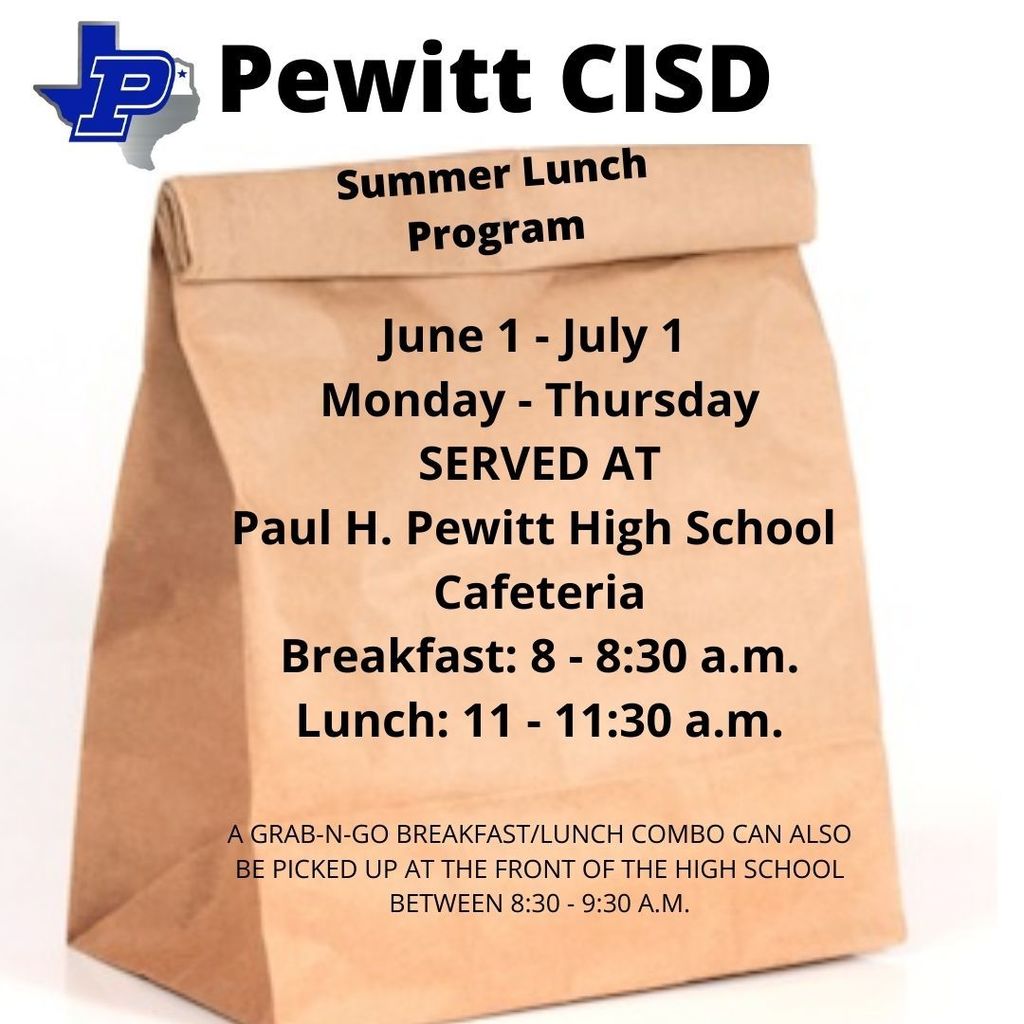 Did your child receive free or reduced-price school meals through the National School Lunch Program during the 2020–21 school year? If so, your family may be eligible for P-EBT benefits to purchase food. The P-EBT application opens June 2. For more information: 💻 hhs.texas.gov/pebt ☎ 833-442-1255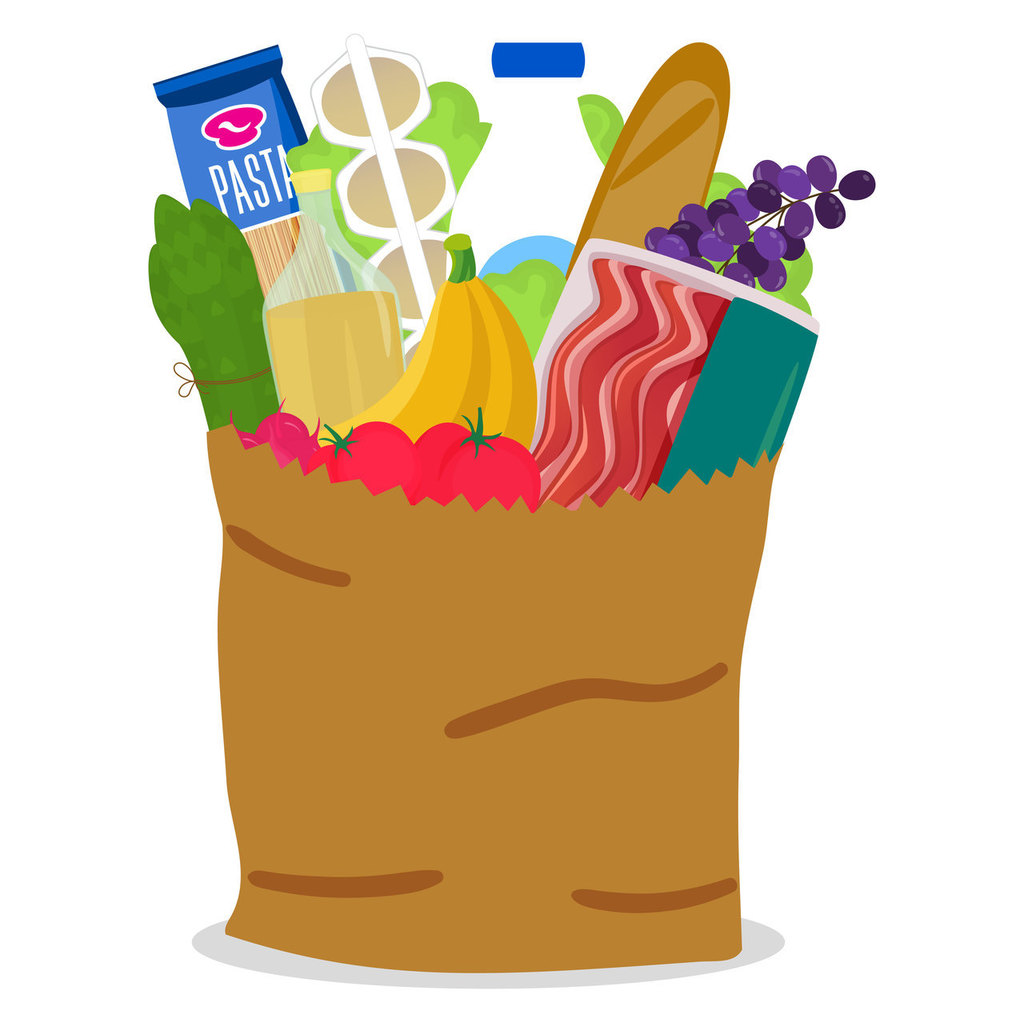 Summer projects are beginning!!! Both our track and elementary campus will be closed the first two weeks of June. Anticipated re-entry date is Monday, June 14. Our elementary office staff will be temporarily relocated to the high school library.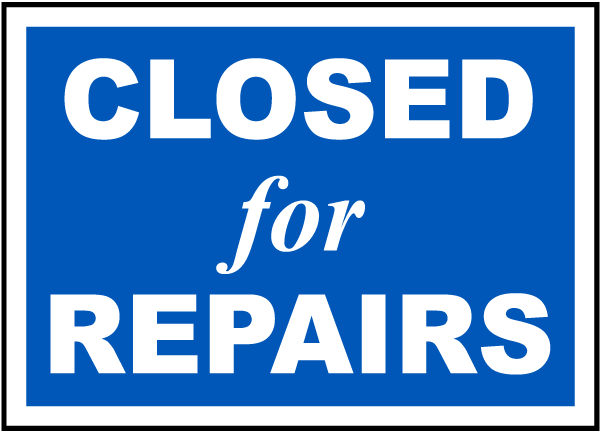 Our seniors may be missing Project Graduation BUT they are not missing out on the great prizes!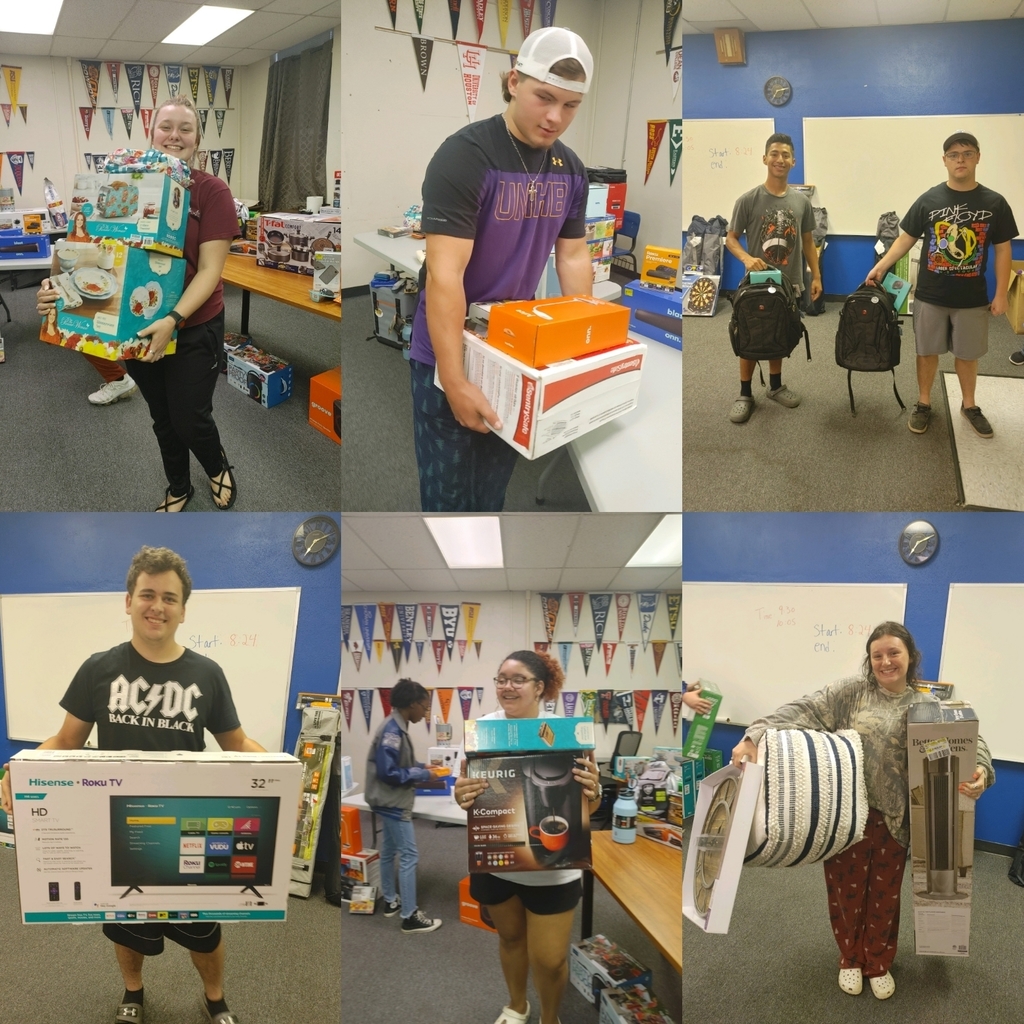 Congratulations to this year's retirees! Pictured with Superintendent Melissa Reid is Sonia Smith, Deborah Westfall, Bonnie Tipton, and Vanessa Williams. Thank you ladies for your service to the students of Pewitt CISD. 💙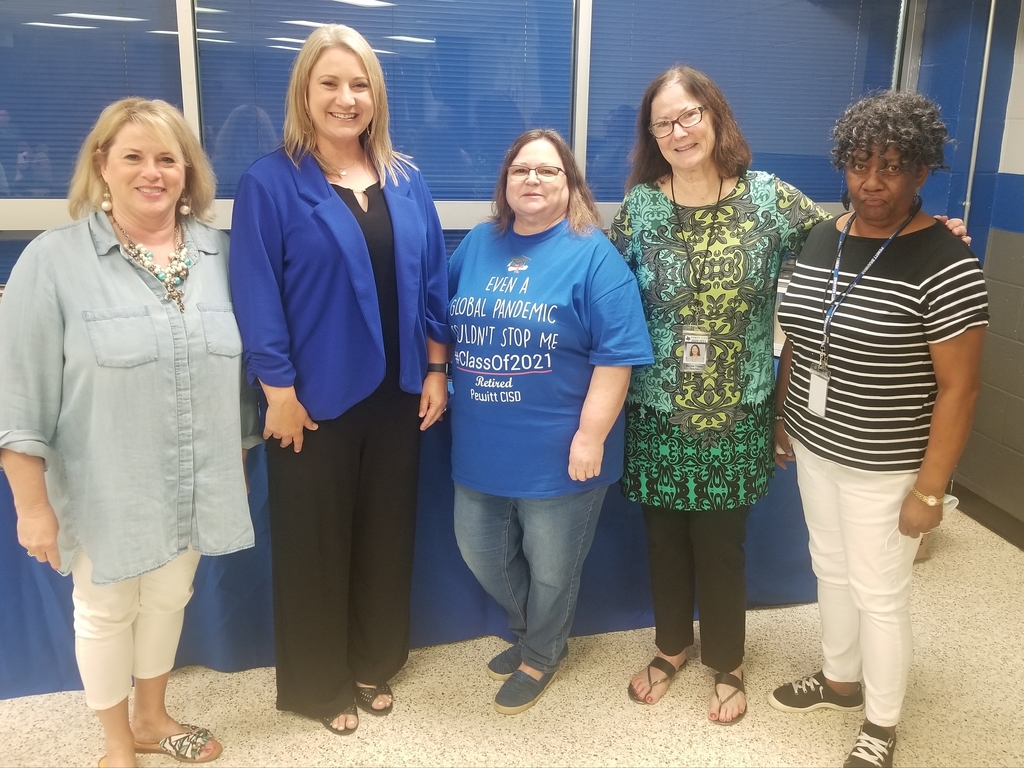 It's official! We are ready for 1st grade!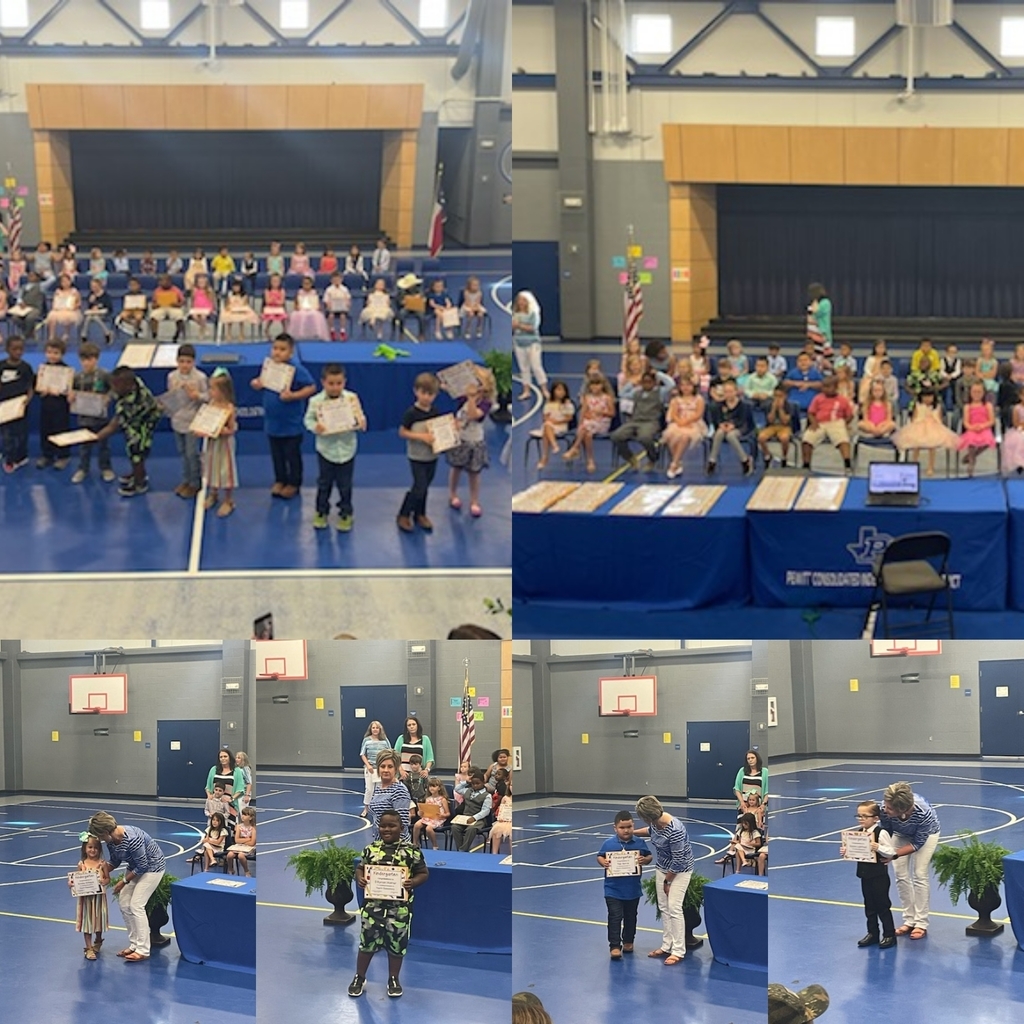 All PCISD offices will be closed on Monday, May 31, 2021.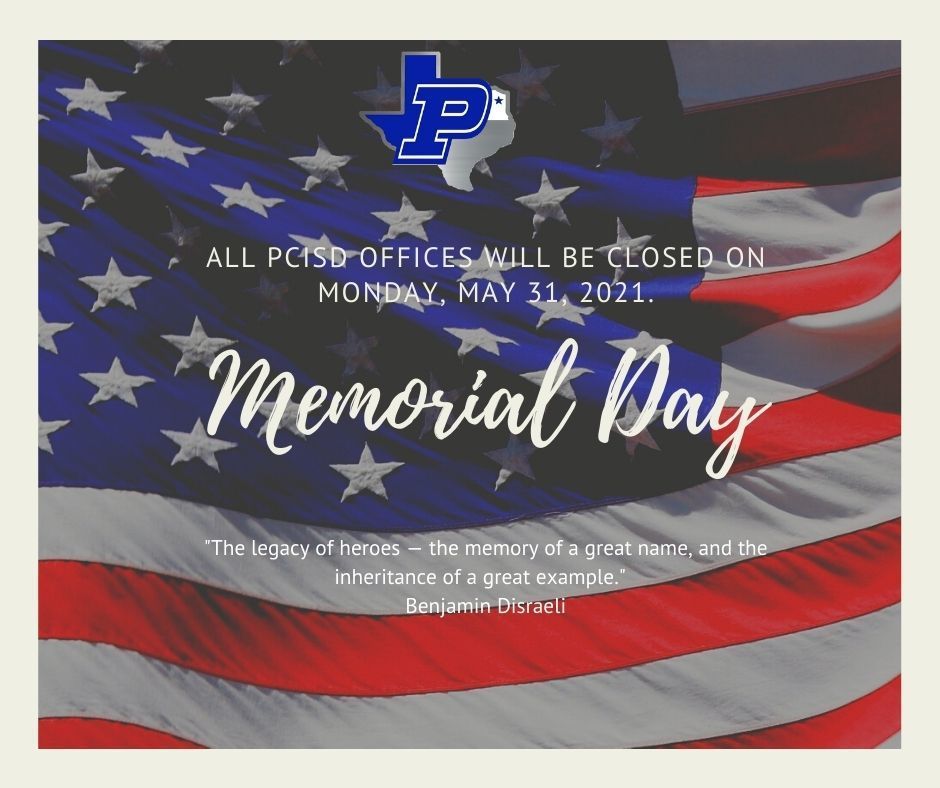 Mrs. Baileys AR Prize winners! These prizes are madeno possible from our Book Fair Sales! Thank you to our awesome community for supporting our great students!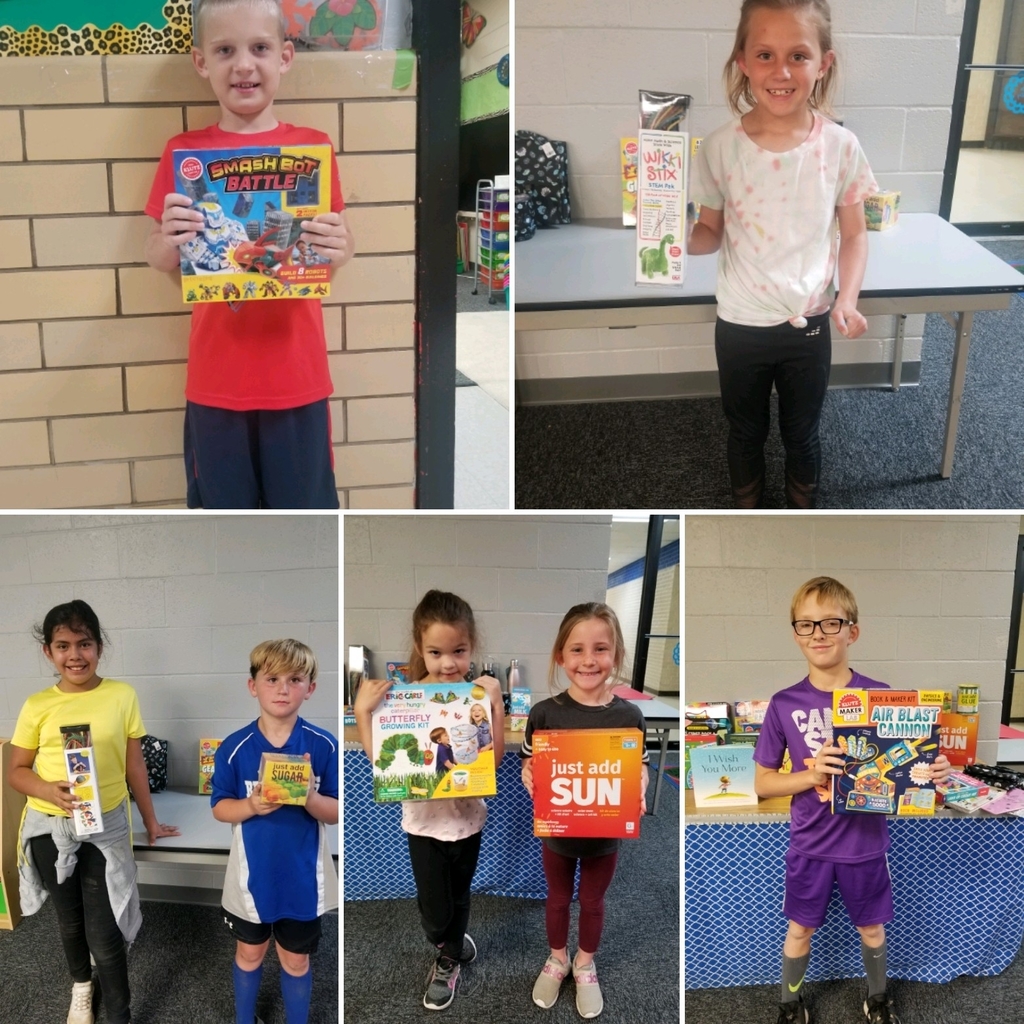 Ladies and Gentlemen, Give this young man a standing ovation!!! He has had all As his entire elementary career! Amazing! 😍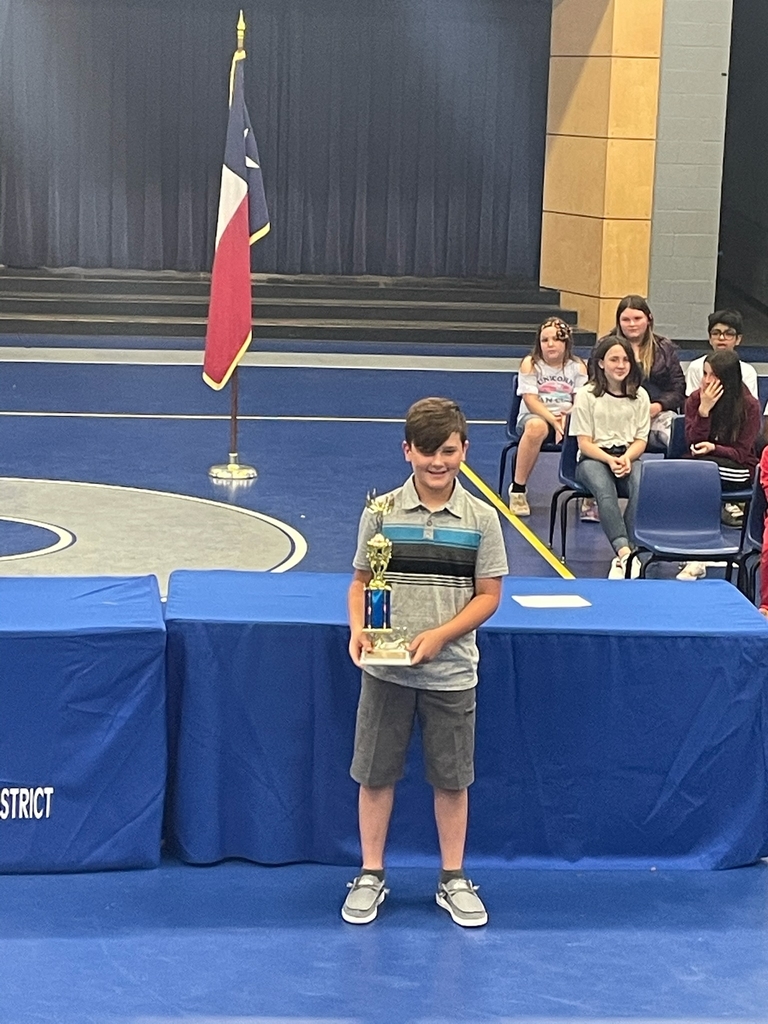 More elementary awards! 4th and 5th graders are amazing!

Next stop, FRESHMAN Year!!! Get ready Paul H. Pewitt High School. The Class of 2025 is here!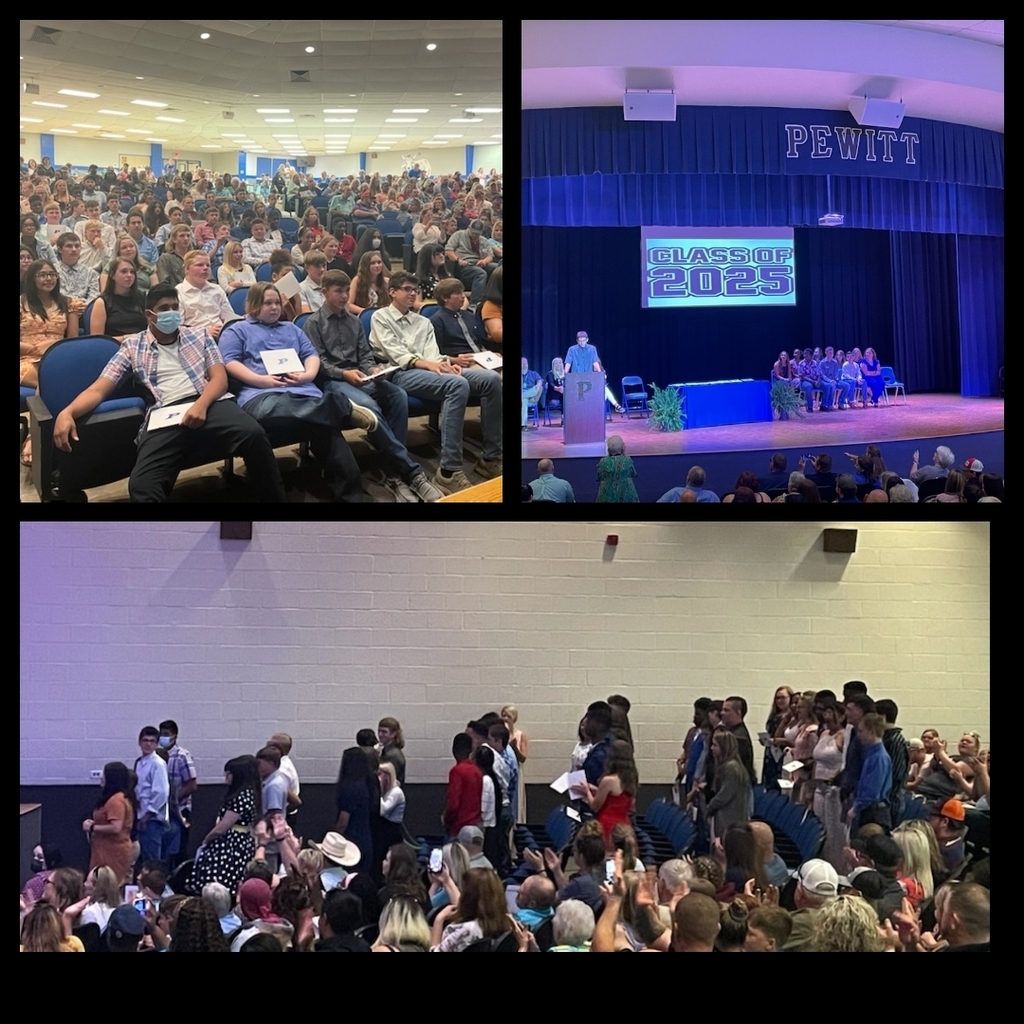 Congratulations, Paisley! Paul H. Pewitt High School Class of 2021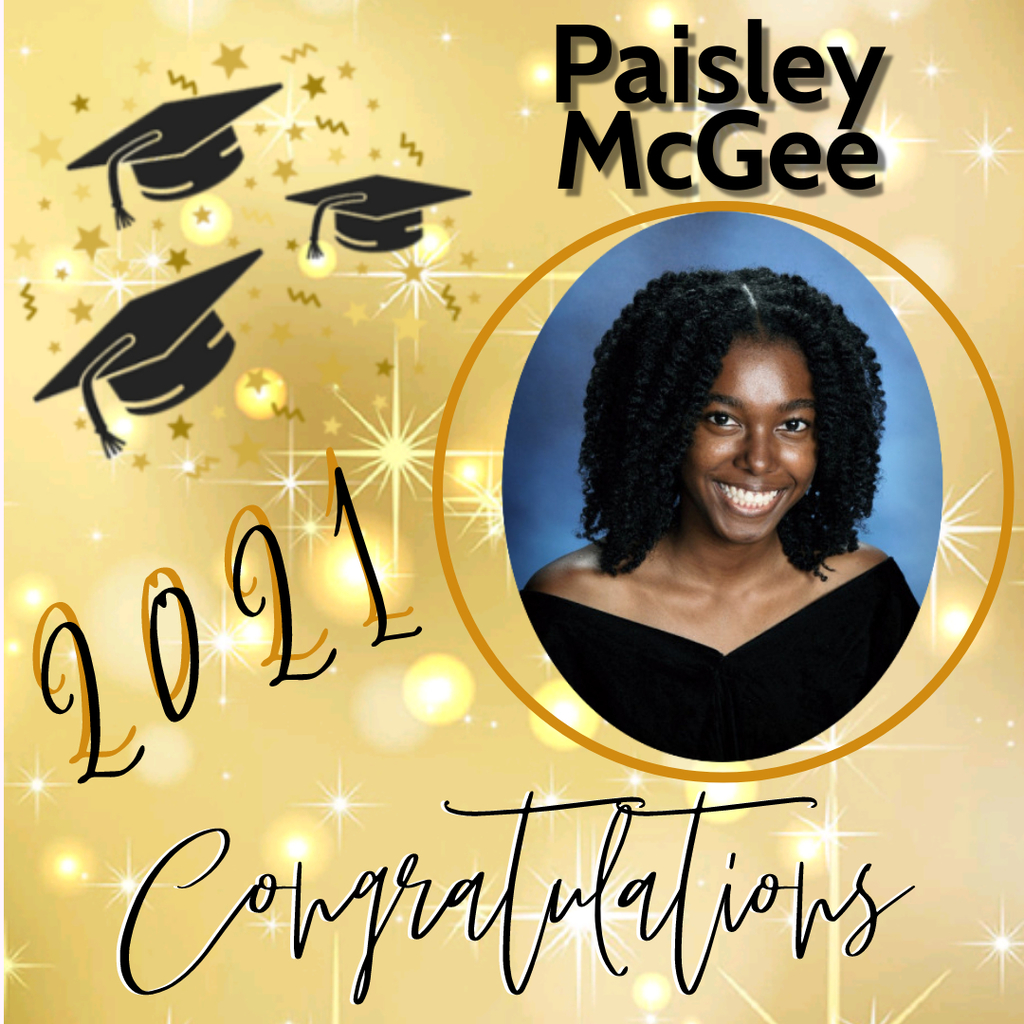 Congratulations, Demarcus! Paul H. Pewitt High School Class of 2021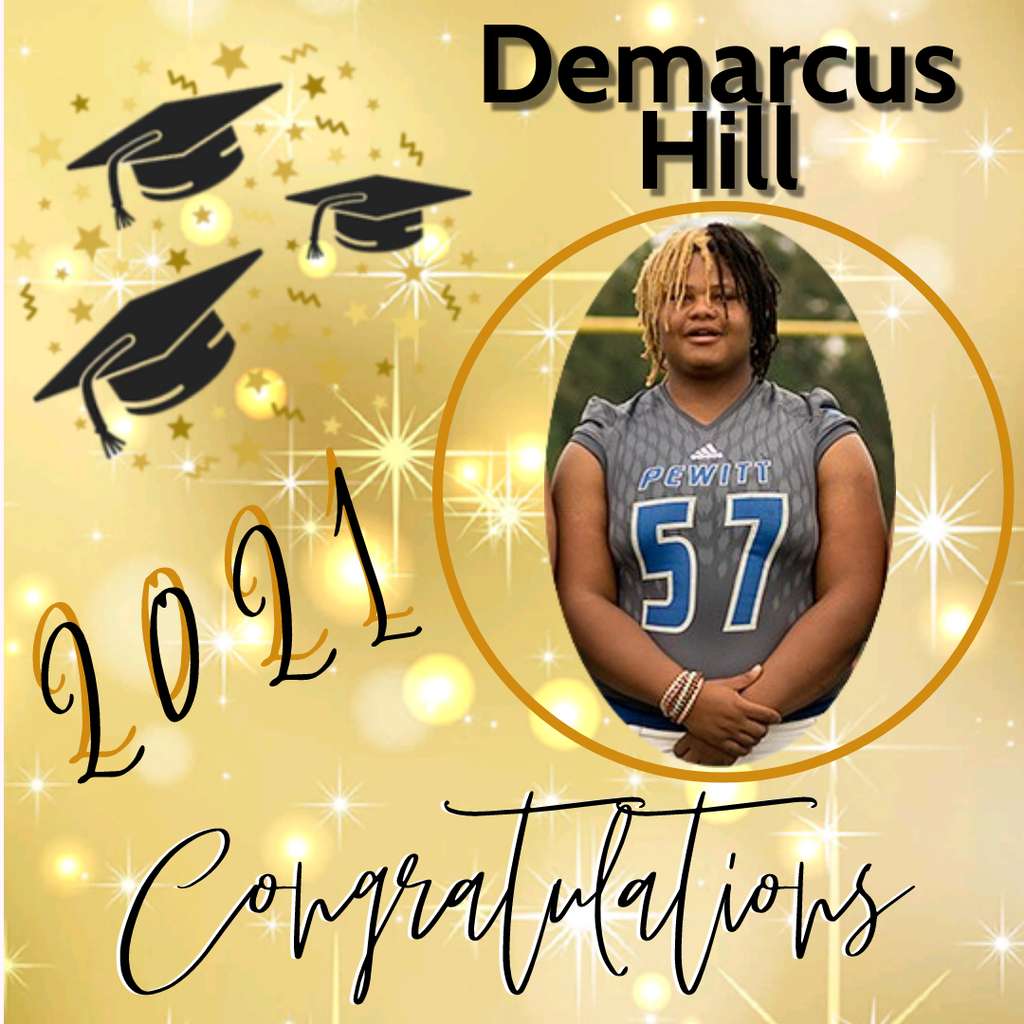 Congratulations, Rhys! Paul H. Pewitt High School Class of 2021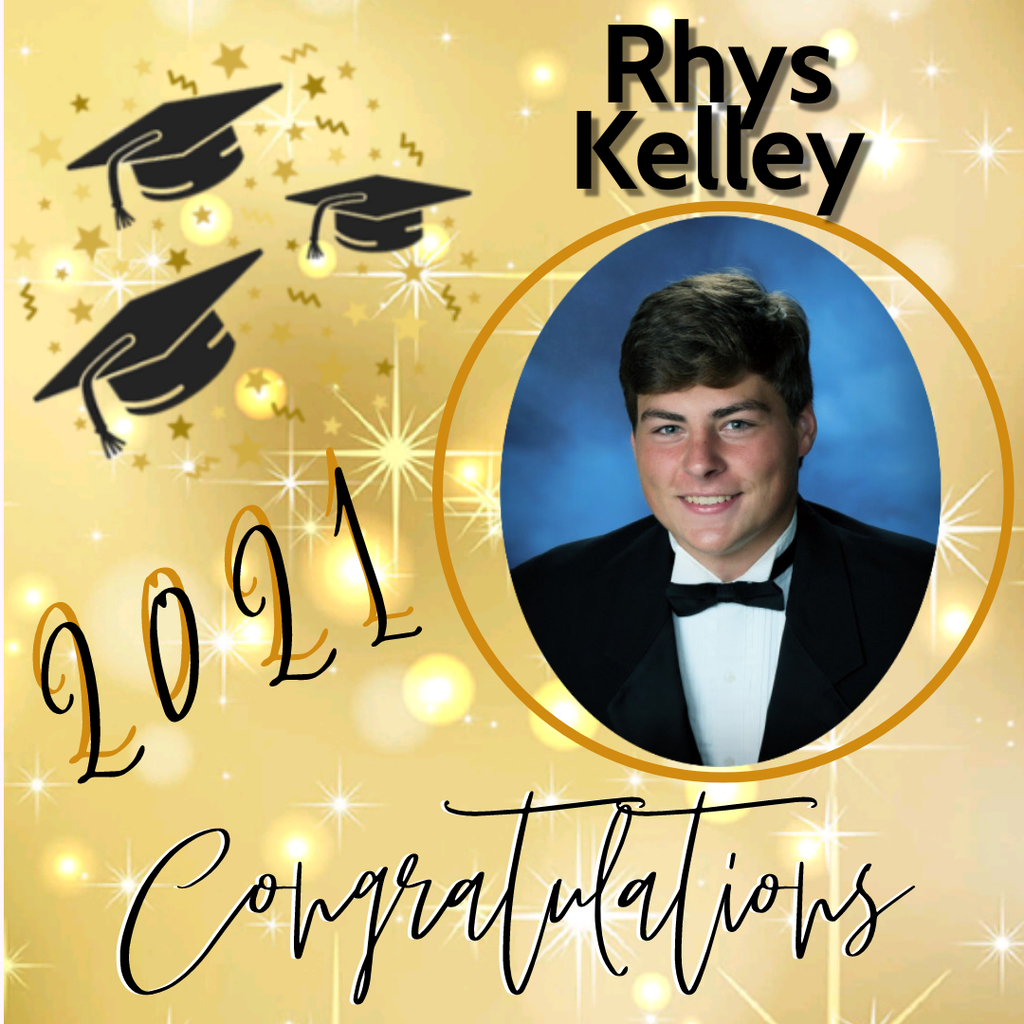 Congratulations, Grace! Paul H. Pewitt High School Class of 2021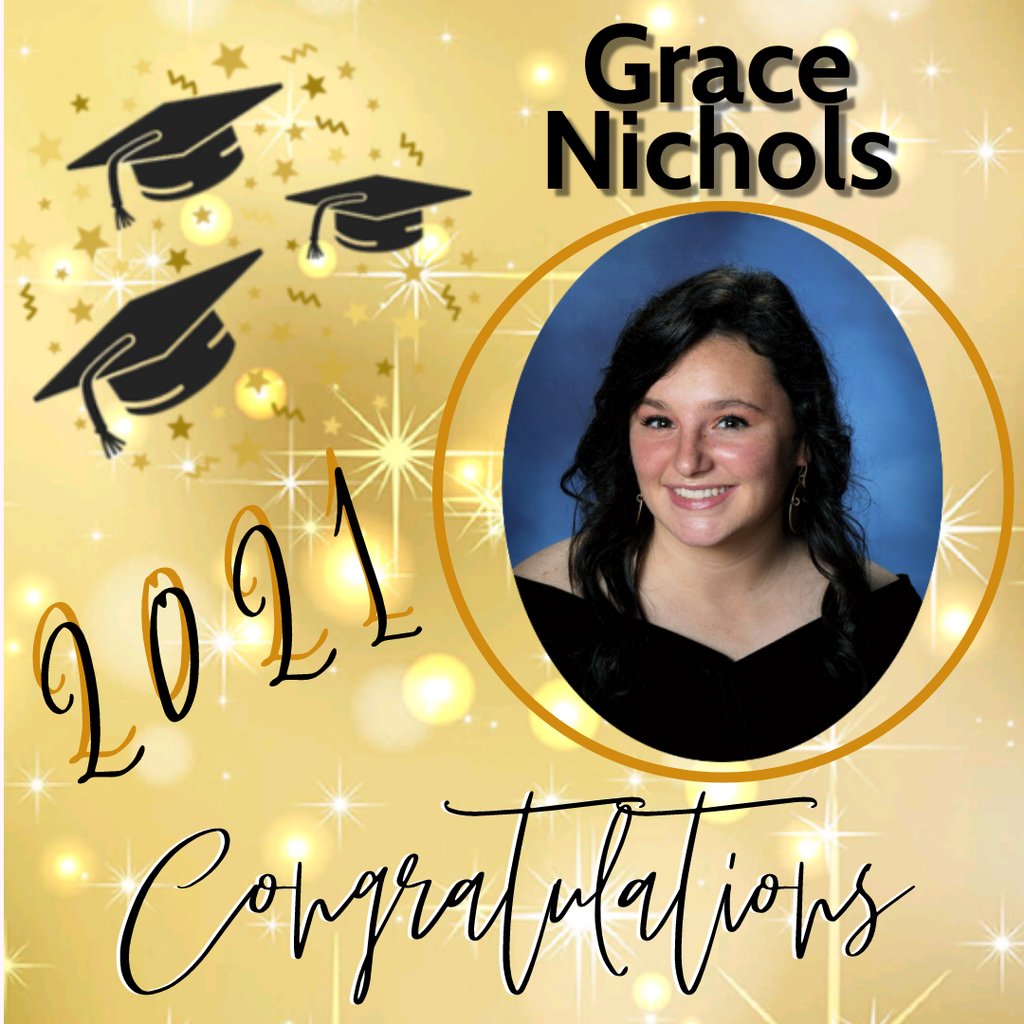 Congratulations, Hannah! Paul H. Pewitt High School Class of 2021

Congratulations, Hannah! Paul H. Pewitt High School Class of 2021