Congratulations to senior, Trinity Neuman, for placing at the State Fair of Texas for the 2nd consecutive year with her amazing artwork! She placed 2nd with her ink drawing. We are very proud of you, Trinity!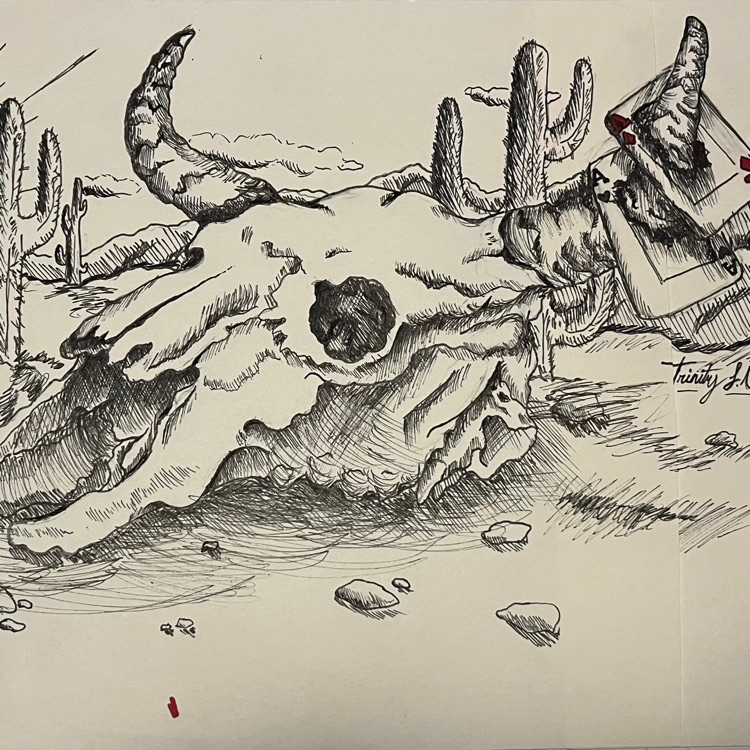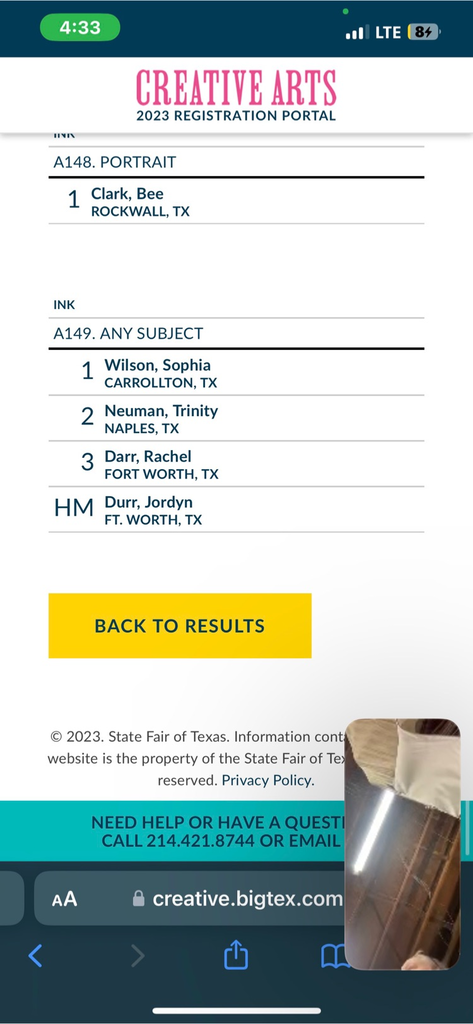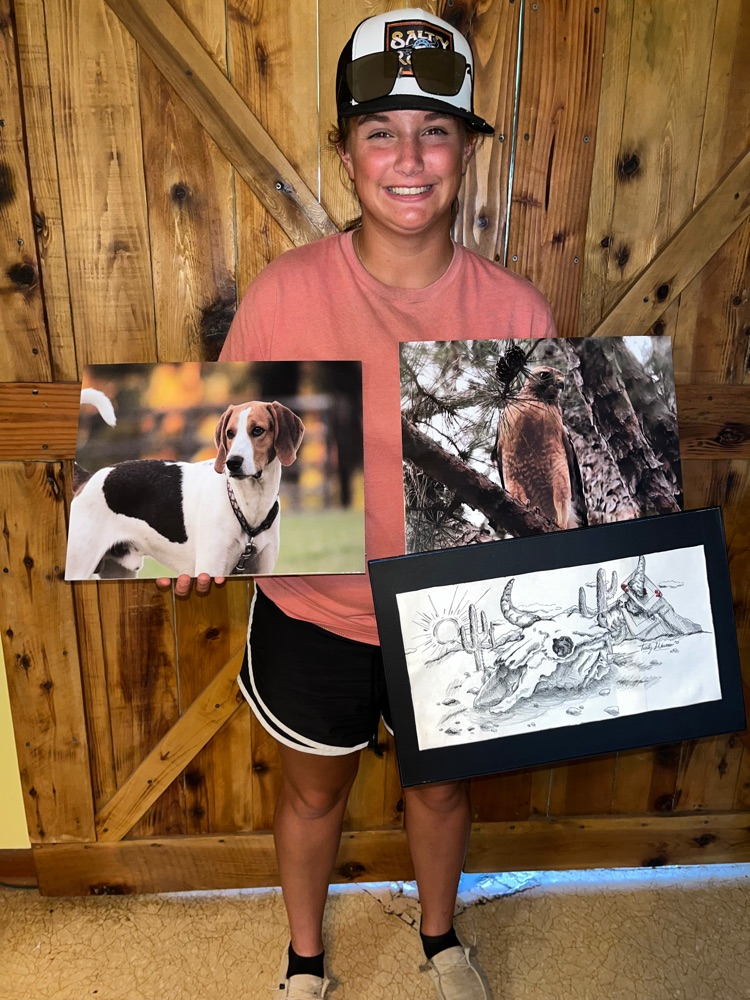 Pewitt High School's Culinary classes planned a birthday party for a 7 year old with a $500 budget. They outdid themselves!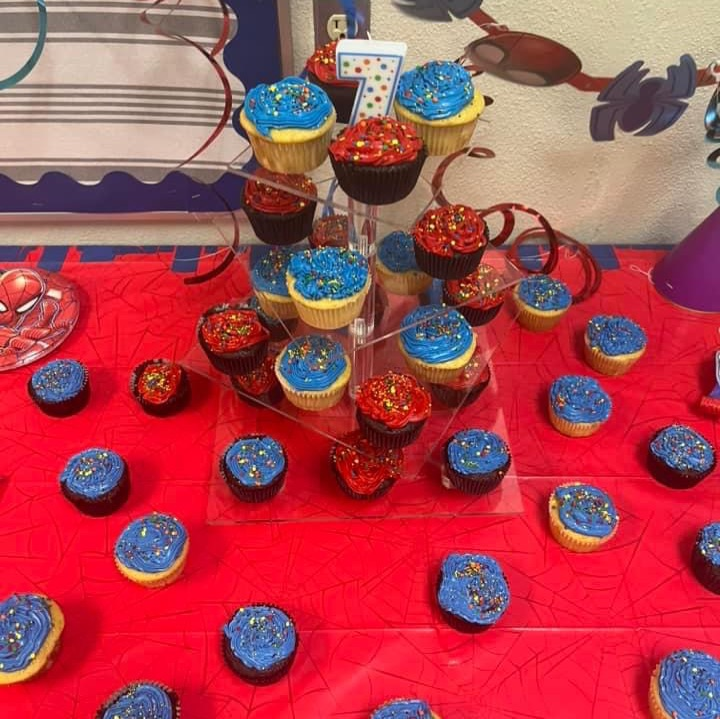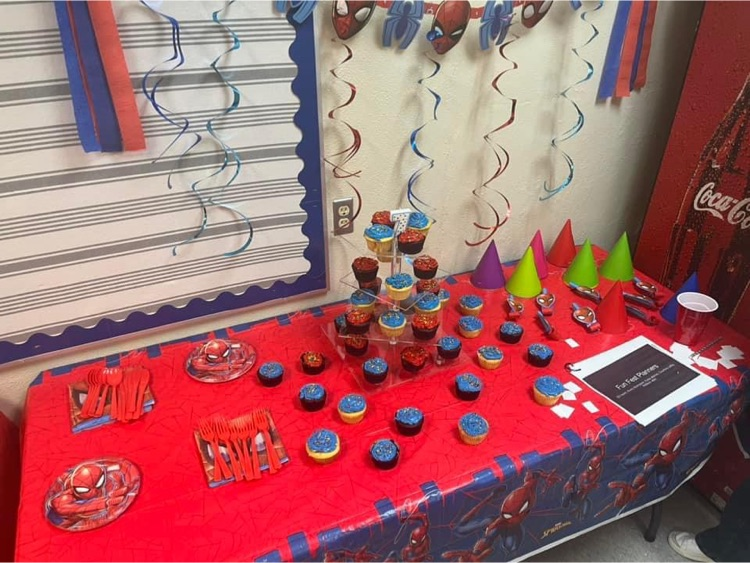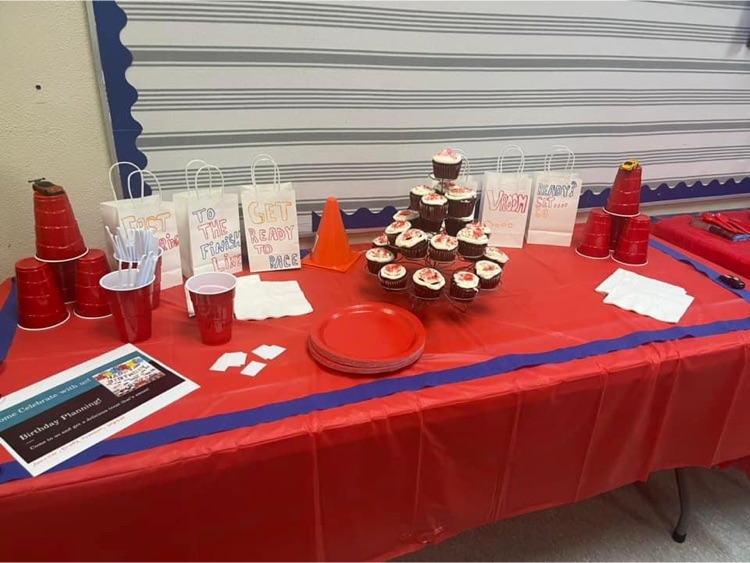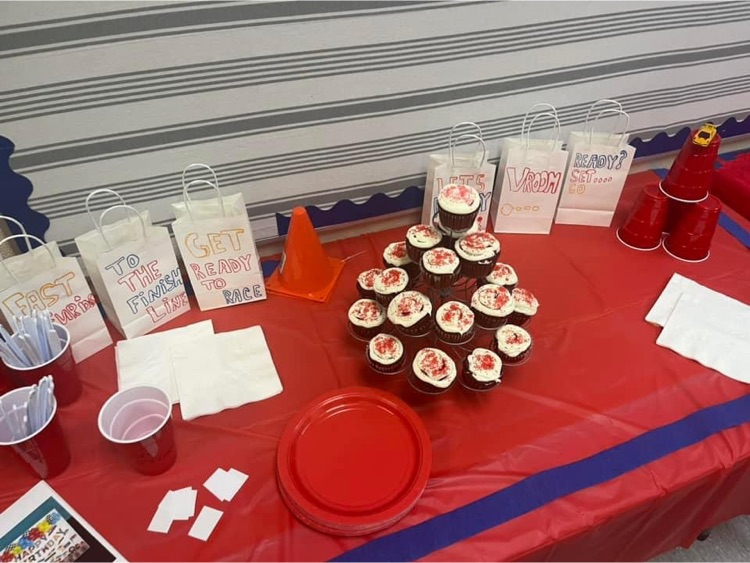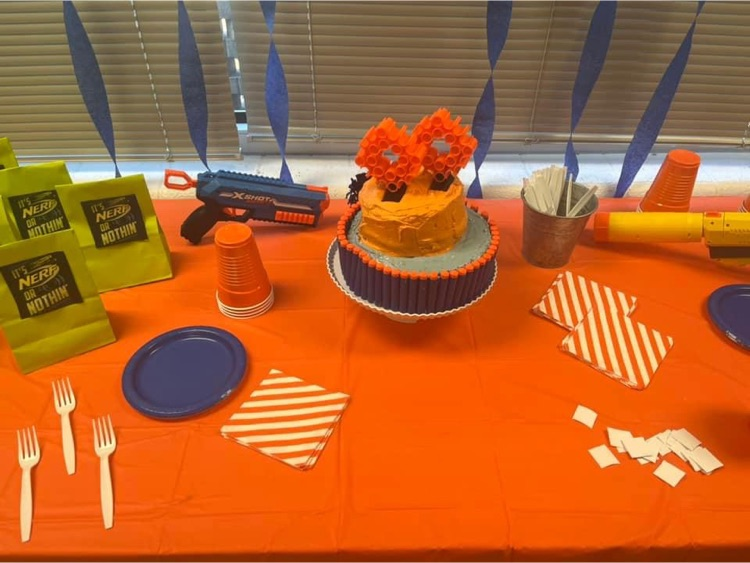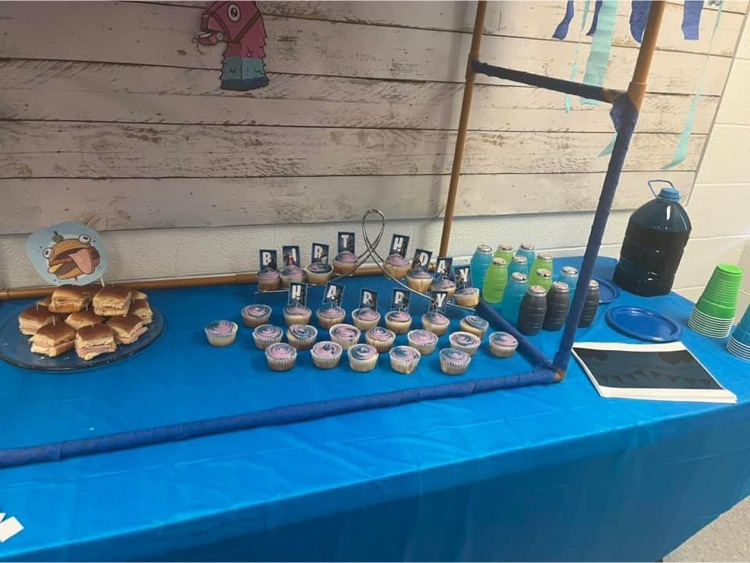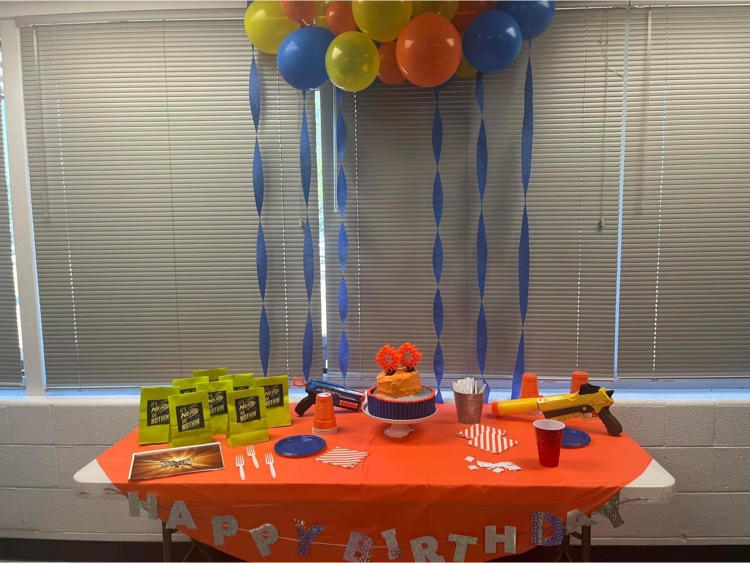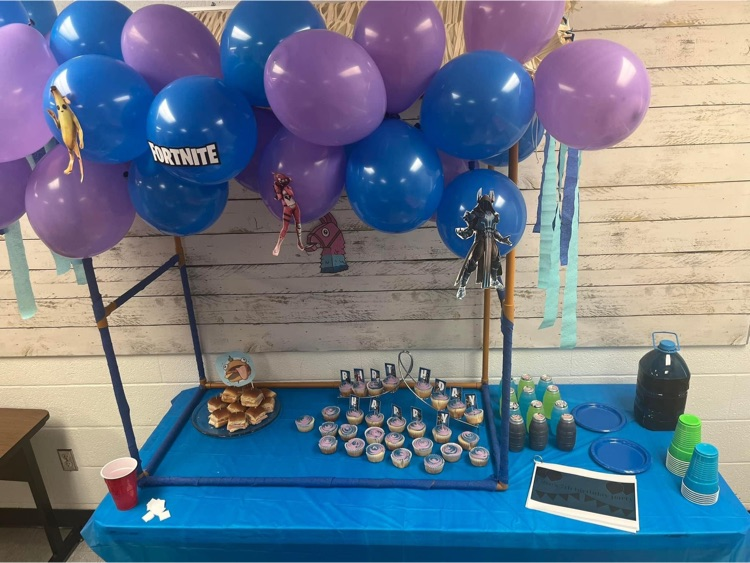 PJH Ag students are working hard on the FFA timeline in Ms. Carlisle's class. Great day to be a Brahma!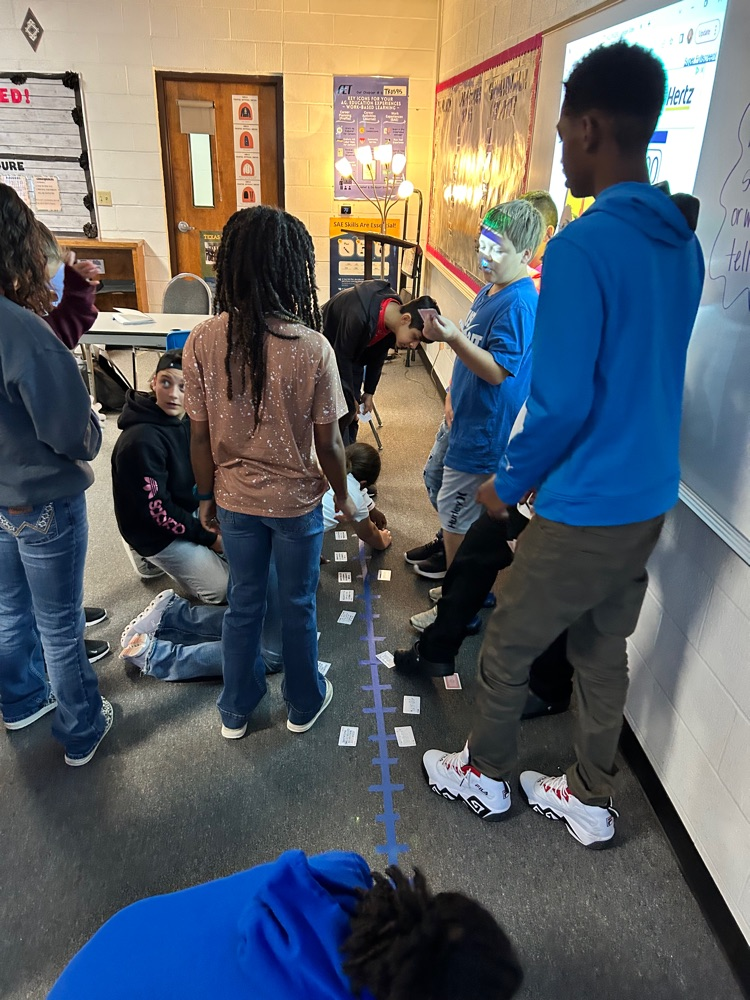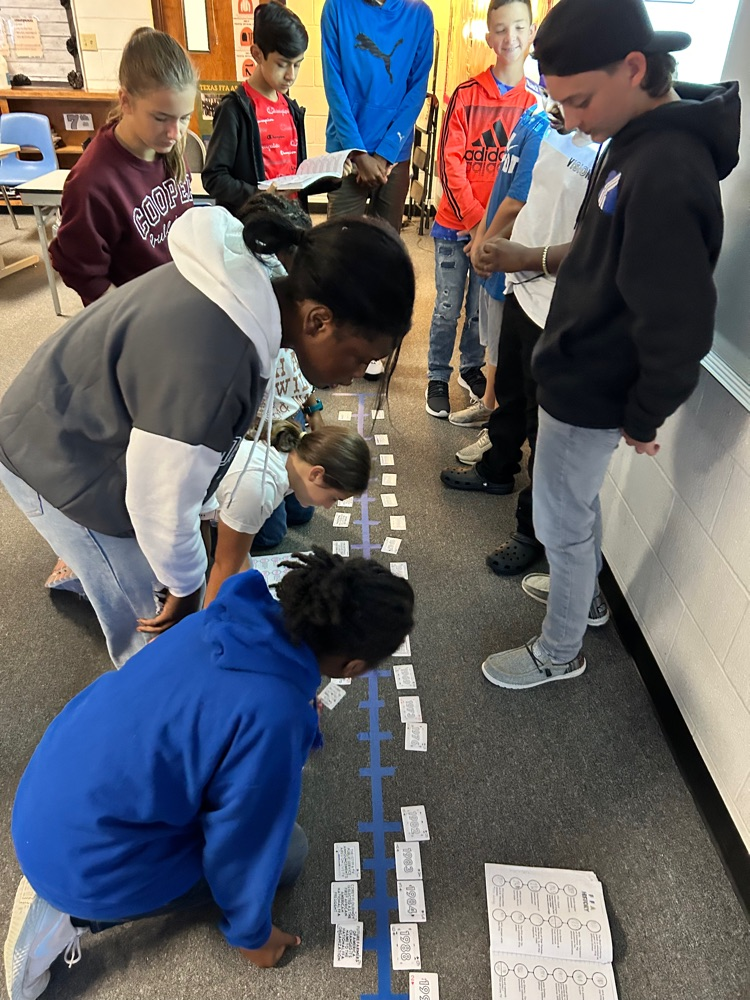 Drill! Today, August 16, our campuses will conduct a Lock Down Drill. This is only a drill. As always, safety is our number one priority.

A big thank you to Heaven's Heirs, a chapter of the CMA (Christian Motorcycle Association), for their donation of school supplies to Communities in Schools for Pewitt CISD.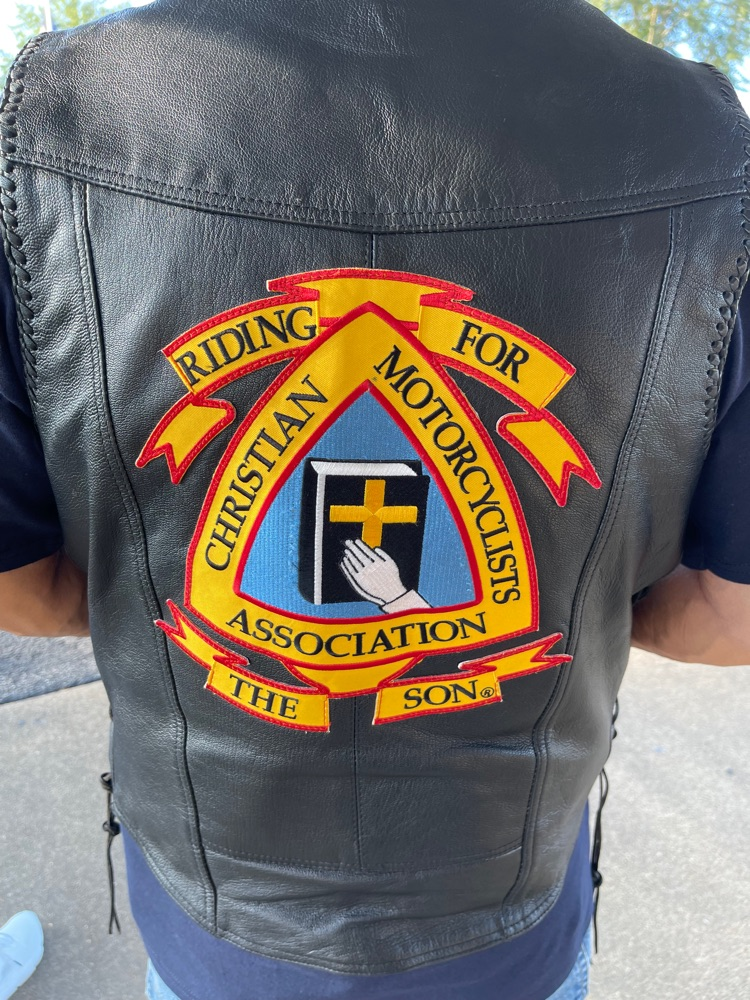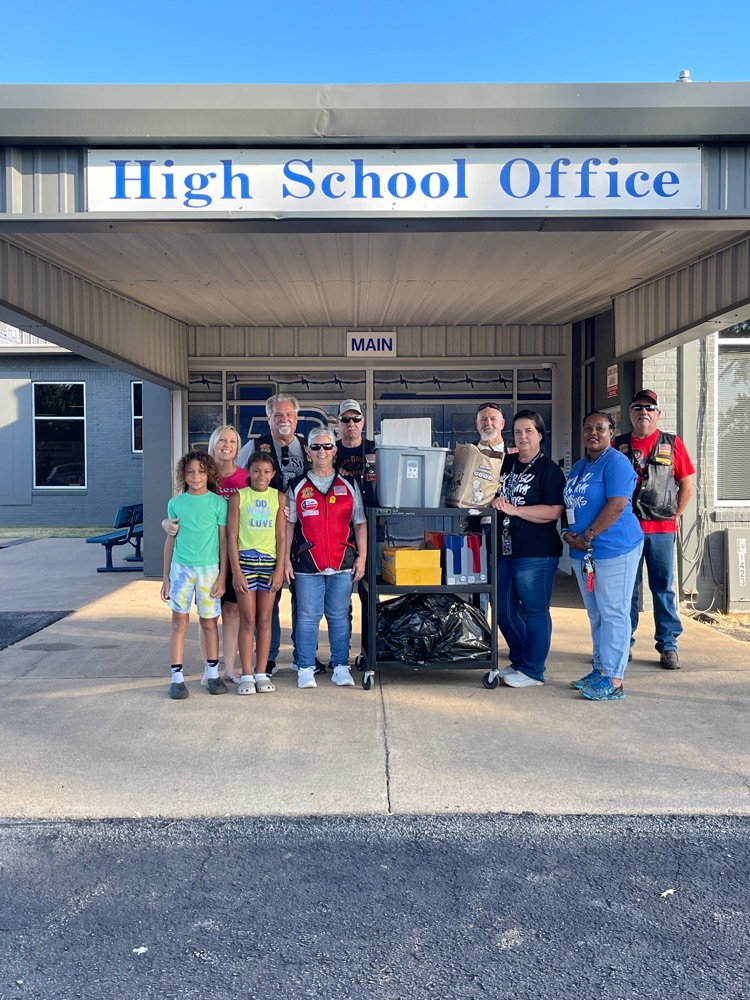 Pewitt Elementary had a great first week! Students came back eager to learn and grow!!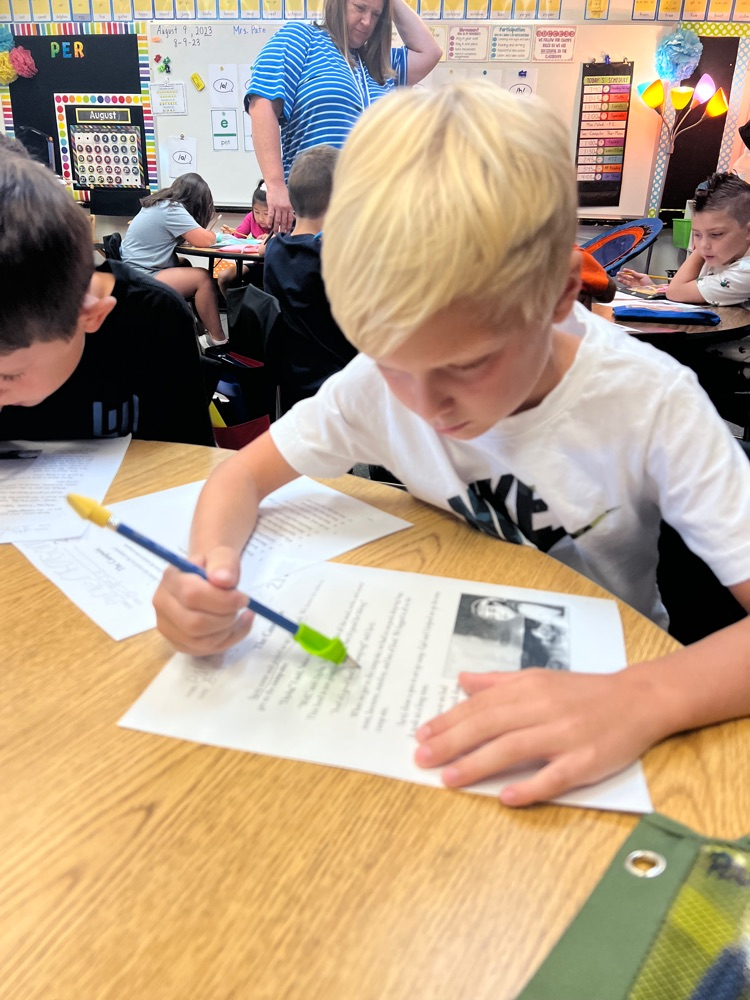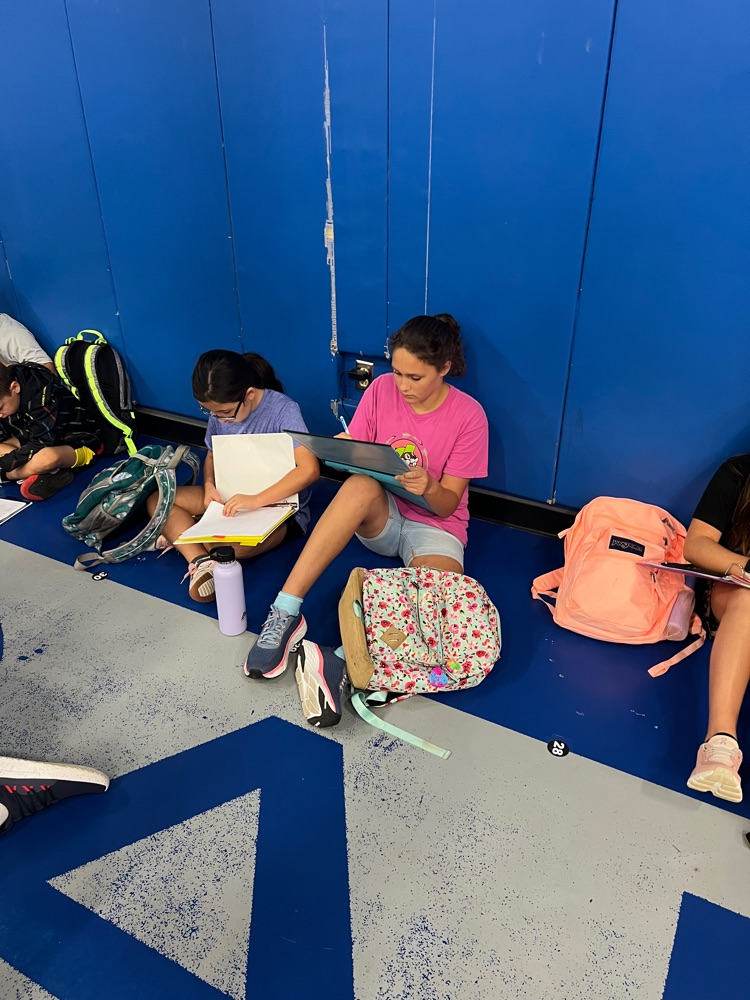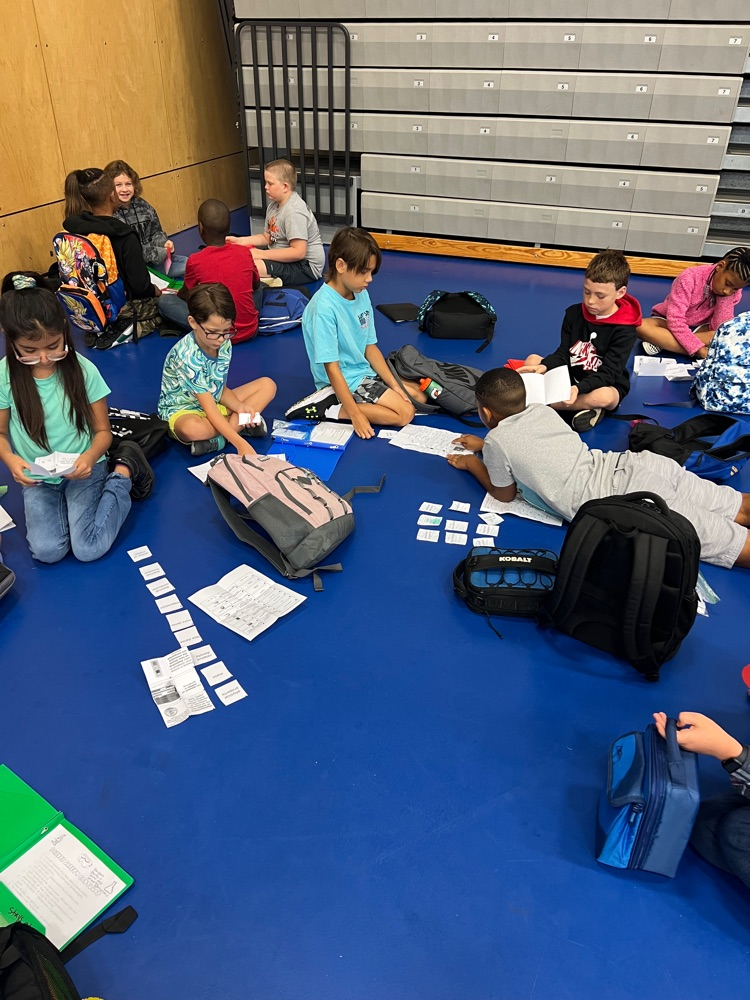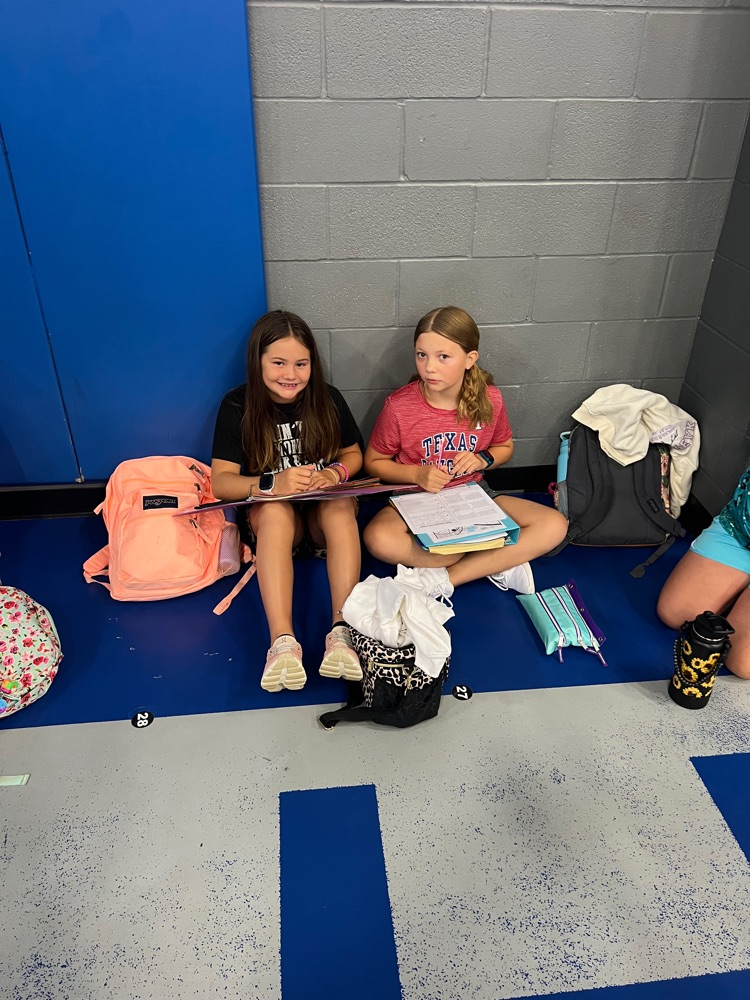 Join us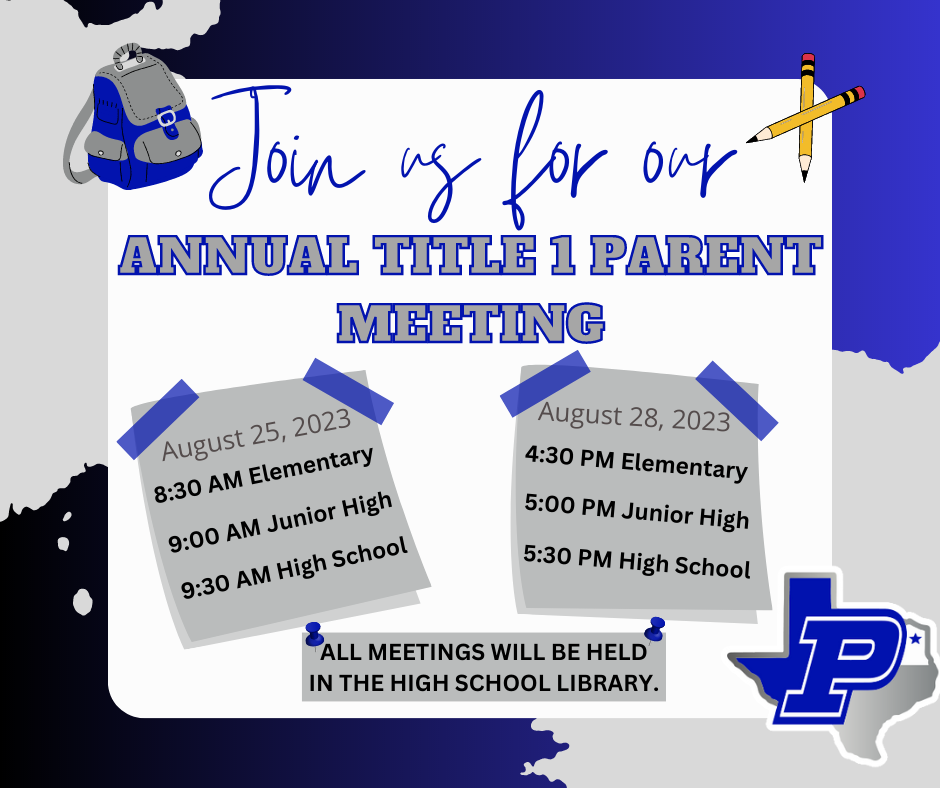 Awesome things are going on at PJH. 7th Graders working hard on math in Ms. Rice's class.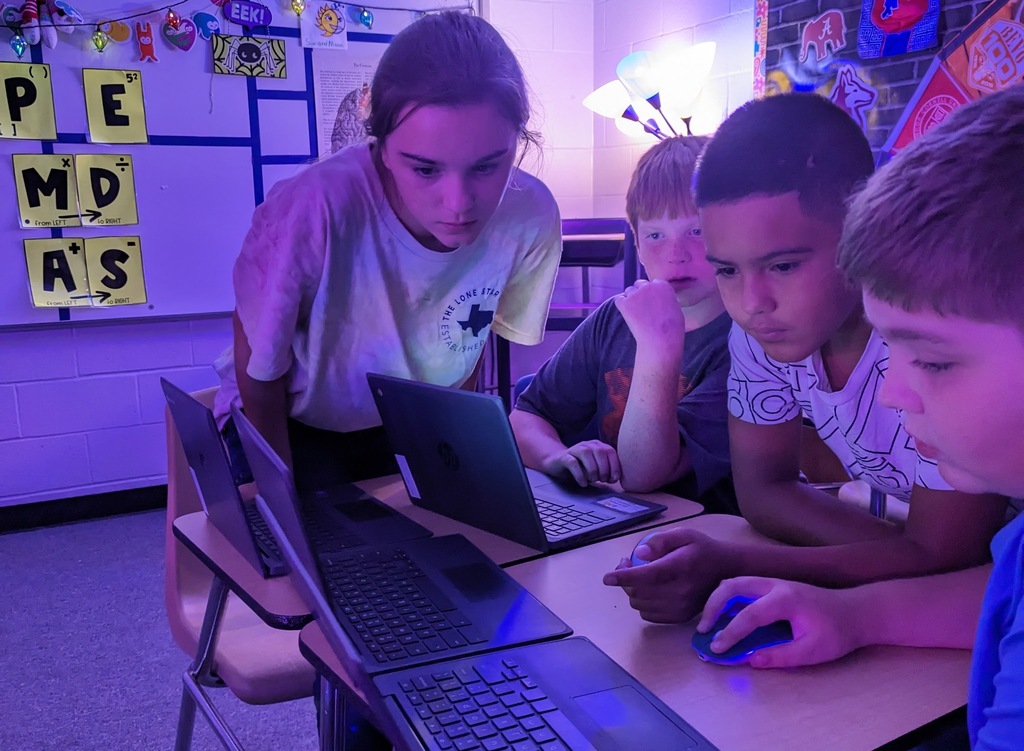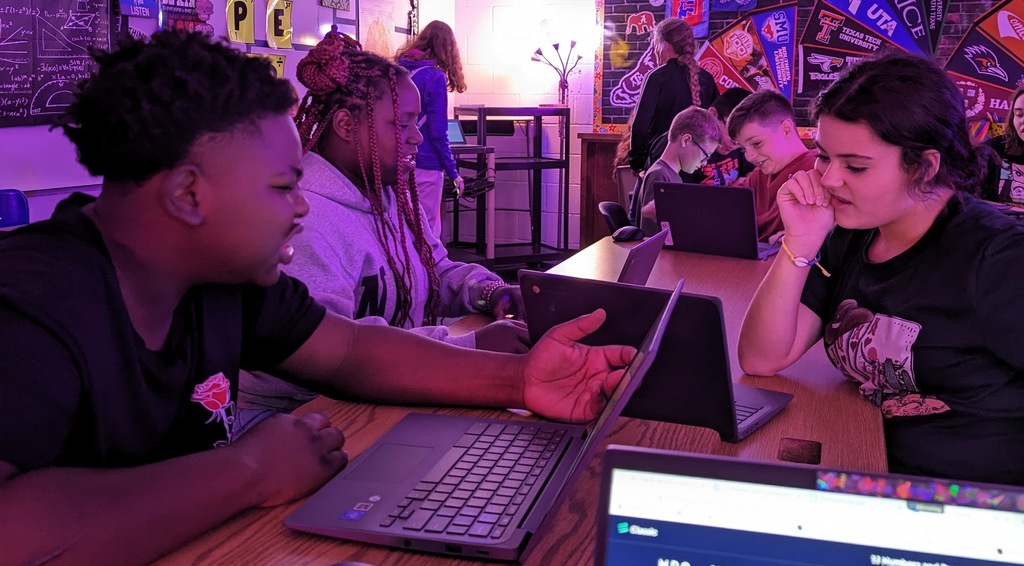 Great turnout for Meet the Teacher at PJH!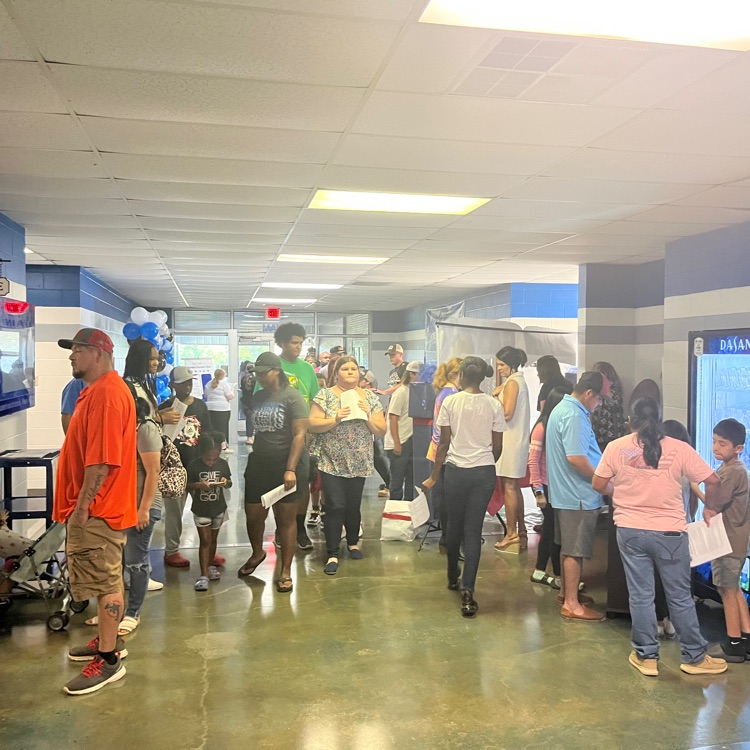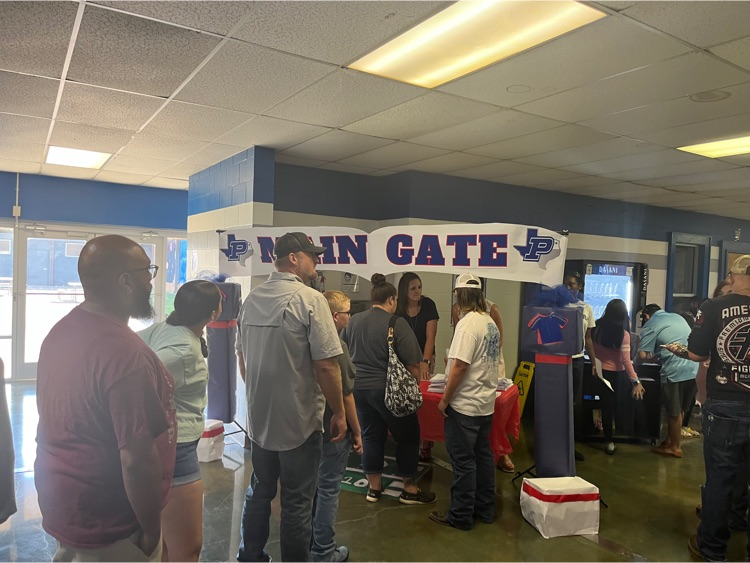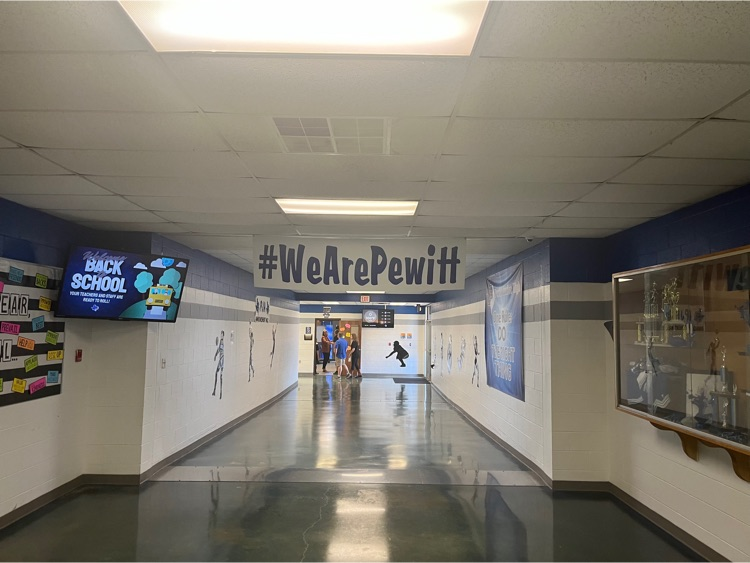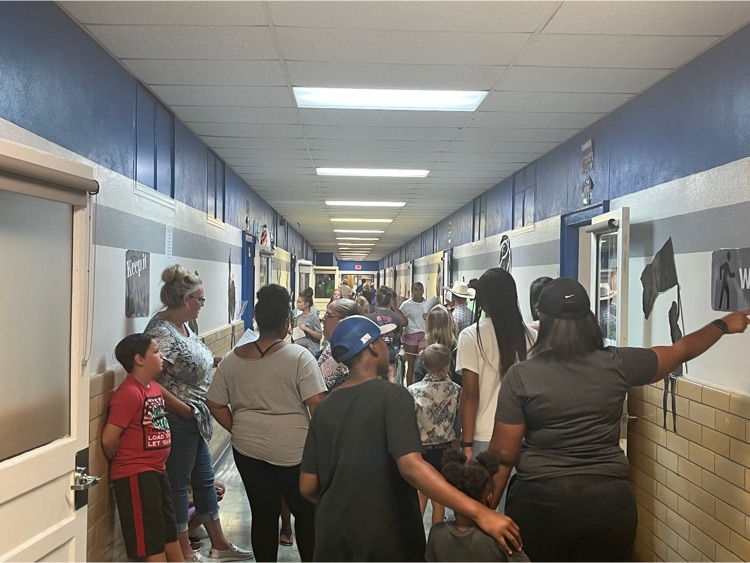 Our seniors and their families are working hard on their senior parking spots. We can't wait to share finished spots.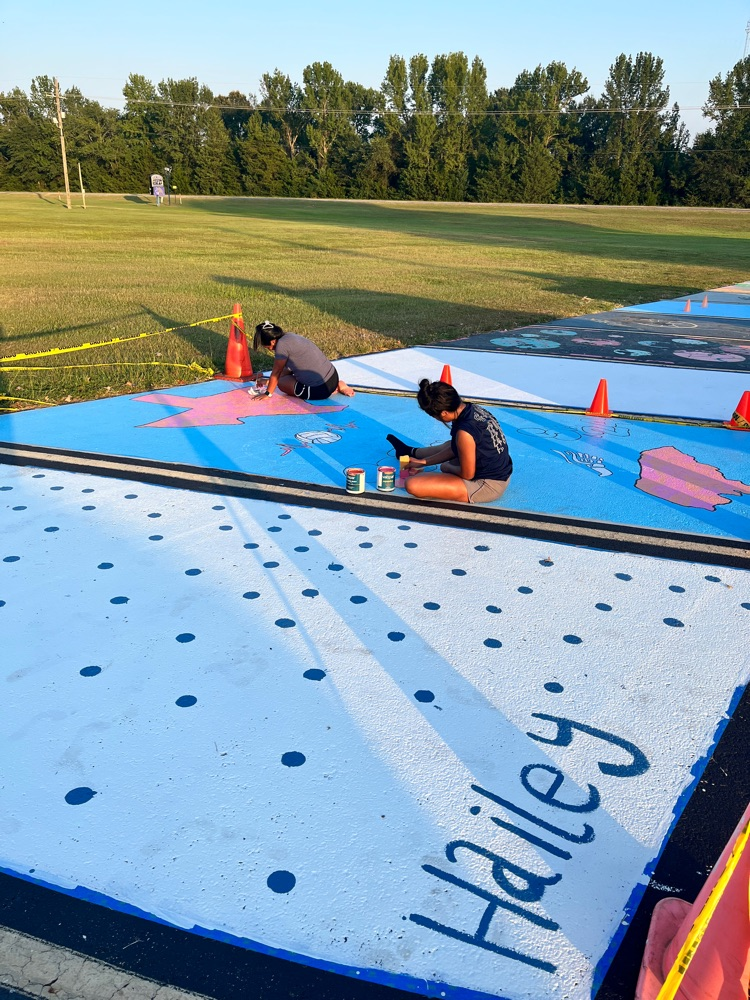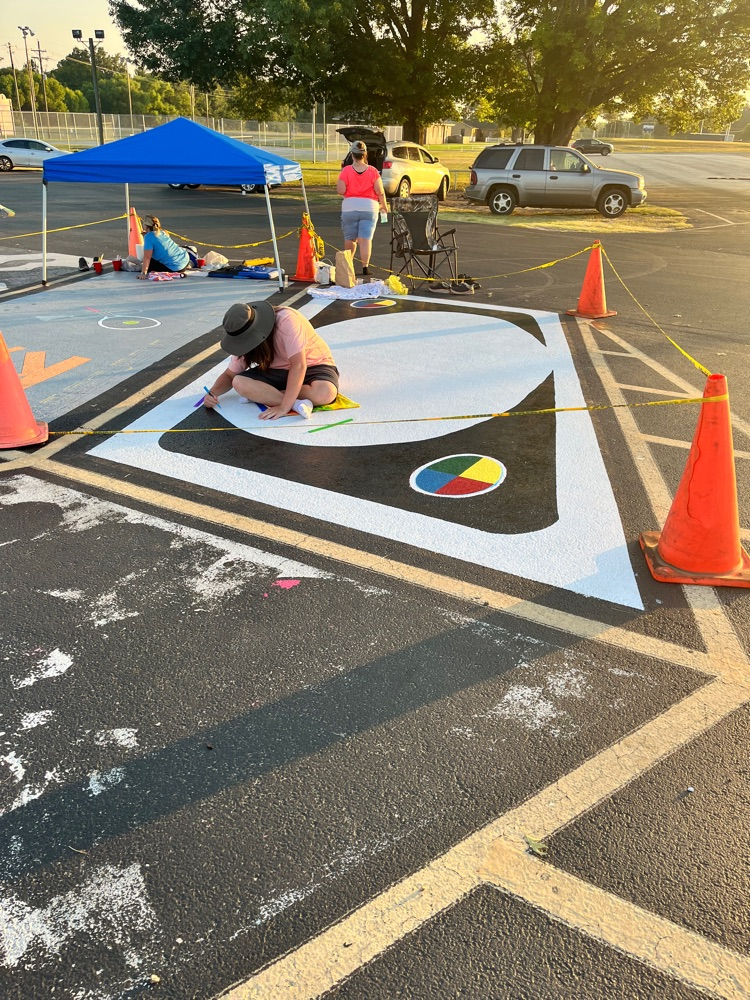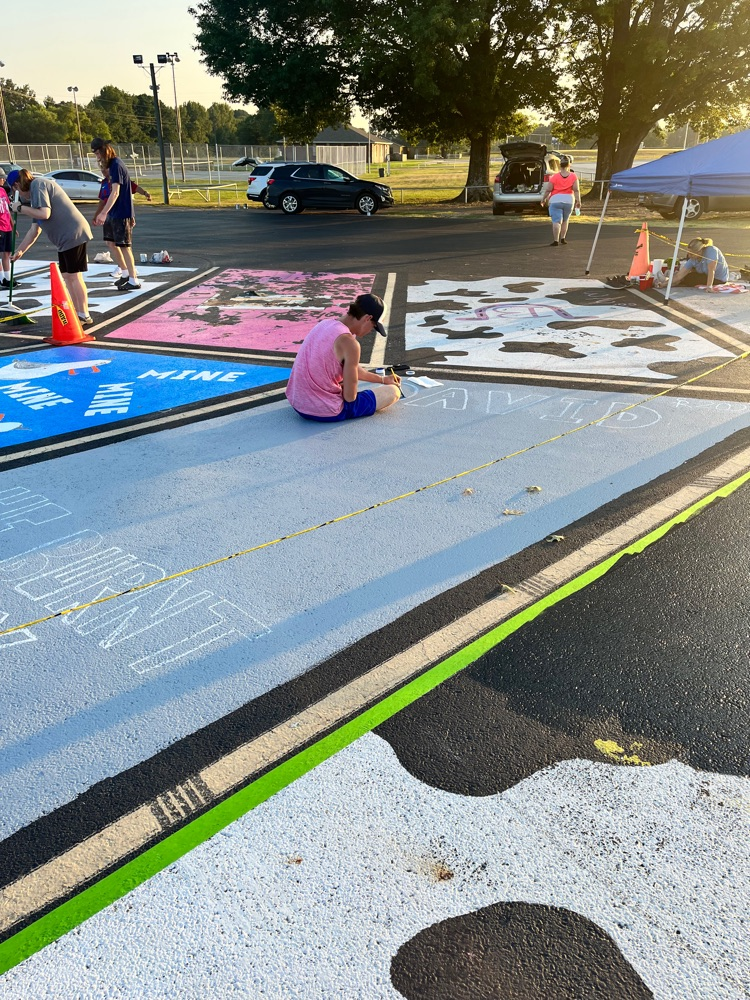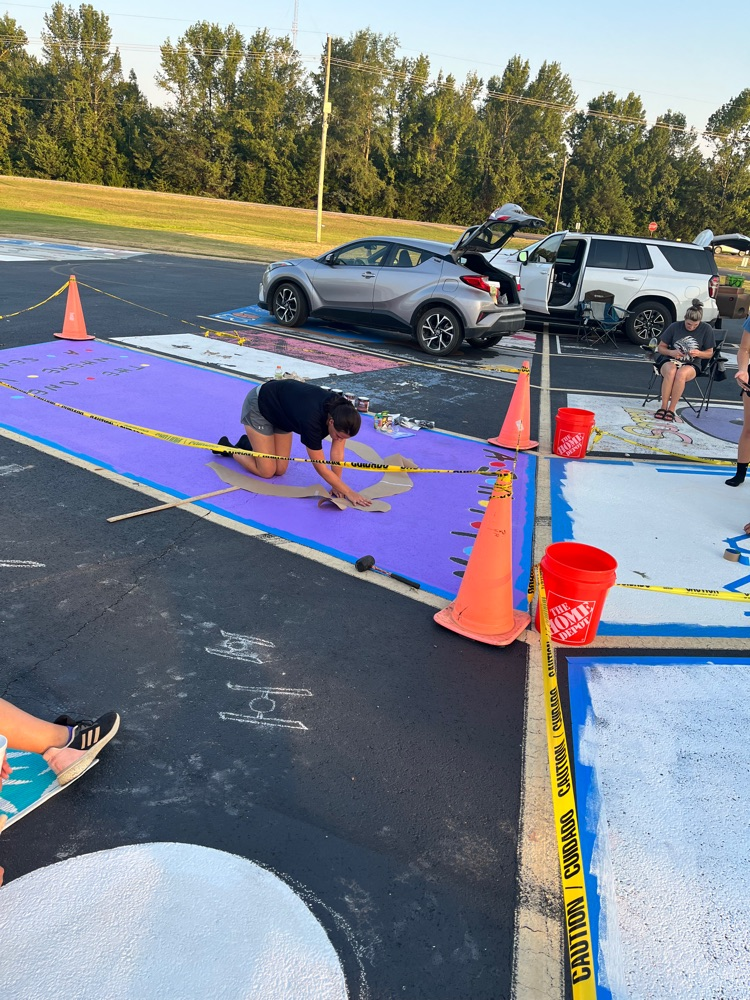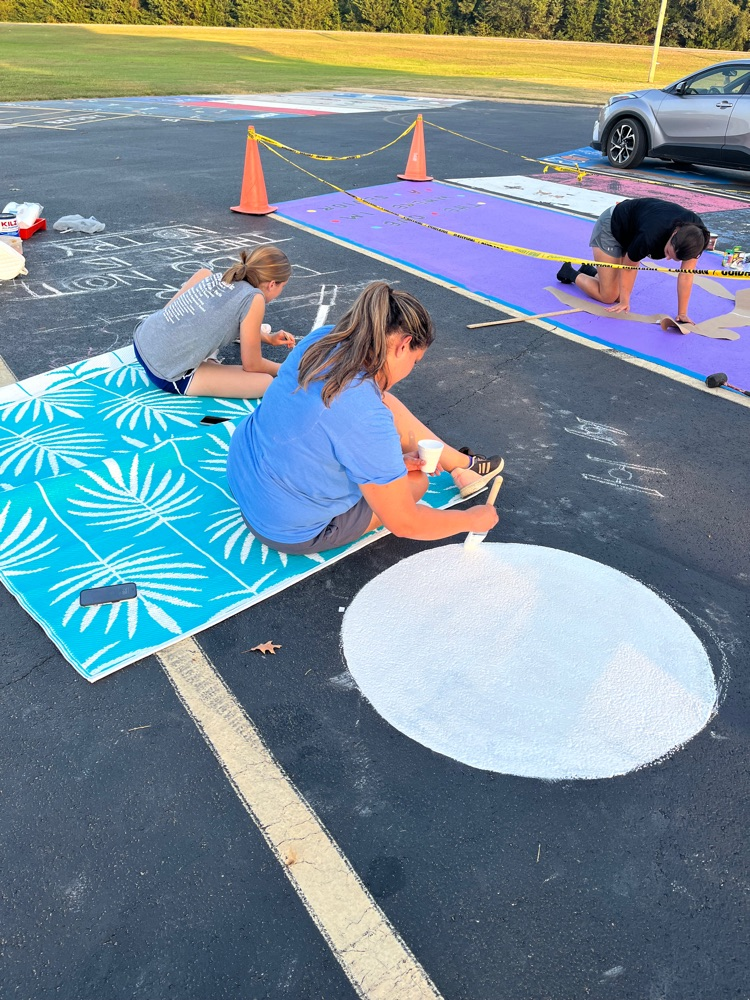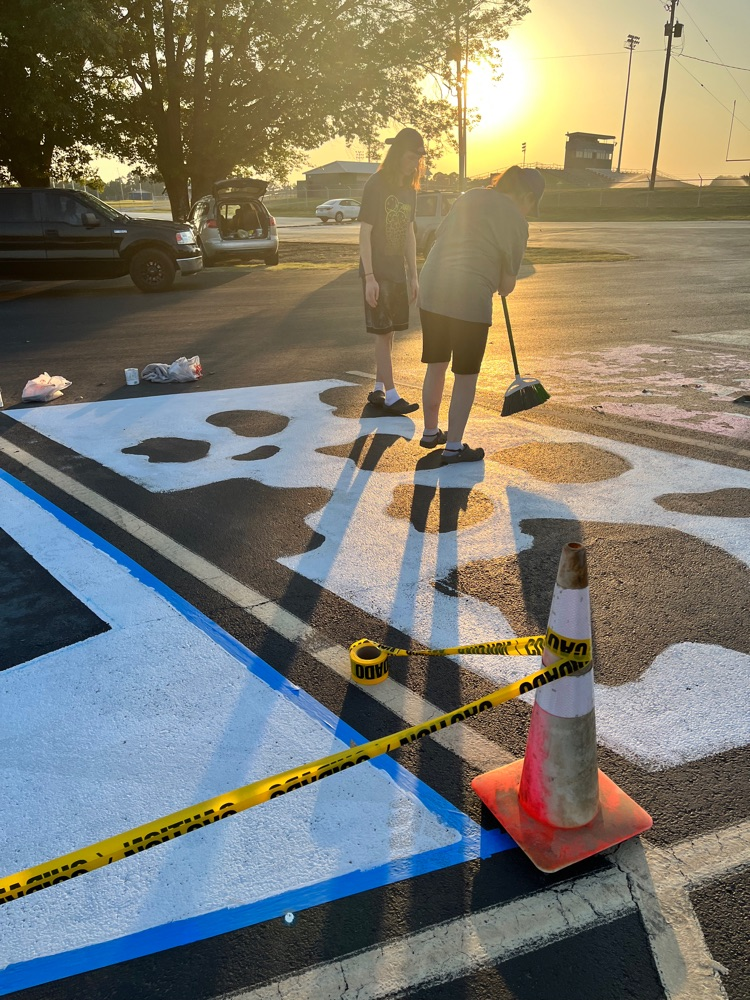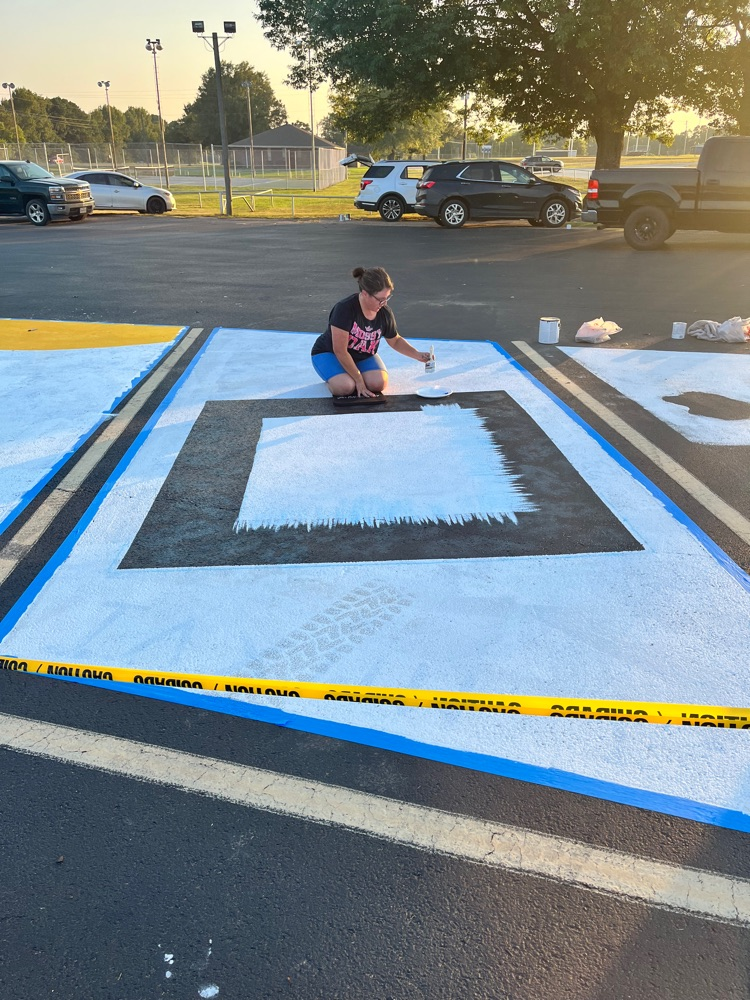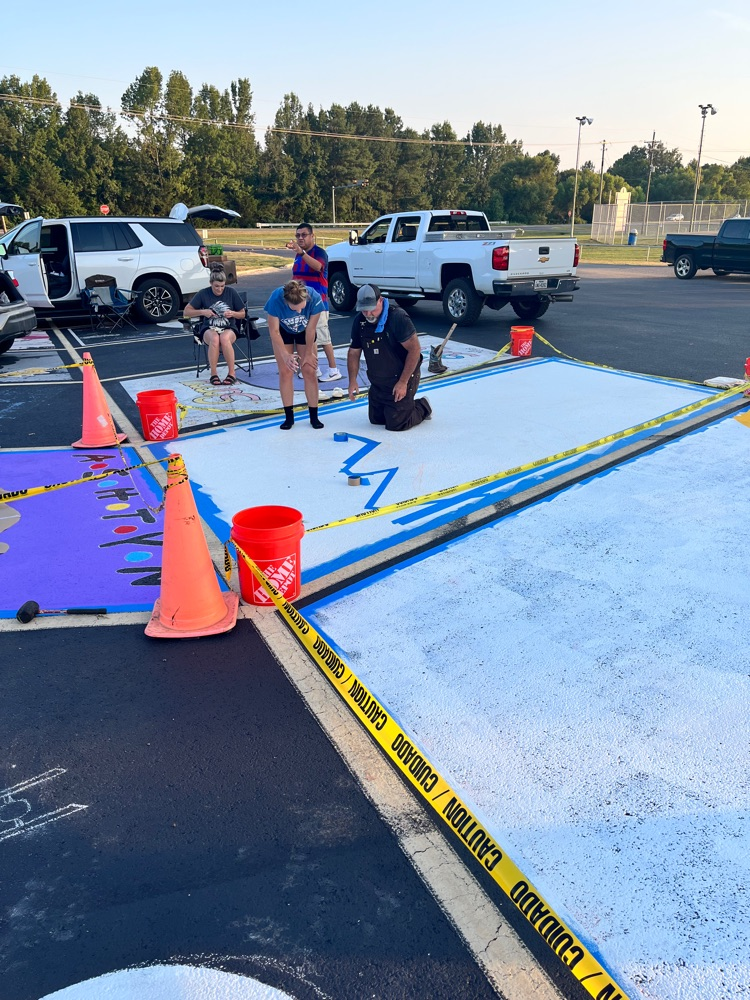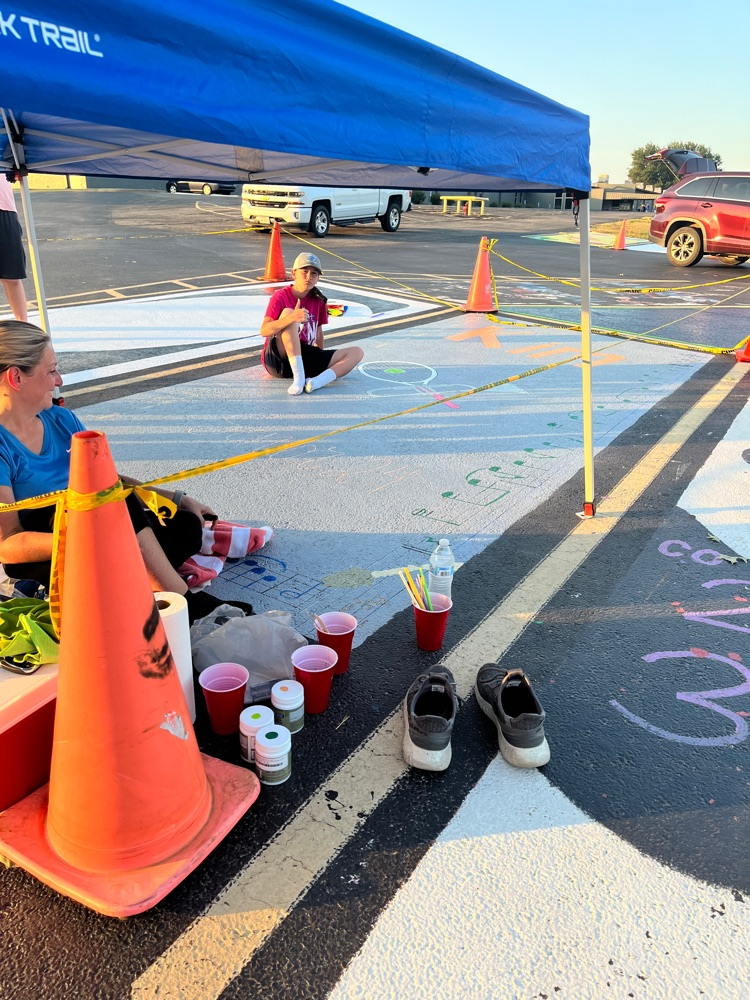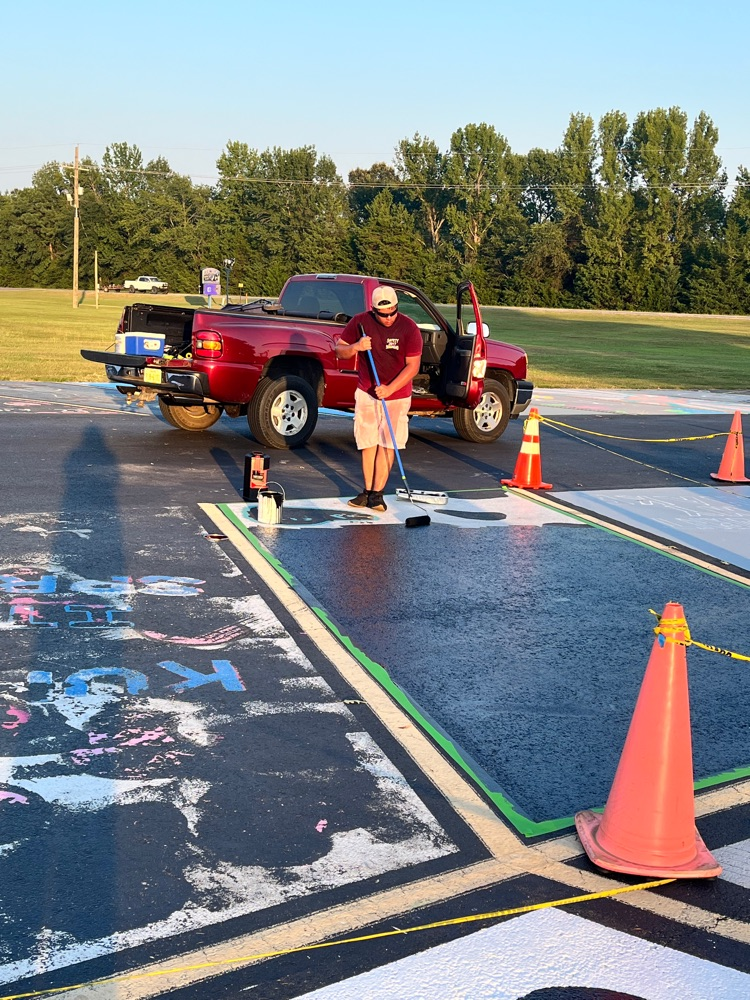 PJH Cheerleaders took home 2nd place with their "out of this world" float!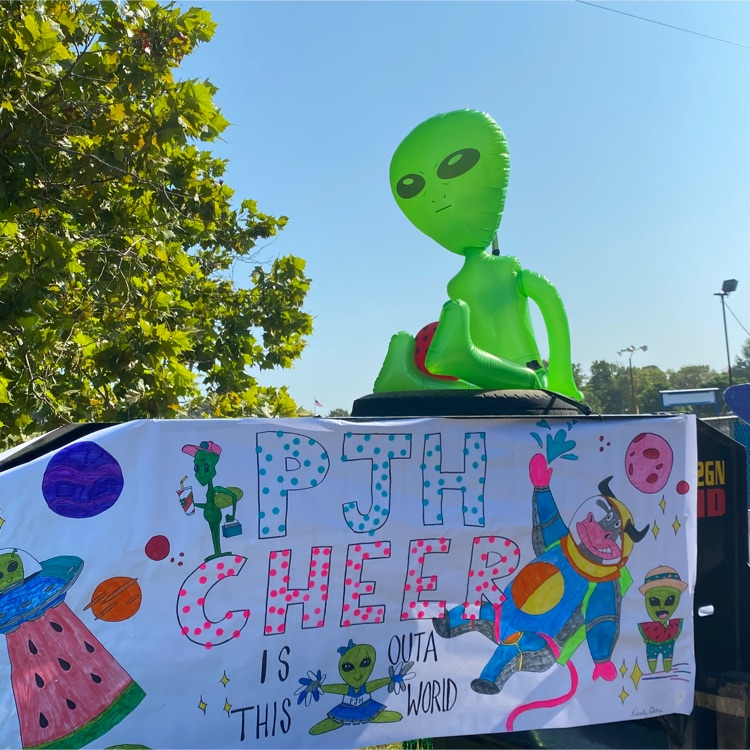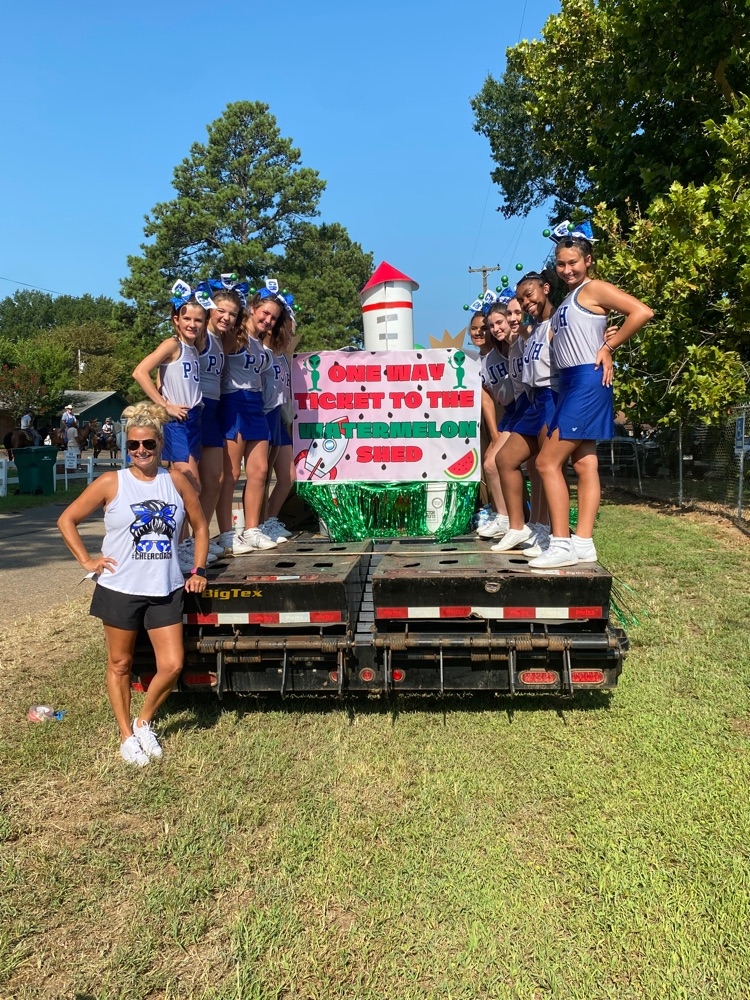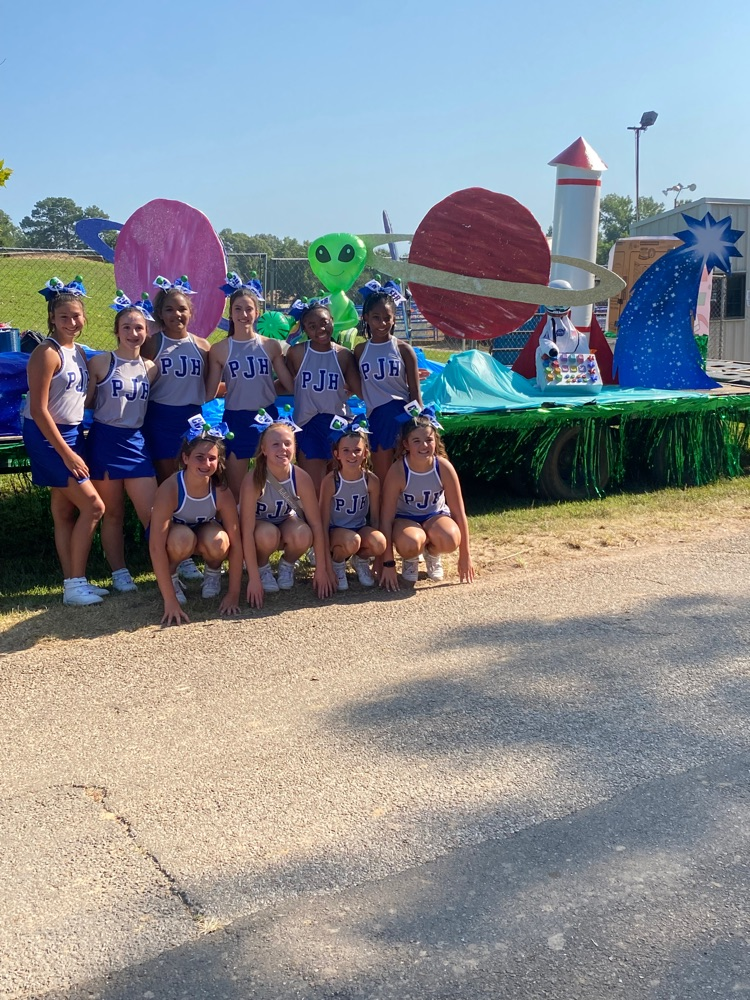 Mark your calendars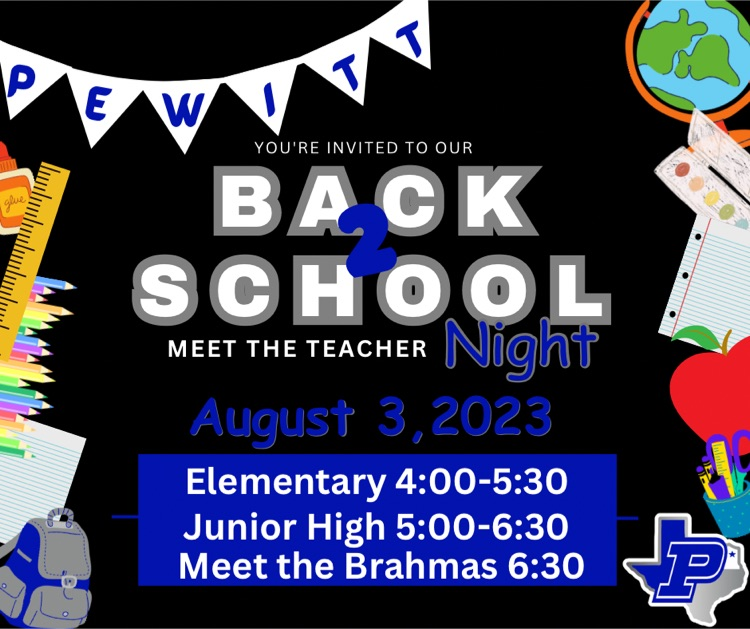 We are proud to announce!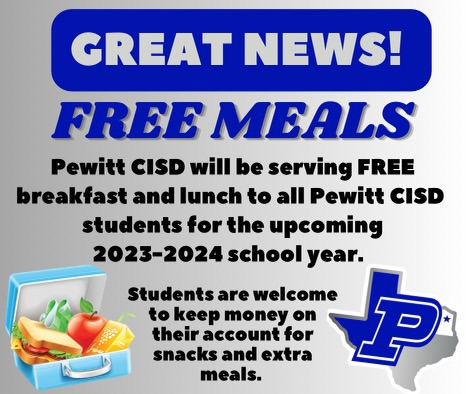 Pewitt Elementary Meet the Teacher.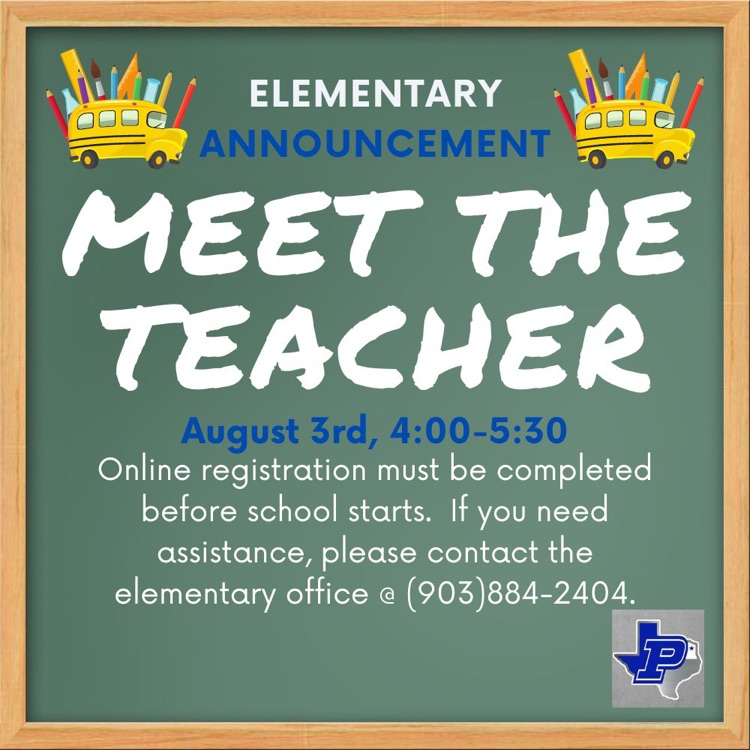 It's almost time for some Brahma Football! Here's the information about season tickets.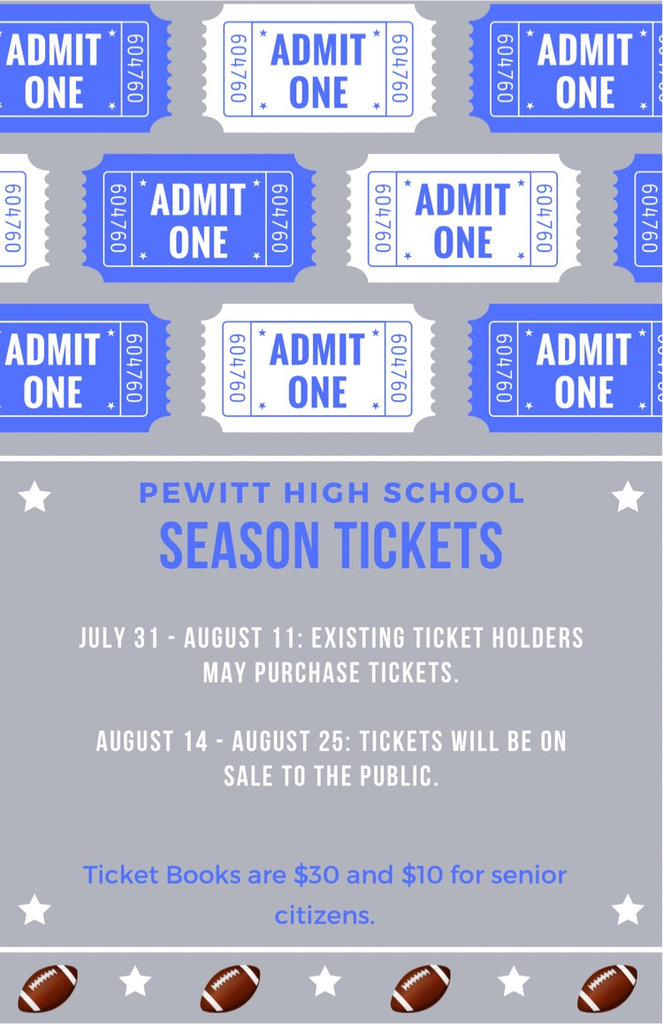 FYI

SENIORS - It's time to start thinking about your senior parking space. See the info on the flyer to plan for yours today!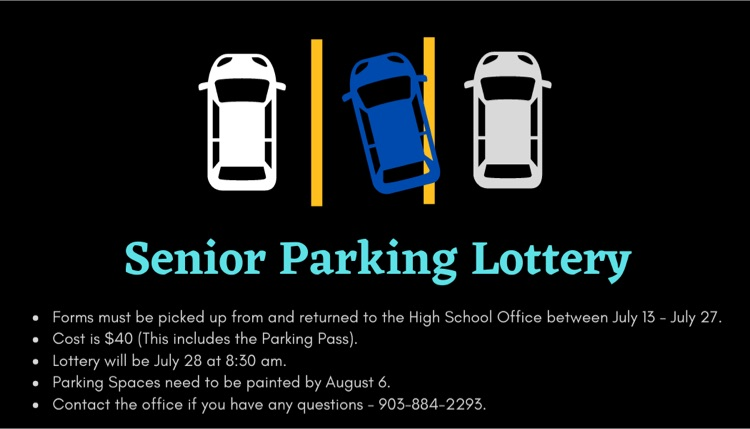 Pewitt High School schedule pick up days. We can't wait to see you!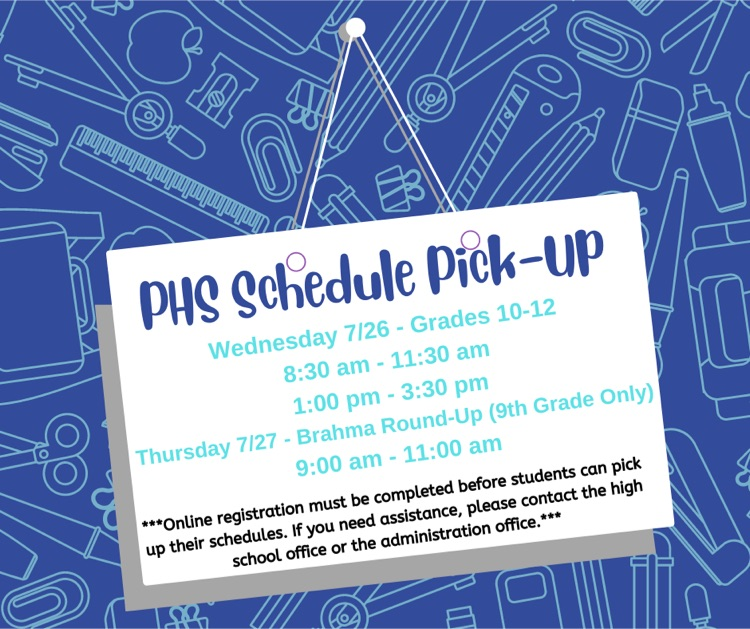 Mark your calendars. We look forward to seeing all of our Pewitt Family!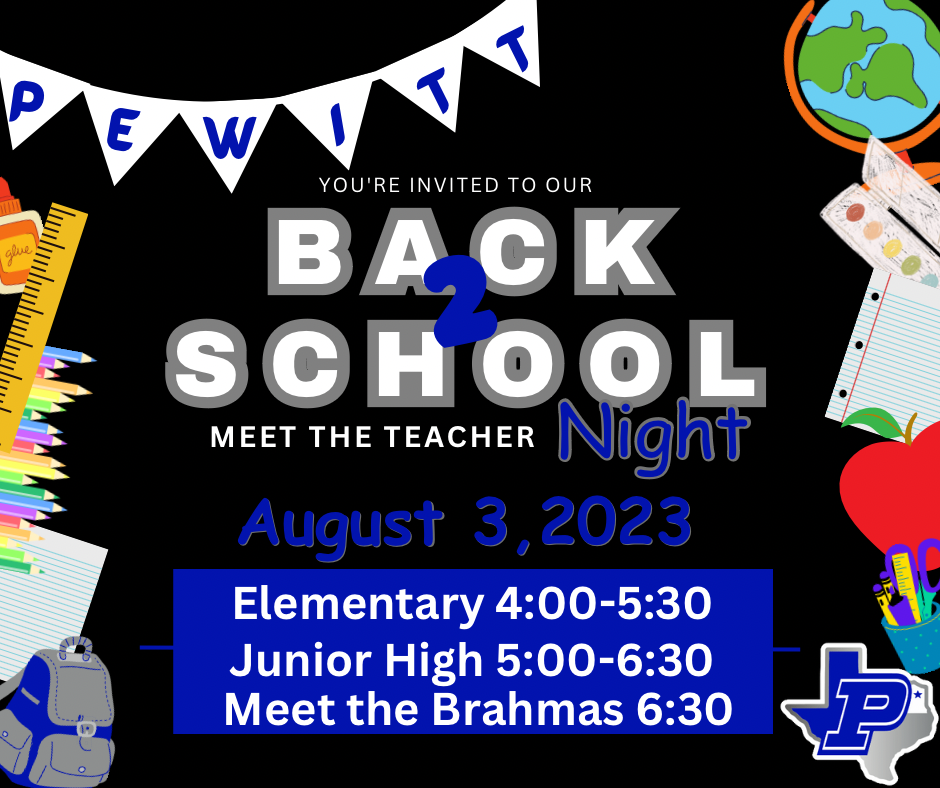 A huge shout out to the varsity cheerleaders who put in some hard work at cheer camp this past week. These young ladies received 2 trophies for Most Spirited and Camp Champs. Madison Loffer also received a trophy for Most Spirited Mascot. Congratulations to Audrey Green, Jennalee McCollum, Kloe Northam and Avery Perry who have been invited to perform at the Macy's Thanksgiving Parade in New York. We are so proud of all these girls!