Emma Samaniego has earned a Presidential Scholarship to attend Austin College majoring in political science & communications. During her time at Paul H. Pewitt High School, she has been a member of the tennis team & captain of the cheer squad. She has also served as an officer for student council and NHS. Emma has participated in Texas Bluebonnet Girls State sponsored by the American Legion Auxiliary. #ClassOf2021 #Senior Spotlight

Dalton Vissering has had a busy high school career as a member of the football, basketball, & baseball teams. He has also participated in trap shooting & ag mechanics. Dalton earned all- district honors in both football & baseball as well as a position on both the football & baseball FCA All-Star teams. Dalton plans to study solar energy technology at TSTC in Waco after graduation.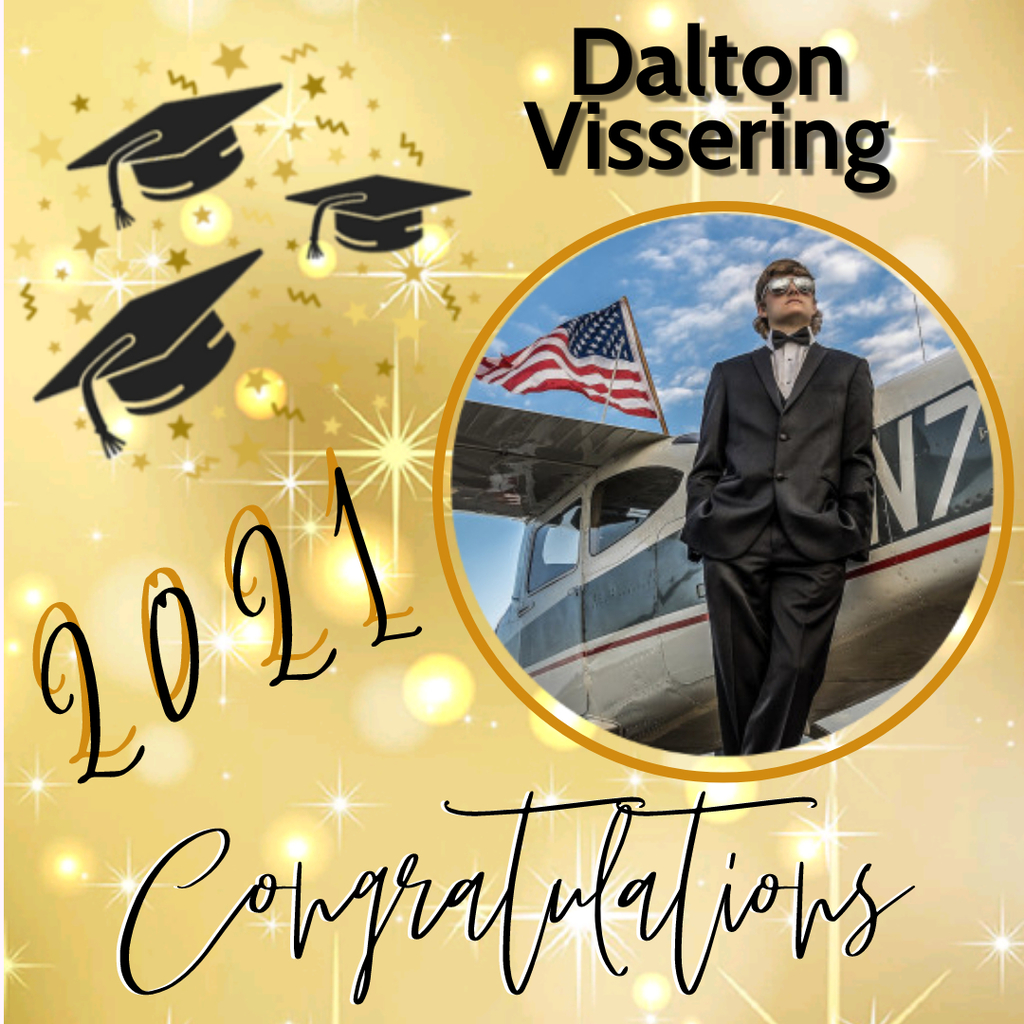 Macon Williamson has been involved in various activities during his time at Paul H. Pewitt High School. He has competed at the state level in UIL, earned his Eagle Scout designation, and competed in the TSSEC State Solo Competition in piano. He is a member of both the cross country and tennis teams. He plans to attend Austin College where he has been awarded a Presidential Scholarship. He will major in political science to pursue a career in constitutional law and public service. #ClassOf2021 #SeniorSpotlight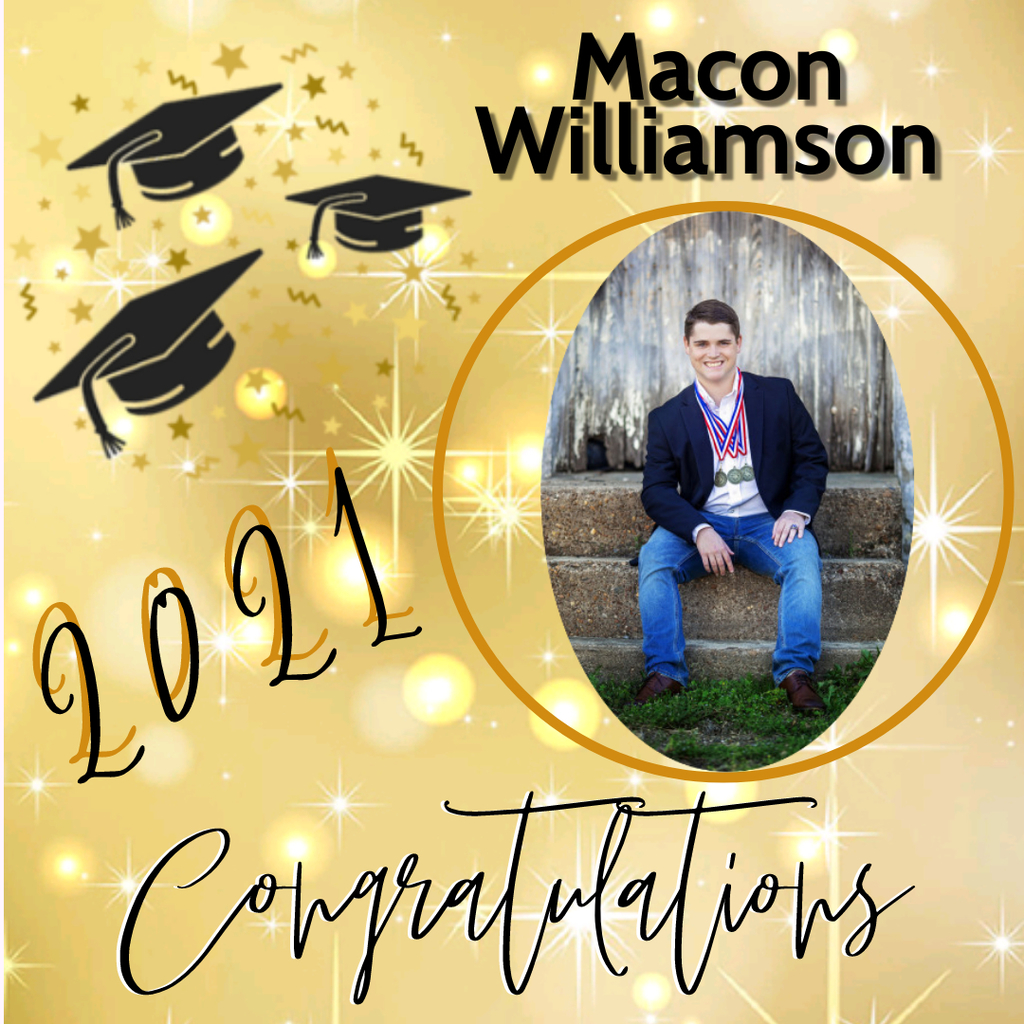 5th Graders reviewing circuits in science!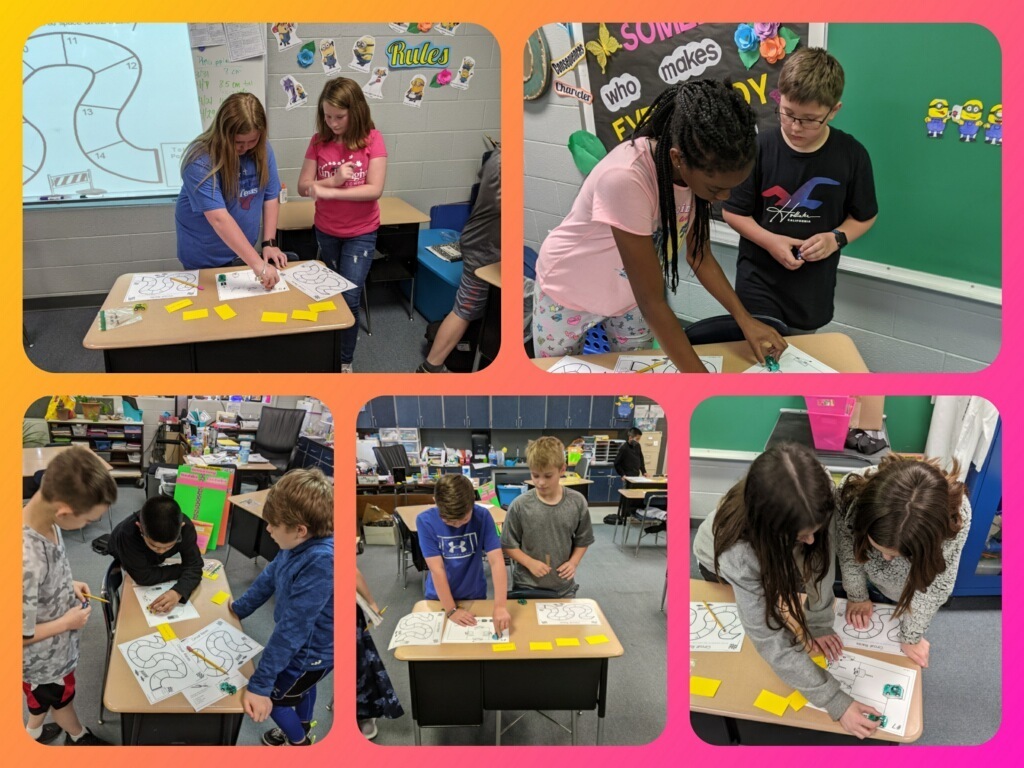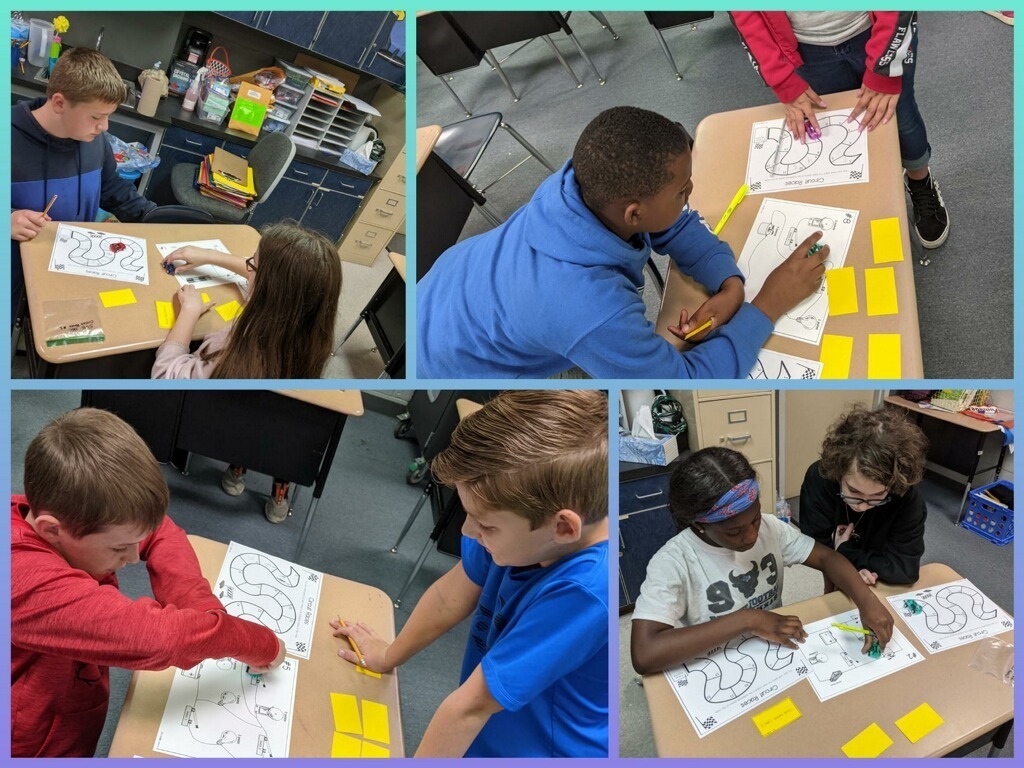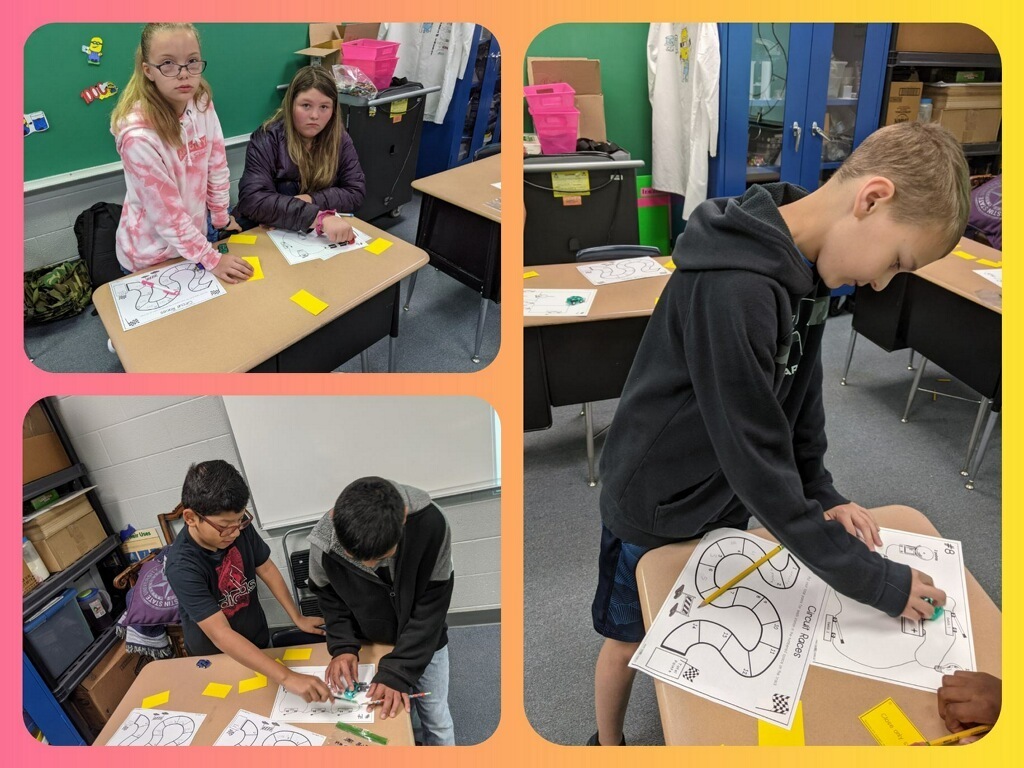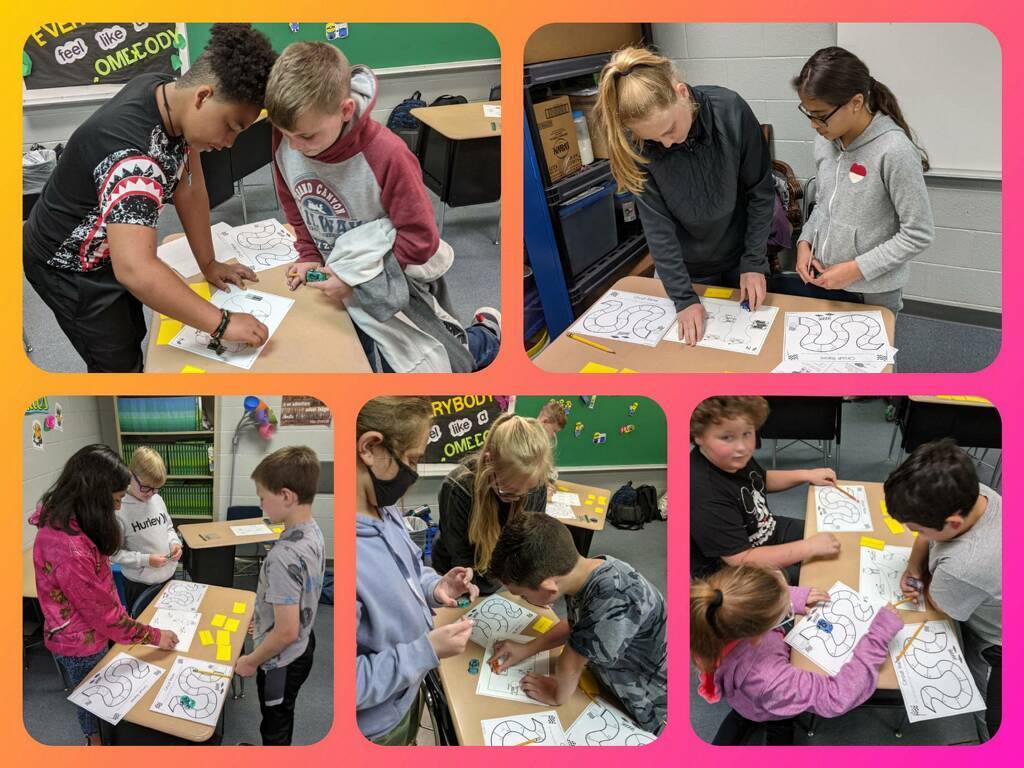 Thank you Mayben Realty for treating our teachers!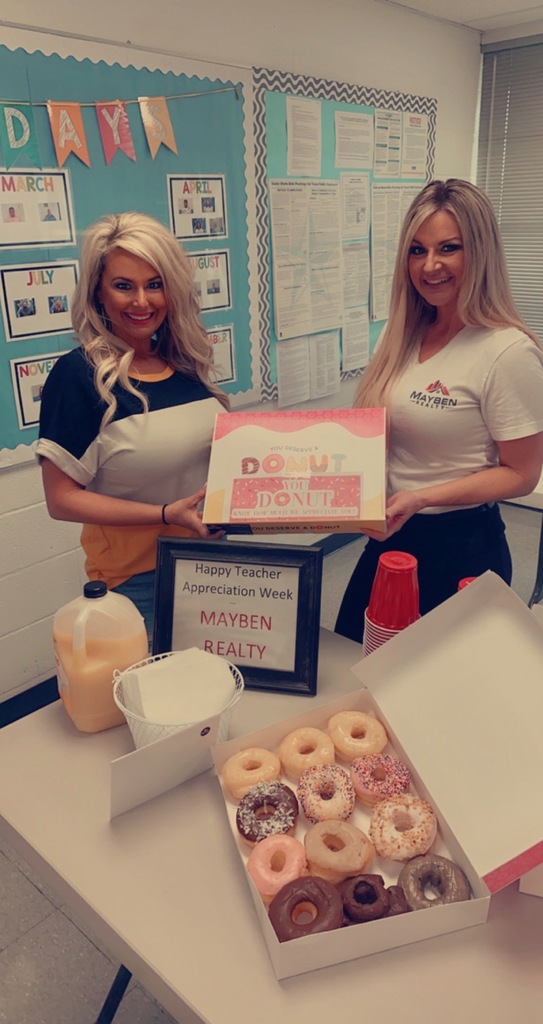 Congratulations to Mr. Whitaker! He was recognized as last week's JH #WhatALesson #WhatATeacher!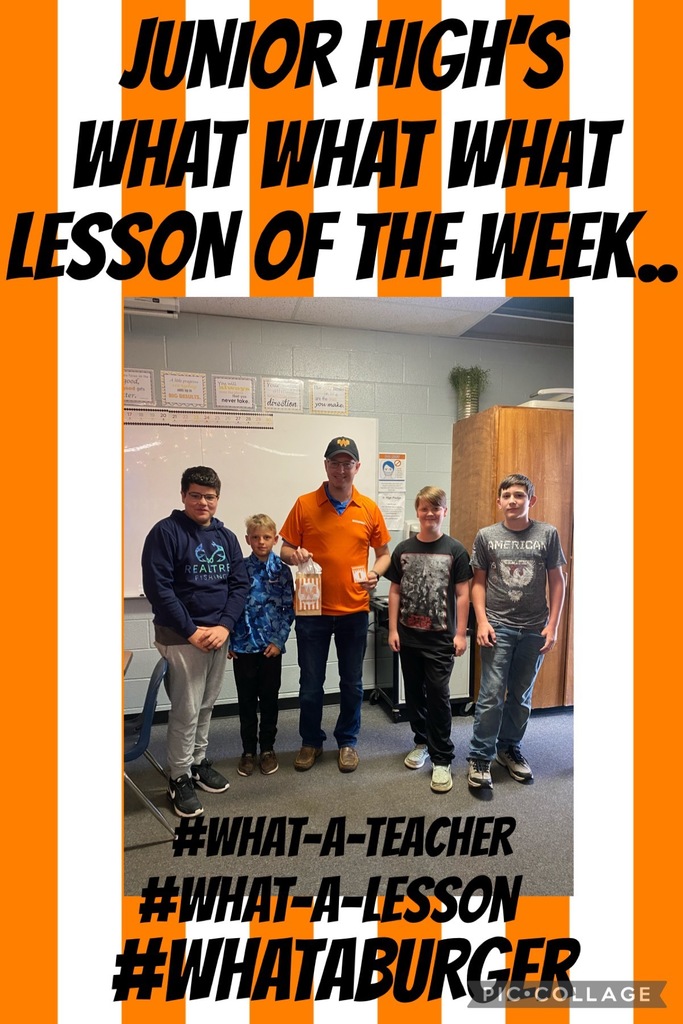 The Home Run Derby was a success!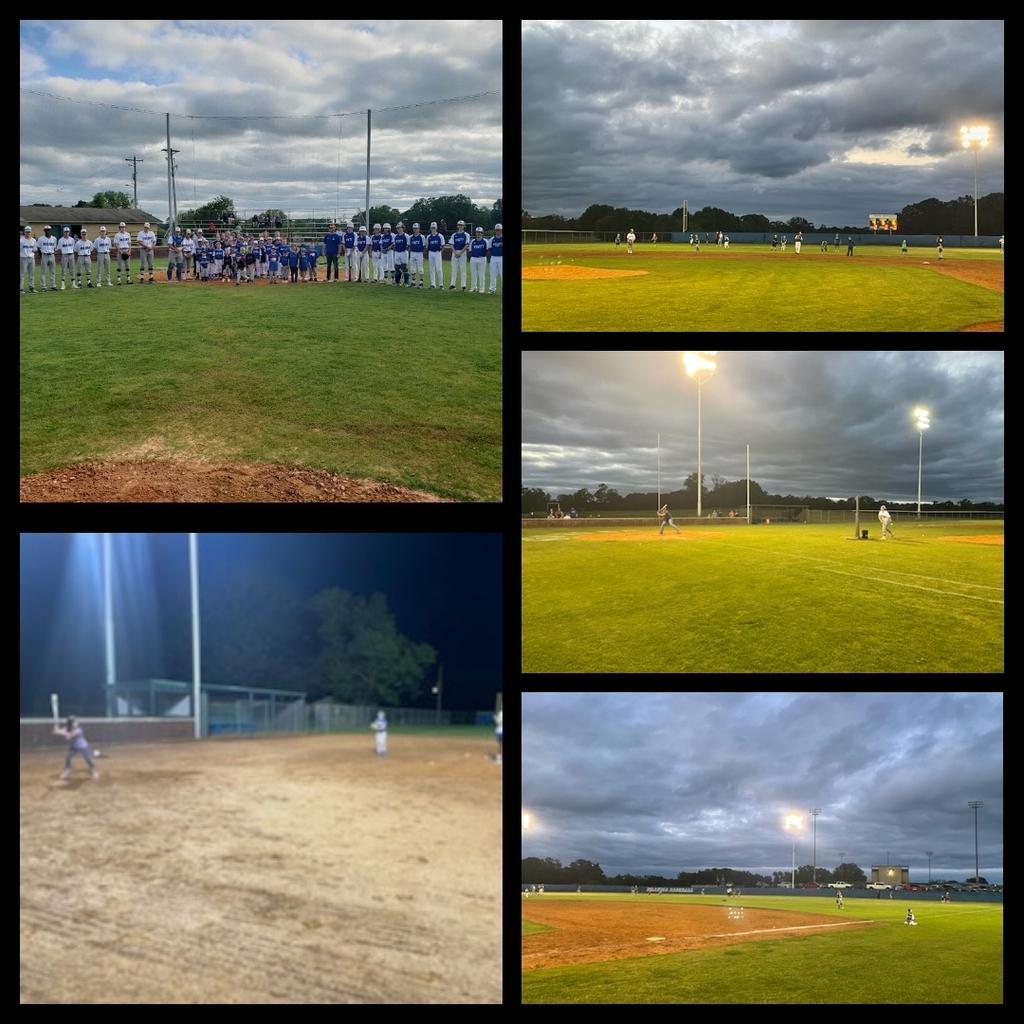 #ThankATeacher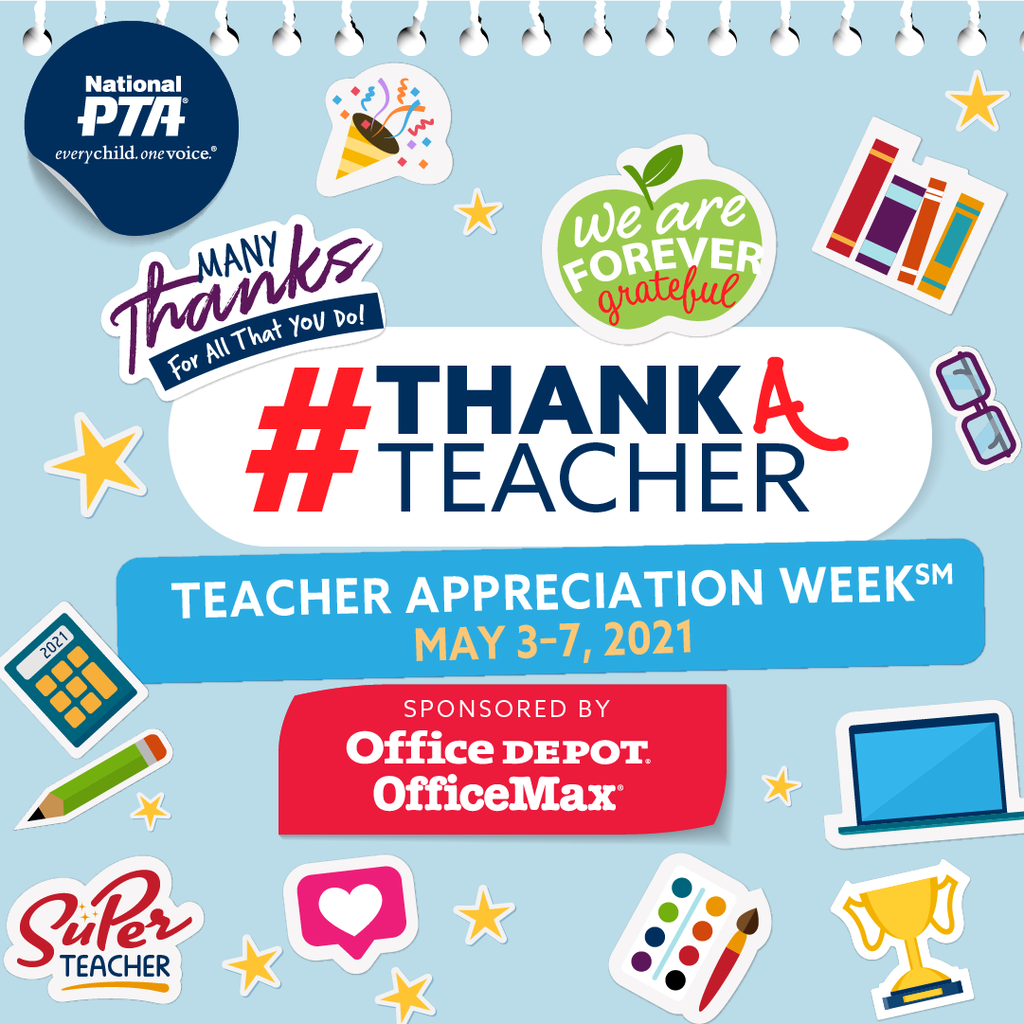 Baseball playoff tickets are available at:
www.mpisd.net/athletic-tickets
Tickets are purchased for each game day. To attend both the Friday and Saturday games, two tickets must be purchased.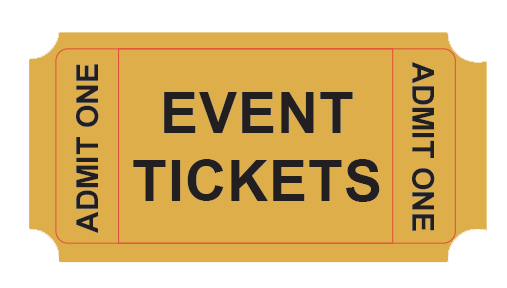 Teacher Appreciation Week 2021! Make sure you thank a teacher this week!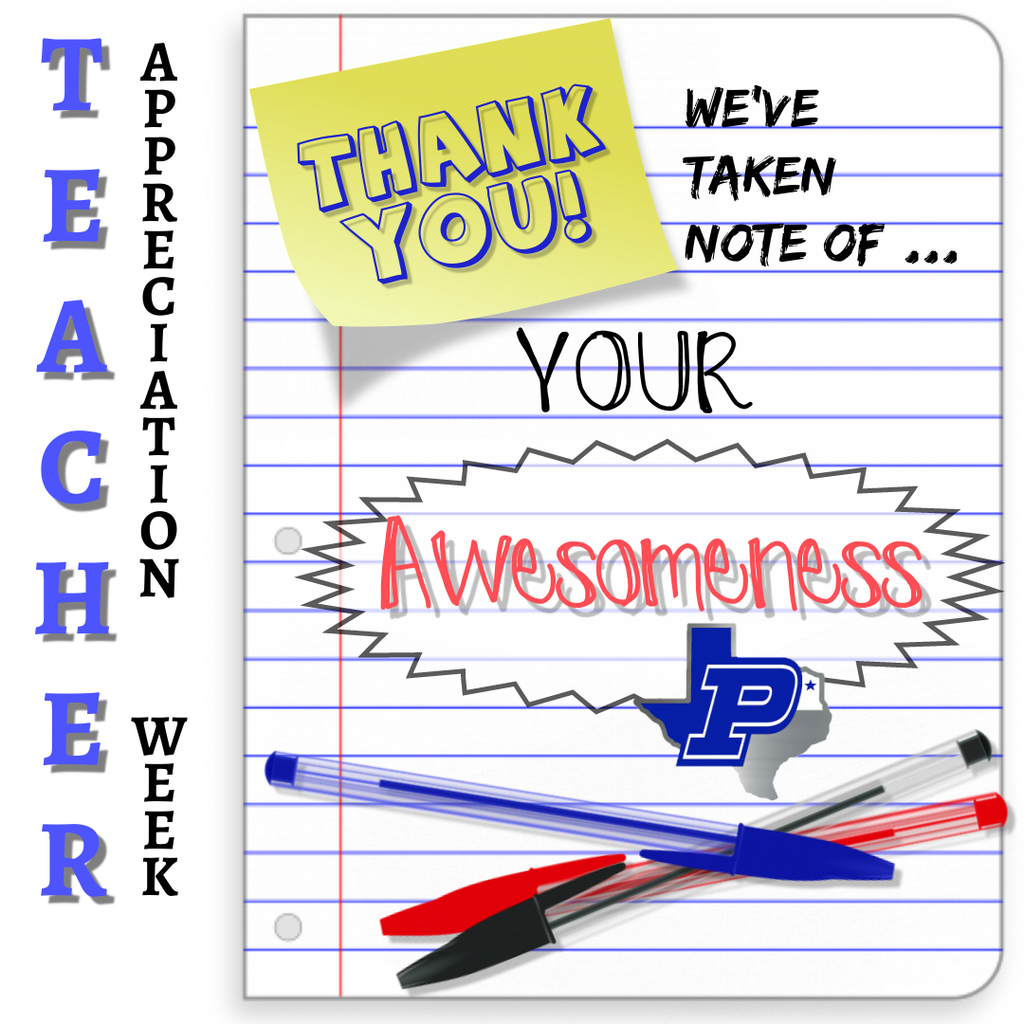 Thank you Mr. Wylie, Mr. Cartwright, and Ms. Pate for all you do for our kids!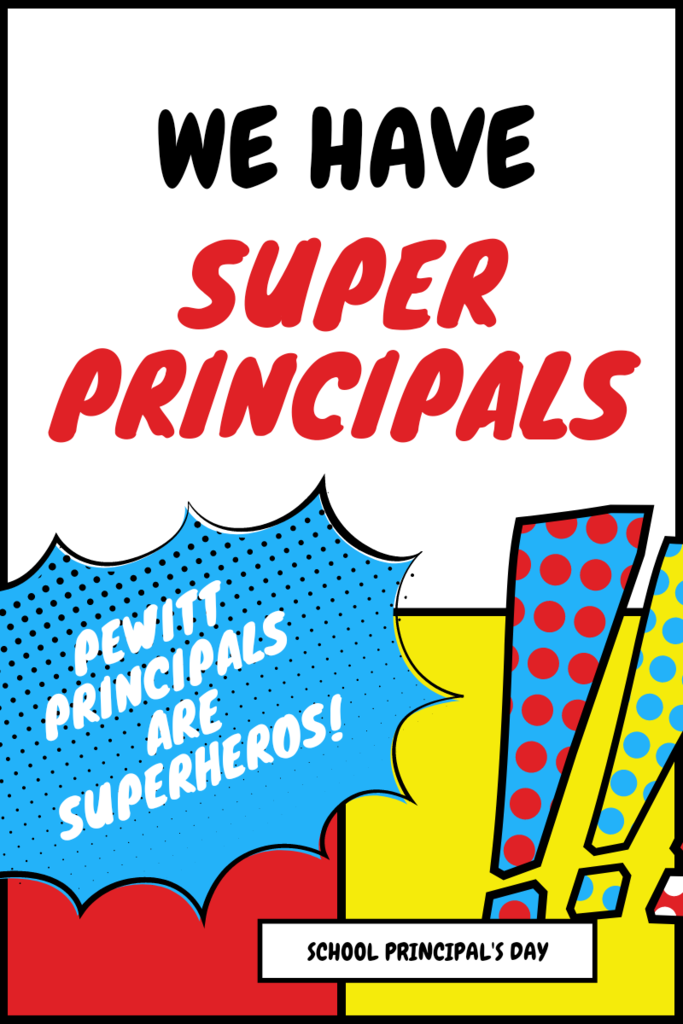 Pewitt CISD is happy to introduce Coach Cedric Dorsey as its athletic director. Coach Dorsey is currently in his 13th year of education/coaching.  He began his career with New Boston ISD, where he spent nine years and has been with Pewitt CISD for four years. Coach Dorsey graduated from SMU in 2008 with a degree in English and a specialization in Creative Writing. He was also a four year letterman in football for the SMU Mustangs. Coach Dorsey has been married to his wife, Terri, for nine years. They have three children: Channing, age 11, CJ, age 9, and Kendall, age 3. Coach Dorsey is excited to continue his career at Pewitt CISD as he leads our athletic program.  Congratulations Coach Dorsey!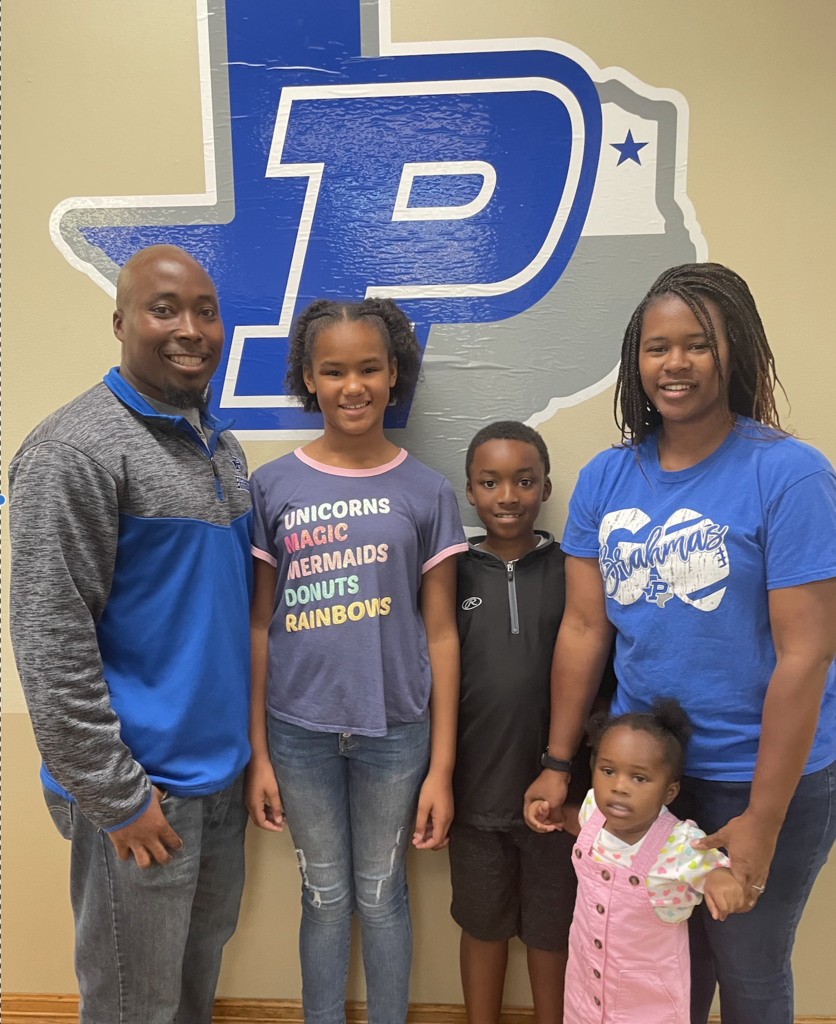 Join us as we celebrate the accomplishments of our 8th grade students!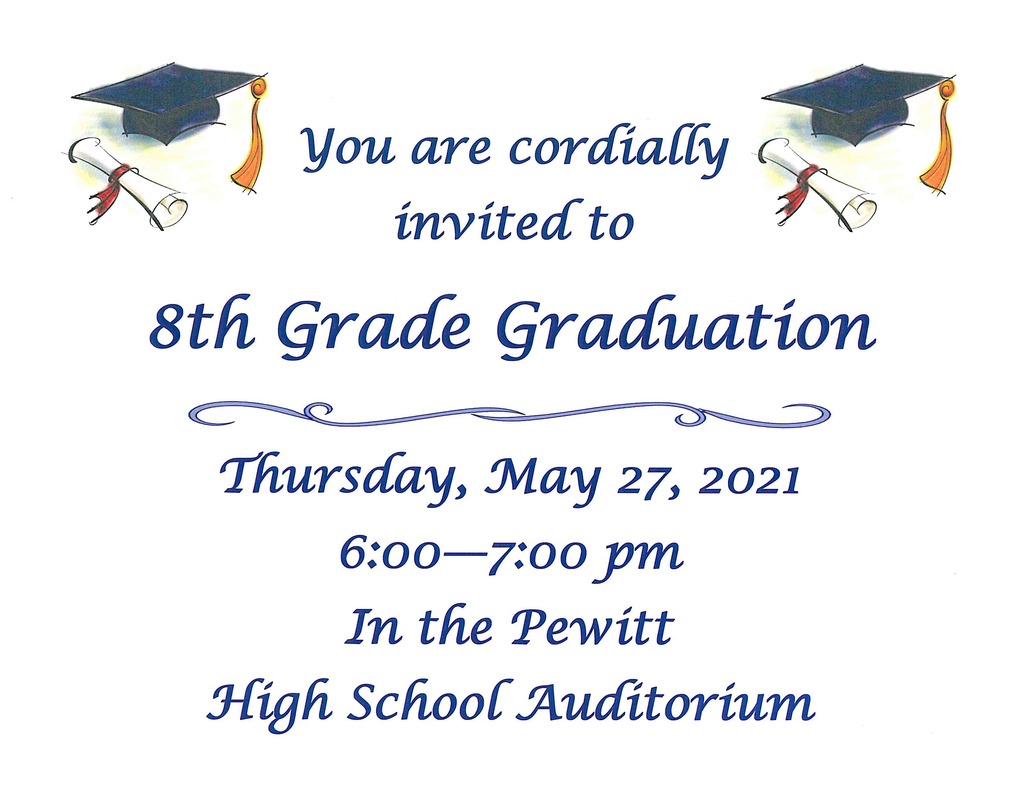 PCISD is moving to online student registration. You will be unable to register your child for the 2021-22 school year without a Parent Portal account. If you have not done so, please create an account using the following link:
https://txeis08.txeis.net/ParentPortal/login?distid=172905
If you do not have access to technology/internet, please visit our high school office. We have Chromebooks available onsite.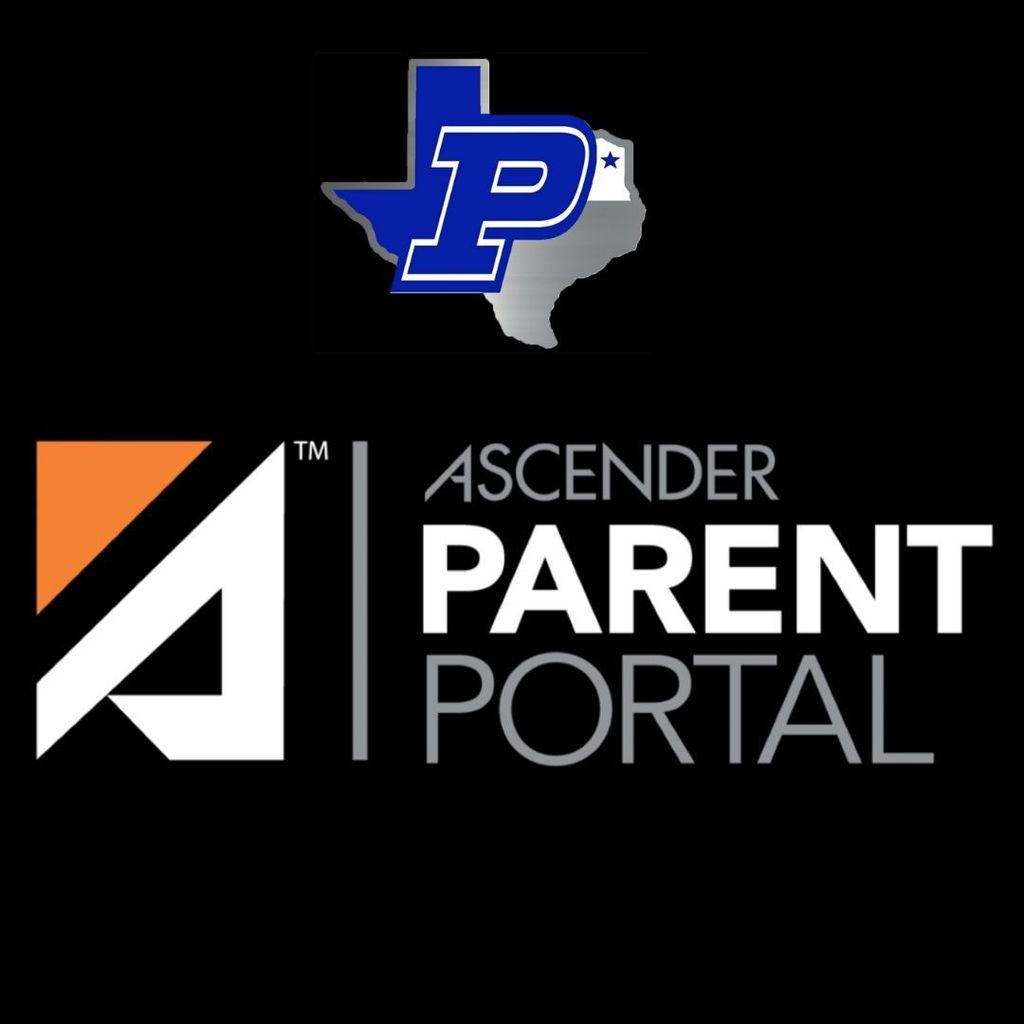 Congratulations to this month's Elementary Brahmas of the Month, Patricia Gayton Mendez & Andy Clay!!!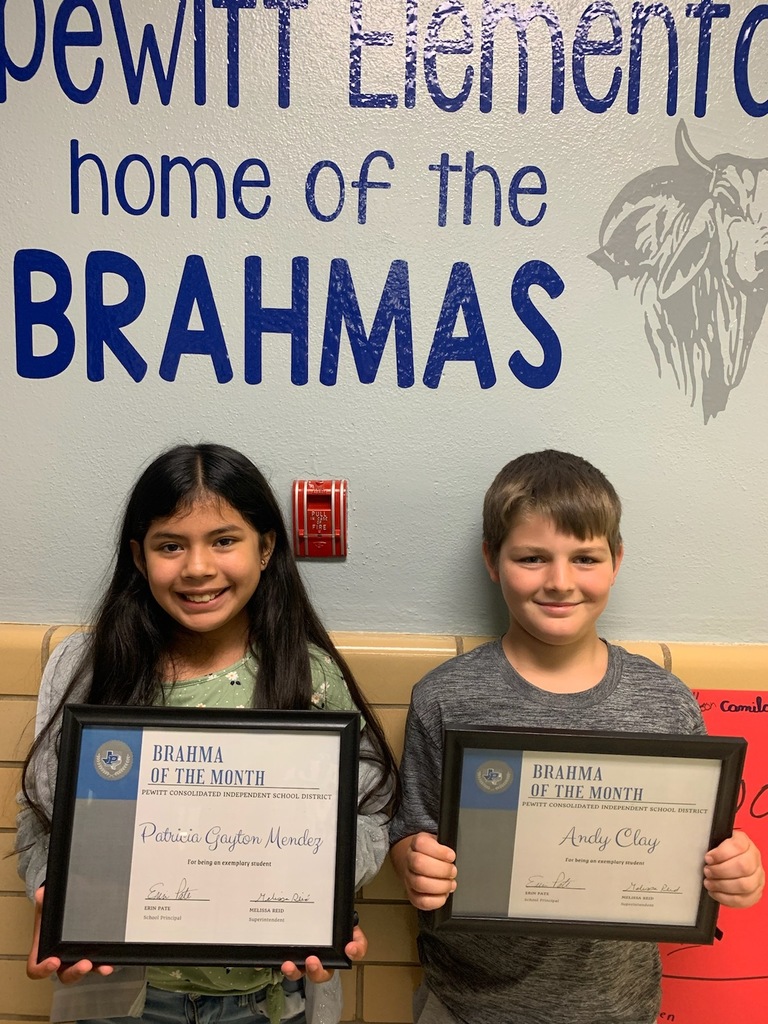 Congratulations to this month's High School Brahma of the Month, Krysta Bigelow!!!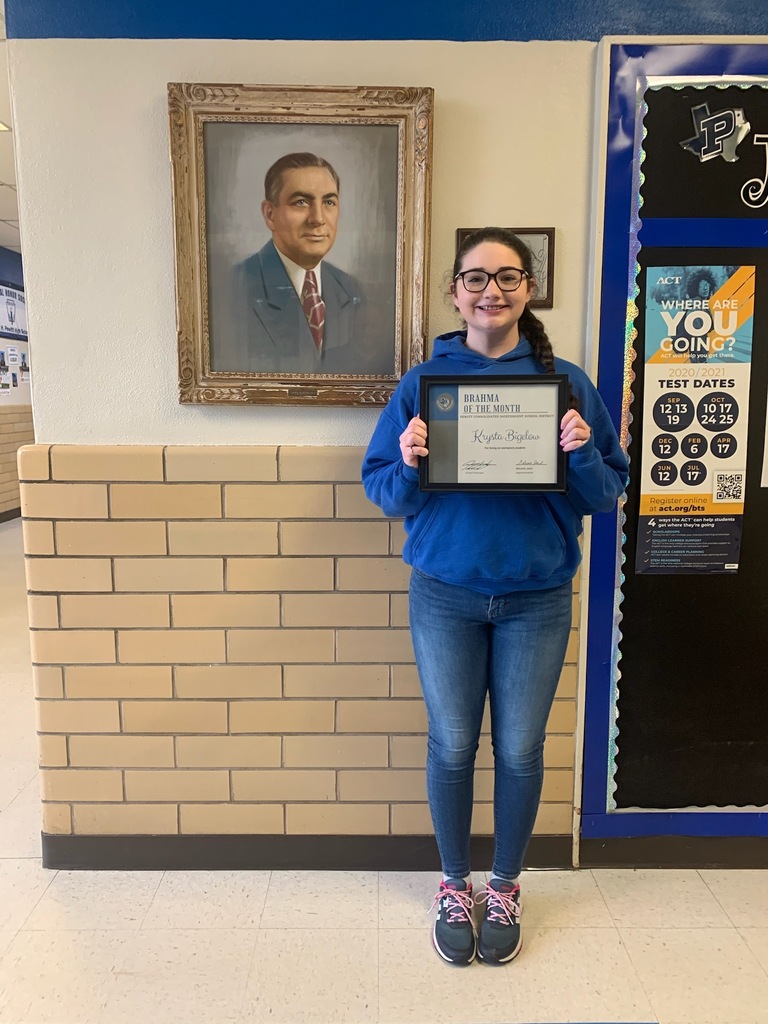 Congratulations to this month's Junior High Brahma of the Month, Madison Loffer!!!

Blue and White Scrimmage and Home Run Derby Fundraiser. May 4th @ 6pm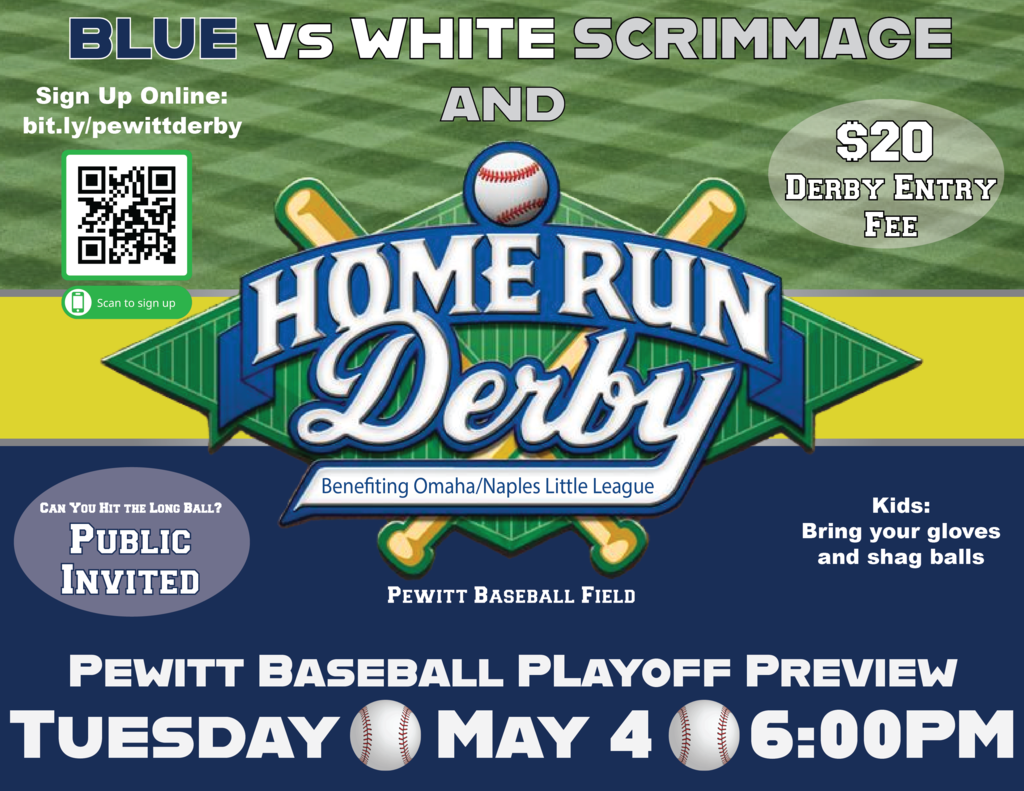 The Pewitt Brahmas will take on the Harmony Eagles in the first round of playoffs. Games will be held in Mt. Pleasant on Friday (May 7) at 7:30 p.m. and Saturday (May 8) at 4 p.m. & 7 p.m.